If you're traveling to Miami for Super Bowl LIV, CollegeWeekends.com provides a traveler and spectator guide of must do activities and great South Florida hot spots to enjoy the weekend!
Chiefs versus the 'Niners! The most anticipated Sunday of the year — Super Bowl Sunday brings all football fans together to watch the two best teams in the NFL battle for the coveted title of Super Bowl Champions. Whether your team is in the game, or you're just looking for some fun in the sun, the city of Miami is ready for you with anticipated temperatures in the mid-to-high 70s all weekend!  Ahh …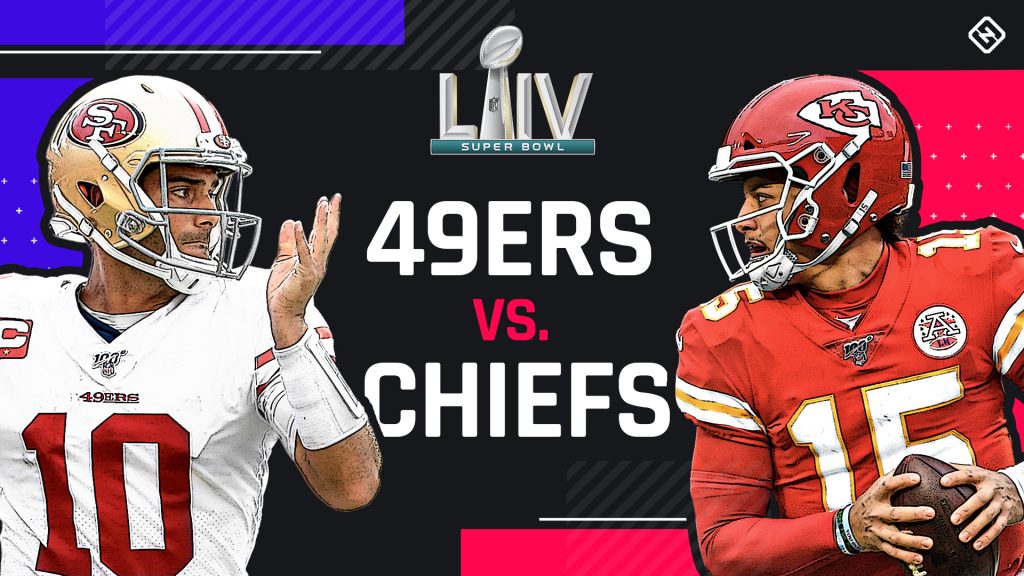 Events for Everyone
Super Bowl Experience presented by Lowe's will be held in the Miami Beach Convention Center from Wednesday, January 29th through Saturday, February 1st — perfect for football families with kids of all ages. This interactive theme park offers games on a life-size field, youth football clinics, NFL Shop, and autograph sessions with NFL players!
Super Fan Fest will be held at the Wynwood Marketplace from Thursday, January 30th through Super Bowl Sunday. Wynwood is home to amazing dining options, funky fan-favorite bars, and is known for their must-see street art. Move this to the top of your list if you are new to the city!
Super Bowl LIVE presented by Verizon runs the entire week prior to Super Bowl Sunday through Saturday, February 1st at Bayfront Park. All week long, local bands and performers will showcase their talent, a regulation size football field will lead you through the past 10 Super Bowls hosted in Miami, and world-renowned chefs and celebrities will feature their live cooking of great Miami cuisine and tailgate favorite. Thursday through Saturday you can enjoy the water show that includes nationally ranked performers on jet skis, flyboard, and water jetpacks doing tricks up to 70 feet in the air. On Friday and Saturday nights enjoy over 100 performances in the Super Bowl LIVE Evening Parade as it showcases Miami's rich cultures from Cuba to Columbia to Argentina.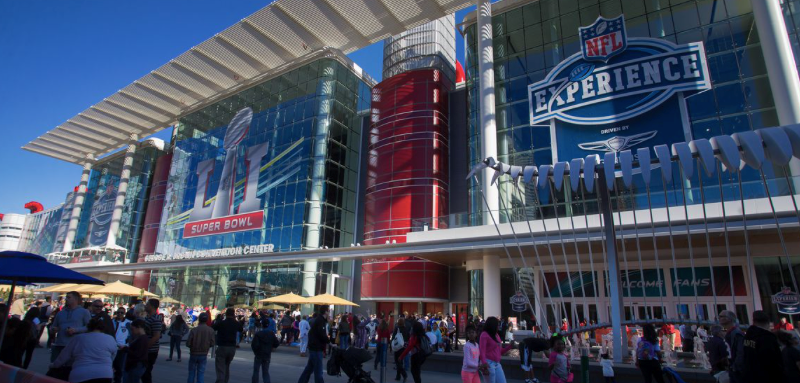 The Main Event - Super Bowl Sunday
If you are looking for a place to pre-game or aren't attending the game, here are a few options of where to cheer on your favorite teams with lots of great deals on food and drinks as well!
1. Basement Miami has a quirky indoor bowling alley where you can enjoy $20 beer bucket specials from 5-11pm on Super Bowl Sunday. Basement Miami is one of the best nightclubs in Miami with famous DJs & live dancing. Come to dance, come to bowl, come to skate and be part of the nightlife.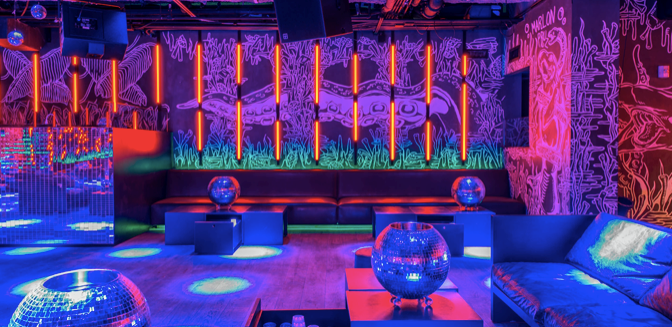 2. Established in 2014, Bodega Taqueria y Tequila has become a Miami Beach principal in the quick service restaurant space. Bodega offers traditional Mexican food with a unique and locally inspired twist. Bodega has big screens and even bigger margarita pitchers for $15 as well as specialty Super Bowl Sunday treats to snack on.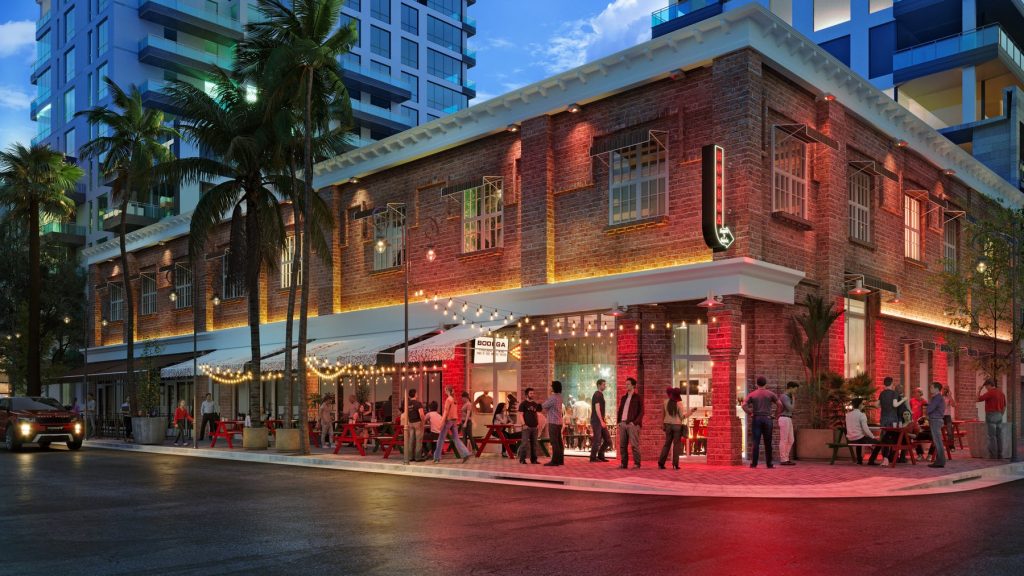 3. The Wharf Miami boasts a setting unlike any other in South Florida. The 30,000 sq feet open-air pop-up welcomes patrons looking to please their palates with some of the most delectable libations and culinary creations in town. For the Super Bowl, The Wharf Miami will supply two 16-foot screens and food trucks such as Spris Pizza, OG Ceviche Seafood & Grill and Mojo Donuts.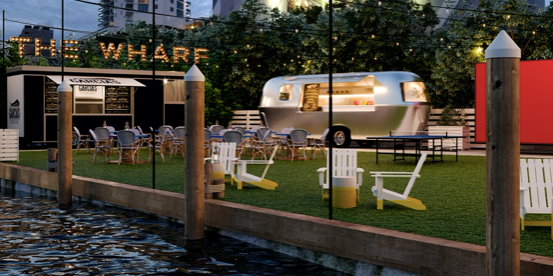 4. Experience the energy of Miami like never before at the Clevelander South Beach. Perched on Ocean Drive in the heart of the Art Deco District, this iconic hotel and bar/restaurant defines the Miami Beach scene. For the Super Bowl, The Clevelander is offering $40 admission to sit poolside and enjoy their 40 TVs throughout their patio.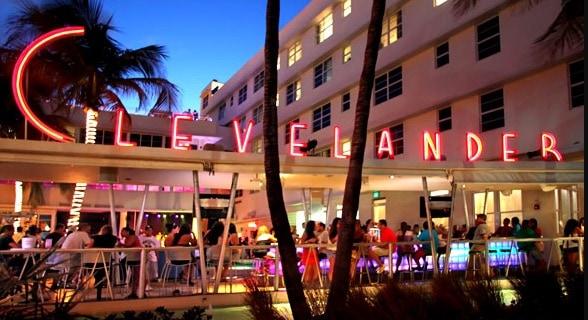 5. Time Out Market Miami is located right in the heart of South Beach. Spread across 17,000 square feet, the curated food hall packs 17 kitchens, three bars, a demo cooking area and a video installation wall that together make up the best dining and culture that Miami has to offer. Time Out Market Miami will be offering multiple Super Bowl Sunday packages this year! Follow the link for more details.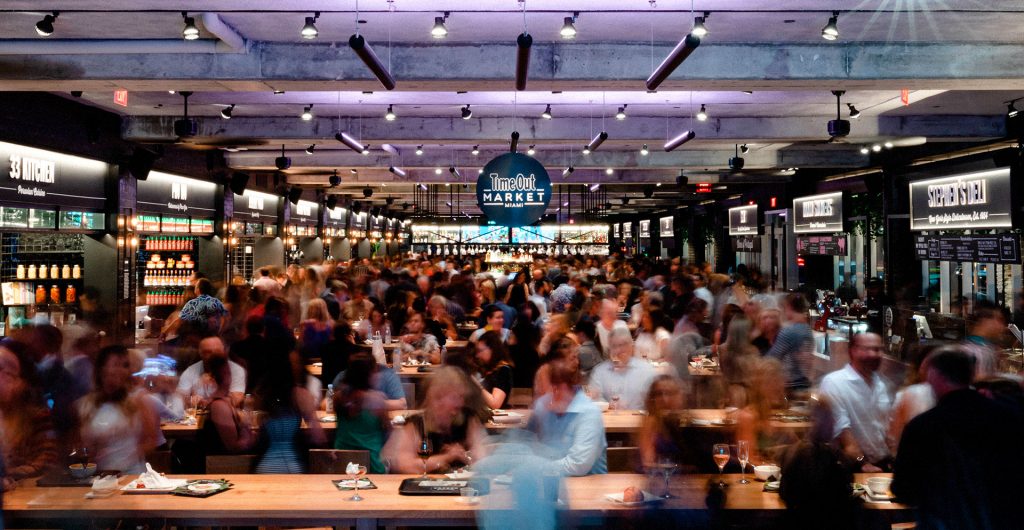 6. Big Game Block Party in the Design District will set up a big screen and theater seating in the Paradise Plaza from noon until 11 pm on Super Bowl Sunday. Drink specials range from $35 bucks to $12 Grey Goose featured cocktails with giveaways throughout the day!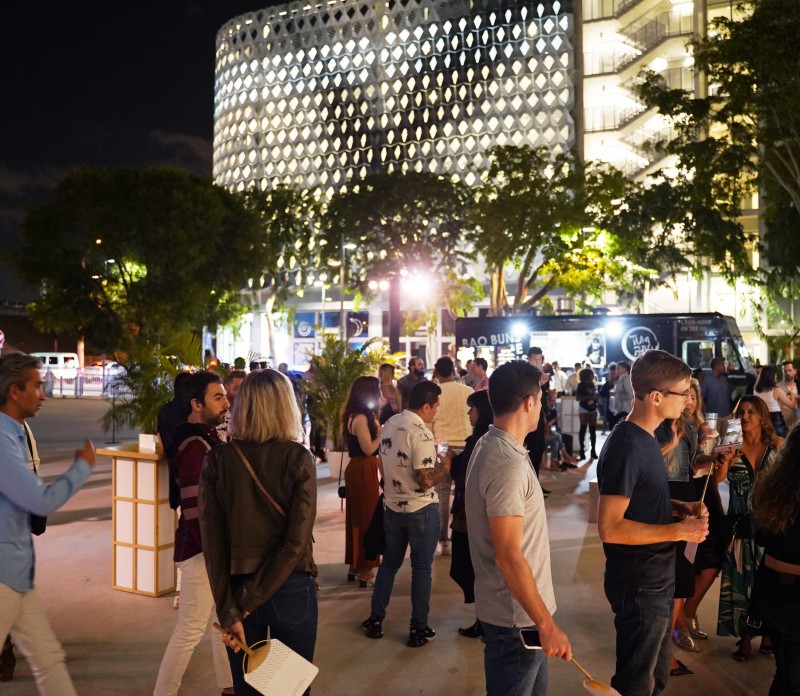 Heading to Miami? A Few Tips to Travel Smarter
The city is expecting more than 150,000 visitors to join in on the fun, and 90,000 to pass through MIA International Airport when the festivities are over on Monday, February 3rd. If you are planning to fly on this day, or any day of the weekend, plan to check your bags at least three hours before your scheduled flight time and arrive with plenty of time to explore the airport.
Don't be frightened by the numbers, Miami International is ready to go — adding a third TSA 24-hour checkpoint for February 3rd. TSA is also asking game-goers to place their souvenir game programs in their carry-ons and their bags in the bins at the check point where TAS's security officers can easily see them. The thickness of the programs prevents machines from seeing under them, causing the alarm to go off, and unnecessary delays.
For last minute planners, flights and accommodations are still available varying in price. Use the fan favorite Hopper App for deals and steals on your vacation. Hopper's data crunchers give you real time updates on travel and lodging prices and tell you the best (and cheapest) days and times to book your trip! Some other Apps you may want to look into are MIA Airport Official and the veteran Super Bowl goers tip filled app — Countdown to Takeoff Playbook.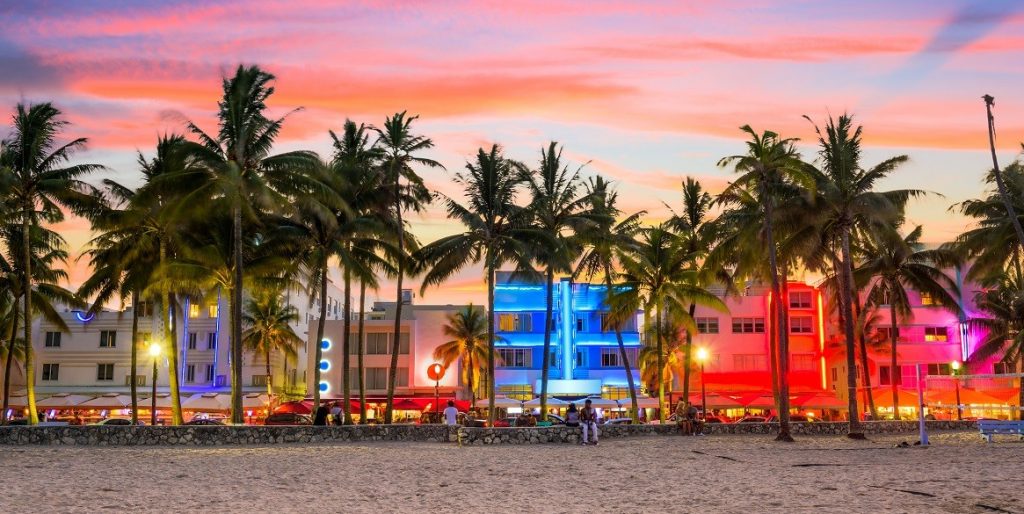 For more information on Super Bowl LIV in Miami, click here.
(Written by Kate Wildonger)