Featured Destinations
Explore some of our most popular college town destinations - featured listings, low transaction fees, restaurant guides, tickets, interactive maps and more.
Recent Posts
Great resources for renters and owners: tips to help plan your trip, explore new college towns as well as tips for owners to showcase your listing.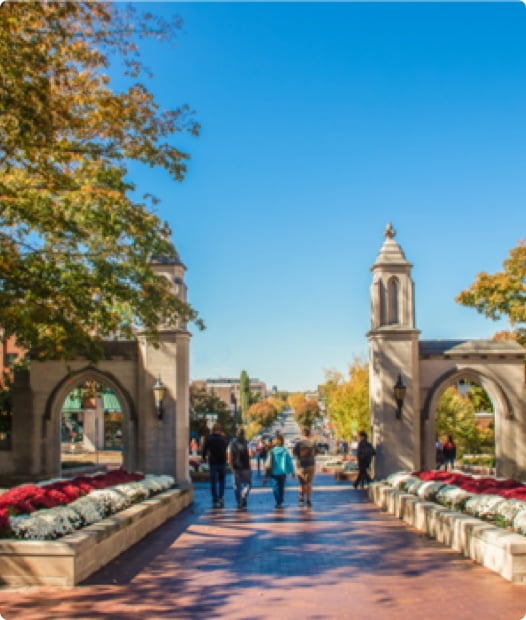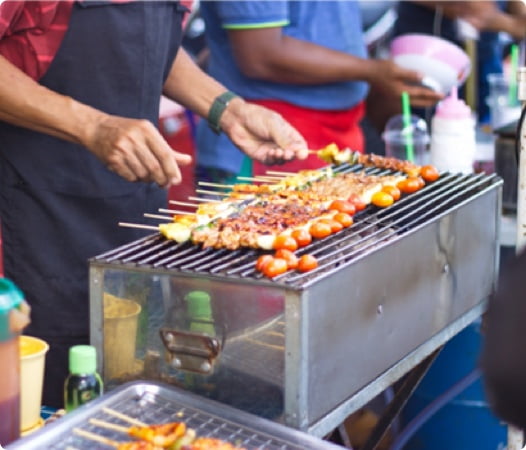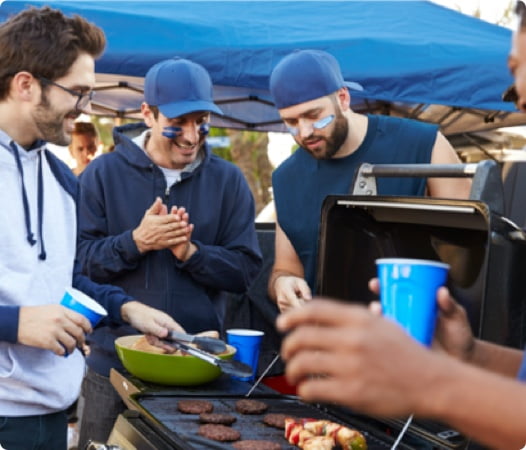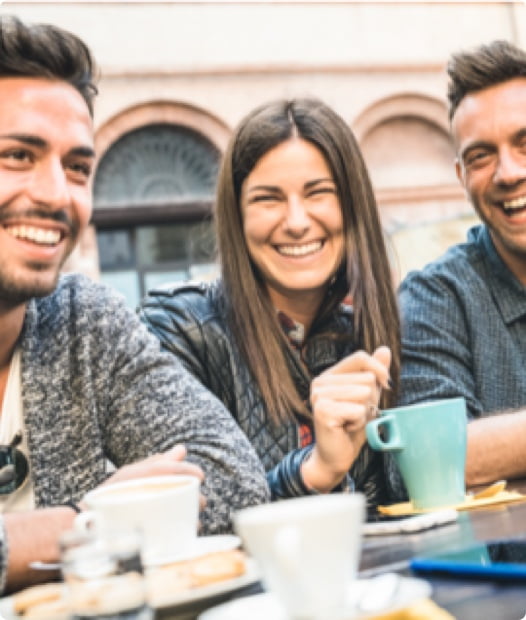 Maximize your college town experience with CollegeWeekends
Search for short-term rentals in college towns and explore "College Town Favorites" for recommendations on where to eat and things to do to maximize your visit!

Transparent Pricing

Add-Ons & Package Deals

Easier Searching

College Town Favorites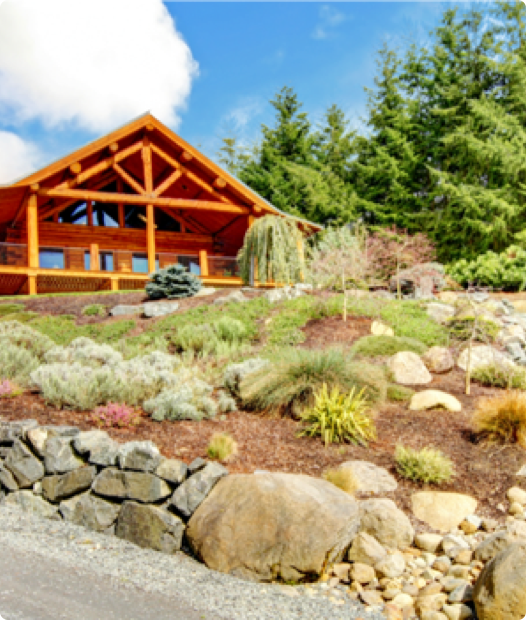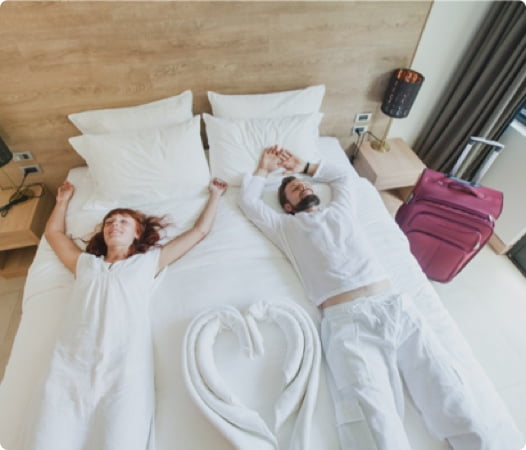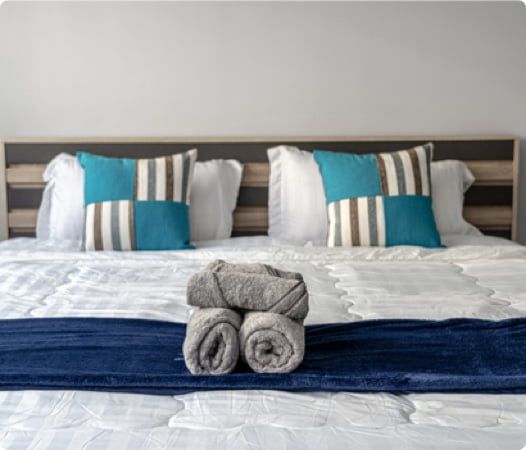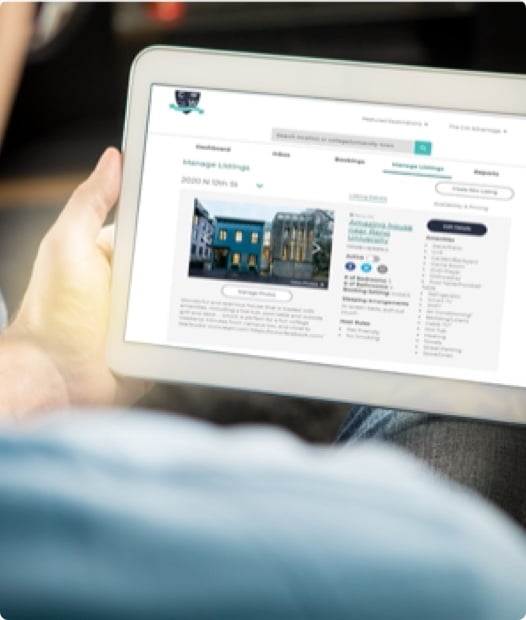 Our platform makes managing a rental property simple and effortless
List your property for free on CollegeWeekends.com and gain access to an advanced rental property platform dedicated to college towns and universities.

Transparent Pricing

Two-Way Rating System

College Town Experience

Add-Ons & Package Deals