Welcome to CollegeWeekends.com!
Founded in a college town, CollegeWeekends.com connects alumni, fans, parents of students, and other travelers with short-term lodging options in or near college and university towns.
From a simple studio room to luxury homes, we connect renters and owners through a platform that enhances the rental experience.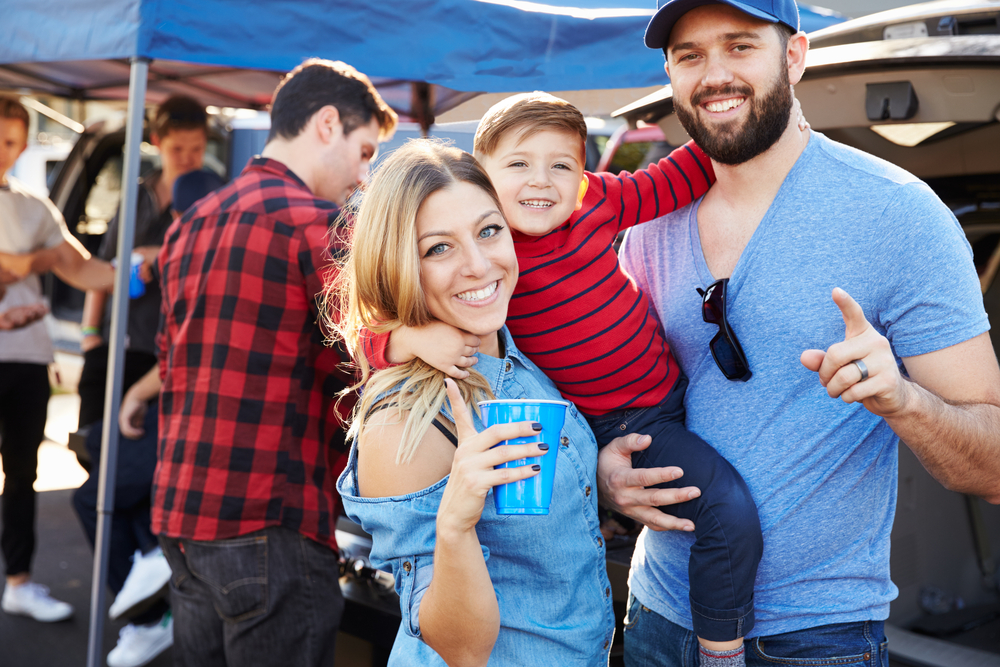 The CW Advantage
College Town Favorites. We've got recommendations for great local favorites. Plan your trip around great restaurants, college town bars, unique attractions, and other favorites.
Easier Searching. Our calendars and maps show the details you care about most. We make it easy to find the perfect rental.
Two-Way Rating System. Owners and renters can rate and review each other to ensure accurate listings and considerate renters.
Secure & Easy Payments. Your payments and payment information will always be kept secure.
Instant Booking. Owners can allow renters to book instantly or choose to review rental requests before approval.
Are properties available for rent during times other than weekends?
Yes. Short-term rental homes, apartment/condos, and other properties are available for weekend stays, mid-week stays, and full week or more stays. Each homeowner determines when their property is available.
Planning an upcoming visit to your favorite college or university? It's free to search for short-term rental options.
Are you interested in posting your home, apartment/condo, or spare space for short-term stays? It's free to create a post to showcase your rental on CollegeWeekends.com.
How much does it cost to join CollegeWeekends.com?
Nothing! There is no cost to create an account, so join all the other fans and visitors who have found convenient places to stay near colleges and universities. Be sure to check out our "College Town Favorites" resources to find great places to eat, drink, and have fun.
In the Press
CollegeWeekends.com has been featured numerous times in the press, including the Virginian-Pilot, the Daily Progress, and several other media outlets. To request more information or get more details, please email support@collegeweekends.com.
Ambassador Program
We are looking for highly motivated college student ambassadors across the country to execute local college town marketing initiatives, market research, and event planning as CollegeWeekends.com interns.