The CW Advantage for Owners
CollegeWeekends.com connects owners of rental properties with college town visitors. Our platform makes managing a rental property simple.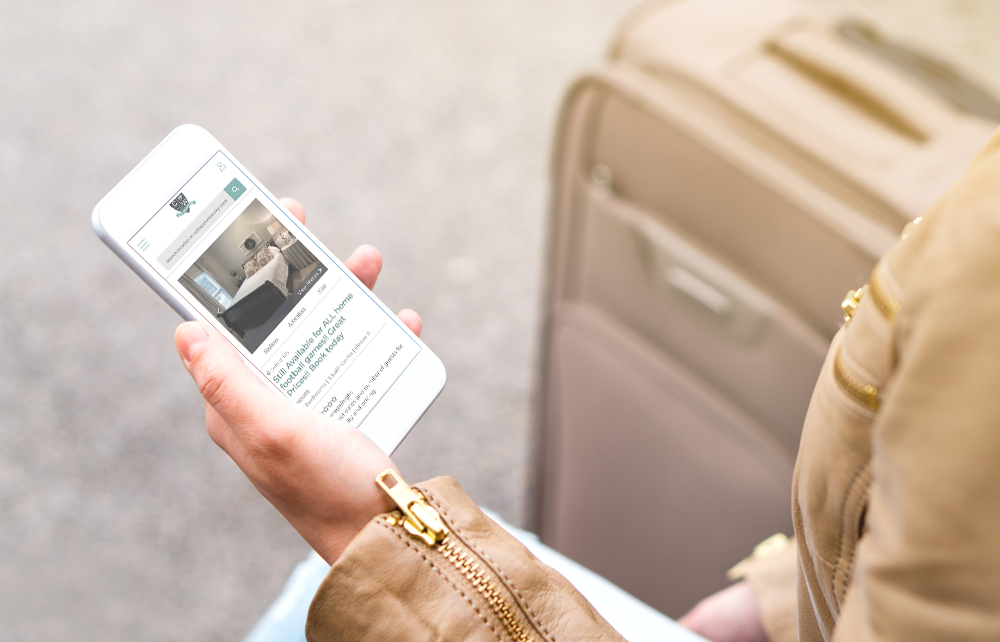 A platform built with owners in mind.
CollegeWeekends.com removes the headache from managing rental property. We prioritize transparent pricing, easy communication, and superior customer service for all of our property owners.
Transparent Pricing
There is no fee for listing your property and only a 3% transaction fee when your property is rented. You get to choose if you'd like additional insurance coverage. That's it – no hidden or misleading costs.
Catered to the College Town Experience
We provide a directory of college town favorites, restaurants, retailers, and things to do to help your renters maximize their rental experience.
Two-Way Rating System
Renters review their stay, and owners rate their renters. Our two-way rating system ensures that you can provide renter feedback and be confident about who is booking your property.
Add-Ons & Package Deals
You can earn extra income and take the renters' experience to the next level with rental add-ons like game tickets, meal vouchers, and transportation.
How much does it cost to list my short-term rental property on CollegeWeekends.com?
Nothing! There is no cost to list your rental on CollegeWeekends.com.
New to CollegeWeekends and searching for how to explore your dashboard, add a listing, sync your calendar and other great tips?
Check out our video tutorial to help you maximize your listing!
What if I want to communicate with potential renters before letting them book my property?

On our platform, you can either agree to have your property instantly booked or you can communicate with the potential renter to make sure it's a good match for both parties before the booking can occur.
Do I have to live in a college town to rent my property on CollegeWeekends.com?

We cater to rentals in and around college towns, but if you have a great property in another wonderful setting, then please list it! We find that visitors are attracted to many different locations and property types.