There are so many great small colleges in the U.S. that are hidden from average college searches. Loaded with tradition, amazing campuses and great college town vibes with impressive history and lots of fun activities, CollegeWeekends.com provides our list of 10 of the most impressive and scenic small colleges that are bucket-list worthy!
Rhodes College has a beautiful campus and quality academic status. Located in Memphis, Tennessee. Rhodes is a small liberal arts college in the center of the city of Memphis. Rhodes college concentrates on education, community, and volunteering. Even though it is located in a city, the campus is gated making sure that the Rhodes students experience both the city and the campus experience.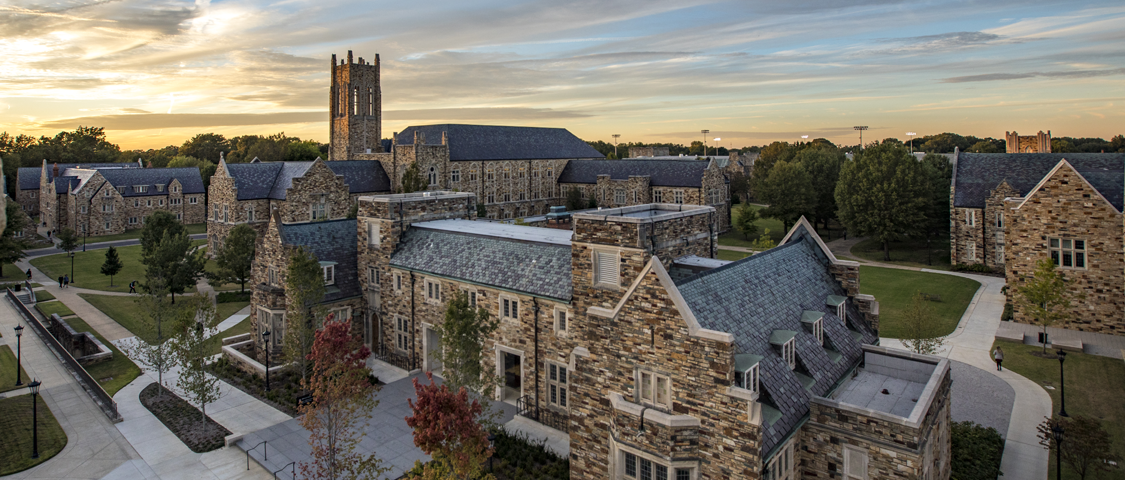 This college has awesome city life with lots of activity, music, and nightlife. If you are a lover of the wizarding world of Harry Potter, then you will feel right at home at this small college! Rhodes College is frequently compared to Hogwarts because every inch of campus feels like an antique castle. The campus is on nearly every list of most beautiful colleges and has been named 'Most Beautiful College' by the Princeton Review. Even if you are not searching for colleges to go to, you still have to go see this beautiful hidden campus.
A very small school, Alaska Pacific University began a partnership not long ago with the Alaska Native Tribal Health Consortium to better concentrate on the state and needs of Alaskan natives. Home to the Nordic Ski Team, the center was created to be an Olympic cross-country skiers training facility. Every year, APU constantly sends at least one skier to the Winter Olympics.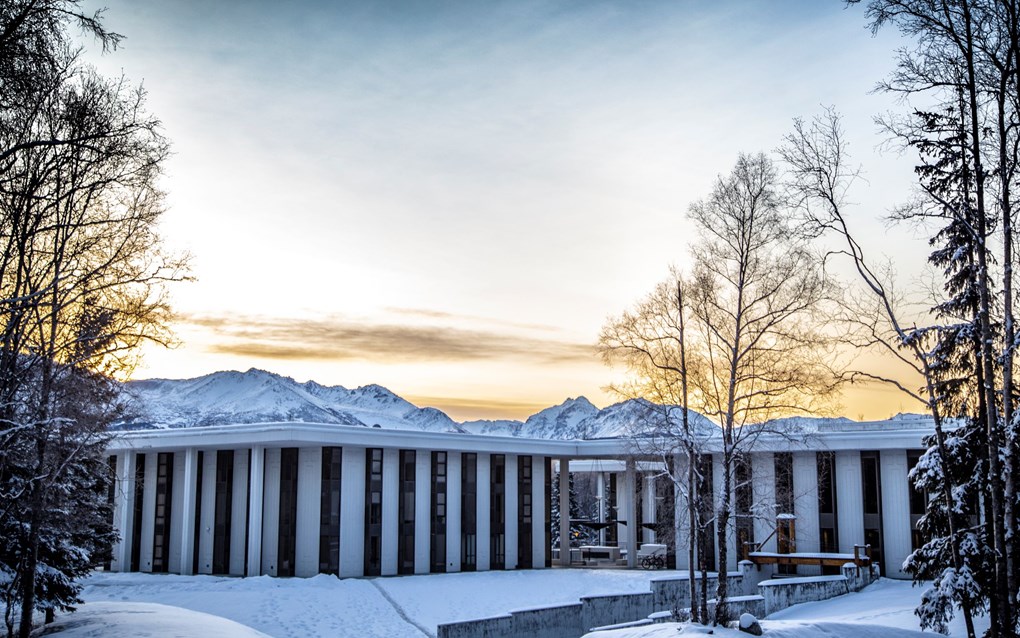 Located in rustic Gambier, Ohio, this small college is just amazing. As you step on campus, you truly feel as though you have stepped into another world. Aside from Kenyon's eerie beauty and landscape, the academic experience is truly exceptional. Founded in 1824, Kenyon is one of the oldest college institutions in the country and has an impressive list of notable alumni. Also, Kenyon is located on top of a hill that has a breathtaking view. We recommend visiting this campus in Fall since the views are especially spectacular with the changing colors!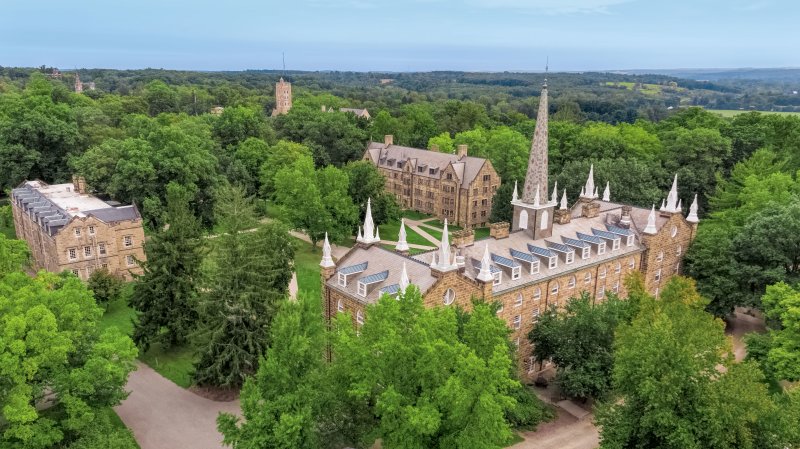 Even though it is small in size, Harvey Mudd has a powerful reputation for academic excellence, with strong Engineering, Computer Science, and Mathematics programs. Black and gold are the colors worn by the Stags and Athenas- and the school has a rich tradition of success in both men's and women's sports.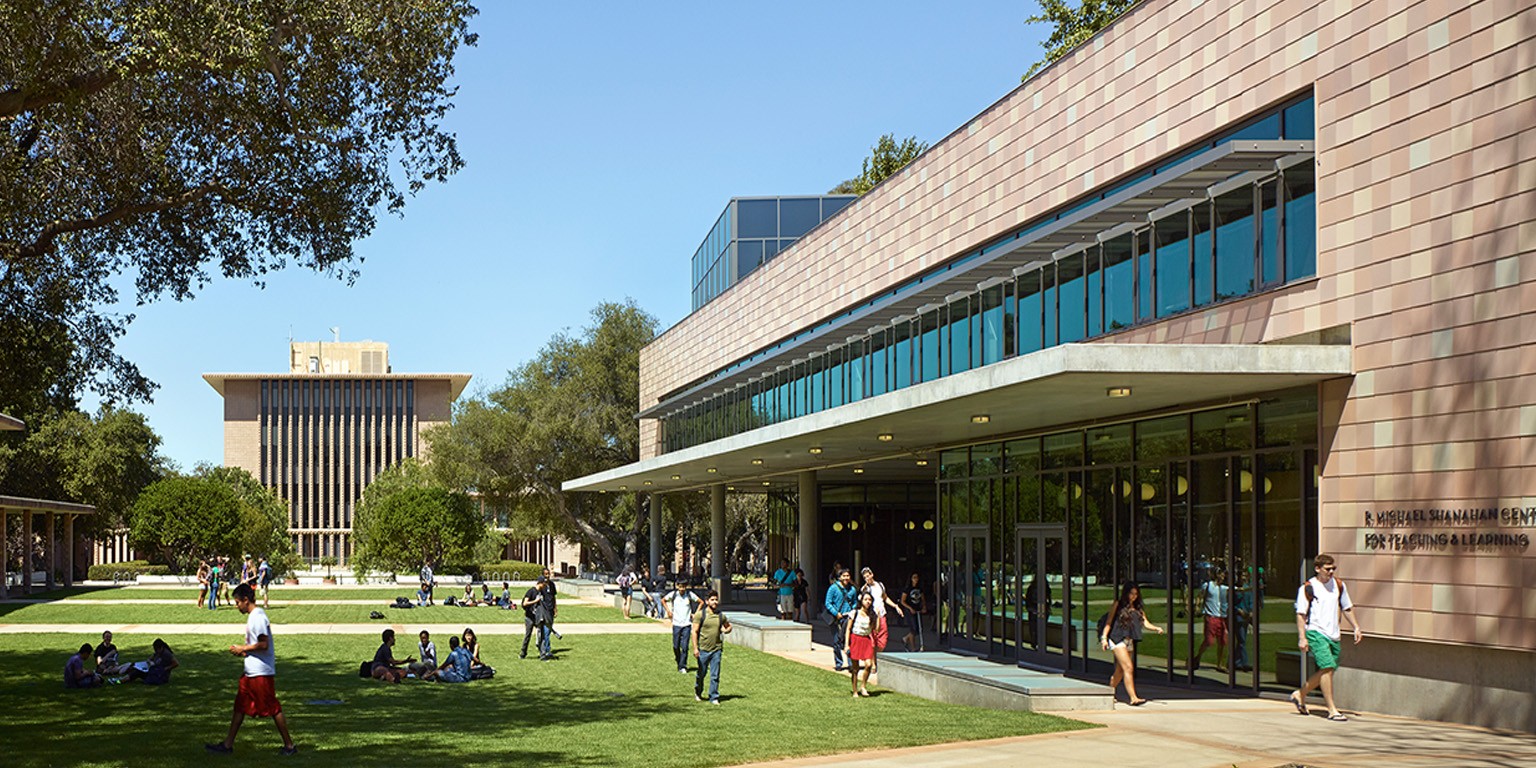 This small college is truly outstanding. Like most of these small colleges, Berry College has one of the most beautiful college campuses in the country. Located in Rome, Georgia, Berry is in a league of its own when it comes to campus size. Though it may seem strange, this 'small college' is the largest college campus in the world. Berry is situated on 27,000 acres of land. If you like the outdoors and hiking, then you will fall head over heels for this small college because you can hike without ever leaving campus. In addition to Berry's excellent size and beauty, it provides a quality academic experience as well. This is honestly a hidden gem!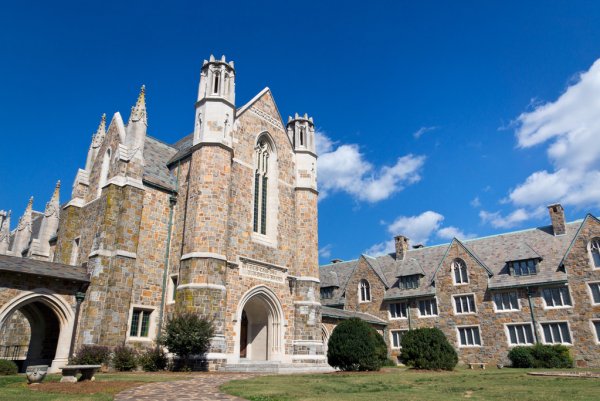 This college is truly in a class of its own. Well-known for its fairly young status (established in 1997) and insanely small student body, Olin has high standards for its candidates–a score of 32–35 on the ACT or 1480–1570 on the SAT is the average (quite impressive!!).  The campus is located on the outskirts of greater Boston in Needham, Massachusetts and is a short drive to all that Beantown has to offer.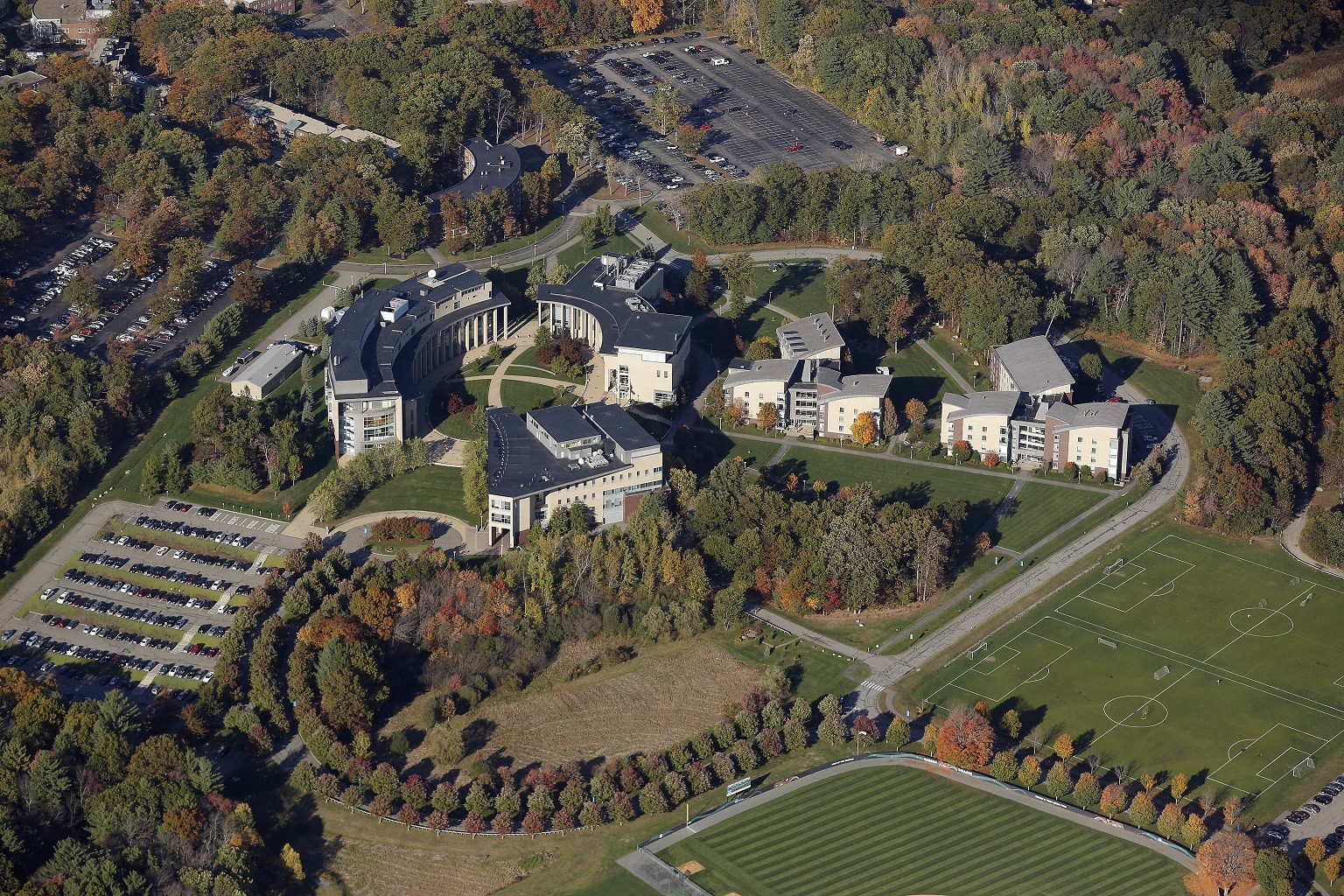 A small college located on the beach? Yes, please! Flagler College is located in the historic town of St. Augustine, Florida, and is located right on the water. Flagler has been acknowledged as being one of the best beach colleges for academics in the country. Flagler used to be a lavish hotel, and it was changed into an elite small college over 50 years ago. The location has a profound and engrossing history, so if that is important to you, this is the perfect small college to explore!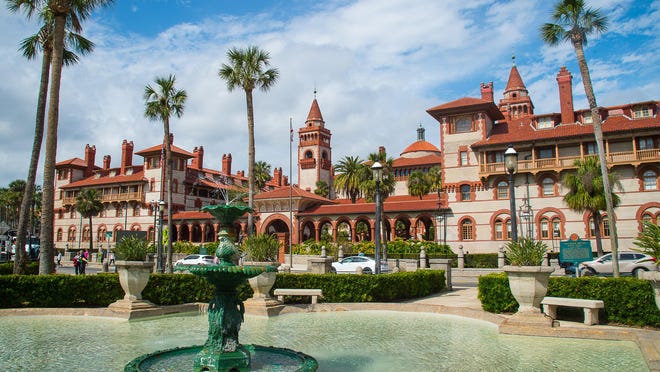 Although located near the East Village  in New York City, Cooper Union maintains a small college feel with access to the city that never sleeps.  With its small student body and reputable art program, it is no wonder that Cooper Union's acceptance rate is rather picky at 13% and has 1 faculty member for every 9 students. While visiting NYC, this is a great small school to check out while enjoying the village vibe.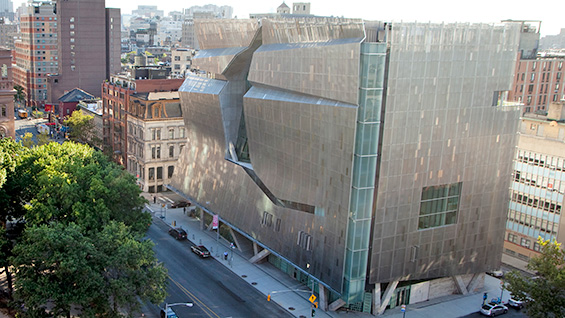 Davidson College is like no other small college! It is located about 20 miles north of Charlotte, North Carolina, and is in an ideal location. Davidson is annually ranked one of the very best small colleges in the country with an impressive campus. Davidson also has top-notch D1 sports programs that annually competes at the national level, and includes alumni such as NBA superstar, Steph Curry.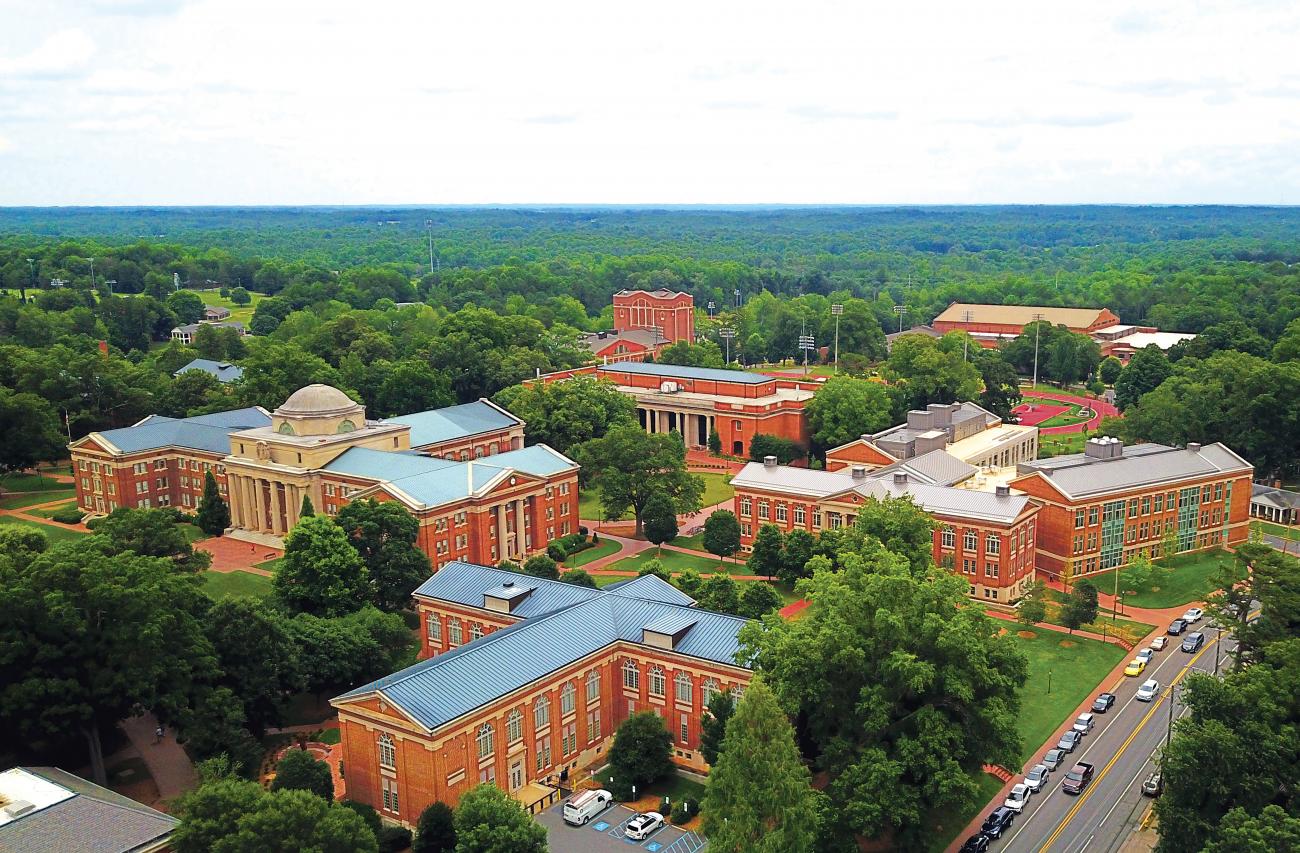 If you are a big football fan, then you will love this small college! The University of Tulsa has one of the best small college football programs in the country. The college is located in Tulsa, Oklahoma, and is a small college with an expansive and scenic campus. The large portion of the school's student body are also involved in varsity sports, creating a unique and spirited atmosphere.