The University of Wisconsin not only boasts strong academics but a wide range of successful sports teams that turn the magnificent campus into an electrifying atmosphere on game days. Although game days are exciting, the city of Madison has a lot to offer including great shops and popular restaurants to help you fuel up before and after the big game!  UW-Madison's campus also has amazing history and scenic views year-round with lots of fun activities no matter the season.
Wisconsin Eats
To kick off your weekend visit, Madison has great breakfast spots – a few of the favored places include Bassett Street Brunch Club, a breakfast and lunch restaurant that offers the typical breakfast menu. However, what makes this place special is their twists on classic items and a large selection of donuts that change daily.
For something quicker and to get a good coffee fix without having to go to Starbucks, Grace Coffee or Colectivo Coffee might suit you better. Grace Coffee offers a large coffee selection while offering a unique breakfast menu that includes acai bowls, breakfast sandwiches, crepes, and more. Colectivo Coffee also offers a larger coffee menu along with sandwiches, burritos, and baked goods. Both coffee shops offer sit down areas with a laid back feel but still have the fast-paced energy you would expect to find in a coffee shop.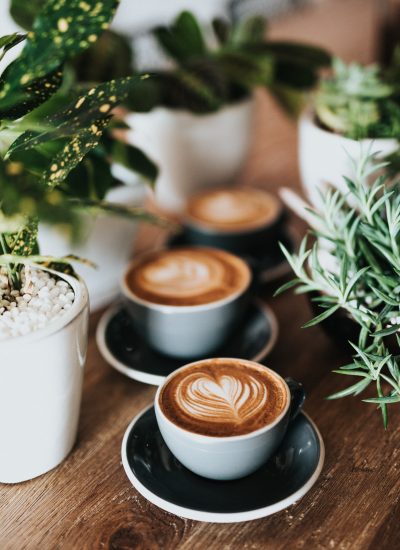 If you're in Madison wanting to experience an authentic game-day hot spot then Mickies Dairy Bar is the spot for you. Mickies is a literal classic, opening in 1946 it has been around for countless Badger fans get ready for game day and its located only steps away from the historic Camp Randall Stadium along with the Wisconsin Field House.
Wisconsin Sports
Camp Randall is home to the Wisconsin football team. For visiting teams, the stadium can be intimidating because of its large crowd (always sold out!), loud school spirit and highly engaged fan base. If a visitor is yet to feel at home, say no more, because as soon as the song "Jump Around" comes on in between the 3rd and 4th quarters, the entire crowd is jumping up and down with enough force to shake the stadium. With everyone jumping cohesively it creates an atmosphere unlike any other bringing fans together and either hyping up an already victorious crowd or preparing the crowd to rally.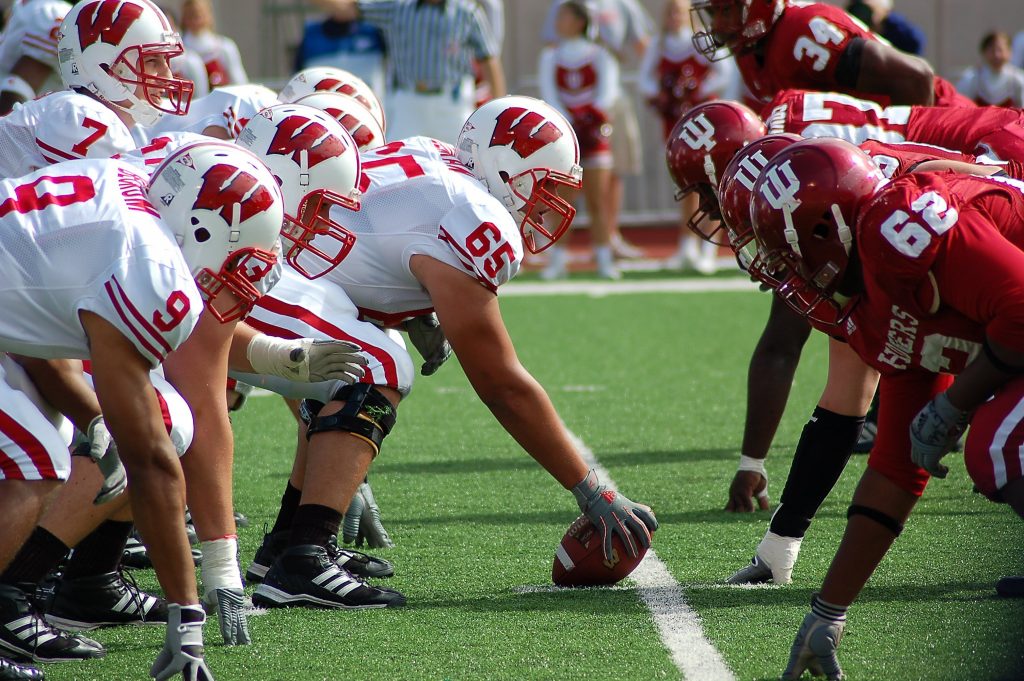 Not only does the college football team bring together alumni, faculty, students, and fans from all over but the badger volleyball team is also a Madison favorite. The Wisconsin volleyball team can and will fill the Wisconsin Field House almost every game. Bringing in 7,000 fans, the place is so loud you can barely hear yourself think. But if you want a good seat, you better plan your whole day around the game because dedicated fans show up at least four hours early to games waiting outside lining up even in the cold. The women's volleyball team were the Big Ten Champions along with National Runner ups in 2019.
Wisconsin Hockey (both Men's and Women's!) is also known for being a Badgers fan favorite with a great history and tradition of success. In fact, over the past few years, the Wisconsin women's hockey has either been the National Champion or runner up.
Post Game Essentials
After a Badger game, you can't really go wrong with where you pick to enjoy your post-game meal, but just to narrow down the options here are some great picks that are always at the top of everyone's list. Dotty Dumpling's Dowry serves anywhere from your classic burger to a "Melting Pot" burger which is one of their best sellers. They have delicious fried pickles and of course what everyone wants when they come to Wisconsin, cheese curds. The restaurant itself is full of classic UW décor with old Bucky the Badger logos and pennants. The place is always playing a black and white movie on one TV and a Badger game on another. This is a classic Madison favorite with tons of character!
If it happens to be your birthday then look no further than the Nitty Gritty. This place is the birthday spot because you get a free drink of your choice, a free mug, entered into a raffle to win tickets to a Wisconsin sports game, a free sundae, and a balloon. Not to mention, the food here is spectacular!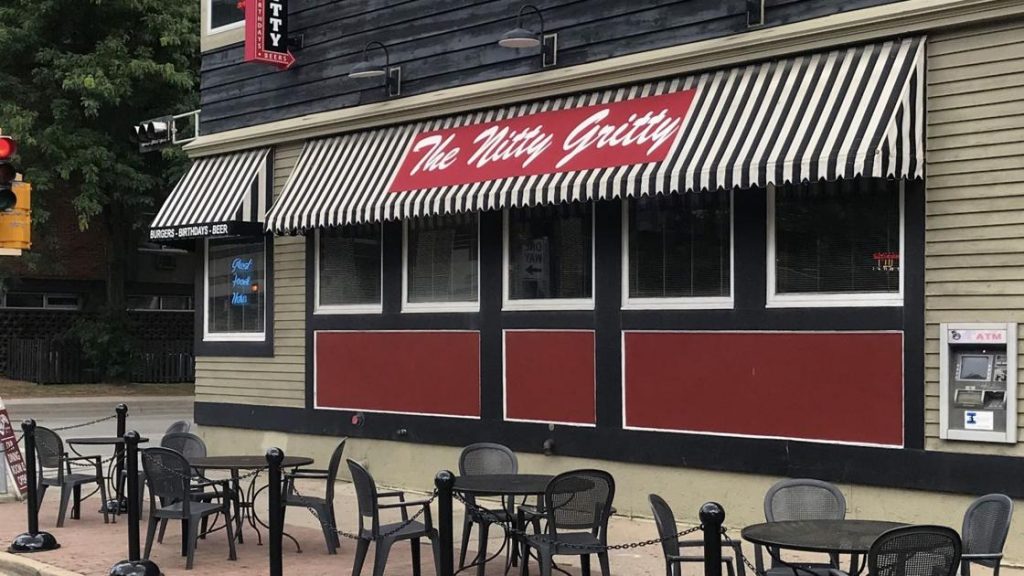 For a different change of pace, you can never go wrong with Ian's Pizza. They offer the classic cheese and pepperoni pizzas but also a lot of unique flavors you would never think to put together on a "build your own". They're also open until 2 AM, which is perfect for when you're craving a late-night snack or for those games that go into overtime.
Historic Sites
While in Madison and if you've got a little time to spare and you're looking for things to do, this city doesn't disappoint. Of course seeing a Badger game is a must and going to some of the best restaurants you've already done, now what? There are so many things to check out while visiting Madison no matter what time of year.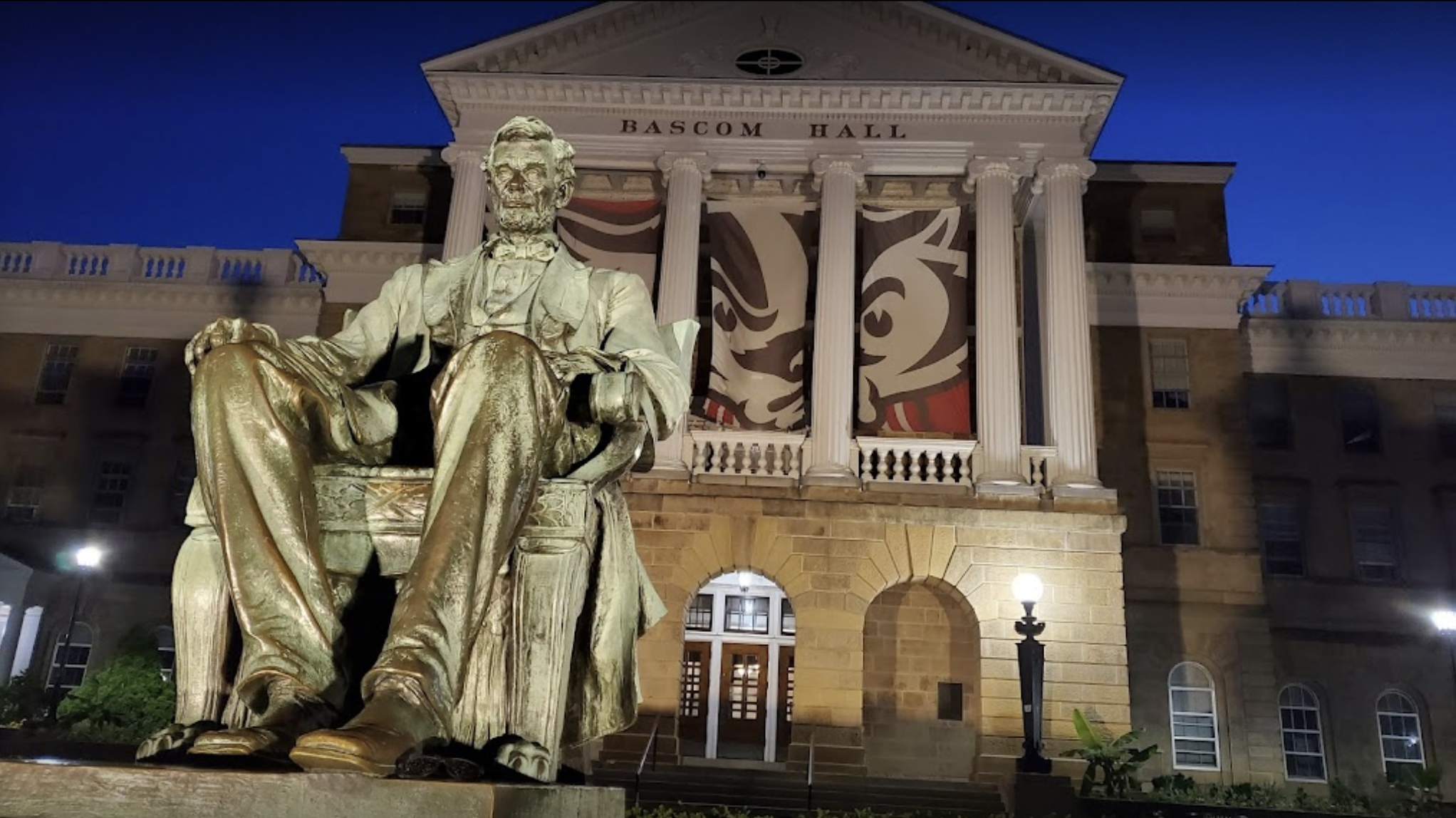 For not only a spectacular view but also a historic site, Bascom Hill offers both of those. Bascom Hill is a popular place where you can have a nice picnic which overlooks State Street, another staple of the city. The hill leads up to Bascom Hall, a historic building with an iconic Abraham Lincoln statue at the top that is said to be good luck for UW Madison graduates.
Shopping on State
If you're looking for more shopping and walking around, simply walk down Bascom Hill and you're on State Street. This street prohibits cars from driving on it and has great shopping, restaurants, and coffee shops. It's the perfect place to spend a nice afternoon walking around … and not to mention if you're in the middle of State Street, you have a clear view of the state's capital from here which is only about a 15-minute walk.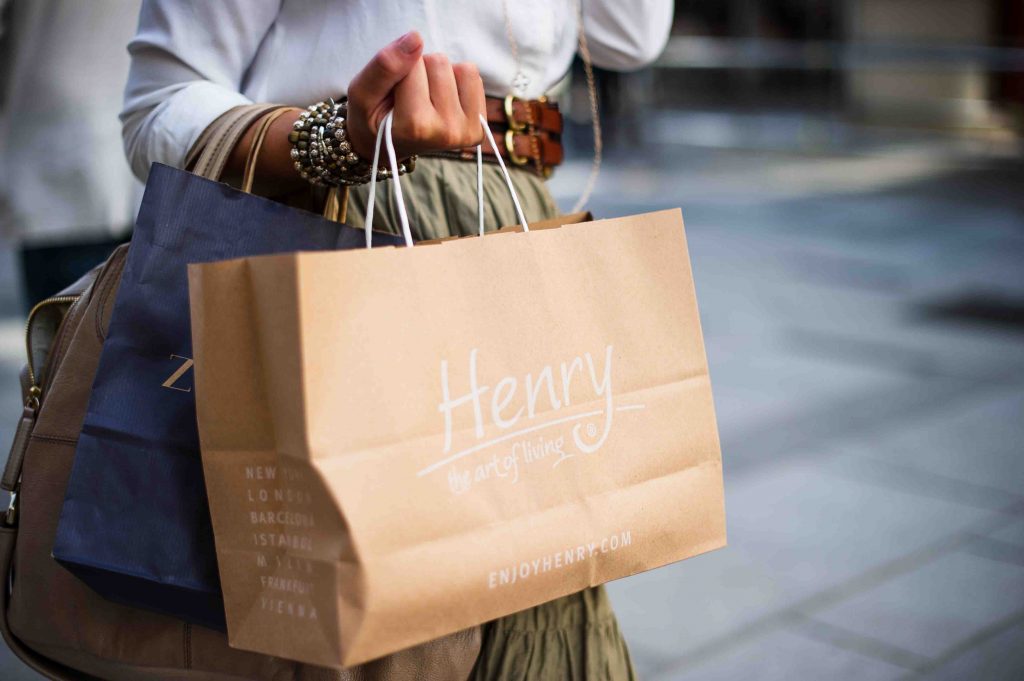 Life By The Lake
Another alternative includes spending the day outside at the Terrace. This might be one of the best places to go on campus. The Terrace at Memorial Union during the summer offers outdoor seating and live bands with their famous "fan chairs". It is an upbeat place that is positioned to overlook Lake Mendota for a great scenic view while enjoying food from the restaurants inside. If you want to get closer to the water you can sit on one of the many docks. If you want to do something even more active, you can also rent paddle boards and canoes to enjoy a fun day on the water.
For those that visit during the winter months, it may seem like all of the outdoor lake activities are unavailable but no need to worry, they have plenty of things to do … just be sure to dress warm! At the Terrace, Lake Mendota freezes over during the winter months with ice so thick you can not only walk out on it but they also offer snowshoe rentals along with trekking poles. People also ice skate and while venturing onto the lake, and at certain times of year, a submerged Statue of Liberty blow up statue can be found in the middle of the lake … the perfect shot for photos with family/friends or selfies!
A Fresh Take On Things
Right next to the capitol from mid-April to the first week in November every Saturday, there is the farmers market. This is perfect not only for getting fresh fruit and vegetables but also things like flowers, cheese, bread, bacon, you name it they probably have it there! The Dane County Farmers Market is the largest farmers market in all of the United States that is producer-only. Even if you aren't getting anything, it's a great place to spend your Saturday morning to enjoy the experience and fresh air.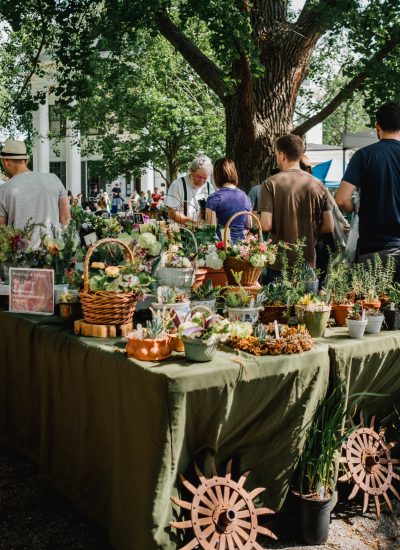 Vacation With Bucky
The University of Wisconsin provides a wide range of things to do while on a trip which includes sports games, incredible restaurants, historic buildings, and outdoor activities provided at practically any time of the year. With the excitement of wanting to go to Madison, WI for a visit and catch a Wisconsin football game on the weekend then followed by a Badger volleyball game, get a chance to try out some of these restaurants, go to State Street, the Terrace and so much more, it can also be pretty busy during peak sports weekends … so plan early (especially for popular football games!).