Auburn is a great college town known for football, fun, and amazing history. A visit to Auburn University would be incomplete, however, without a visit to one of these local favorites.
Football in the Fall: Jordan-Hare Stadium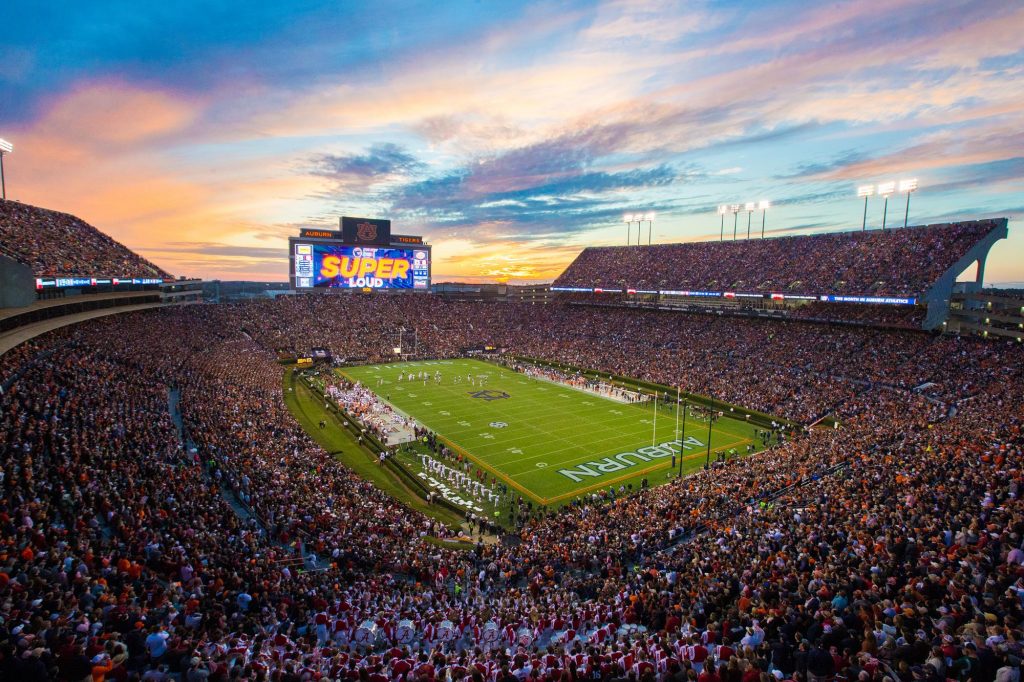 If football is in season then you know where to go! A visit to Auburn during the  fall is incomplete without attending a football game to cheer on the Auburn Tigers. Thousands of fans ascend on Auburn during football Saturdays to tailgate and cheer on the Tigers. Additionally, local sports bars around town are typically packed to the brim with fans. Located on campus, it couldn't be easier to get to the stadium. Get the full Auburn college experience by attending a game at one of the best stadiums in the country.
Golf Lover? Don't Miss the Indian Pines Golf Course
This 18-hole public golf course is one of the finest in the country. In 2005, Auburn was voted "the best golf city in America" by Golf Digest, and this incredible course upholds that. Featuring rolling hills, a beautiful lake, and famously friendly staff, the Indian Pines Golf Course is a perfect way to spend the day.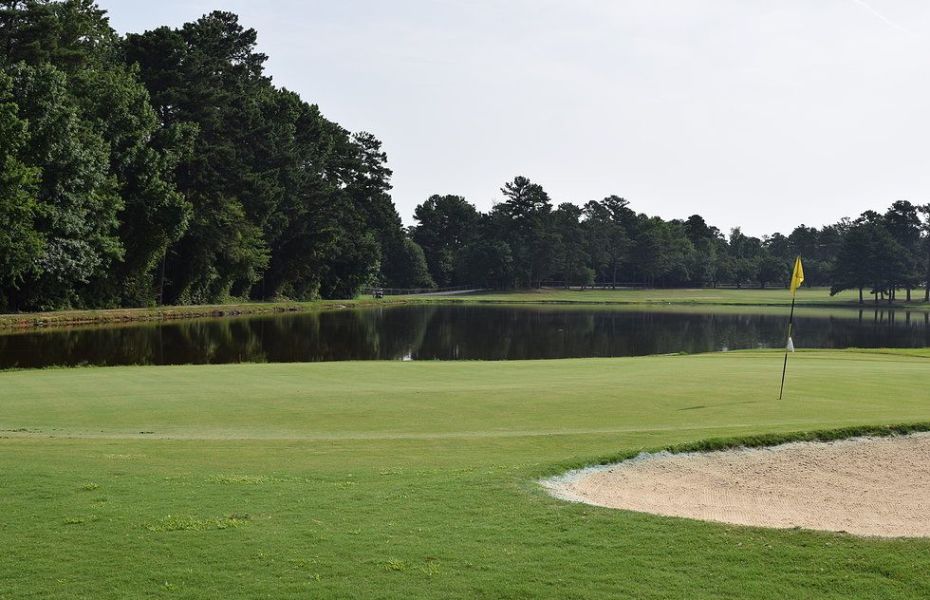 Fun Festivals: Auburn City Fest (Each Spring!)
If you visit Auburn in late April, make sure to take part in the Auburn City Fest! This festival takes place each year on the last Saturday of April. It is known as the largest free outdoor festival in Auburn, and draws in enormous crowds. Featuring live music, vendors, and family entertainment, this is a true Auburn experience.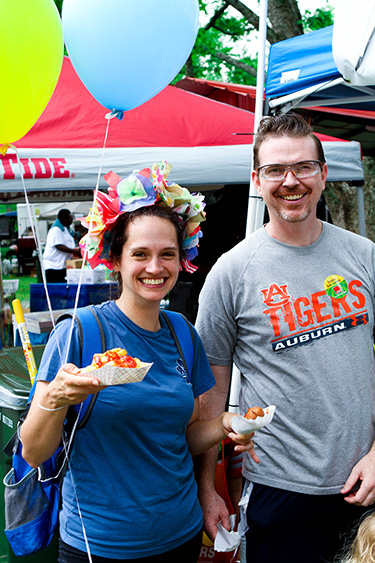 Outside Relaxation & Adventure: Chewacla State Park
Open year round for swimmers, Chewacla State Park is one of the most popular places to hangout on sunny days. Fit for hikers, bikers, swimmers, and nature lovers, it makes for a great way to spend the day. Whether you are testing out their new bike trail, taking a paddle board fitness class, or relaxing out in the sun, your day will be filled with endless fun. This park is huge, and you can spend just the day there, or go camping for the weekend. Lose track of time as you enjoy the outdoors and relax in the most beautiful park in Auburn.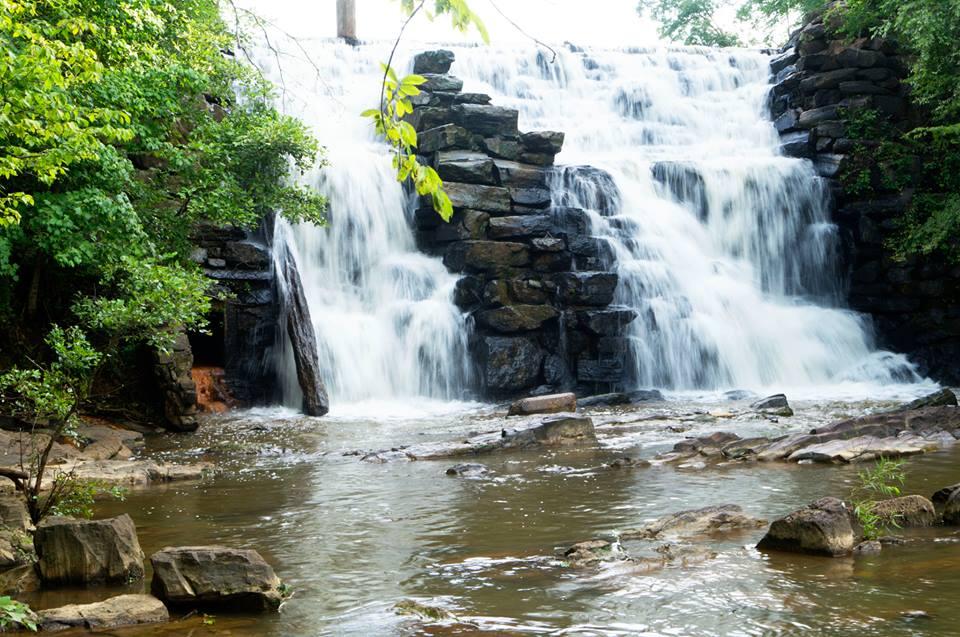 Enjoy the Arts: Jule Collins Smith Museum of Fine Art
Opened in 2003, this museum is the only accredited university art museum in Alabama. The Jule Collins Smith Museum of Fine Art contains six exhibition galleries, and features a growing collection of 2000 pieces of art. Admission is free, but you can leave an optional five dollar donation. This waterfront venue is also the site for many evening events and weddings, and it is truly stunning!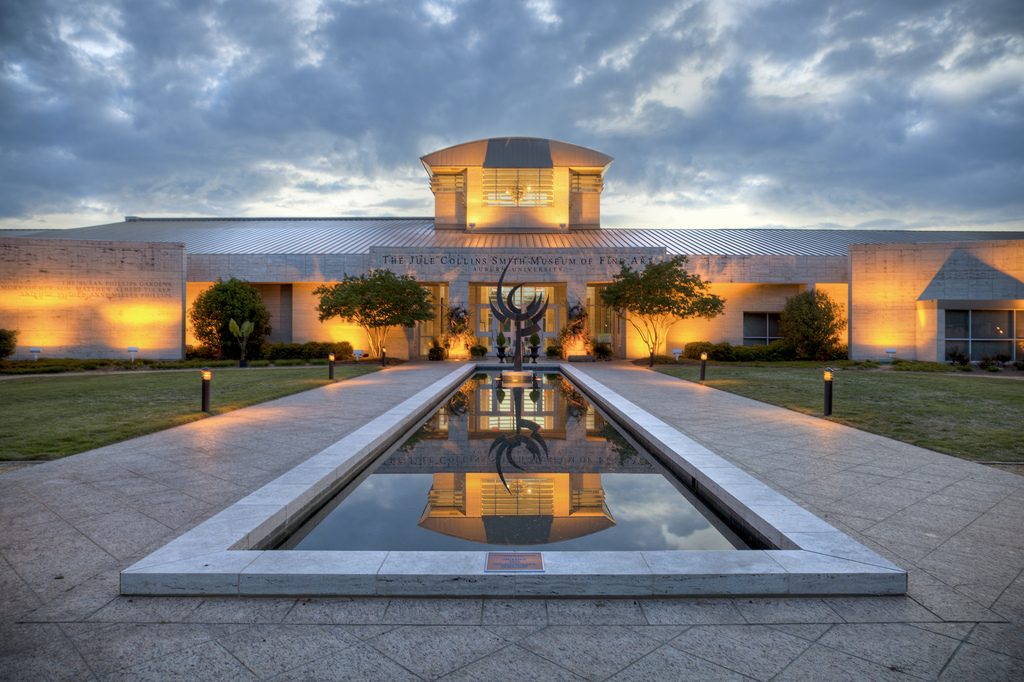 Fun, Family Time: Auburn Escape Zone
Feel like solving some riddles? The Auburn Escape Zone is truly a unique experience, and definitely a fun activity for adults and children alike! This local favorite features multiple puzzle rooms, in which your group is "trapped" and must find clues to help solve the mystery and secure your escape within an hour. These puzzle rooms alternate and usually resemble movie plots. Immerse yourself in a real life mystery game, and escape before time runs out!
Nature: Southeastern Raptor Center
This unique local spot is a rehabilitation facility for large birds. You don't have to be a bird-lover to enjoy learning about them and seeing these beautiful creatures up close. The Southeastern Raptor Center hosts many programs and shows for thousands of people each year, and have a large variety of eagles, owls, hawks, and other interesting birds. The afternoon bird show is the most popular, and definitely worth going to to see these stunning creatures.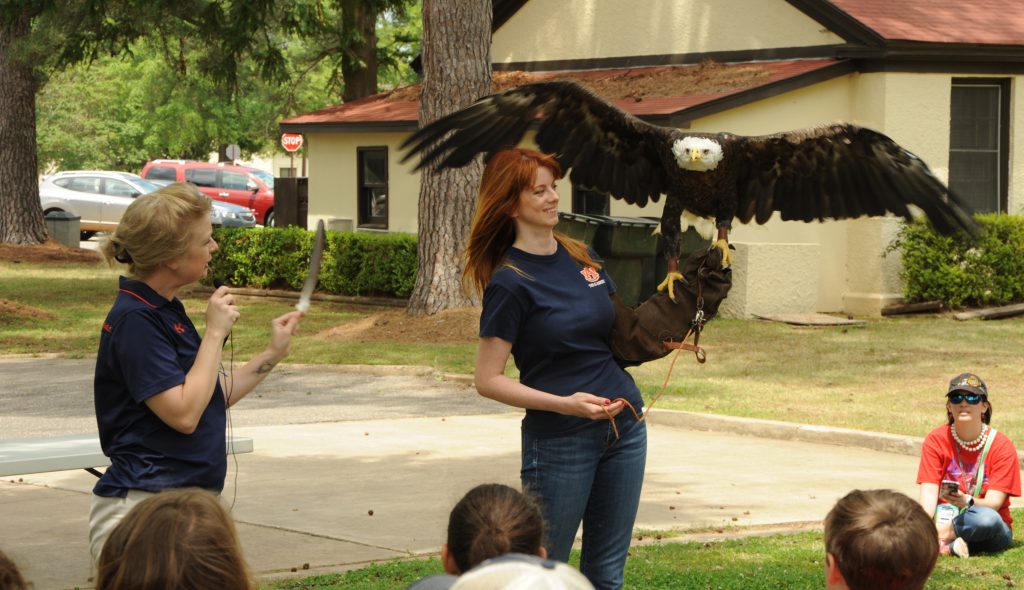 By Olivia Sysak
Olivia will be a 2021 graduate of Virginia Commonwealth University.