Nicknamed the "Southern Part of Heaven," Chapel Hill is a town with plenty of good food, hiking, music, and history, so there will be plenty to do during your visit. Don't forget to check out the neighboring areas of Carrboro, Durham, and Raleigh!
Franklin Street
Franklin Street traces the northern edge of campus and is the center of social life with shops, restaurants, and bars. Within walking distance of dorms, several hotels and inns, campus, and off-campus housing, Franklin Street is easily accessible from wherever you are. Split into East Franklin and West Franklin by Columbia Street, the main business district starts with Al's Burger Shack in the east and runs all the way to Time-Out, a Chapel Hill institution famous for its chicken 'n cheddar biscuit, in the east.
Sutton's Drug Store is another Chapel Hill favorite that has been around for almost 100 years. The welcoming atmosphere of long-time employees and photos of customers covering the walls make it feel like home to anyone who wanders in. Stop at the Shrunken Head Boutique for Carolina gear, as well as free buttons and temporary tattoos for game days.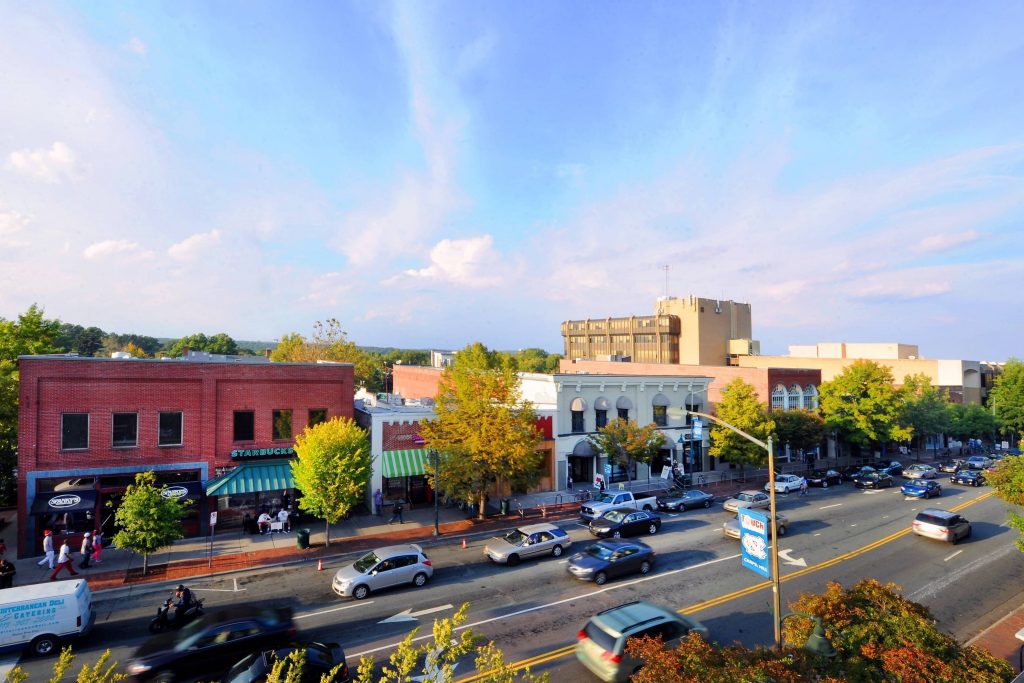 Go on an adventure
Chapel Hill is an easy drive to many different outdoor activities, such as hiking trails and parks. The Riverwalk and the Occoneechee Mountain Trail are both 2 to 3 mile trails on the Eno River in Hillsborough, only about a 20 minute drive from Chapel Hill. Occoneechee is actually the highest point in Orange County at 867 feet. After your walk, check out the historic district with its many art galleries and museums.
Another great place for hiking is William B. Umstead State Park in Raleigh, which has tons of different trails and is a 25 minute drive from Chapel Hill. University Lake is also a quick drive away and the perfect spot for canoeing, kayaking, fishing, and picnicking.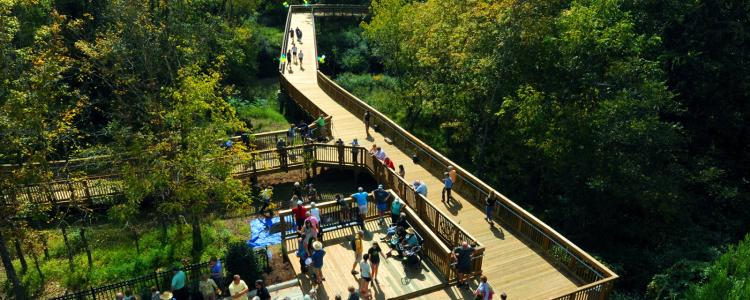 Live Music and Performing Arts
Chapel Hill and Carrboro are home to some amazing music venues and events. Cat's Cradle is one of the most famous live music venues in the Southeast, providing an intimate experience and hosting both established and up-and-coming bands. Past performances have included John Mayer, Nirvana, Iggy Pop, and Public Enemy, and Cat's Cradle has been credited with helping launch some indie rock careers such as Ben Folds Five.
For a more casual evening, Fridays on the Front Porch is an event that takes place every Friday in the summer (May through October) on the front lawn at the historic Carolina Inn. Stop by this family-friendly event for live bluegrass music, food trucks, and tons of fun!
Another great way to see a show is through Carolina Performing Arts. They have multiple venues such as Memorial Hall and Historic Playmakers Theatre in which they host many different types of events — theater, dance, music, and speakers. Check out the list of performances here.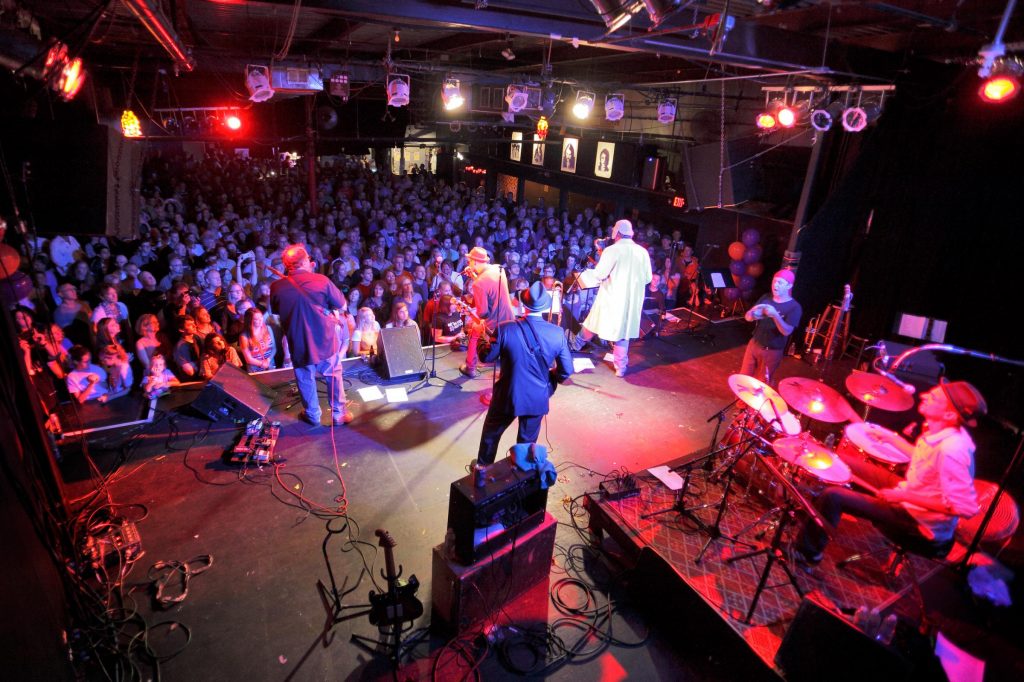 Stepping into enemy territory
Tar Heels hate to admit it, but there are plenty of fun things to do in Durham (about 25 minutes by car). The Sarah P. Duke Gardens at Duke University is a great place to start off your day, boasting 55 acres of gardens. Admission is free, and it is open year-round.
Another fun place to check out in Durham is the American Tobacco Historic District, which is a redeveloped tobacco factory complex that now has tons of restaurants, shops, live events, and green spaces. Grab dinner here (CollegeWeekends recommends Boricua Soul) and then catch a Durham Bulls baseball game nearby or see a show at the Durham Performing Arts Center, the largest performing arts center in the Carolinas.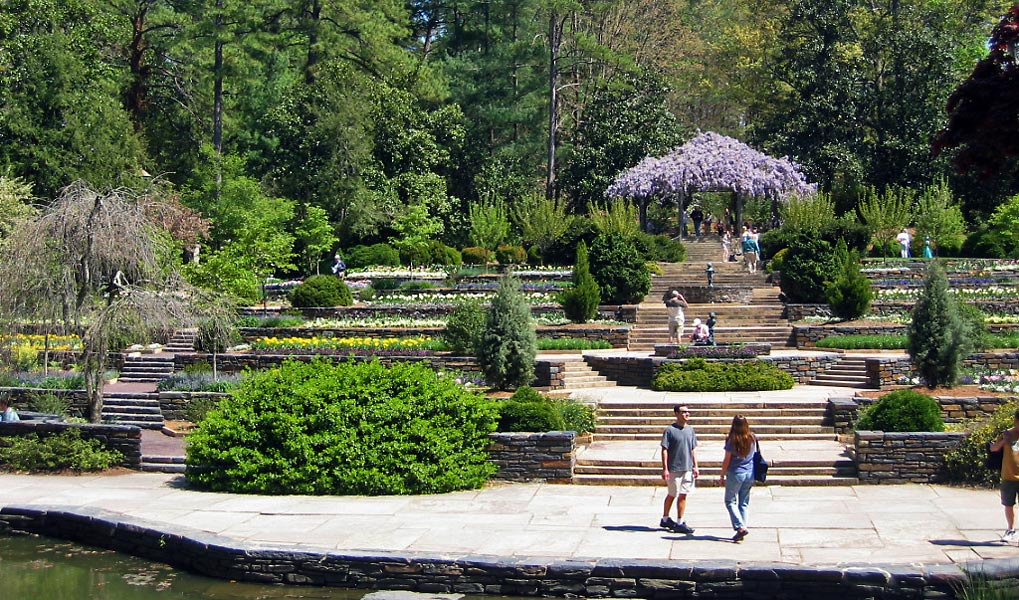 Calling all history buffs
Chapel Hill was founded over 225 years ago, and it has a rich history of diverse ideas, people, and cultures. If you want to explore this history, your first stop should be the Horace Williams House, now home to Preservation Chapel Hill. This antebellum home was built in 1854, and Horace Williams, the Chair of Mental and Moral Science at UNC and the last private owner of the home, took ownership in 1897.
Today, you can take free self guided tours of the home and also view exhibits about the previous residents, local art, history, and archaeology (see calendar of current exhibits here). You can also schedule a guided walking tour if you have a group of four or more. Check out the different tours, including Women on the Hill and Old Chapel Hill Cemetery, here.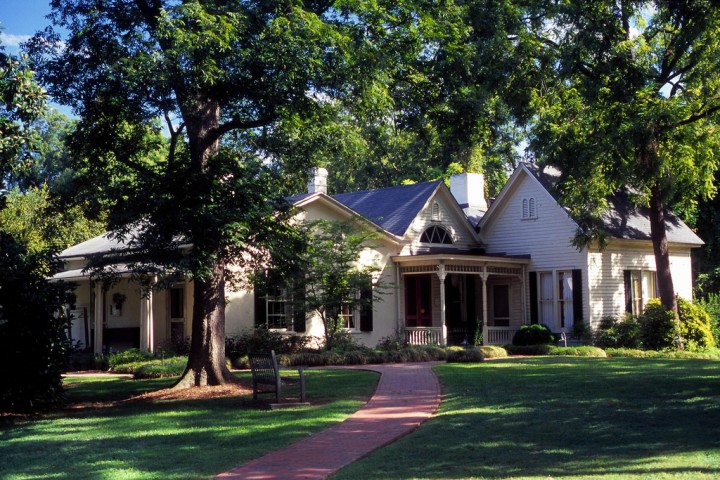 By Anabel Mast
Anabel will be a 2021 graduate of the University of North Carolina.