In order to explore the very best of this great college town located in the scenic Pacific Northwest, it is important to know a little bit more about the history of Oregon State.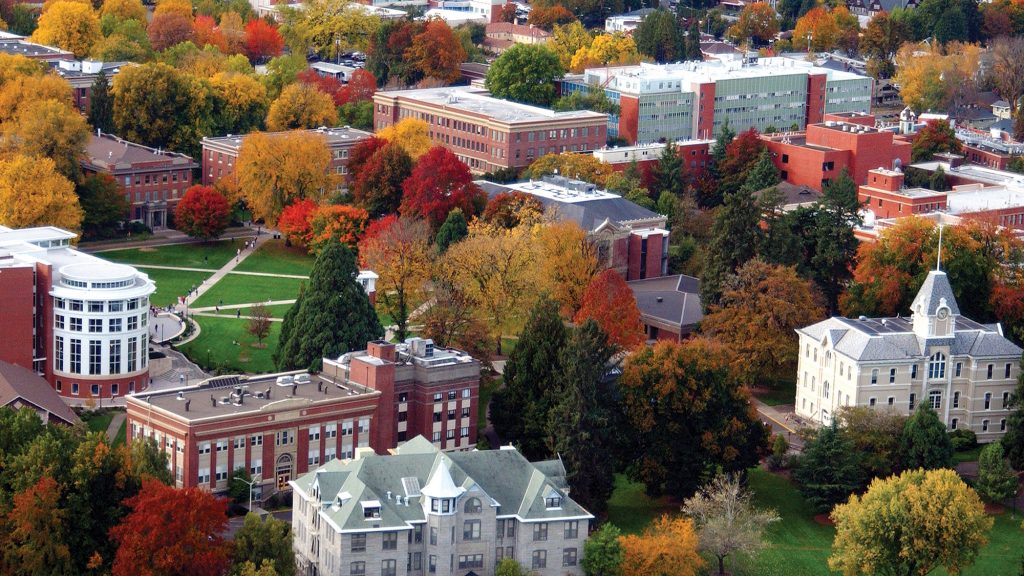 In 1856, Oregon State University was founded, and and was originally called Corvallis Academy. It was named the first community school in the town of Corvallis. A little later in 1858, it was named Corvallis College. Fast forward to 1937, the college was renamed to Oregon State College. During this time, the college commissioned several cadets, and it even had a Army Specialized Training Program. This program was known to have trained thousands of servicemen. On top of that, many of the faculty actually served in the military. Finally, in 1961 it went with the name Oregon State University, and it has stuck ever since. As of now, this university sits on 422 acres of land, and it is located in the heart of the beautiful city of Corvallis. So, if you are looking for a fun weekend in the college town of Corvallis, check out some of these great spots on and off campus for a fun time! After all, Corvallis was rated the #2 Friendliest College Town, and it made the Top 5 Most Beautiful College Towns!
OSU is known for Beaver baseball
Baseball is definitely a huge part of Corvallis, and Oregon State University's students and alumni love their baseball.  The Beaver baseball program has been a national power for years, and most recently won their 3rd College Baseball World Series and National Championship in 2018.
The Beavers play at historic Goss Stadium, originally built in 1907, and is located in the heart of campus. Over the years, Goss Stadium has expanded and been renovated several times. The Stadium is a must see and great place to visit while enjoying some great college baseball.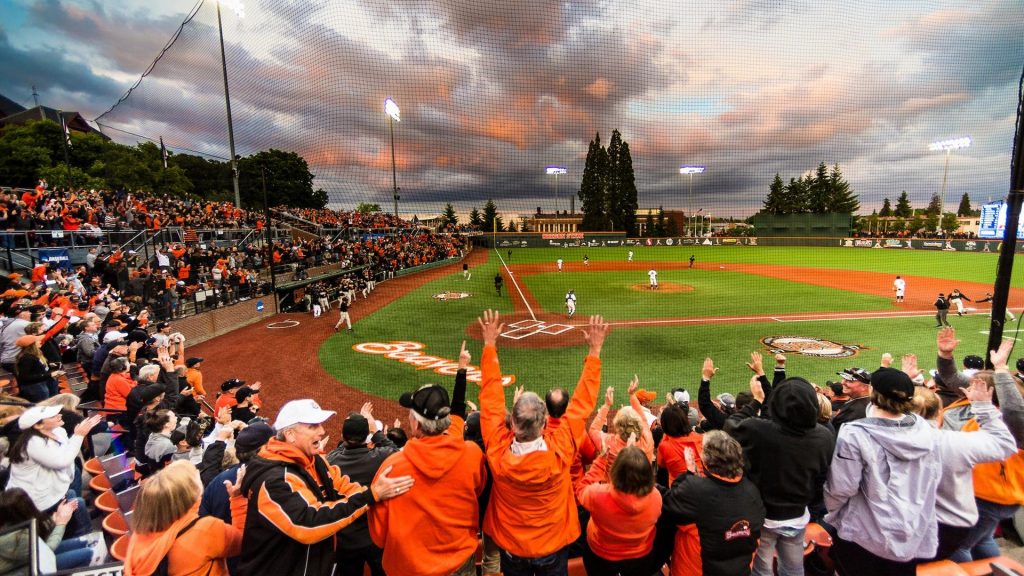 One thing that sets Beaver baseball apart from other places is its great fans and the awesome atmosphere at Goss Stadium. With the stadium being in the heart of campus and beside the basketball and football stadiums, there is a certain college ambiance that is in the air. The stadium is always filled with large crowds and much excitement. You can hear the cheers bouncing off of the walls, and from the field, the stands mirror a sea of orange and black of all ages.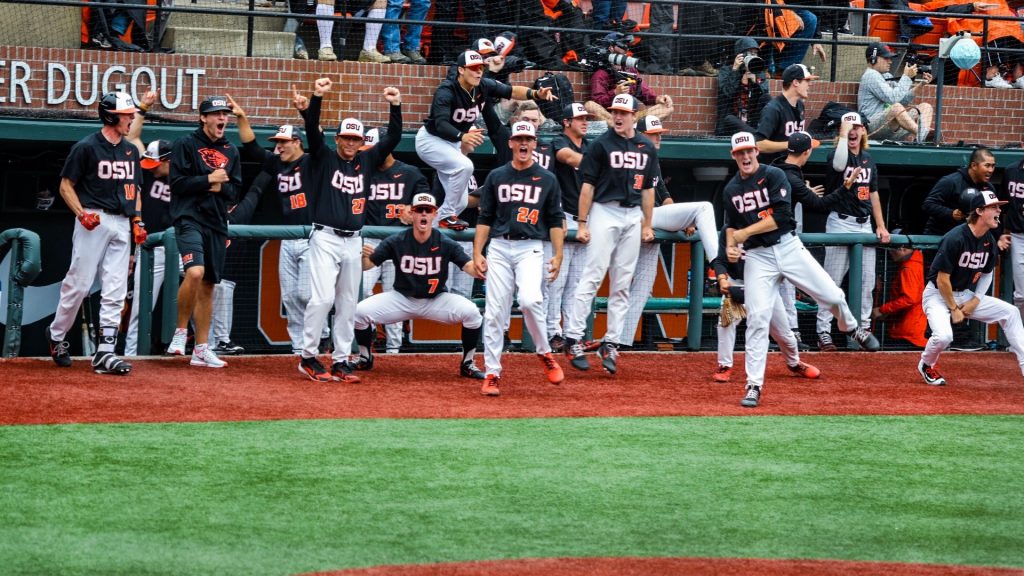 If you're visiting Oregon State University for the weekend and are planning on going to a baseball game, here are some tips that you may find helpful:
Tip #1:  If you aren't sure what to wear or don't have any OSU gear, it's all good! Just throw on any orange or black t-shirt and you'll fit right in!
Tip #2:  Because Goss Stadium is located on Campus, parking may be a little difficult to find for free, but no worries! You will definitely be able to find a spot for just $5 that is super close to the stadium.
Tip #3:  If you're in a time crunch and don't have time to eat before you head to the game, there are some classic concessions inside the stadium! You will always be able to find popcorn, peanuts, hot dogs, and burgers.
Tip #4:  If you have a little extra time before or even after the game, there are some great local spots to hit up for a bite to eat!
Great places to eat near campus
If you're eating before any Beaver game and are in the mood for some brunch, check out Wise Cracks! This place is home to gourmet breakfast with the best cinnamon rolls, pancakes and omelettes that you've ever tasted. Plus, the house blend coffee is a favorite of OSU fans.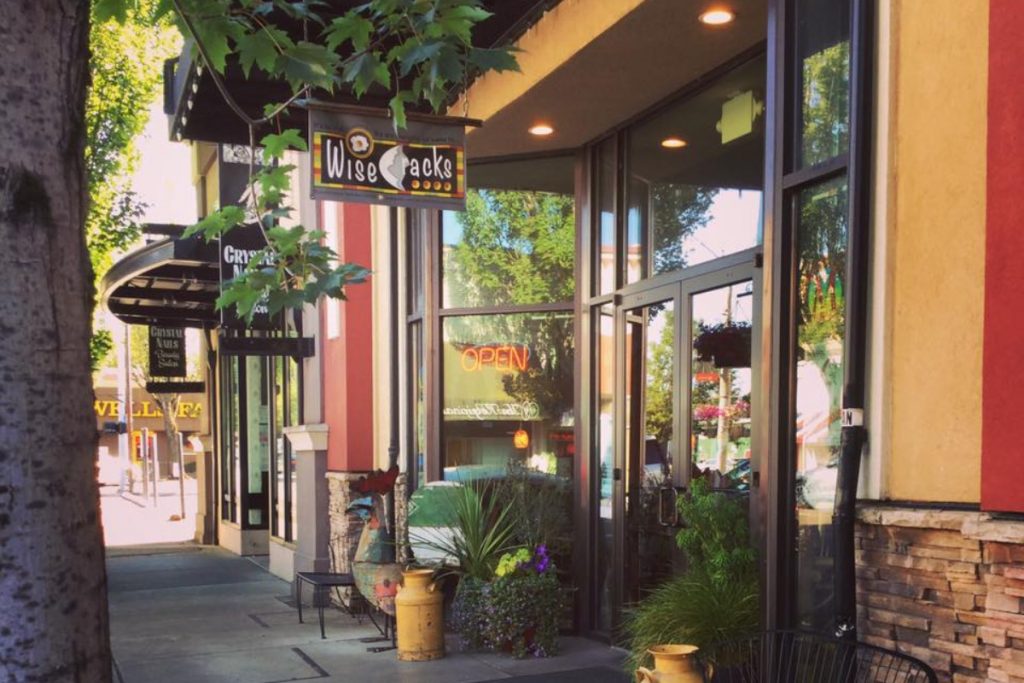 Lupe's is a great spot that will leave you with great tasting food and an experience. If you like something different, then you will love Lupe's. It does a great job of bringing the traditional Mayan flavors to Oregon, and with a 4.5 star rating you know you will be getting the best experience!
If you are really wanting to treat yourself, head on over to Sybaris Bistro. This restaurant has it all. Your eyes will be amazed with the beautiful interior of the restaurant, your taste buds will be filled with amazing flavors, and you will be satisfied with great service. While this option is a little more expensive than the others, it is definitely an experience that is well worth the money.
If you are a pizza lover or are just looking for a cool spot to dine, American Dream Pizza is a great option. You will definitely get the experience you are looking for with the rooftop dining area and the 3rd generation pizza recipe.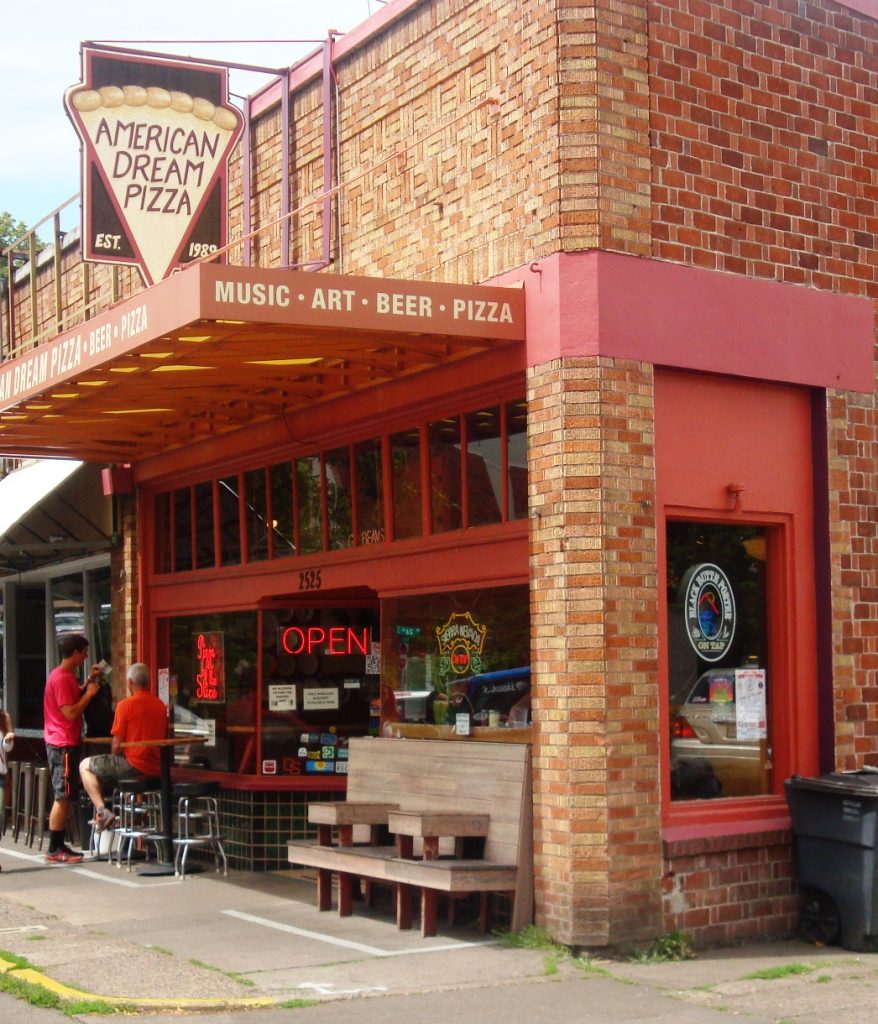 Outdoor Adventures
While Oregon State University is a great college sports town, if there are no games on the itinerary, you won't be at a loss for things to do. With its amazing views, Corvallis has some sweet outdoor spots that are a must see. Here are a few of the favorites.
Chip Ross Natural Area is 125.6 acres of land filled with jaw-dropping views of Corvallis itself, coastal ranges, and the Cascade Mountains. Not to mention it's a great place to get some exercise with the several hiking trails.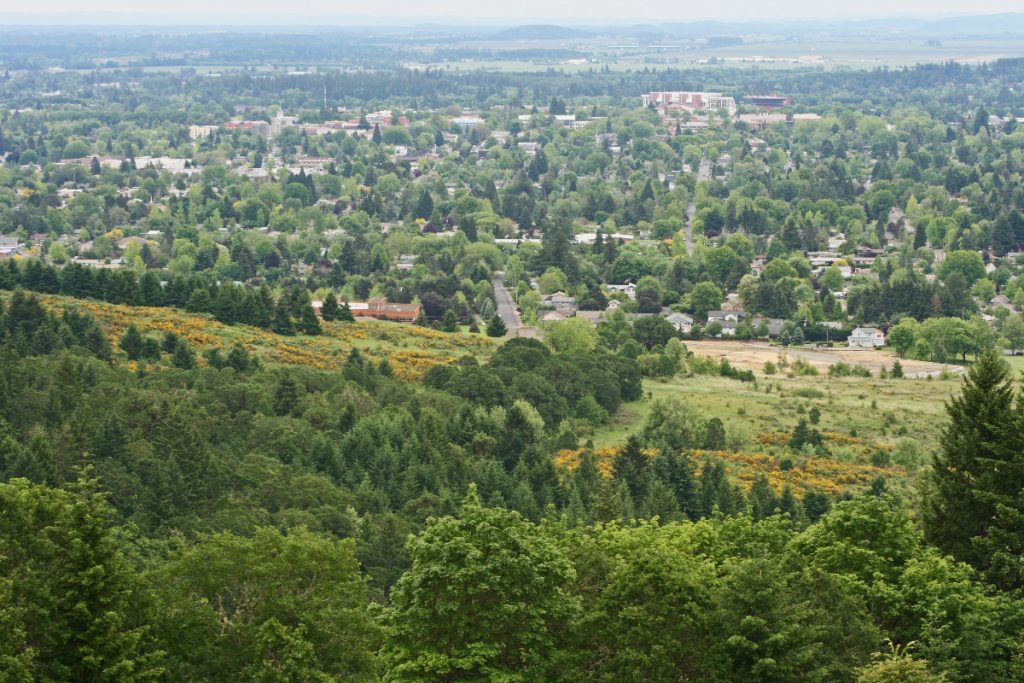 Similarly, the Siuslaw National Forest is a must see! It's the spot where the forest meets the sea. Here you will find waterfalls, sand dunes, and of course amazing views of the coast!
Finally, if you love flowers check out Bald Hill Natural Area. This place is filled with beautiful flowers that will make you want to pull out the camera. If you are looking for a place to take a photo shoot, this is it!
Hit the Town!
If you are looking to hit the town, there are so many places to go! Start out at the Corvallis Farmers Market on Saturday morning for a great experience. Here, there is no shortage of sites to see. All throughout the market, you will find live music along with street dances. Along with the experience, they have the best local vegetables and fruits that you will find. This place is filled with laughter and smiles, and it's great for family and friends to enjoy!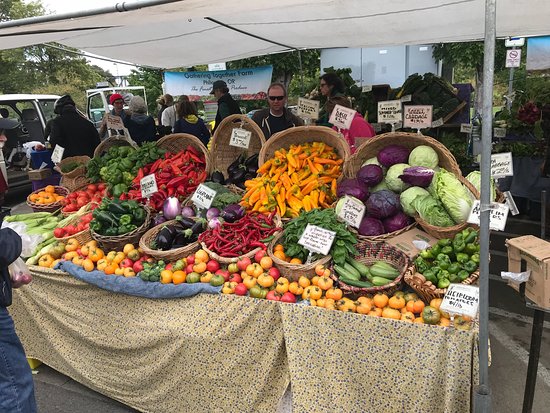 In the college town of Corvallis, there are plenty of places to enjoy a glass of wine. The amazing views make Corvallis a great place to visit a winery where you can enjoy fine wine and look at amazing views. Springhill Cellars Winery is a great one to try! This 12 acre vineyard has won several awards and accolades for its superb wine and experience. Here, you can enjoy the best wine, and if you get hungry just order some food!
If you would rather drink craft beer over a glass of wine, there are plenty of options available in Corvallis. The great spots to grab a brew in Corvallis inspire the students of Oregon State University to explore the Fermentation Science program at the University. A favorite of OSU fans is the Block 15 Brewing Company. Catch up with some old friends, and enjoy the drinks and the food.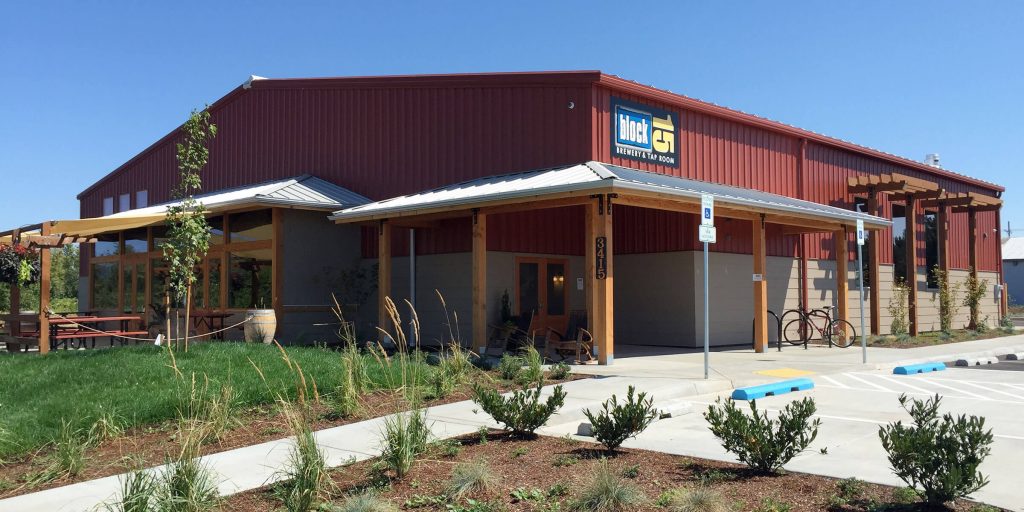 Dam Jam Music Festival
If you are in town during late May, you have to go see the Dam Jam Music Festival! This event is an annual music festival performed by students for students! Don't worry if you aren't a student though. Ticket sales are open to both students and the public. It was started for the purpose of bringing the OSU community together to celebrate the end of the year with a fun experience that everyone will love.
This event is definitely worth all of the hype! It starts out with Dam Jamboree. This part of the day is full of entertainment. Here, you can enjoy games and student group performances, along with prizes and awards. Finally, the big event starts at 3pm. This event takes place in Parker Plaza, and it is where headliner bands will be performing for a packed audience. This event is a must do!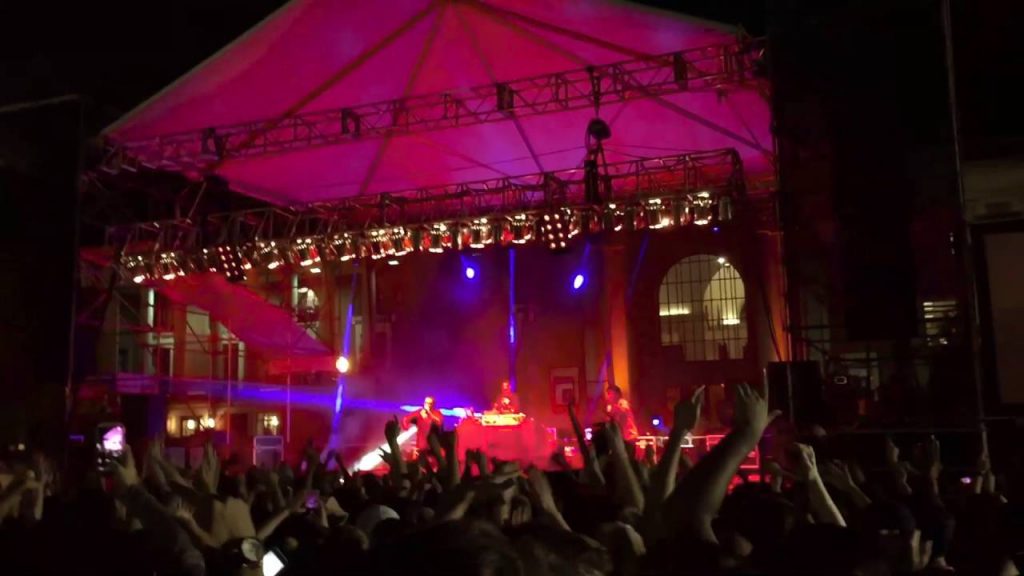 Corvallis Fall Festival
If you are planning a trip for the fall you should definitely plan to stop by the Corvallis Fall Festival! Here, you will enjoy some live music of all genres including r&b, rock, blues, bluegrass, funk, salsa, and world groove. Of course, all of this musical calls for some dancing! There will be just that in the annual street dance!
There is also plenty of great food, and art pieces to enjoy. If you are interested in running, sign up to run in a 1k, 5k, or even 10k! The weather this time of year is great for a race.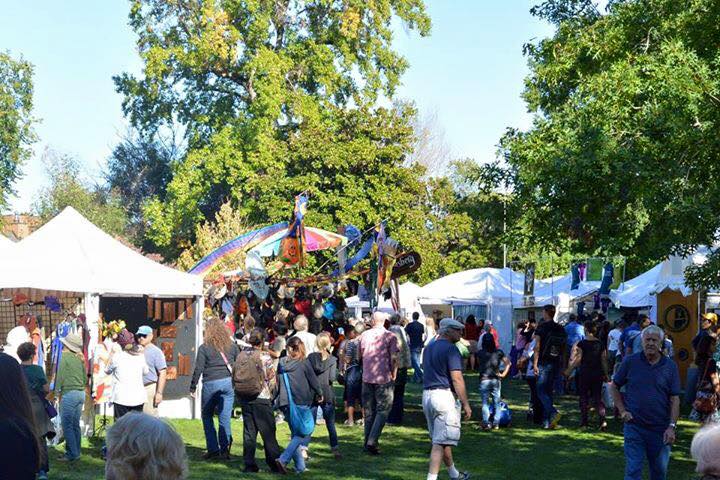 Da Vinci Days
Not interested in music? There's a festival for you too! Da Vinci Days is a festival held each summer that showcases the work of students, staff, and the community. It specializes in Science, Technology, Engineering, Arts, and Mathematics. This popular festival takes place on the third weekend of July, and it is completely free to the public!
Time to plan your trip!
Like so many other cities, Corvallis, home to Oregon State University, is a great college town full of fun experiences and great people. It's a place that you have to visit more than once to fully experience all that it has to offer. If you are interested in planning your stay, check out CollegeWeekends.com for more information!