North Carolina State University, located in Raleigh, NC, was founded in 1887 and is a powerhouse in science, technology, engineering, and math as well as the largest university in the Carolinas. There are plenty of fun places to check out on campus and in the surrounding city of Raleigh. 
Memorial Belltower
The Memorial Belltower is the most iconic landmark at NC State and a symbol of community, sacrifice, and pride. Standing at 115-feet tall, it is known as the "legend in stone." It was originally a tribute to alumni killed in World War I, and today, it is still lit up red for holidays that honor our veterans in addition to other special events such as commencement and ACC championships.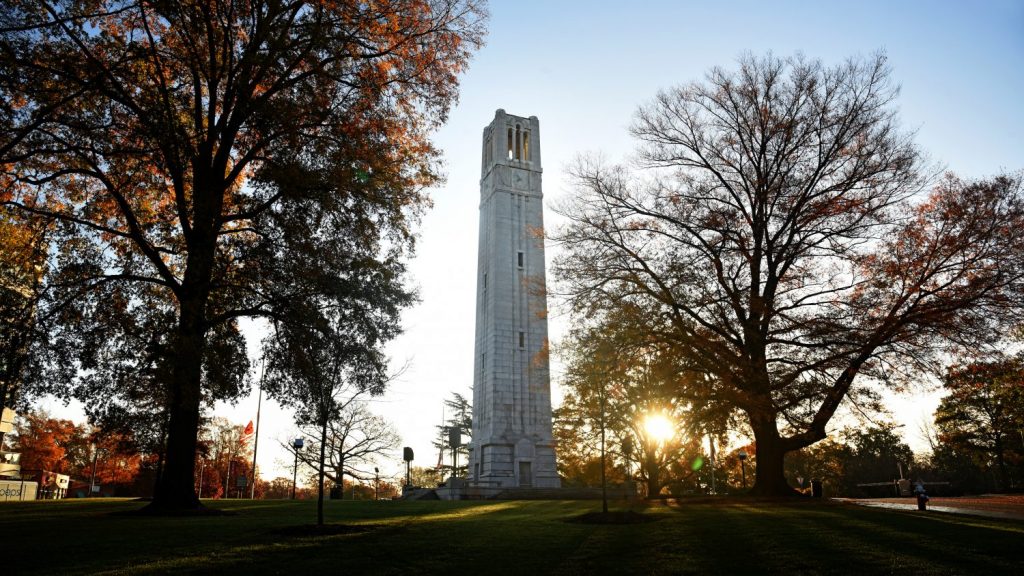 Hunt Library
The award-winning James B. Hunt Library, located on NC State's Centennial Campus, is "the library of the future," according to Time magazine. The library houses more than 1.5 million books, which can be delivered by the bookBot (a robotic book delivery system) in under 5 minutes. They hold walk-in tours Fridays at 3:30pm and Saturdays at 10:30am, and a stop at this library is essential to any visit to NCSU.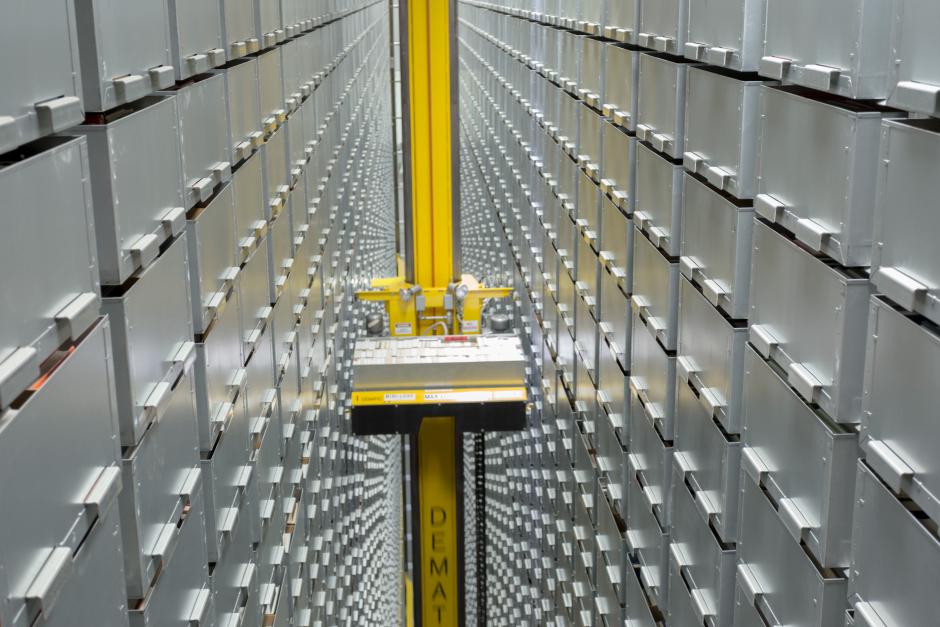 Back the Pack
Since students organized the first football game in 1892, strong athletics has been a tradition at NC State, and their teams and athletes have won 35 national championships and various conference titles. Catch a men's basketball game in PNC Arena, a football game at Carter-Finley Stadium, or a tennis match at J.W. Isenhour Tennis Center. Throw on some red and white and get ready to cheer because the Wolfpack loves to howl!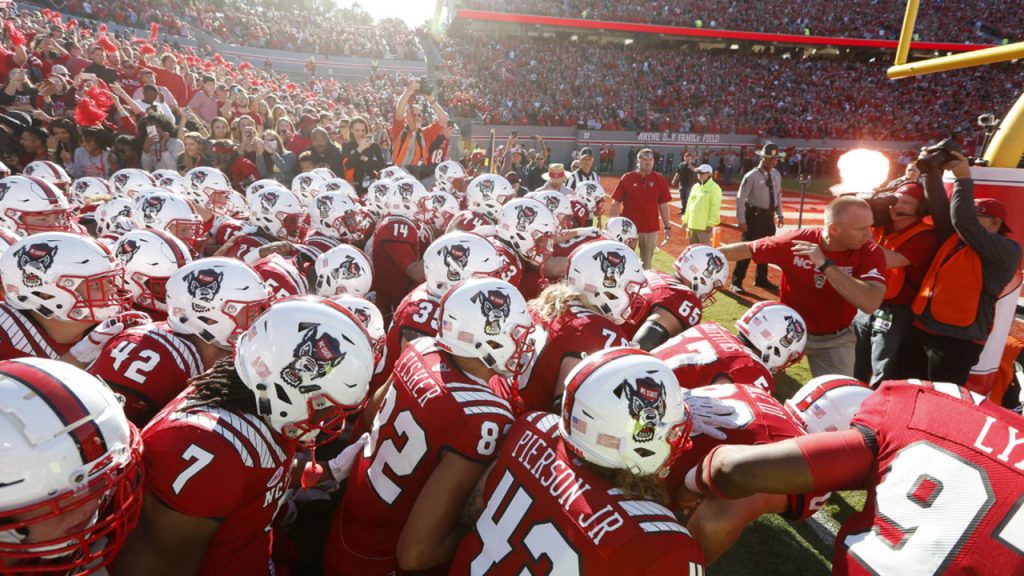 Gregg Museum
The Gregg Museum of Art & Design, located in the former chancellor's mansion on Hillsborough Street, houses nearly 35,000 objects in its permanent collection — including textiles, paintings, and ceramics — as well as the largest collection of outsider art in North Carolina. Click here to see hours and here to view current exhibitions.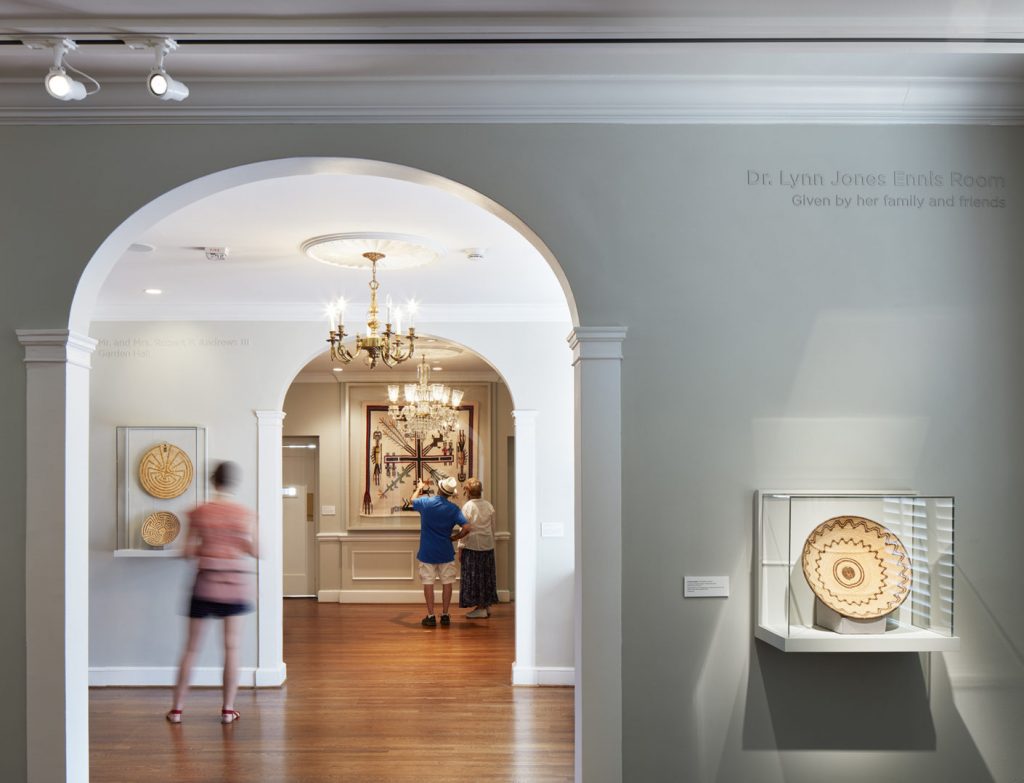 Talley Student Union
Talley Student Union is the hub of student life at NCSU, featuring various dining spots, lounge areas, and recreational spaces. The two-level NC State Store (Wolfpack Outfitters) located here is one of the best places to get gear, so you can show off your Pack spirit!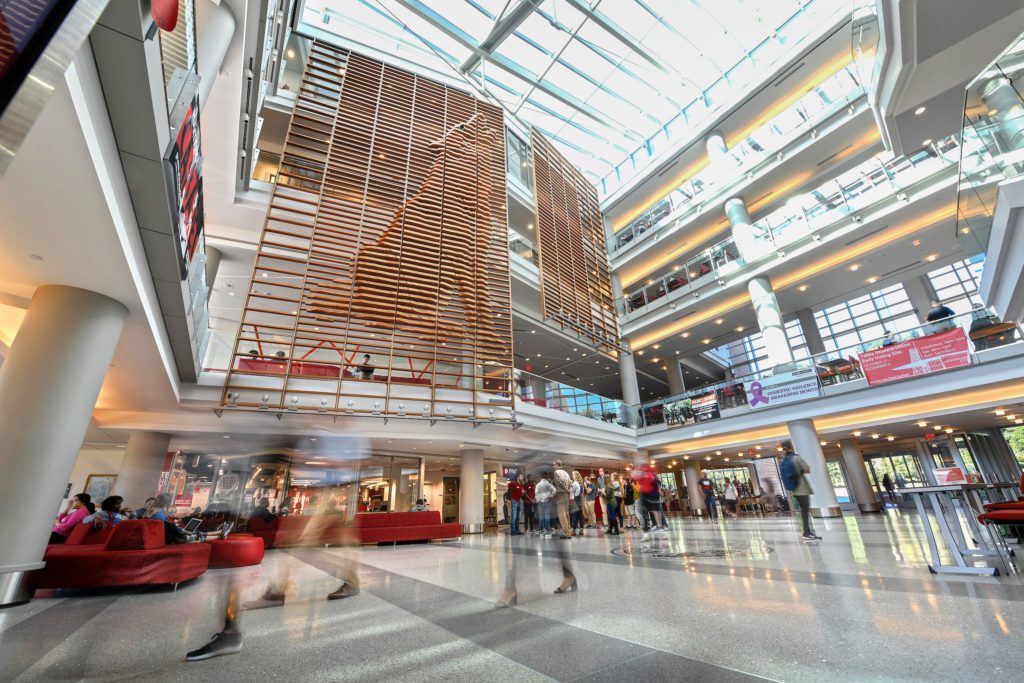 Wolfpack Nation
The Wolf Ears are two sculptures located in the Brickyard in front of D.H. Hill Library. People can sit in each "ear" and have a conversation with each other from 40 feet apart! Also be sure to check out Wolf Plaza, located on Central Campus. It is home to a trio of bronze wolf sculptures and is the perfect spot for a photo to show off your Wolfpack pride.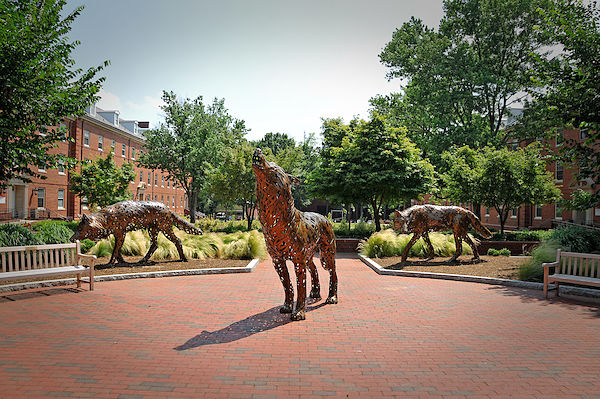 Howling Cow Ice Cream
Howling Cow ice cream is made on campus in the Department of Food, Bioprocessing, and Nutrition Science's Feldmeier Dairy Processing Lab. They have flavors like Banana Pudding, Cherry Vanilla, Butter Almond, and of course, Wolf Tracks. Find Howling Cow in the Talley Student Union at Talley Market on the main level.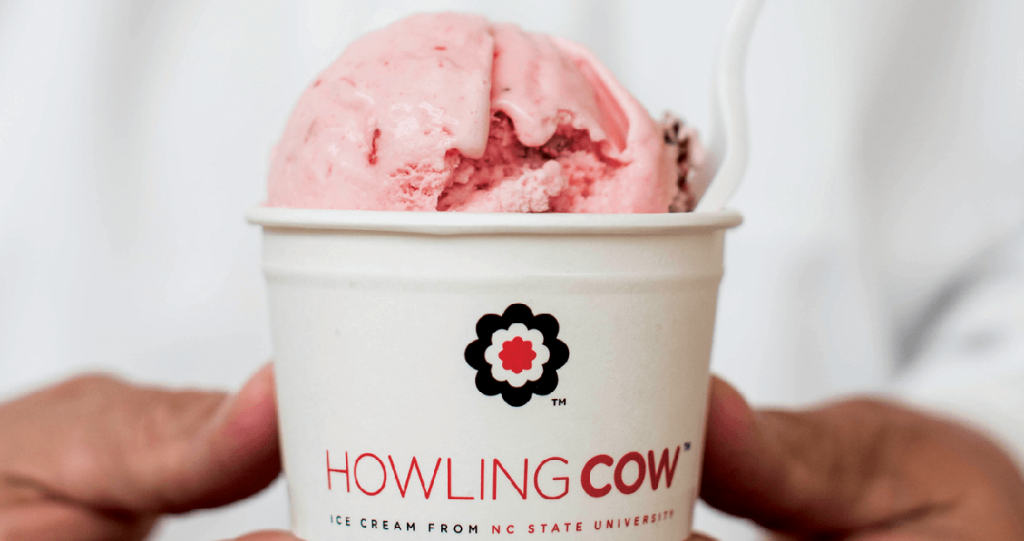 Get Off Campus
There is so much to do on NC State's campus, but don't forget about the city surrounding it! Raleigh is the capital of North Carolina and boasts tons of restaurants, shops, and other things to do.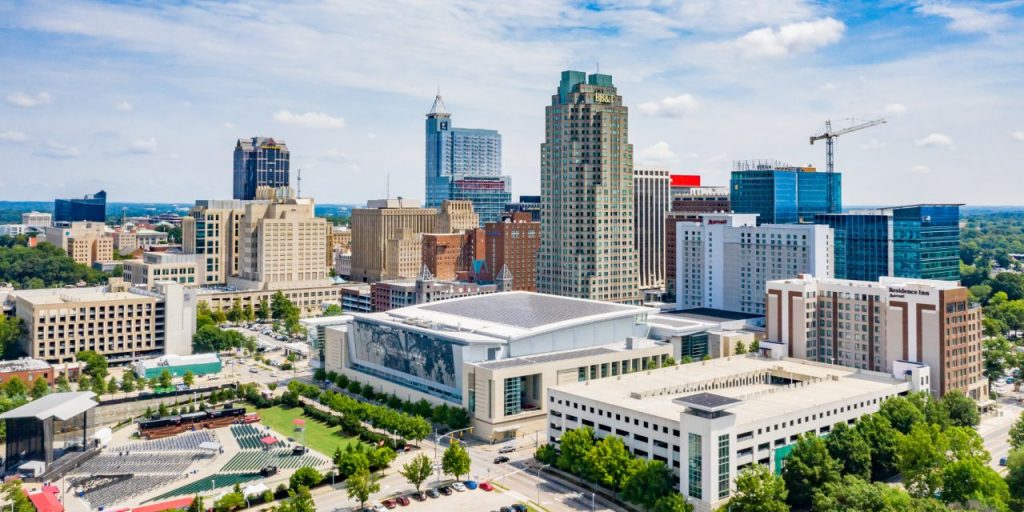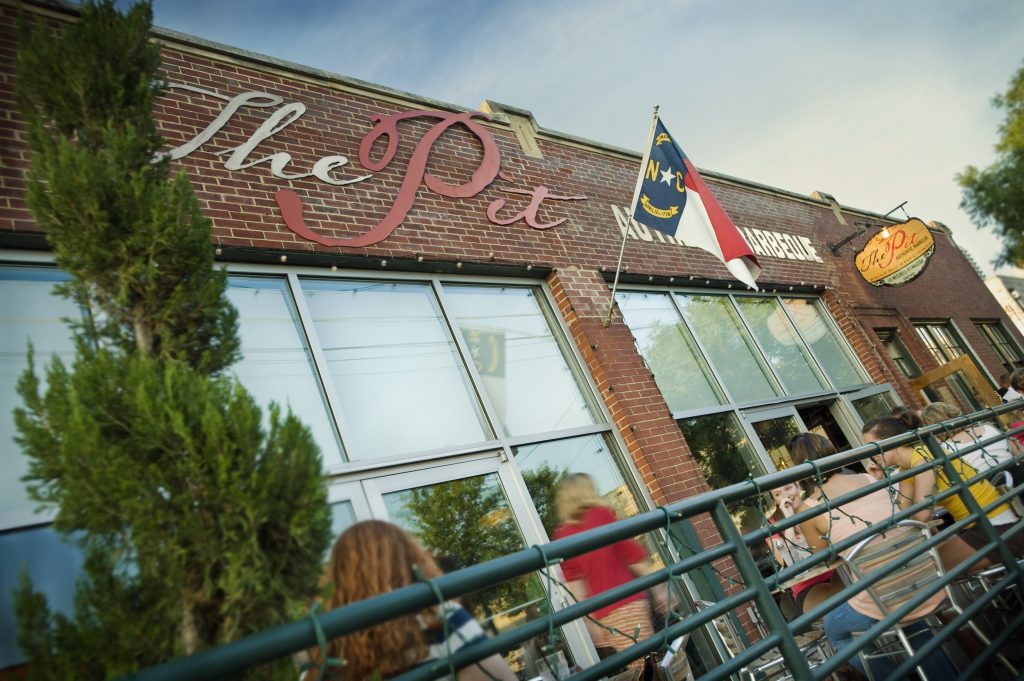 While food is always important, there are also lots of fun events in Raleigh. If you're in town in October, head to the NC State Fair, which is the largest event in North Carolina and celebrates the state's (and the university's) agricultural history. For something a bit more classy, explore Raleigh's exciting art, music, and dining scene through First Friday, a program produced by the Downtown Raleigh Alliance.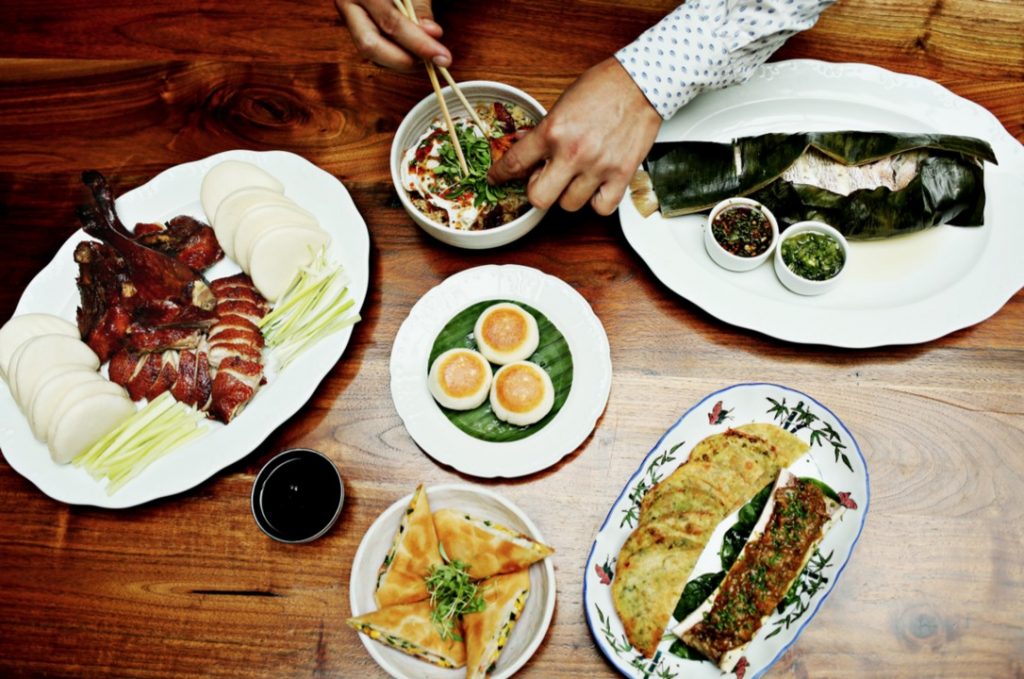 By Anabel Mast
Anabel will be a 2021 graduate of the University of North Carolina.