College Station, Texas is home to the Texas A&M University Aggies, the Corp of Cadets, historical museums, amazing wine, fun Texas-style night life, the great outdoors and tons of tradition. Enjoy a journey through this unmatched assortment of entertainment and Aggie traditions when visiting College Station!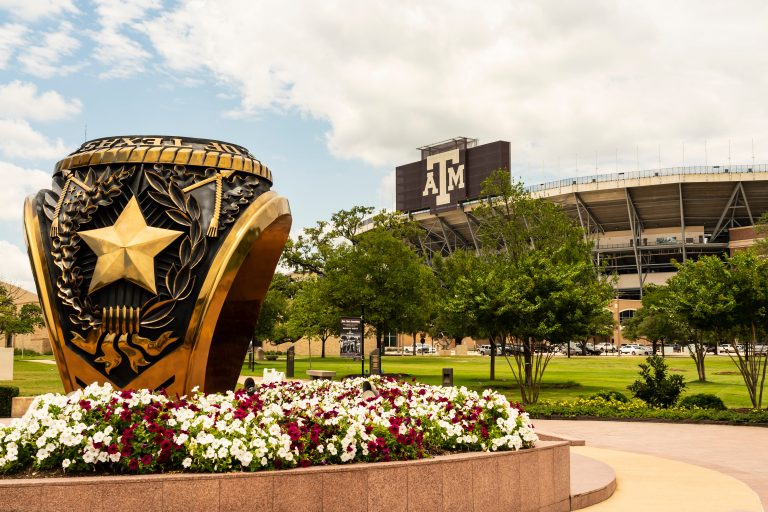 George Bush Presidential Library and Museum
Located on Texas A&M's campus, this presidential library is dedicated to the 41st President of the United States. This library was created to preserve and make available the records and artifacts of the late President. The museum offers educational programs, exhibits, access to historical archives and beautiful grounds. Even during COVID, you can enjoy the experience by following links on their webpage to daily Facebook Live talks, Podcasts, and even a virtual tour of the library!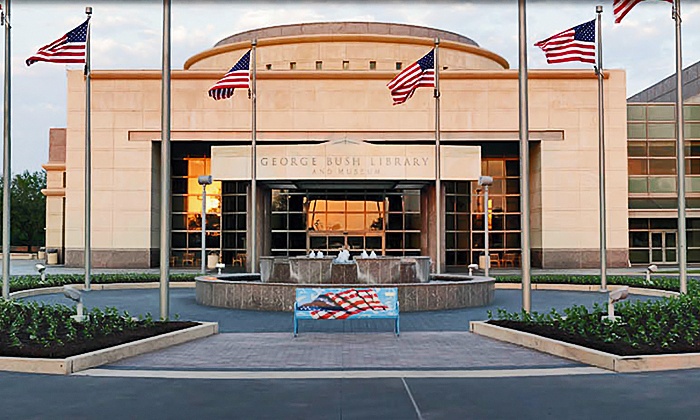 Kyle Field and Aggie Football
Kyle Field has been home to the Texas A&M Aggie football team since 1905. The field was named for the University's dean of agriculture and athletic council president, Edwin Jackson Kyle who donated a 400 x 400-foot-area of the southern edge of campus for horticultural experiments. This season, 2020 ticket holders are welcomed to participate in special, reduced capacity seat selection and adjusted season ticket pricing. This stadium, for over 100 years, has been home to the student body of Aggies who refer to themselves as the original "12th man," showing their support to the 11 men on the field.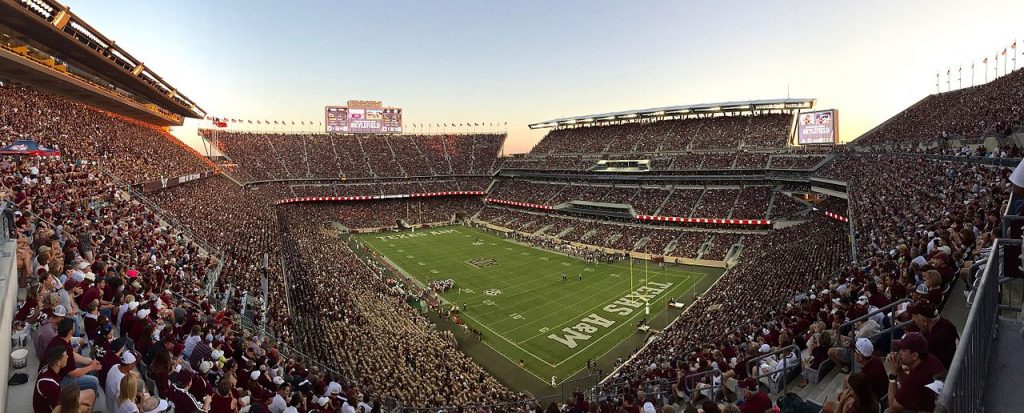 Kyle Field is a truly a unique experience where the Corp of Cadets leads the student body in a number of Aggie chants and cheers throughout the game. Aggies are filled with school-spirit and a love for football that you cannot help but appreciate.
Night Life in Aggieland
If you are looking for a fun night on the town and experience a truly Texas-style party while visiting College Station, look no further than the Aggies Micro District, which offers three craft alcohol producers that reside within 100 feet of one another. Perrine Winery, Rio Brazos Distillery, and New Republic Brewing Co. each have a tap room or bar near the entrance to their buildings and offer tours. Food trucks and live music make it a prime weekend destination.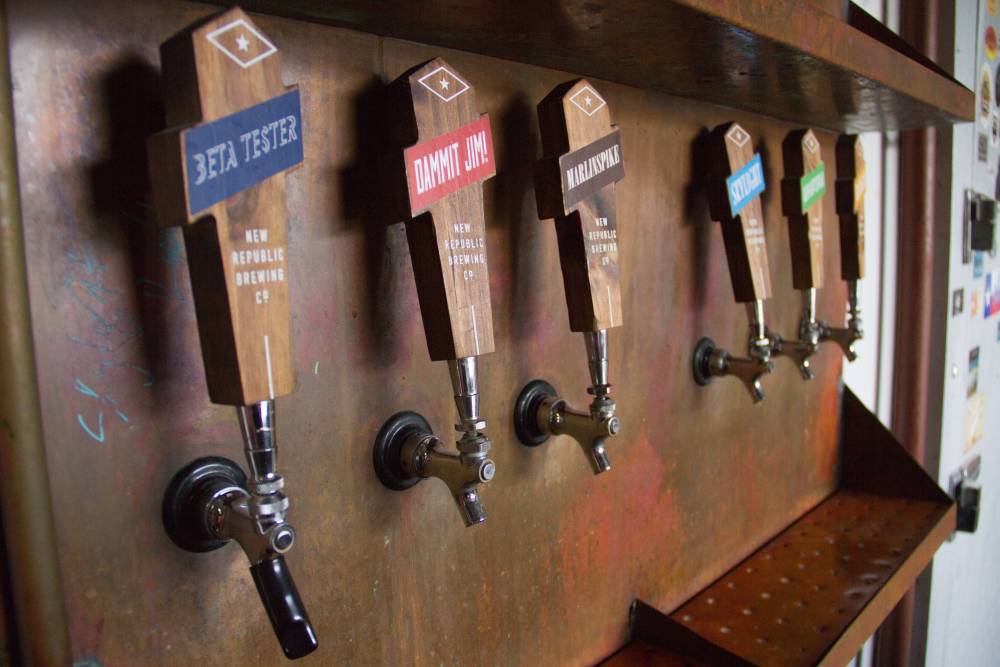 12 Northgate is also a can't miss spot that provides a chill out rooftop bar as well as a Texas-style dance and night club downstairs.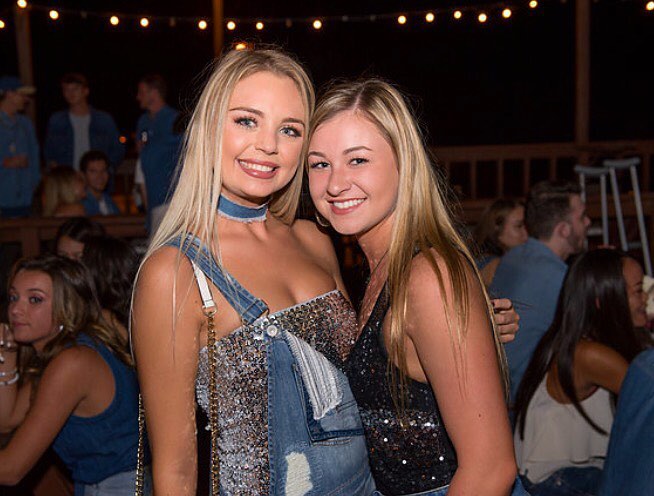 Looking for some great Tex-Mex or a fantastic margarita, Chimy's Cerveceria is a Tex-Mex restaurant offering a large menu of Tex-Mex classics while serving a very wide variety of hearty drinks and great drink specials.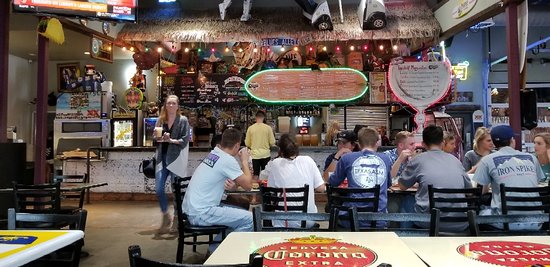 Santa's Wonderland
Every holiday season, College Station also has the perfect way to celebrate and anticipate the Christmas season. Santa's Wonderland in College Station is the Texas Christmas Experience! You can enjoy Santa's Wonderland by taking Santa's Hayride Tour or Horse and Carriage Rides, Meet and Great with Santa, as well as take in a Texas-sized Gingerbread Village! These are only a taste of what this winter wonderland has to offer from November 13th thru December 20th, 2020!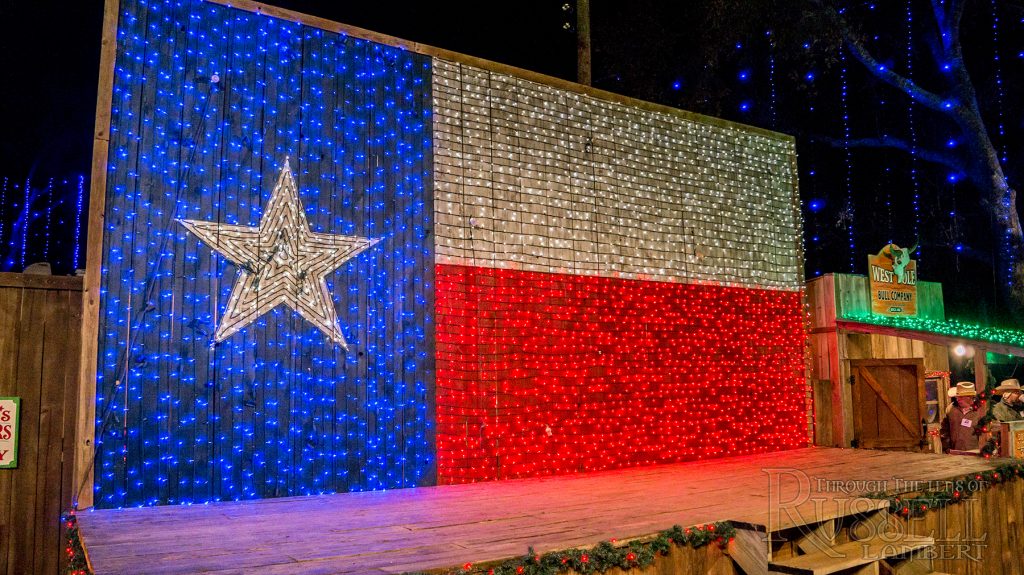 First Friday in Downtown Bryan
Downtown Bryan is a nostalgic experience filled with art, music, shopping and dining. On the first Friday of each month, from 5- 11 p.m., the Downtown Bryan Association hosts a free and family friendly event that local performers, artists, musicians, food vendors and non-profits can apply to be apart of. During these evenings, first-Friday attendees can stroll down the movie-set like streets and bask in the local culture! (Btw and a little unknown fact, CW's CEO was born in Bryan, TX and is definitely biased!)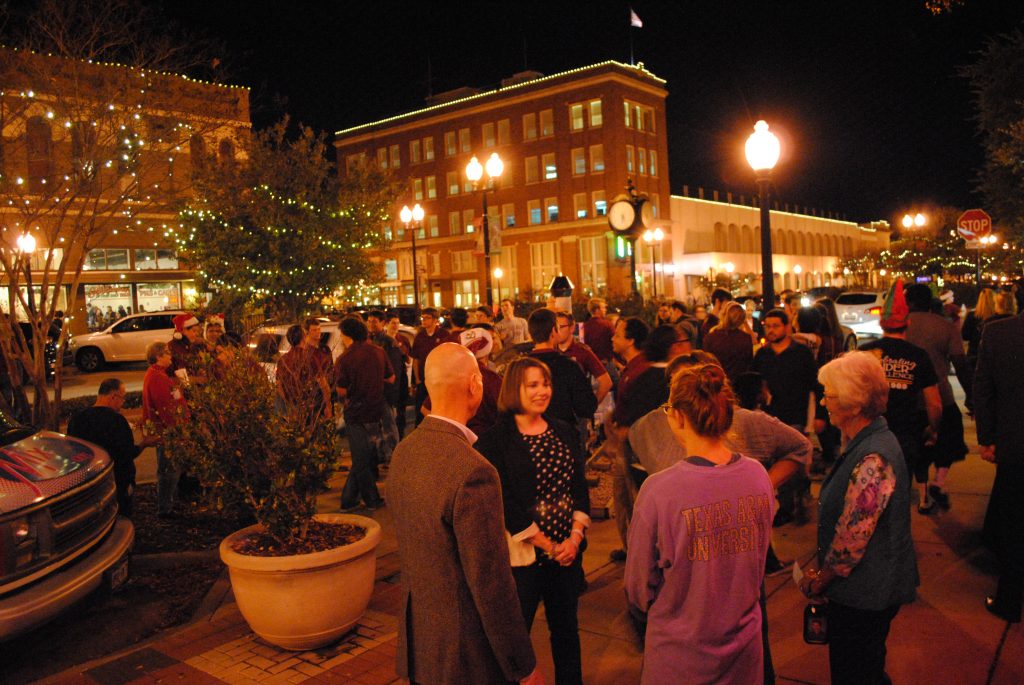 Messina Hof Winery & Resort
Messina Hof is a family-owned business that began 40-years ago and continues to be the forefront of the Texas wine industry. If you come and experience their tasting room, you will have the option to reserve a selection of ultra-premium wines you cannot get anywhere else. Visitors also have the chance to stay at "The Villa." This bed and breakfast has been named "Best Romantic Getaway" in Texas! Messina Hof also offers events such as a Wine and Roses Festival, a Till Death Do Us Part Murder Mystery Dinner, as well as virtual events, too!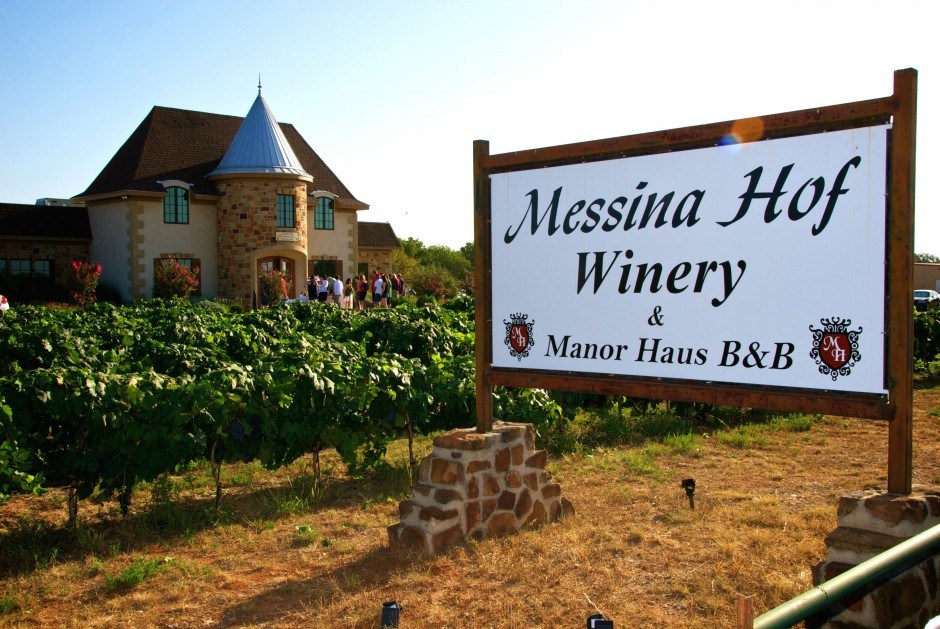 Museum of the American G.I.
At the Museum of the American G.I. you'll find on display some of the best restored collections in the United States from the WWII and later eras. It includes WWII Sherman tanks, M18 Hellcats and Vietnam- era Patrol Boats. Each year, the museum hosts a public Living History Weekend where on-lookers are welcomed to observe live tank blasts and artillery cannons with pyrotechnics that authentically simulate the firing. The museum is also famous for being the home of the Texas Vietnam Heroes Exhibit which features 3,417 personalized dog tags honoring those killed or declared missing in the Vietnam War. This historic and humbling museum is too unique to pass up.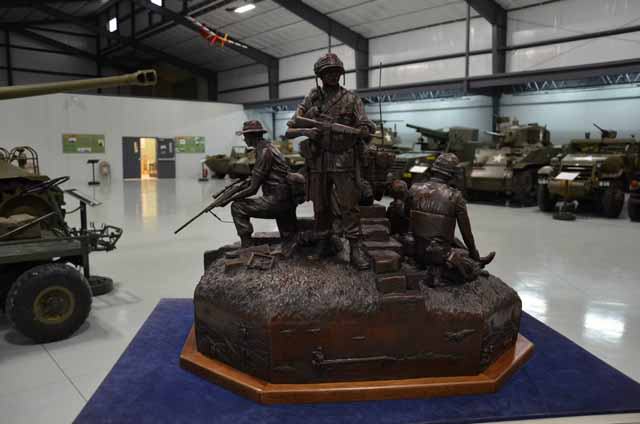 Lake Bryan
Swimming and camping at Lake Bryan is a summer-time favorite because of the Texas heat. But all year-round the area is a beautiful place for bike-rides, jet skis, nature walks, boats, and fishing. Lake Bryan truly is an outdoor oasis in the heart of Aggieland!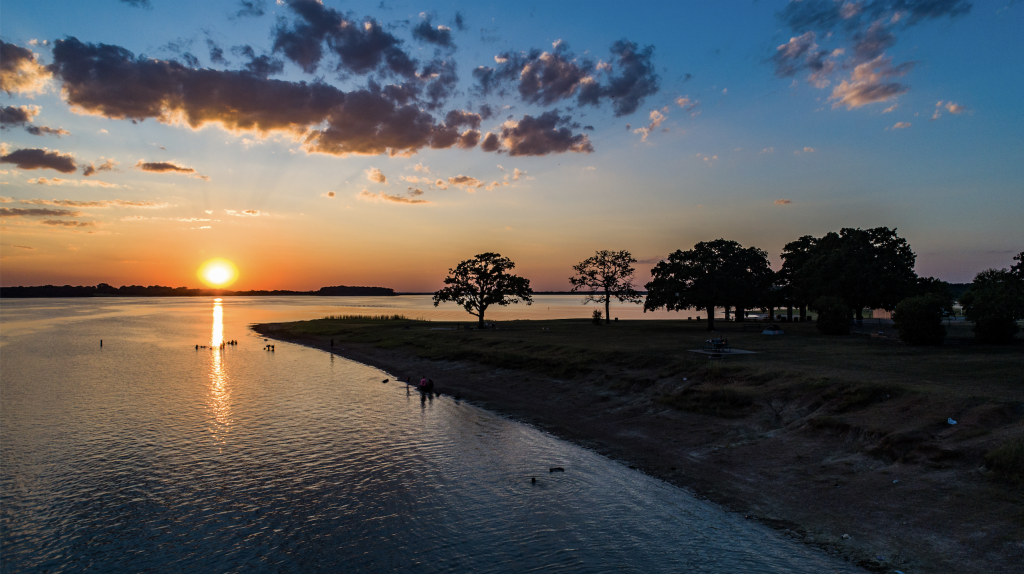 By Kate Wildonger
Kate is a 2019 graduate of the University of South Carolina, and is currently attending law school at the New York Law School.