Founded in 1885, the University of Arizona was the first university located in Arizona territory. This university is home of the Wildcats and its campus is surrounded by many local Tucson attractions.
Exploring Tucson: Home of the University of Arizona
Not only will you feel the Wildcat Pride during your next visit to Tucson, but you will get a chance to see what makes Tucson natives so proud to reside here. Whether you're here for the sports, a nice getaway or just to explore, Tucson has an abundance of activities in order to please you and your family's needs!

Heading Downtown
Known by locals as "Fourth", this historic area embodies local boutiques and artisans who offer a variety of vintage jewelry, clothing, artwork, antiques and many handcrafted treasures. Alongside a plethora of cafes, restaurants, thrift shops and bookstores you may even notice Tucson's noteworthy Food Conspiracy Co-op which has been in business since 1971. You will never run out of things to discover downtown!
If you happen to visit in the spring or winter, you may be able to attend the 50-year-old Fourth Avenue Street Fair. This event takes place over a matter of three days and has an extremely wide variety of shopping, entertainment, food and art from around the country.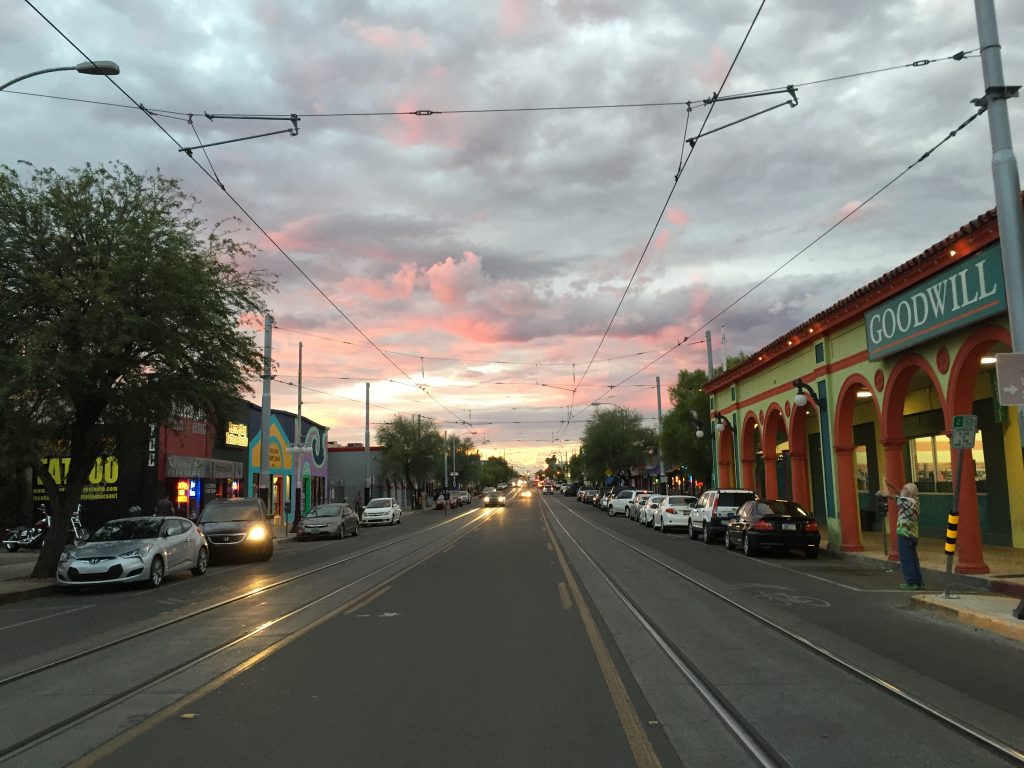 Bear Down at Night
When it comes time to unwind or even wind up, heading to University Street is exactly where you want to be. This street is the breeding ground of Wildcat nightlife. Stop by Gentle Ben's, Illegal Pete's or Frog & Firkin to grab some drinks, enjoy the music and eat some pretty tasty food!
But the fun doesn't stop there! If University doesn't seem to be calling your name, check out these dive bars and grab some drinks with the locals!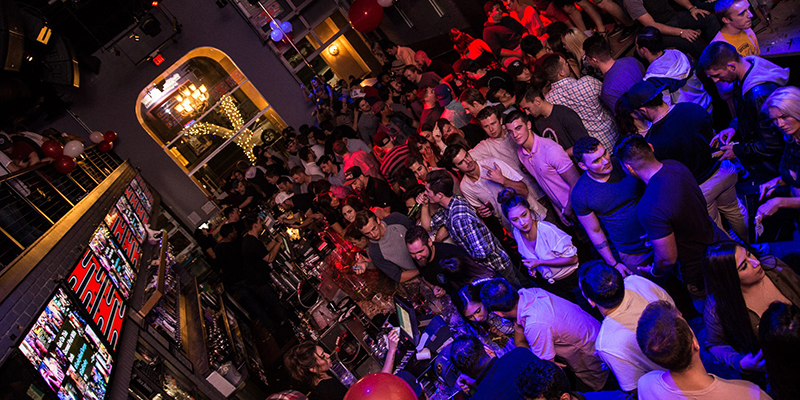 Up to Mount Lemmon
If you're looking for a view, there is no need to look any further! Mt. Lemmon is a frequent summer retreat that is located only an hour outside of Tucson. Explore the various trails, rent a cabin for a weekend getaway and stop by one of many fudge shops!
Not only is it beautiful in the summer, but during the winter head up to the 8,000 foot elevation and enjoy snowboarding, skiing, and sledding. This is definitely a getaway from your getaway! Learn more here.
Bear Down Music Festival
Wildcat Events Board is a student-run organization that organizes and holds for students on campus. They are most famously known for Bear Down Music Festival, which takes place in the spring. Previous performers include Louis the Child and Smallpools and this year Cheatcodes and 30H!3 would have performed for its third year anniversary but was sadly canceled due to COVID-19.
Not only does this organization throw music events on campus for students, but they do an array of events throughout the year that are completely free. This past year they held a goat yoga session, a fall carnival, a waterpark day, and many more events that are filled with complimentary fun, music, and food!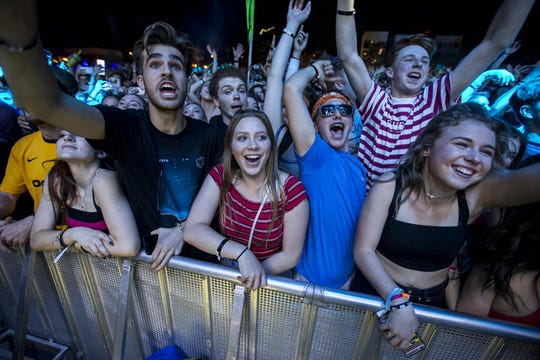 U of A: Spring Fling
Starting in 1974, Spring Fling has become an annual sensation for Wildcats and all Tucson locals. This iconic festival provides carnival games, rides, food booths and live entertainment. Spring Fling is one of the largest student-run carnivals across the nation as they generally gather an audience of over 32,000 guests! 
Be sure to check out the University of Arizona in the spring and explore over 35 rides, games, and of course, the over 20 original food booths!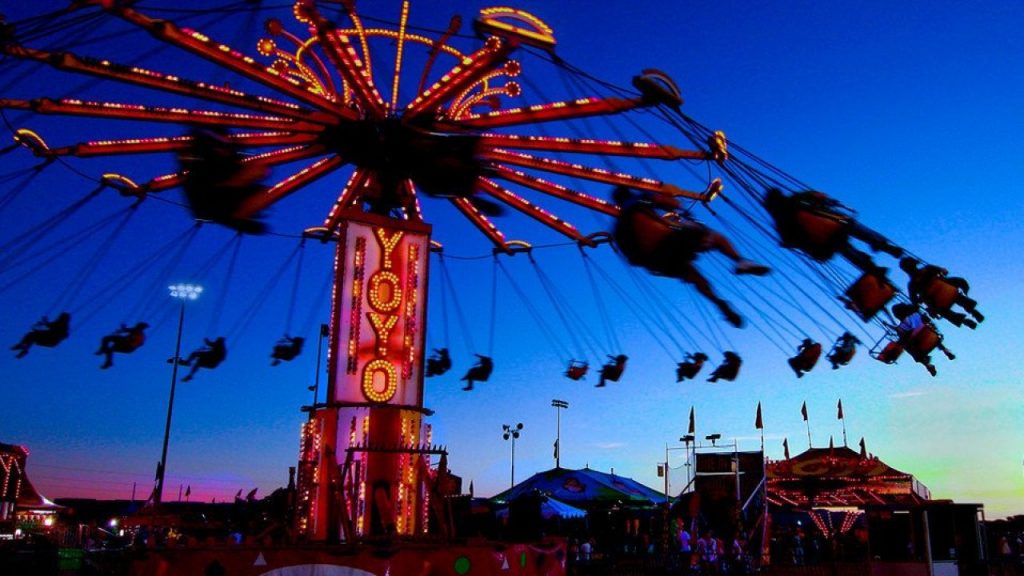 By Jaleesa Mooney
Jaleesa will be a 2021 graduate of the University of Arizona.