With majestic mountains, open sky, and great food, is there a place much better than Colorado? In the heart of it all, the University of Colorado Boulder has ample opportunities for you and your friends/family to have a great time.
The Buffalo Spirit
With Ralphie, the live Buffalo mascot, storming Folsom Field with the Colorado Buffalo football team, Saturday football games can't be missed. You can pre-game with Ralphie himself at the Alumni hosted tailgate: Ralphie's Corral. The tailgate is welcome to anybody and is complete with the marching band, a DJ, the Spirit team, and games for kids.
However, the party begins even before then. Every Friday night starting at 7 PM on the Pearl Street Mall is the Pearl Street Stampede. Fans line the walkway as the band plays, football players give out high-fives, and a mini parade procession gets the crowd riled up for Saturday's game.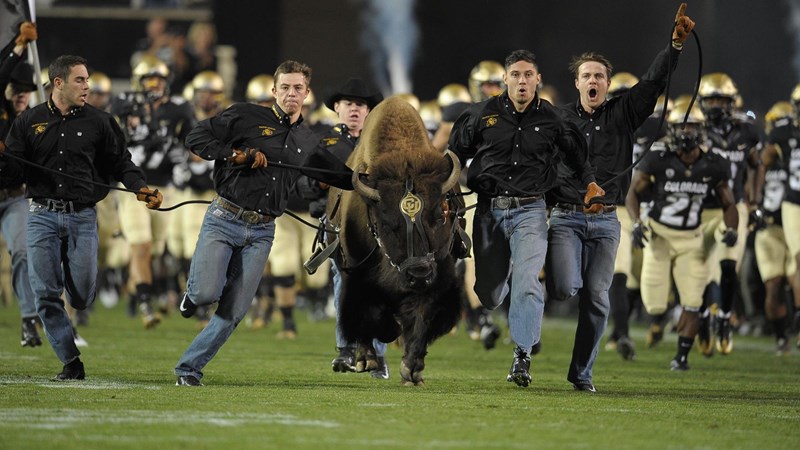 University Memorial Center
For students, the UMC is a great place to gather and spend time with friends whether they're studying or just hanging. For visitors, it also has several fast food places to grab a quick bite while walking around campus. The UMC also contains Boulder's only bowling alley: The Connection. With 10 bowling lanes, ping-pong, pool tables, video games, and concessions, The Connection is the perfect place to bring kids for a fun-filled day of games.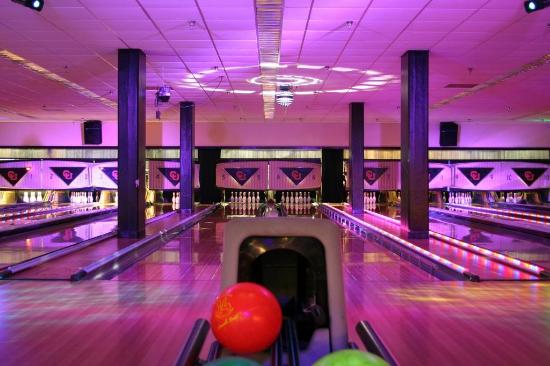 Food that feeds the soul
Good deals, good friends, and good food. What could be better? With late night Happy Hours everyday of the week, and weekly specials available for any kind of palette, everyone can find something they'll love (and for a great price!) Click here to see the latest drink and food specials across Boulder.
The Boulder Farmers Market is open mid-May to mid-November every Saturday. The producer-only farmers market has been serving up Boulder's freshest since 1987. It has since grown to include hundreds of farmers, ranchers, distilleries, artists, and musicians that sell their trade and make a fun-filled, cultural experience for all.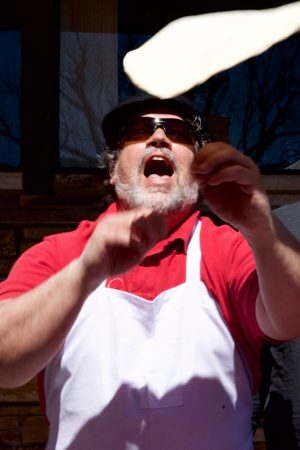 If you're more of a "bar-hopper", Boulder has a curated Beer Trail that will take you from end-to-end of the downtown area. The eight bars are within walking distance of each other, so the Trail is able to be done in one day if you're feeling ambitious. As always, drink responsibly!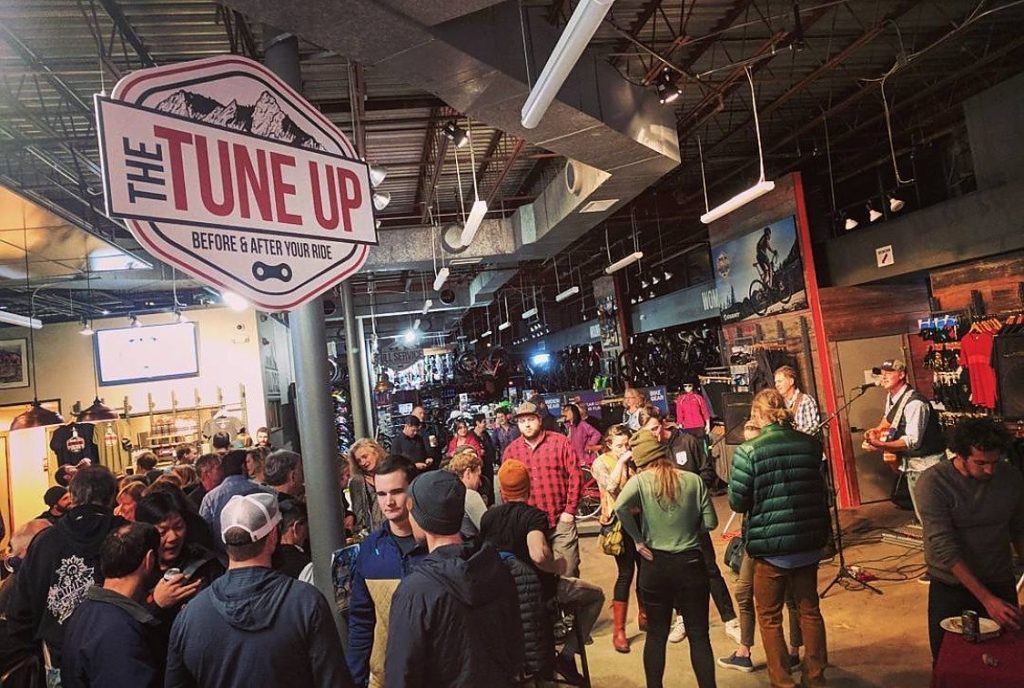 The Great Outdoors
It's no secret that Colorado has many opportunities for you to get outside and enjoy nature; Boulder is no exception.
Stretching 5.5 miles throughout the city, the Boulder Creek Path is optimal for a morning jog, afternoon stroll, or a walk through the city. The outer edges of the trail will take you through wildflower patches and across babbling streams, while the center portion goes right through the heart of Boulder. Not to mention the views of the majestic mountains along the way!
For more activities, Chautauqua Park has tennis courts, a picnic area, playground, and lots of hiking. With over 10 miles of trails and within 5 minutes of University of Colorado's campus, the park is a favorite among students and Boulder locals alike. Click here to learn more about the park and its many activities.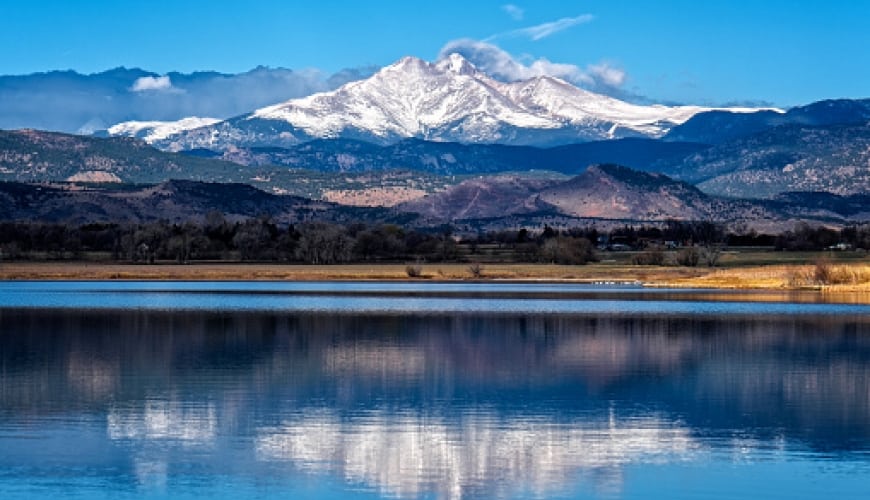 If you want a full-blown outdoors experience, the Rocky Mountain National Park is only 30 minutes away. There are scenic drives, horse and biking trails, camping sites, and of course, hiking. There will be many chances to witness wildlife in action among the fields of wildflowers and trees. Here are tips for being able to see (and photograph) wildlife.
Proximity to Denver
Although Boulder itself is fantastic, if you want to check out a bigger city, Denver is a quick 30 minute drive. There, you can find even more great food, shops, and professional sports teams such as The Denver Broncos and The Colorado Rockies. If you want to do further exploring, Denver has art museums, a botanical garden, and a zoo.
Just west of Denver and about 45 minutes south of Boulder is the Red Rock Amphitheater. You can watch famous artists perform while in the middle of giant rock formations 6400 feet in the air. How cool is that?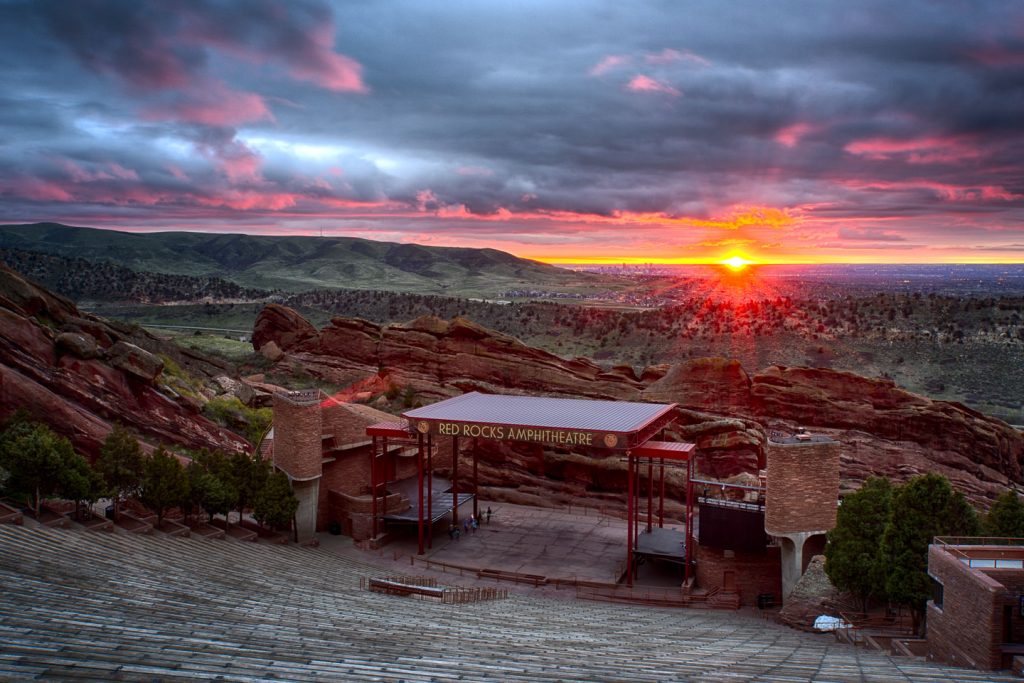 By Caroline Smith
Caroline is a recent graduate of the University of Virginia's McIntire School of Commerce.