In addition to the home of the University of South Carolina and Gamecock football weekends, the city of Columbia, South Carolina is filled with Southern charm and a host of fun places to check out. CollegeWeekends explores a few unique things to do when visiting "Cola" that may not be on the top of everyone's to-do list, but most definitely should be!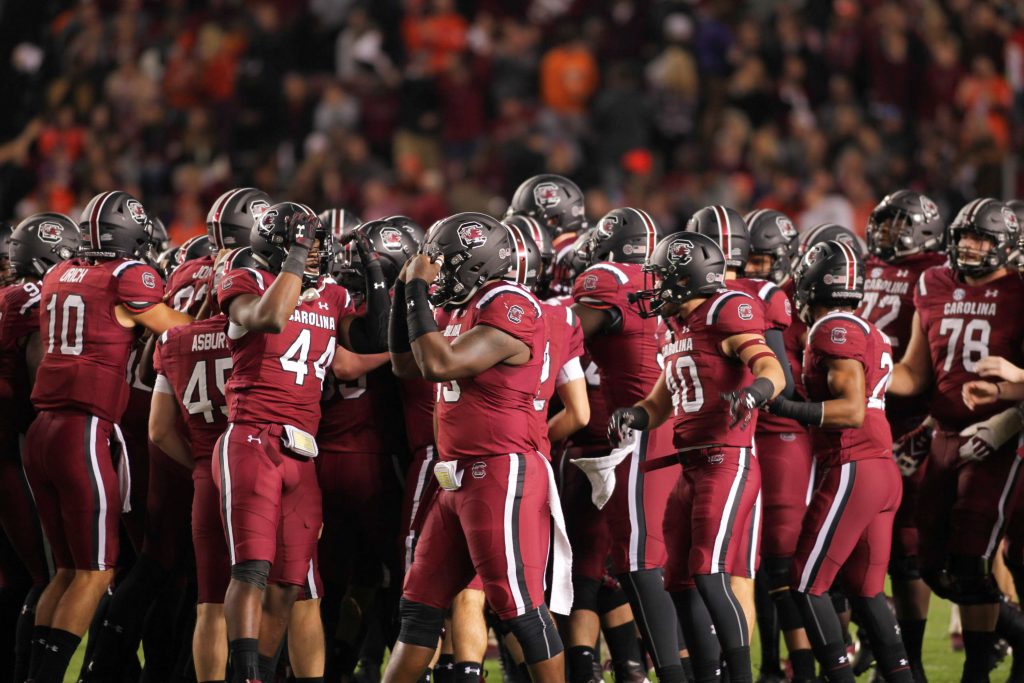 Visit "The Horseshoe" at the heart of the University of South Carolina
South Carolina's beloved Horseshoe was the home of the University's original campus over two centuries ago, and is now a U-shaped park for students and visitors alike to enjoy. The path is surrounded by buildings and colleges that, over the years, have housed students and held classrooms. In the center of the Horseshoe, you will find a monument to Jonathan Maxcy, the school's longest serving president (1768-1820).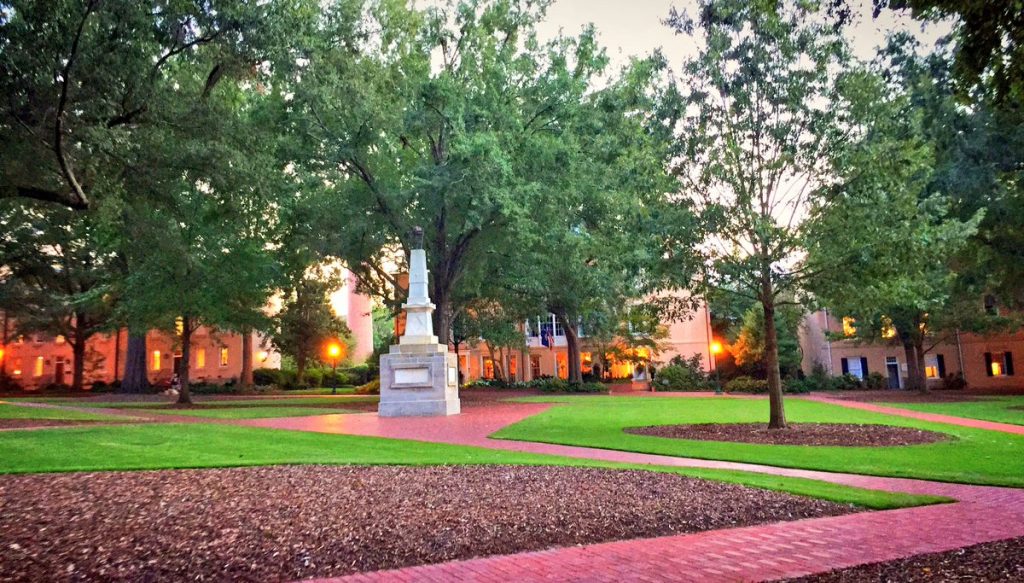 A trip around the Horseshoe would never be complete without a stop at the Cocky Statue — South Carolina's honored and loved gamecock mascot. Another hidden gem is the McKissick Museum, located at the very top of the path. The museum is dedicated to fostering awareness and appreciation of Southern culture and environment. You will find more than 140,000 objects inside, including one of the most extensive natural science collections in the Southeast — a great educational experience for the entire family!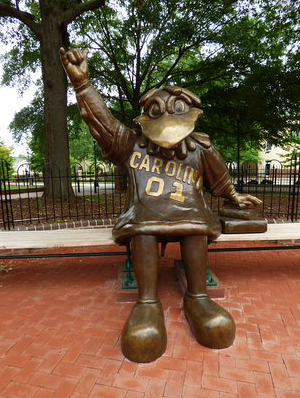 Take a stroll along the Columbia Canal & Waterfront
The old towpath of the Columbia Canal provides a paved, flat trail for easy walking. Enjoy up to 4 miles of strolling, running or biking with the entire family — even your dog. While on your walk, you will have access to a picnic shelter and multiple overlooks with benches to enjoy the scenery of the river!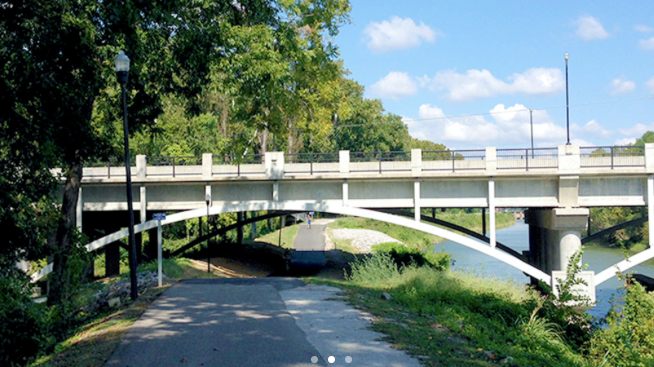 Enjoy all that Soda City Market has to offer
Every Saturday morning from 9 a.m. until 1 p.m. you will find this traditional European inspired street market on Columbia's Main Street! Nourishing your brain, body, & belly is this ever-popularizing market's mantra — as they offer the city's melting pot of culture in just 4 hours. With 150 vendors every week, this is a must do when visiting Columbia.
Have a family-fun day at EdVenture Children's Museum
This non-profit educational institution offers changing exhibits for families and children of all ages. Current exhibits include "EDDIE!" the world's largest 10-year-old boy who is 40 feet tall and weighs 35,000 pounds. Next up, we have FLIGHT, an introduction to aeronautics and the forces of flight. Finally, Wags & Whiskers teaches health and wellness through the care and feeding of pets.
Explore all these and more with your entire group, giving the little ones a little lead way on this portion of the family vacation!
Get a glimpse of Columbia's wildlife at Riverbanks Zoo & Botanical Garden
Home to more than 2,000 animals and one of our nation's most magical botanical gardens, you won't be leaving Riverbanks feeling anything less than fulfilled and inspired. Enjoy zip-lining, a sky-high safari, and the new Farmland, all while surrounded by the most amazing animals from all over the world!
As for the gardens, expect to see dramatic themed showcases of over 4,200 species of native and exotic plants. Whether you are an avid gardener or just in awe of the beauty, you will not be disappointed after a day spent here.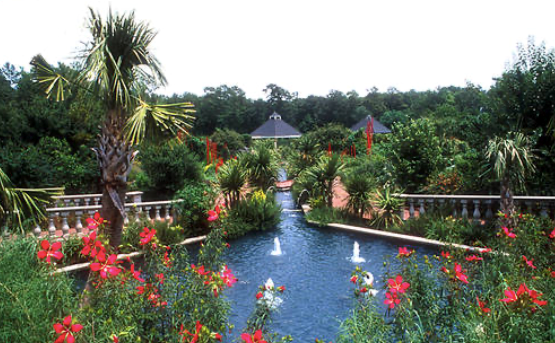 Take in all the history of the South Carolina Military Museum
The South Carolina Military Museum is one of the largest National Guard museums in the country and works admirably to honor and showcase the traditions of the South Carolina citizen soldier from 1670 to today. A plethora of displays and exhibits will guide you through the story and evolution of the National Guard.
You'll find authentic firearms, edged weapons, and uniforms, as well as galleries honoring the conflicts that shaped both South Carolina's and American history.
Relax with a cold-one from River Rat Brewery
The River Rat Brewery was founded in 2013 and is home to one of the area's best craft beer creators. The Rooftop Lounge is adults-only, but the rest of brewery is family, kid, and pet friendly!
As for the beer, River Rat's Bohemian Pilsner won the Bronze at the 2016 World Beer Cup! River Rat uses only tested and refined ingredients, and as a result, the brewery produces complex and delicious flavors that has everyone coming back for more.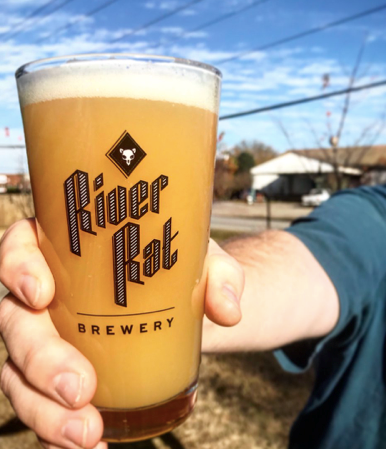 Take a day trip to the beaches of Charleston, SC
If you drive about an hour and forty minutes southeast, you will hit the beautiful town of Charleston. Sought after for its beaches and rainbow-colored historic homes, this town will give you the perfect glimpse of a true Southern shore. From golf, to shopping, to incredible museums and restaurants with amazing Southern food, there's fun for everyone. A day trip to the beach is never a bad idea, and luckily, the Charleston area offers five surrounding beaches!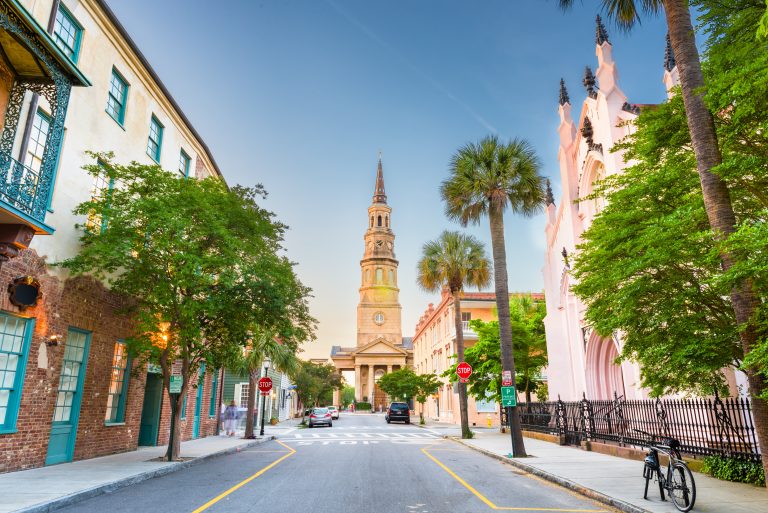 Divide up your vacation time between Columbia and Charlotte, NC (aka the Queen City)
Another short drive from Columbia, Charlotte's got a lot to offer! From the U.S. National Whitewater Center, to the BB&T Ballpark, to Lake Norman — this city and surrounding areas truly has a lot going on! Being only an hour and a half from Columbia, and home to a large international airport, makes traveling in and out of this city extremely convenient.
But while you are there, you must take advantage and visit the outdoor adventure that is the U.S. National Whitewater Center. It is home to many activities such as zip-lining, climbing, obstacle challenges, and of course, whitewater rafting. Pay as little as $5 to park and enjoy the trials, or $60 per day for all the attractions!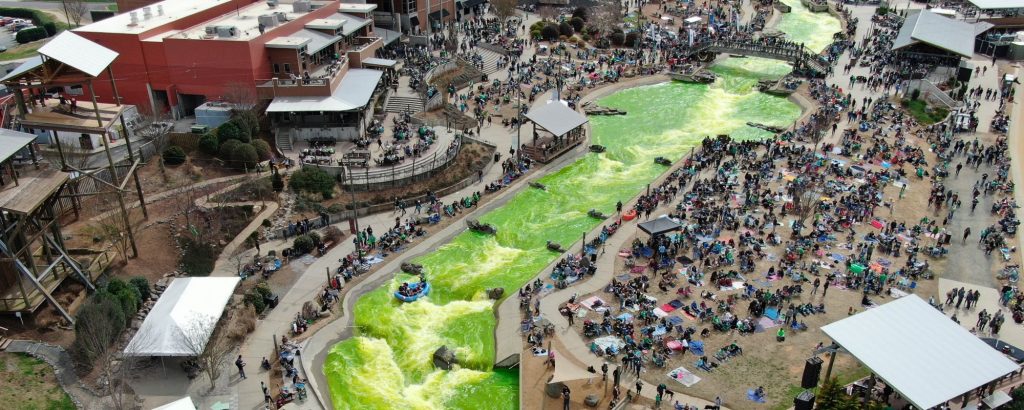 By Kate Wildonger
Kate is a 2019 graduate of the University of South Carolina, and is currently attending law school at the New York Law School.