The University of Oregon was founded in 1876 and is located in Eugene, Oregon. This campus is tucked within the Willamette Valley and runs along the Willamette River. It is well known for its rich history, athletics teams, school spirit, and year around events. With so much to see and do, here are a few of our favorites!
Campus Favorites
The University of Oregon is a Division 1 school with the student body size of 21,800. There are 300+ student lead organizations and clubs on campus, giving individuals many opportunities to get involved. There are 9 schools and colleges on campus and study abroad programs in 90 countries around the world.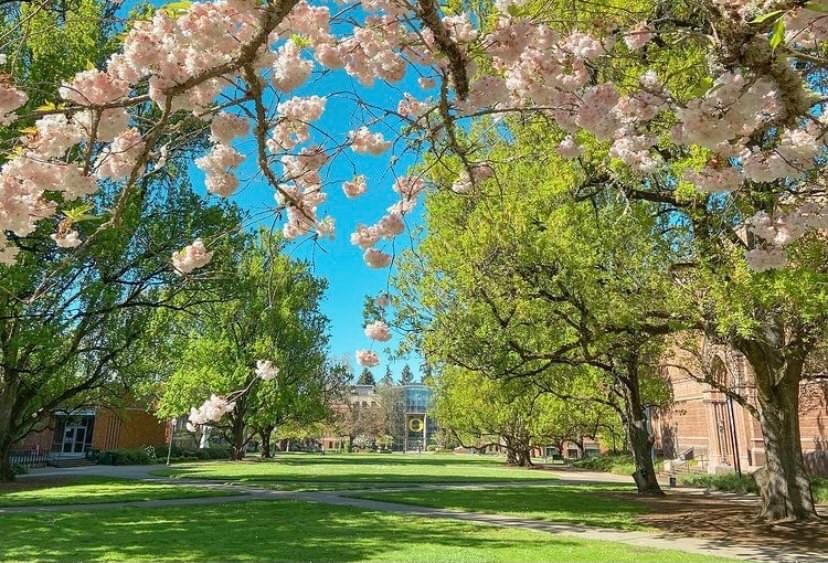 When checking out campus, make sure to stop by the EMU! The Erb Memorial Union is the center for student activities and involvement. It is the social hub on campus! Here you can find student services, program offices, restaurants, lounges, and The Duck Store. Don't forget to grab a map to explore the rest of this scenic 295 acre campus.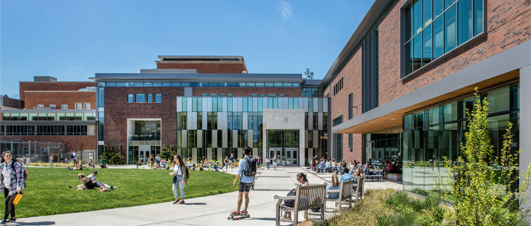 Local Eats & Drinks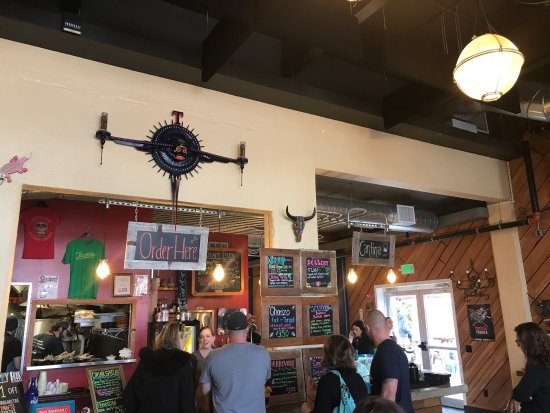 And of course, we couldn't forget about the drinks! Max's Tavern, Rennies Landing, and Taylor's Bar & Grill are some of the locals' favorites. Pro tip: Taylor's Bar & Grill is known for its $1 brews every Wednesday night. Make sure to get there early to be able to experience this long-standing tradition!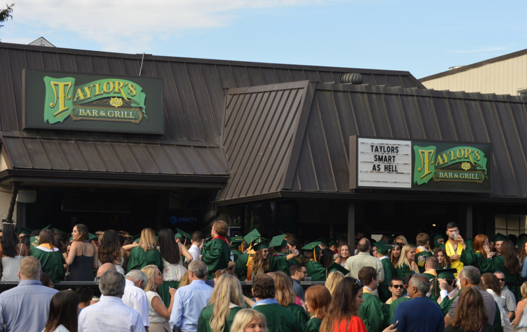 Traditions & Tailgating
What's the first thing that comes to mind when you think about the University of Oregon? That's right, their iconic mascot, Paddles the Duck! This guy can be seen at every football game and all around campus. He never fails to get his fans to throw up their "O's" and sing "Mighty Oregon" to represent their school pride. Catch Paddles tailgating outside the Autzen Stadium on game days!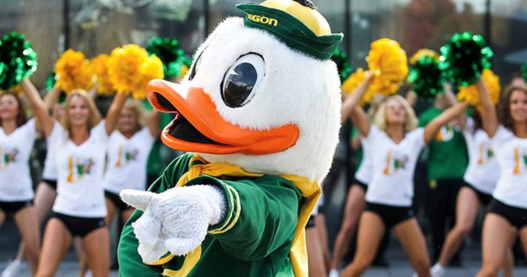 For more information on where to tailgate while attending Oregon Duck football games, check out the following links: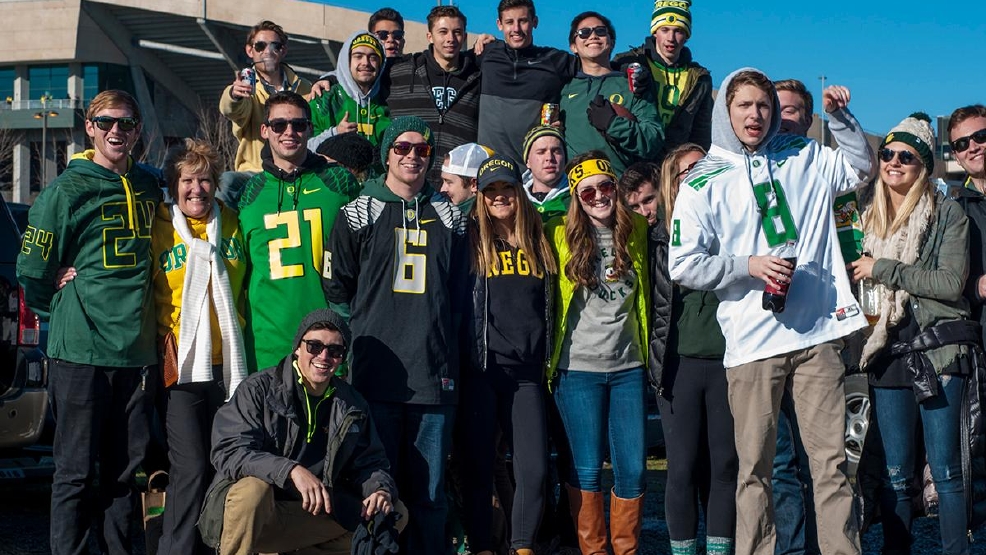 Oregon Athletics - Tradition Rich
Athletics are a huge part of the UO experience! The University of Oregon competes in 17 NCAA sports and holds 24 national championships. Whether it's the Fall and catching the Duck's in action at Autzen Stadium, the always talented men's or women's hoops teams in the Winter or the Spring watching the baseball team battle Pac12 foes at the beautiful and fan friendly, PK Park … the University of Oregon has a storied tradition of producing NCAA championship level teams that are worth the visit year round.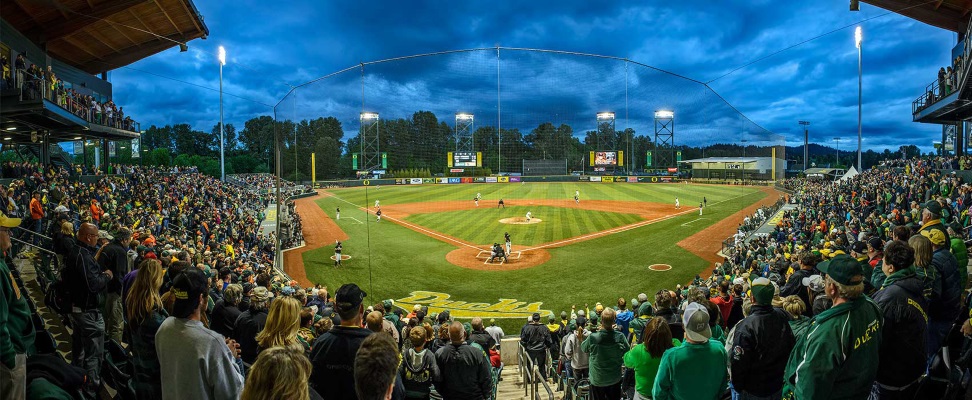 Scenic Views and Exploring the Outdoors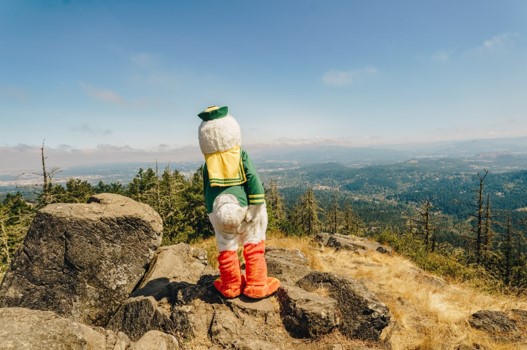 Whether it's visiting the Cascade Mountains or the Pacific Ocean, there is always an adventure nearby!
By Lauren Katcher
Lauren will be a 2021 graduate of the University of Arizona.