UVA students and the Charlottesville community are intertwined as one. From restaurants to hiking to history, Charlottesville has many activities for you and your family/friends to partake in during your visit.
The Corner
On one side of The Rotunda is UVA Grounds, and on the other you will find The Corner. Stretching from Bodo's (the best bagel place south of the Mason Dixon) all the way to the Graduate (a hotel with a beautiful rooftop bar: Camp Ten Four) – you will find hundreds of students walking to and from class, sitting outside enjoying lunch with friends, or studying in one of its several coffee shops.
The Corner is within walking distance of Grounds, dorms, Off-Grounds housing, the hospital, and several surrounding hotels. So no matter where you are, it is easy to get to and is always a great option for a quick bite at any time of the day. A popular activity among UVA students is to grab a lunch to-go and enjoy it while sitting on The Lawn or the steps of The Rotunda. Some CollegeWeekend favorites for easy and yummy pickup-lunches include Take-It-Away Sandwich Shop, Roots, and Corner Juice.  For subs or to the try the famous "Gus Burger", littlejohn's and The White Spot have also been student favorites for decades.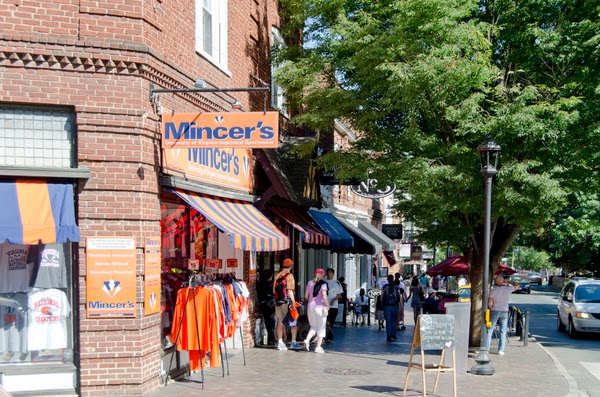 Downtown Mall
On any given day, families and students alike spend their time by strolling around the Downtown Mall. Not only will you find 120 shops and 30 restaurants lining the brick walkway, but you will come across street vendors selling unique products and street performers entertaining crowds. If you are interested in outdoor dining, many restaurants offer full service at their outdoor spaces. These patios are even open during the cooler months with the help of space heaters.
If you enjoy a beverage or two at night, we recommend The Downtown Mall for non-college aged visitors. Note, popular bars among legal-drinking age students include Trinity Irish Pub, Coupe's, and Boylan Heights, which are primarily college sports bars located on The Corner. If you are looking to grab a nice drink out with friends or family, however, there are many great options on the Downtown Mall. Among others, CollegeWeekend's favorites include:
Miller's – A classic bar with pool tables and live jazz performances
Skybar – A rooftop bar with light eats
Alley Light – A speakeasy in an alley located off 2nd St. NW whose entrance is delineated only by a single light above a door
After a Friday night out, you can get breakfast the next morning at the local farmer's market. Charlottesville City Markets has over 100 vendors on Saturdays April-September (8am-12pm) and November-December (8am-1pm).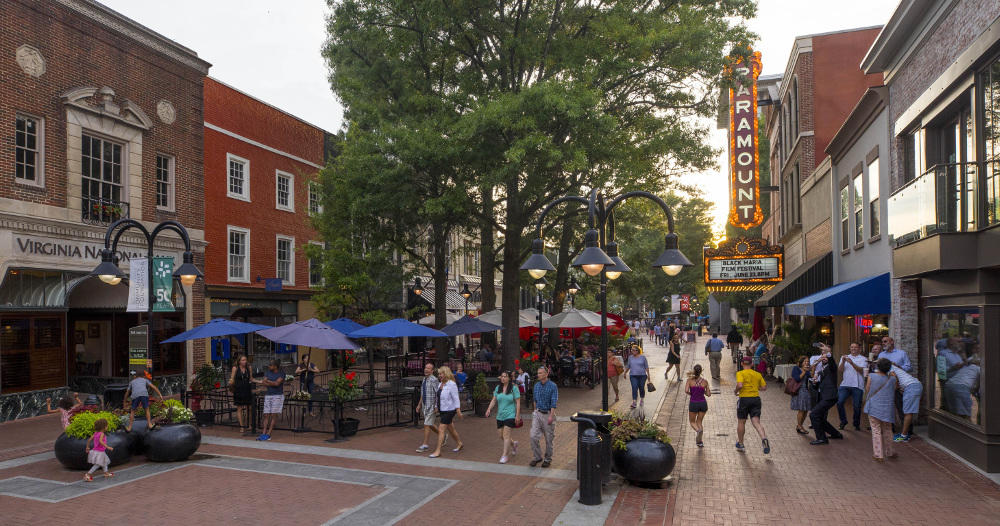 In the heart of the Blue Ridge Mountains
UVA is nestled between hundreds of Blue Ridge Mountains that are overflowing with activities for you and your family/friends to do during your visit to Charlottesville.
With 500 miles of hiking trails, Shenandoah National Park is every hiker's dream. There are hikes for every level with everything from rock scrambles to streams to open pastures. Be warned though that if you don't hold a National Park Pass, you will have to pay $30 per car for entrance.
Some other hikes that you can do without having to pay include:
Humpback – A short hike that lasts no more than 45 minutes from bottom to top, making it decent for kids
CrabTree Falls – A 2.5 mile loop lined by cascading waterfalls
Ragged Mountain – A 3 hour, 7 mile loop that surrounds a large reservoir where you can intermittently stop to fish
In addition to hiking, and only 45 minutes from Grounds, is Wintergreen Ski Resort. With 129 acres of slopes, Wintergreen has runs for any level of skier. When there isn't snow on the ground, activities such as golf, zip lining, and trout fishing provide ample opportunities for family fun.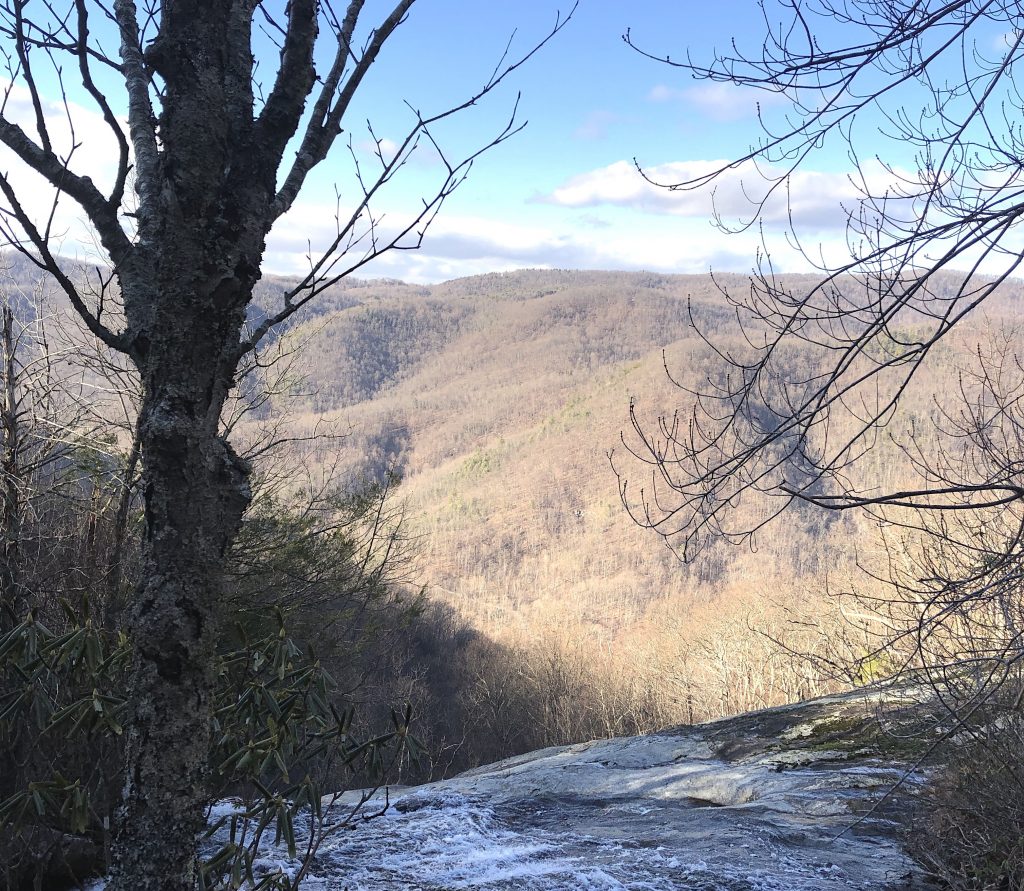 Are you a foodie? Us too.
Fun fact: Charlottesville ranks 14th for most restaurants per capita in the United States. There is a restaurant for everybody's tastes and preferred dining experience.
If you are looking for quick-bites or sports bars, check out The Corner. They have a lot of options for lunch and casual dinners. If you happen to be on The Corner at night though and are looking for something a little bit nicer, Michael's Bistro is a great option especially for families with kids with all the games they have to play.
For higher-end options, we also recommend going to a restaurant on the Downtown Mall. There is a plethora of options for every kind of foodie.
Check out our Discovering UVA – Restaurants page to learn more.
Breweries and Vineyards galore
Whether you are looking for a local IPA or a nice glass of Chardonnay, Charlottesville is surrounded by breweries and vineyards. The Monticello Wine Trail alone has 33 participating vineyards, some of which are close enough that you can visit multiple in a day. Download the "Wine Trail Brochure" to plan your wine tour now.
As always, drink responsibly, but if your group would rather Uber/Lyft over having a designated driver, King Family Vineyards and Pippin Hill Farm are the easiest to get to and from. There are also several companies that do party bus wine tours if you really want to make a day out of it.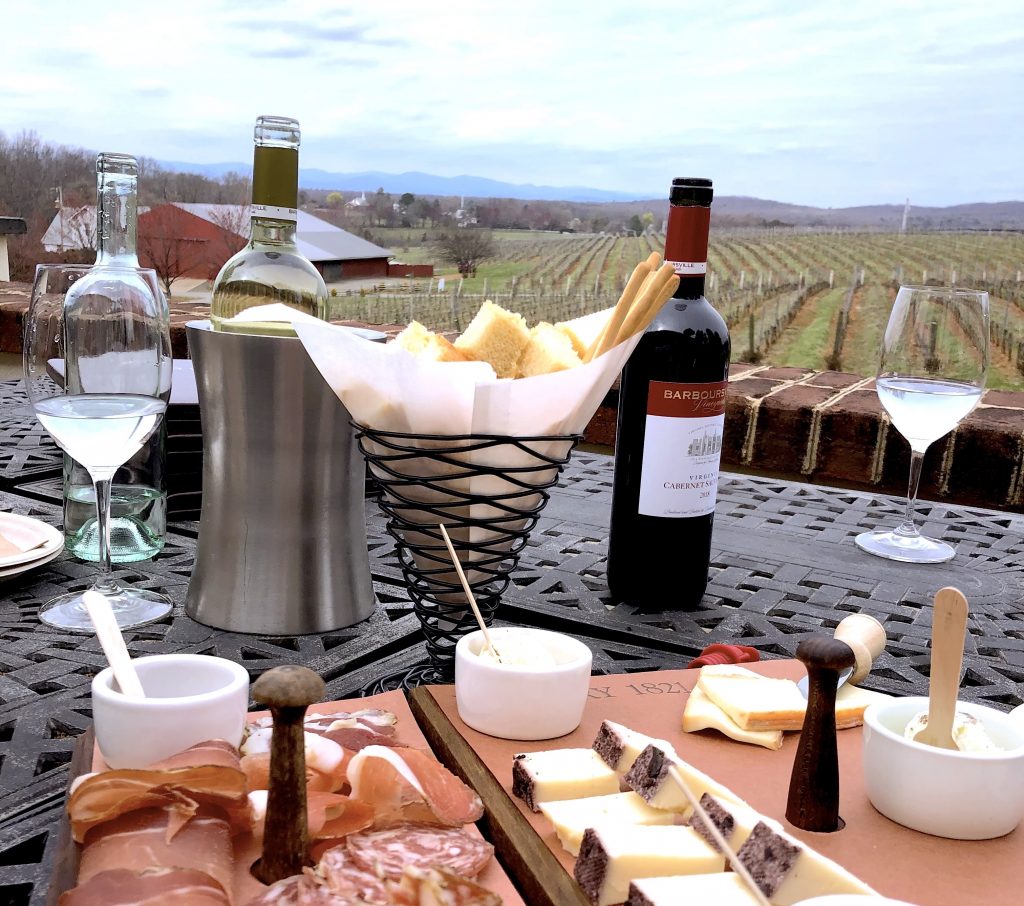 If you don't want to travel as far as a vineyard though, there are several brewery tasting rooms located in the heart of Charlottesville. Three Notch'd, South Street Brewery, and Kardinal Hall (which has games for kids) are all within a 10 minute drive of grounds. 
If you want to visit actual distilleries, some local favorites a bit further out are Bold Rock, Devil's Backbone, and Starr Hill Brewery. Although these distilleries are around a 45 minute drive from Grounds, they are close to Wintergreen if you are staying out that way for the weekend. 
If you want the outdoorsy, distillery feel but a tasting room experience, Bold Rock has a great tasting room at Carter's Mountain, which is only 20 minutes from Grounds. Even better, May-September Carter's Mountain hosts Sunset Series on Thursday evenings. While you're sipping a crisp Bold Rock and savoring every bite of an apple cider donut, smooth bluegrass tunes roll over the top of the mountain as the sun goes down across the Blue Ridge. 
Monticello
For all you history buffs out there, Thomas Jefferson's Monticello home is open to the public. There are tours of the home, gardens, grounds, and more but you can also explore the estate on your own. A list of tours and corresponding ticket options can be found here.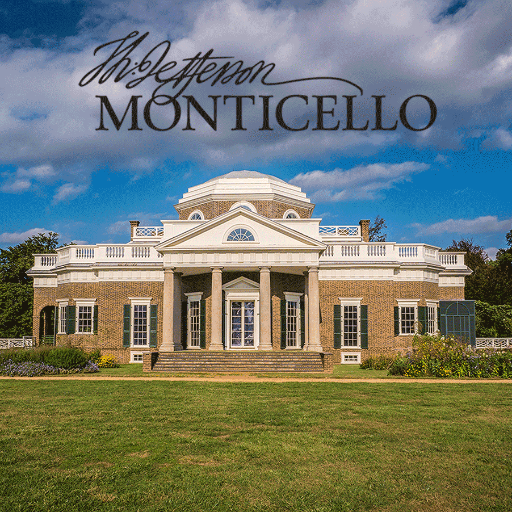 By Caroline Smith
Caroline is a 2020 graduate of the University of Virginia, McIntire School of Commerce studying IT and Marketing.