COVID-19 has had a significant impact on people across the globe, and especially within the college student-athlete community. Not only have seasons been lost, but also promising tournament and championship opportunities have evaporated.
Therefore, CollegeWeekends is excited to shine the spotlight on several student-athletes, who have been impacted by the pandemic, in a Featured Athlete series and to hear directly from these athletes about their campus/college town favorites – including restaurants, go-to hangout, getaway spot, school tradition and favorite sport's moment!
Featured Athlete - Gray Goodwyn, UNC, Football
Gray Goodwyn is a Junior at the University of North Carolina Chapel Hill and is a member of the Tar Heels football team. He is originally from Charlotte, NC but attended Episcopal, a boarding school, in Virginia. His third football season at UNC looked a little different due to COVID-19, but he was lucky enough to still have a fall season! Learn more about Gray, his football experience, some of his Chapel Hill favorites and his college experience as a student athlete in the middle of the pandemic.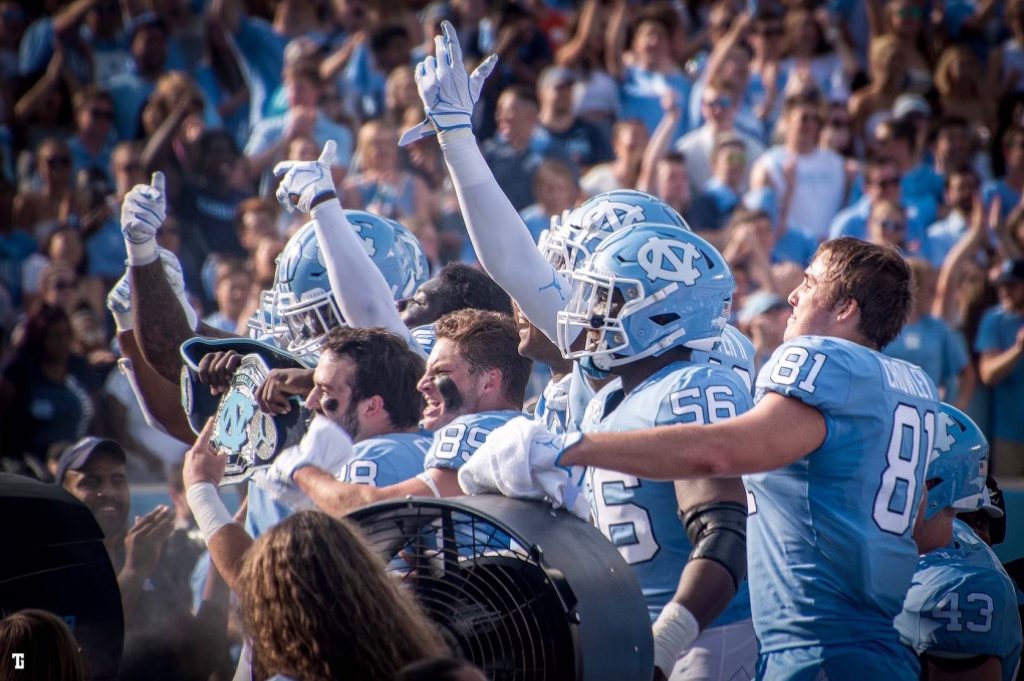 What attracted you to UNC?
I always saw myself at UNC. Growing up I knew I wanted to go there. Both of my parents as well as my sister attended UNC. I also wanted to go back to North Carolina for college after boarding school in Virginia.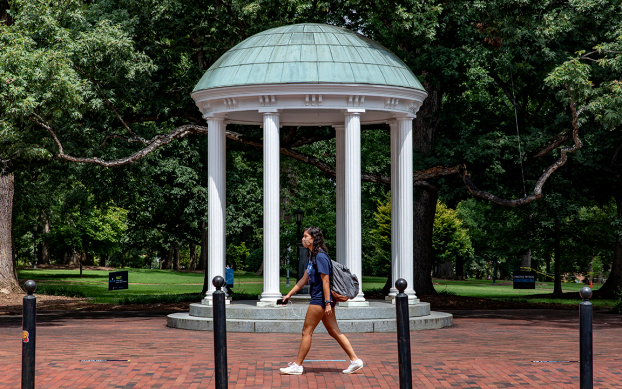 What have been some of the challenges due to COVID-19 this year? How did it impact your season?
We were fortunate enough to still be able to play and things were not changed too much. Initially, in early August, all college football was close to getting cancelled. This was a pretty scary thought since not having a season would cause schools to lose a lot of revenue and athletic departments would be greatly impacted. However, they tried their best to make it happen in as safe a way as possible. We got tested 3 times a week during the season, but still had practices and games. Practices were pretty normal, and the only huge difference at games was not having fans. Not having fans really made the environment different, but we were lucky we still got to play.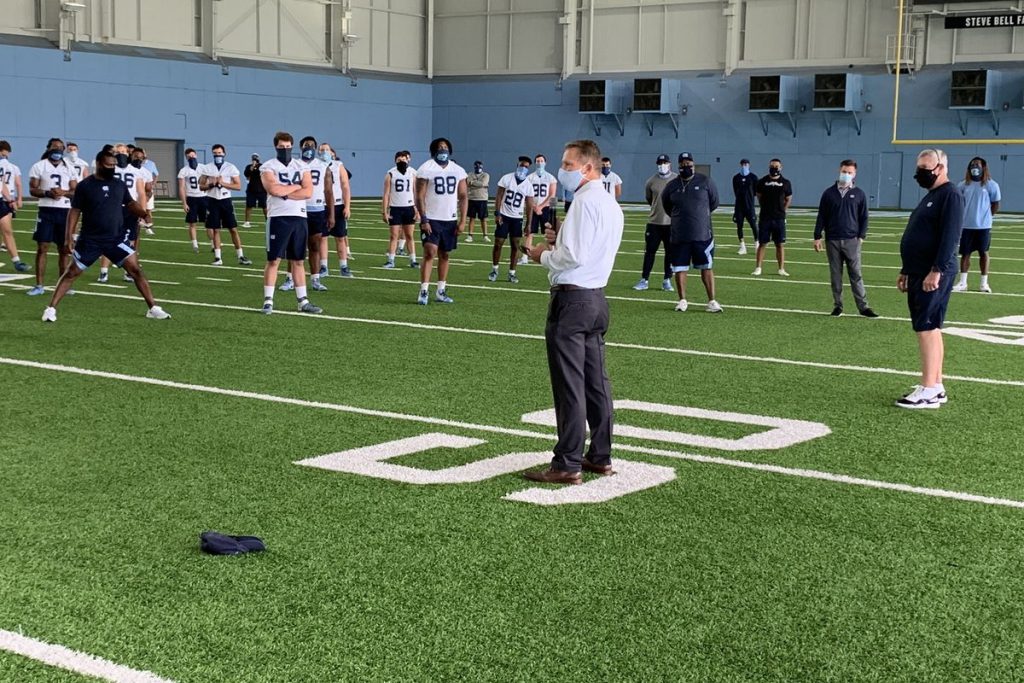 What are some steps the school/team took to try to make it easier for you?
There was a big emphasis on doing the right things. We set rules to not go out to restaurants or parties. They stressed staying in our team bubble and being smart about who we interacted with. Also, doing things like wearing masks and getting tested allowed us to be as safe as we could.
Favorite spot on campus and why?
Right now, I would have to say my apartment. I live walking distance to campus in a building with a lot of other UNC students. It is nice to be able to interact with different people outside of football.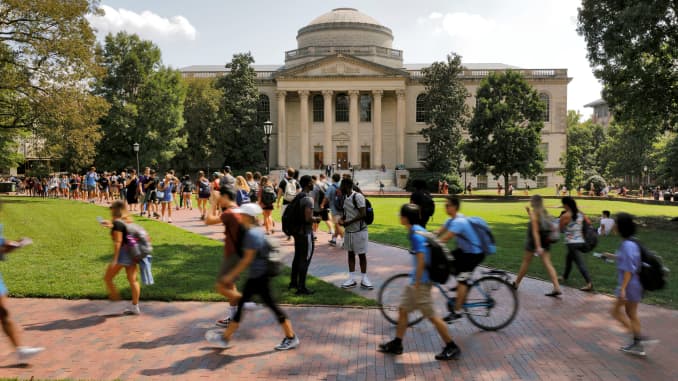 Favorite Dinner Restaurant in Chapel Hill
Stoney River! It is not on Franklin St. but is still in Chapel Hill and is not too far away from campus. They have a very good steak!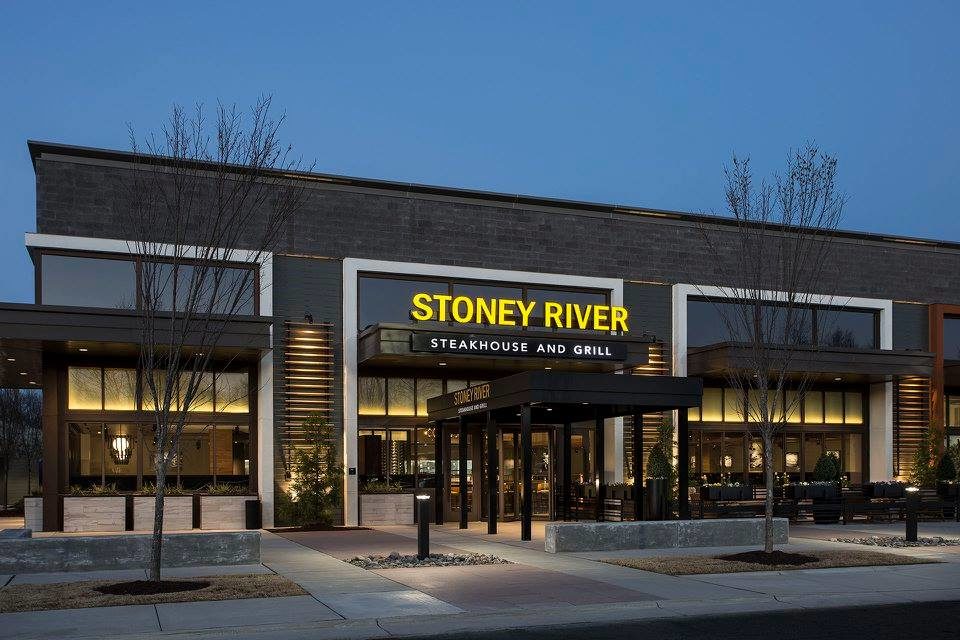 Favorite Breakfast Spot in Chapel Hill
Purple Bowl is a great acai place right on Franklin St. My go to order is to build your own bowl with strawberries and blueberries!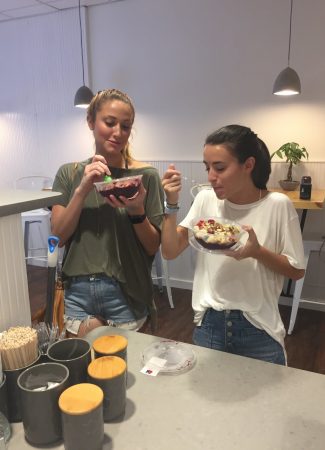 Favorite Coffee Shop in Chapel Hill
There are a lot of small coffee shops around campus and on Franklin St. … but my go to would have to be Dunkin Donuts!
Fun things to do in/near Chapel Hill
Franklin Street is always really fun. Prior to COVID-19, I would love going out to restaurants with my friends. I also play pickup basketball around campus with friends. I mainly stay in Chapel Hill, but Durham is also pretty close to campus which can be a good place to go explore!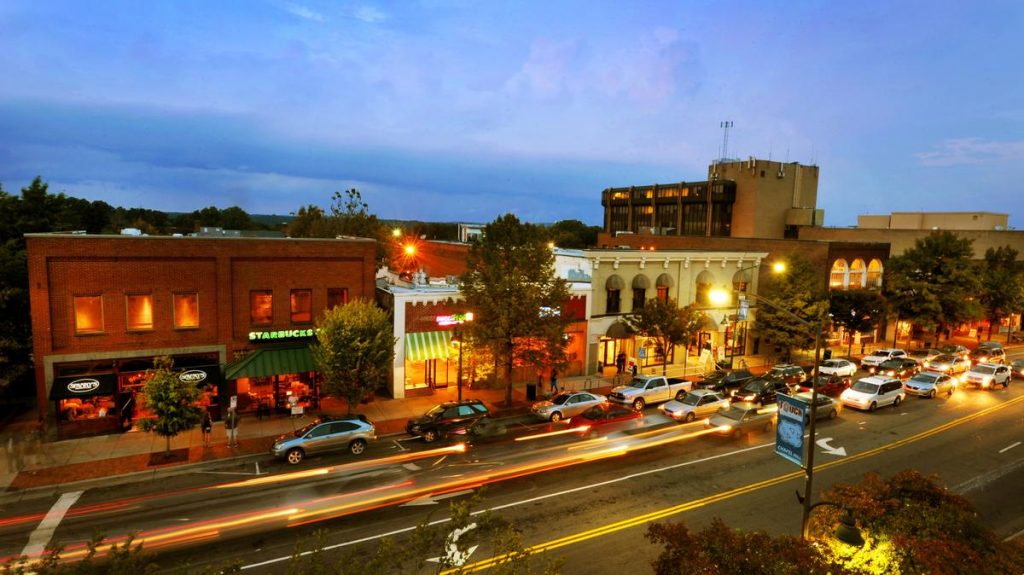 Favorite school tradition
The Carolina-Duke rivalry is always a ton of fun, especially the basketball games. The games are always a high energy environment because all of the students are so into it! The games are exciting no matter if your team wins or loses, but obviously winning is better!
Favorite Football Memory at UNC
Without question – it was our win against Miami in the fall of 2019. It was our first home game of the season with our new coaches. The home crowd was insane, they created an environment like one we had never had before. We won on a last second play so it was really exciting and memorable!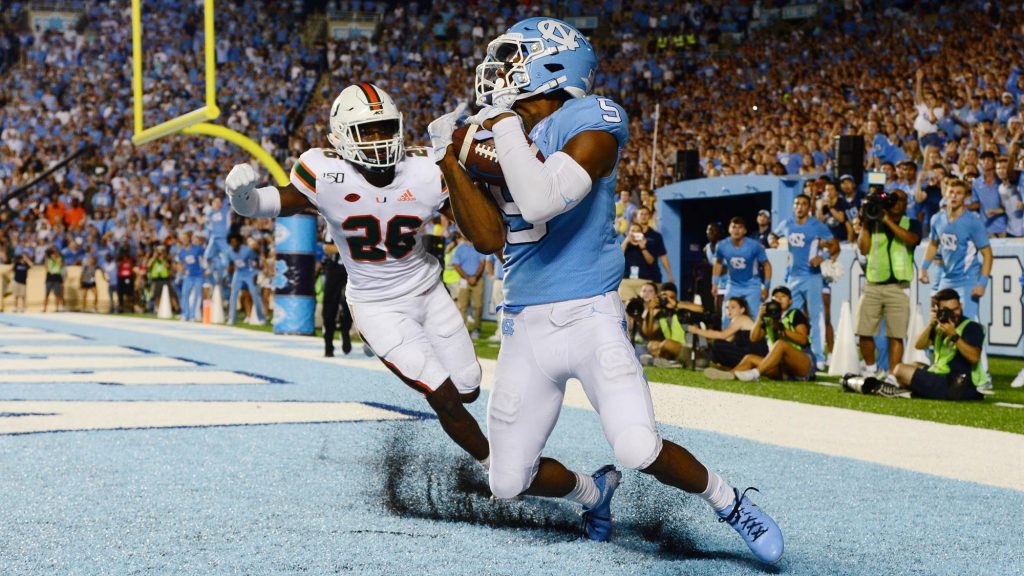 Produced By Kendall Bushick
Kendall is a student-athlete on the Women's Soccer team at Davidson College .