COVID-19 has had a significant impact on people across the globe, and especially within the college student-athlete community. Not only have seasons been lost, but also promising tournament and championship opportunities have evaporated.
Therefore, CollegeWeekends is excited to shine the spotlight on several student-athletes, who have been impacted by the pandemic, in a Featured Athlete series and to hear directly from these athletes about their campus/college town favorites – including restaurants, go-to hangout, getaway spot, school tradition and favorite sport's moment!
Featured Athlete - Tara Wise, UNLV, Swimmer
Going to school at the University of Nevada Las Vegas (UNLV) is crazy because it's not your typical college town. There are so many different places to go, foods to try, and things to do!
Here are some of my favorite memories, traditions and places to check out while visiting UNLV!
Favorite Restaurant: Lindo Michoacan
I love Mexican food, and in my opinion, Lindo Michoacan is a great place to go. The atmosphere is one big fiesta so its always a good time. The food is delicious and the live mariachi is perfect for every kind of celebration. If you ever get to go, I highly recommend the fish tacos.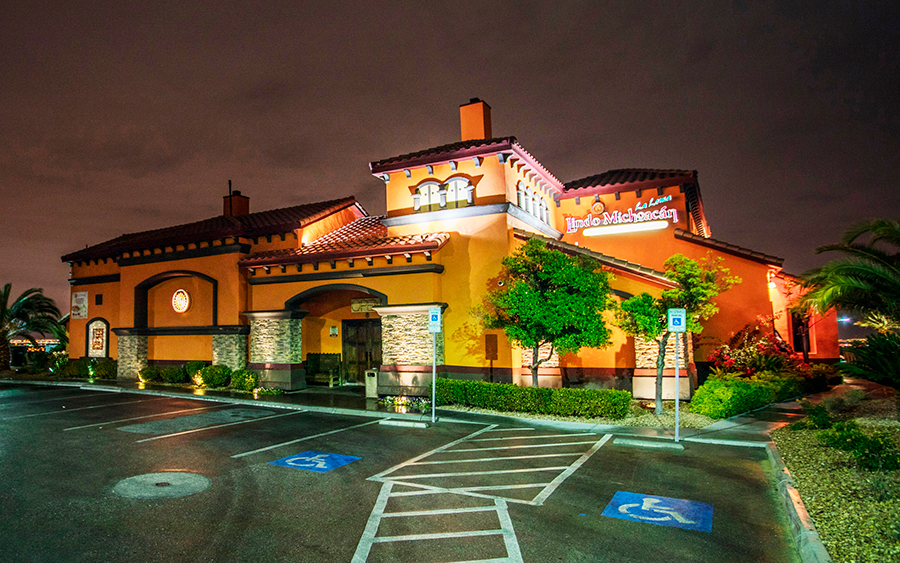 Ok, but also, Sakana is incredible too. Sakana is a sushi restaurant across the street from campus. It's fairly priced for all you can eat and the cuts of fish are huge! I love going there after a long day or to treat myself for lunch.
Favorite Breakfast Spot: The Cracked Egg
The Cracked Egg is a super cute breakfast/brunch spot. There are so many different things on the menu and the best part is they come with amazing freshly baked coffee cake! It's perfect for meeting up with friends or a yummy bite after a long night.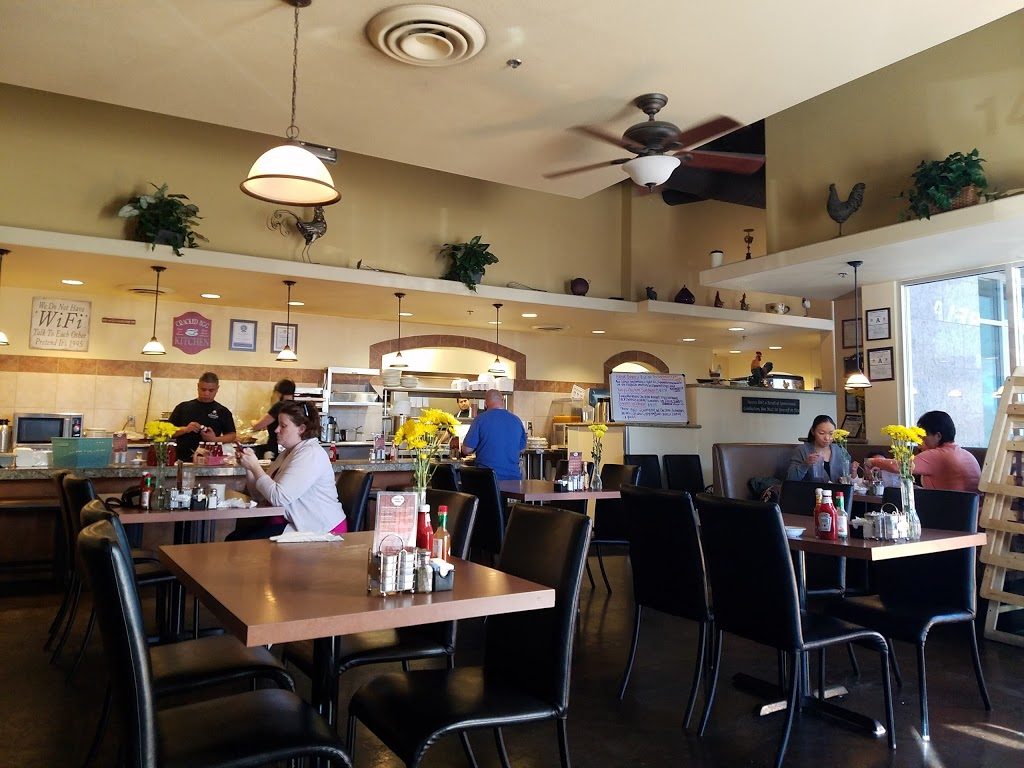 Favorite "Go To" Hangout: Ferguson's Downtown
Ferguson's is a newer area to downtown Las Vegas. Recently, they've opened up a courtyard with tons of new shops like Mothership Coffee. Plus, it's right across the street from Eleventh Street records, concert venues, restaurants, and bars. Going to Ferguson's makes for a nice Sunday afternoon, or the start of a memorable Friday night.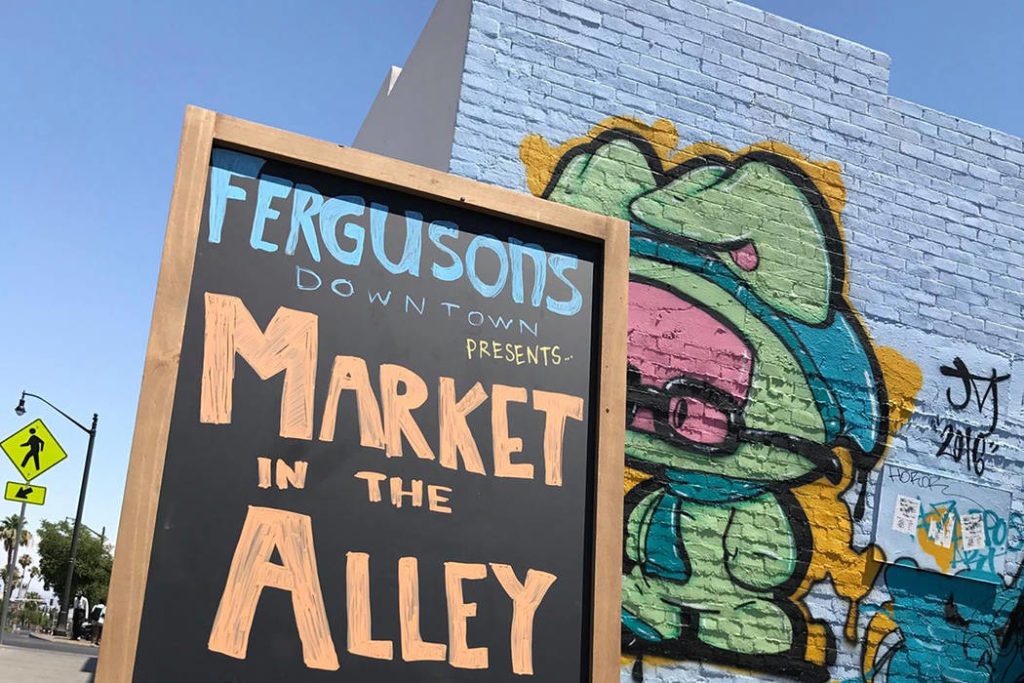 Favorite Getaway Spot: Sunrise Coffee
I literally call this my "safe place". Sunrise is a coffee shop located 10 minutes away from campus. They have amazing coffee and snacks. It makes for a good place to get away and focus and schoolwork, or the perfect place to sit down and talk to your friends.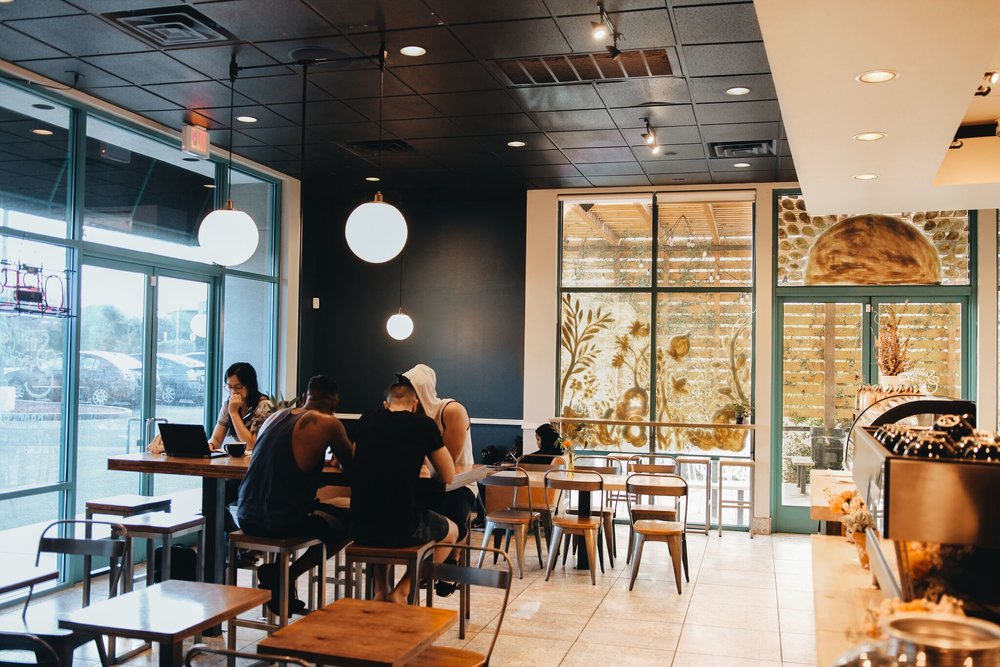 Another great place to get away from campus and get outdoors is Red Rock. There are so many hikes and beautiful views; it's a great way to get out and enjoy nature in Southern Nevada.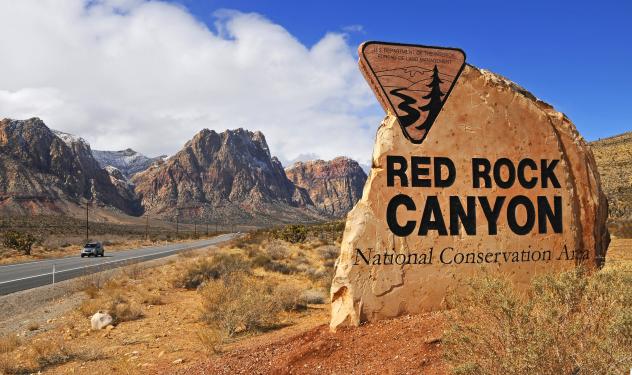 Favorite School Tradition: Any game against Reno
Games against Reno are always wild and always a time when UNLV shows a ton of school spirit!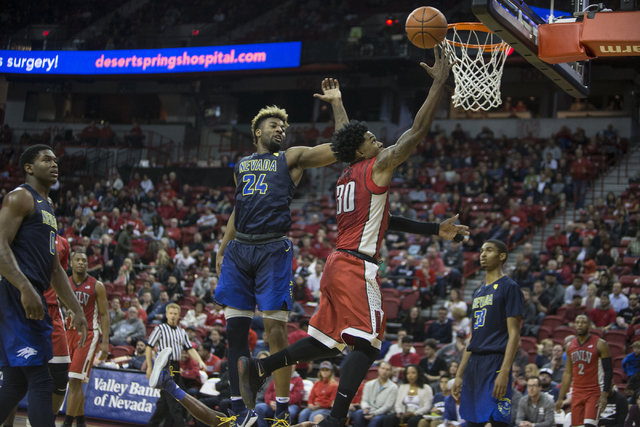 Favorite Sports Moment: My senior year dual meet against Wyoming
Wyoming is one of UNLV Swim and Dive's top competitors. Every year they come to us for a dual meet right before conference. Each time they come, they always do something kind of ridiculous. For instance, last year, they put their fastest swimmer in the outside lanes so we couldn't even race them. After that L, we decided that this year was going to be different. Our women's team stepped up in a big way and put them in their place. 🙂 It was a great moment to have our women's team come together and beat Wyoming!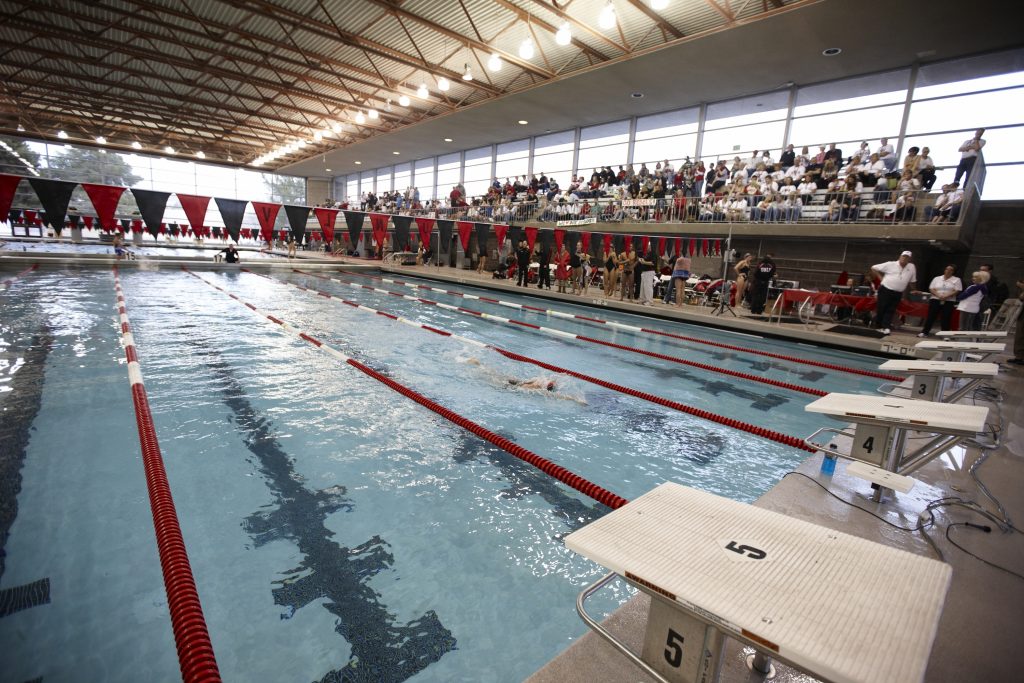 Produced By Abby Richter
Abby will be a 2021 graduate of the University of Virginia.