Forks up! Home of the Sun Devils, Arizona State University was founded in 1885 in Tempe, Arizona. ASU is one of the largest public universities in the country and has five different campuses located throughout the Phoenix area. Arizona State (and the surrounding areas!) is well known for its active nightlife, convenience to tons of outdoor activities, strong sports programs competing in the Pac12 and great school spirit!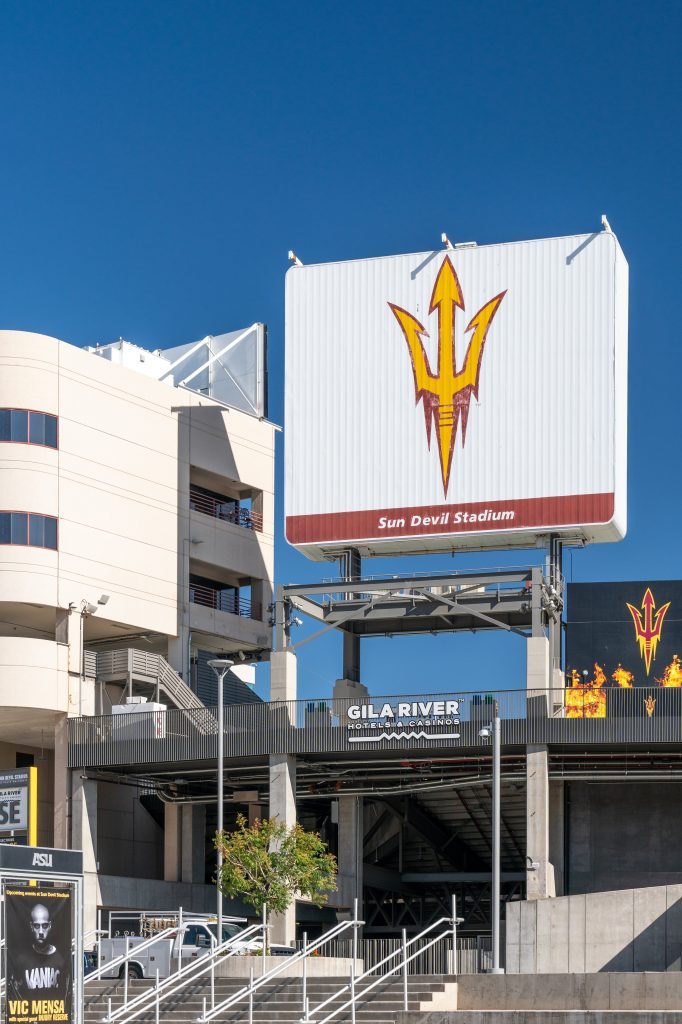 Campus Favorites
When exploring the ASU campus, you are bound to see the iconic Palm Walk. This is a walk of palm trees that connect the North and South of the campus. Along the way, make sure to stop by the Memorial Union, also known as the MU. This is the social hub of campus! Here you can find the information desk, dining options, recreational activities, and student lounges all within what's known as the Devil's Den.
Local Drinks & Eats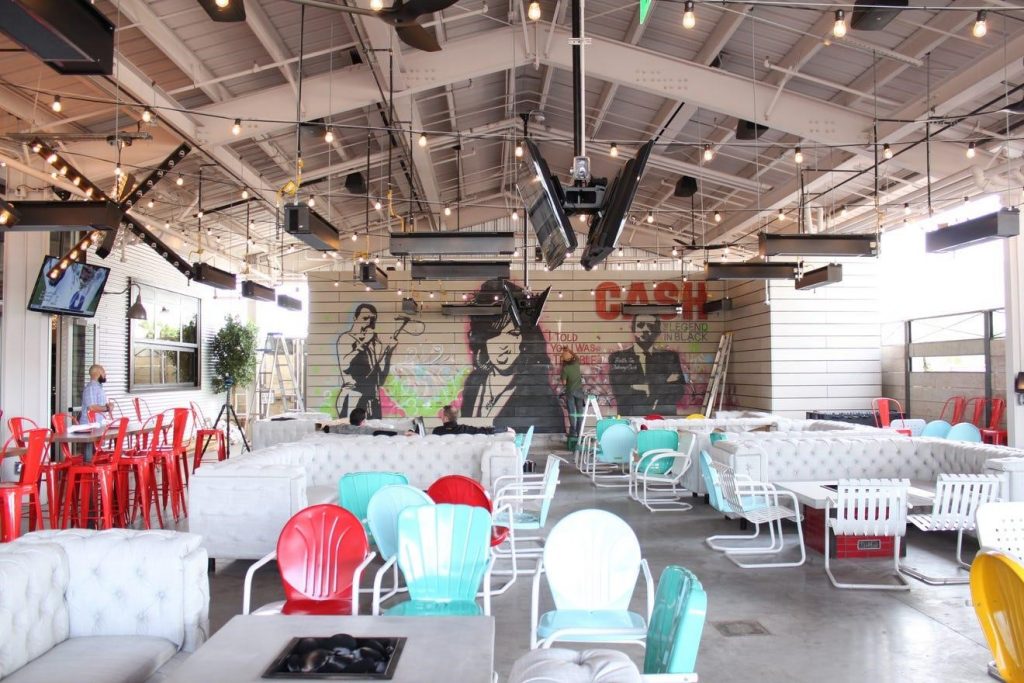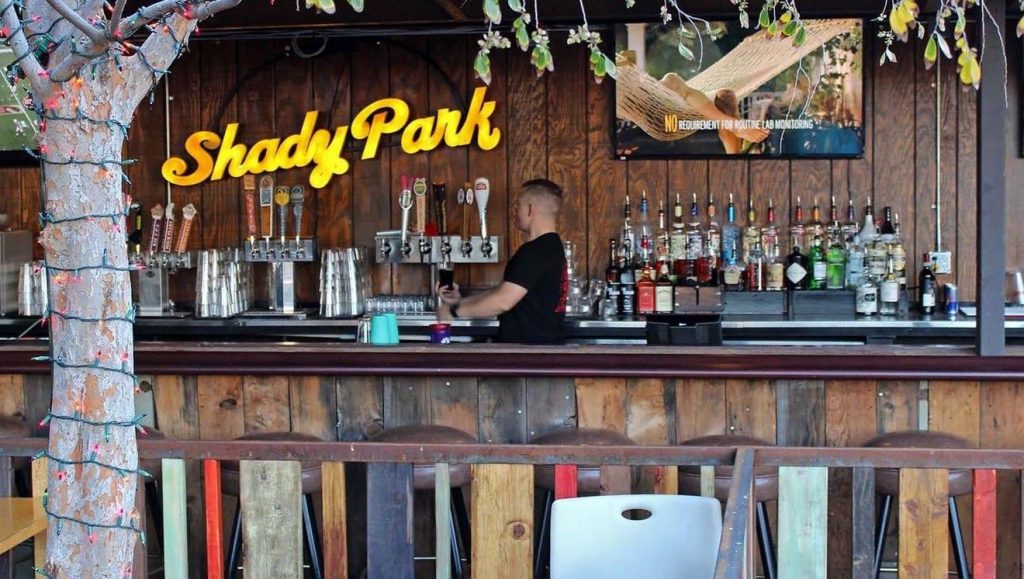 Traditions & Tailgating
Every home game, Sun Devil fans gather around the Desert Financial Arena two and a half hours before kick-off. The marching band and fans celebrate as they send off their players and coaches into the arena. This tradition is what is known as the Devil's Walk. During this time you can hear the famous ASU Fight Song and Alma Mater being sung throughout the crowds of maroon and gold as they throw their Forks Up in support!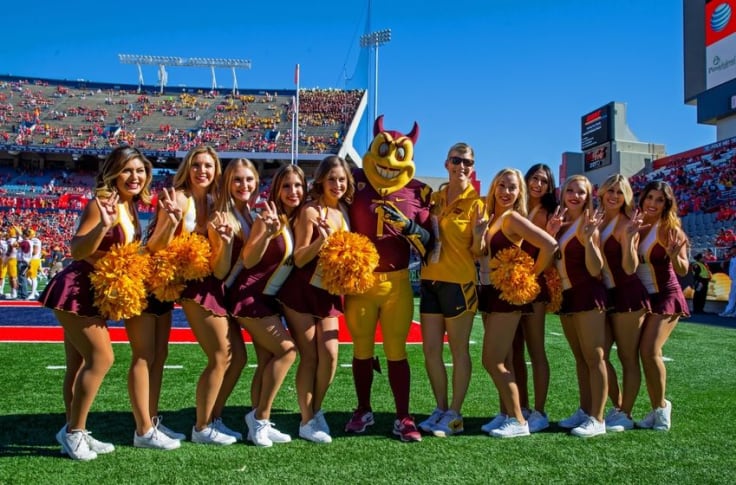 Sun Devil Sports - Forks Up!
Arizona State competes in the South Division of the Pac-12 Conference. The Sun Devil football team has won seventeen conference titles, three of those titles while being in the Pac-12. They are currently led by head coach, Herm Edwards, and has produced a large number of NFL athletes over the years.  See the Bleacher Report's ASU football hall of fame.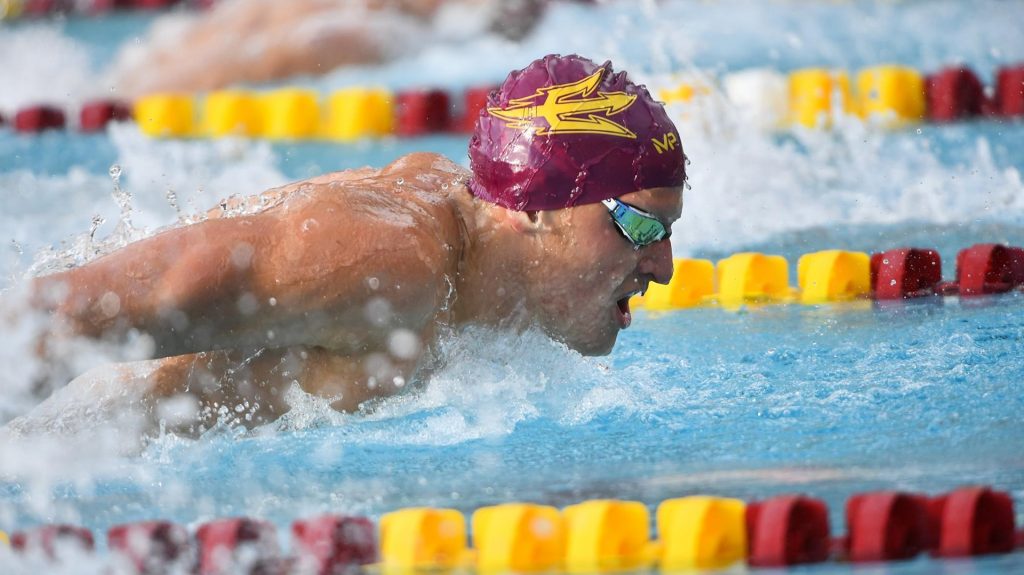 ASU hoops teams and baseball teams are also great opportunities to visit and cheer the Sun Devils all year long.  Find out more at ASU Athletics.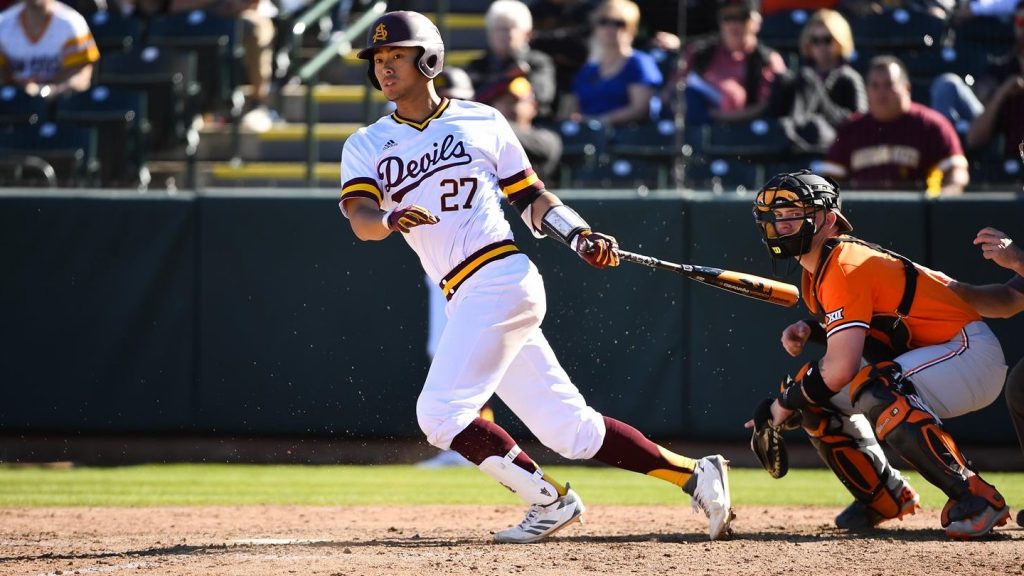 Exploring Phoenix!
By Lauren Katcher
Lauren will be a 2021 graduate of the University of Arizona.