College basketball's most exciting weekend is fast approaching. The 2019 Final Four games will be hosted at U.S. Bank Stadium in Minneapolis, Minnesota and we thought it only fitting to explore the city and guide you through the best that Minneapolis has to offer. Minneapolis is a pretty amazing city with tons of things to do when you're out of the stadium, so we've rounded up some of our favorites.
Best Sports Bars to Tailgate or Catch the Games
Whether you're tailgating or couldn't grab tickets to the game, here are some of the most popular sports bars in Minneapolis to hole up, grab a drink and some food, and enjoy the game on TVs in a fun atmosphere!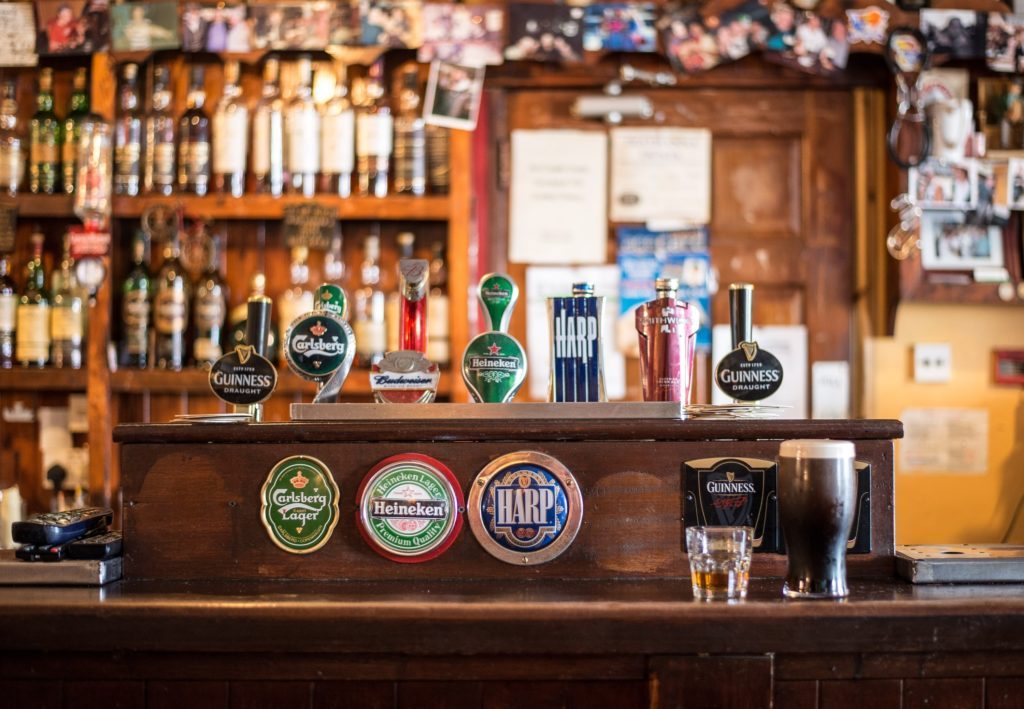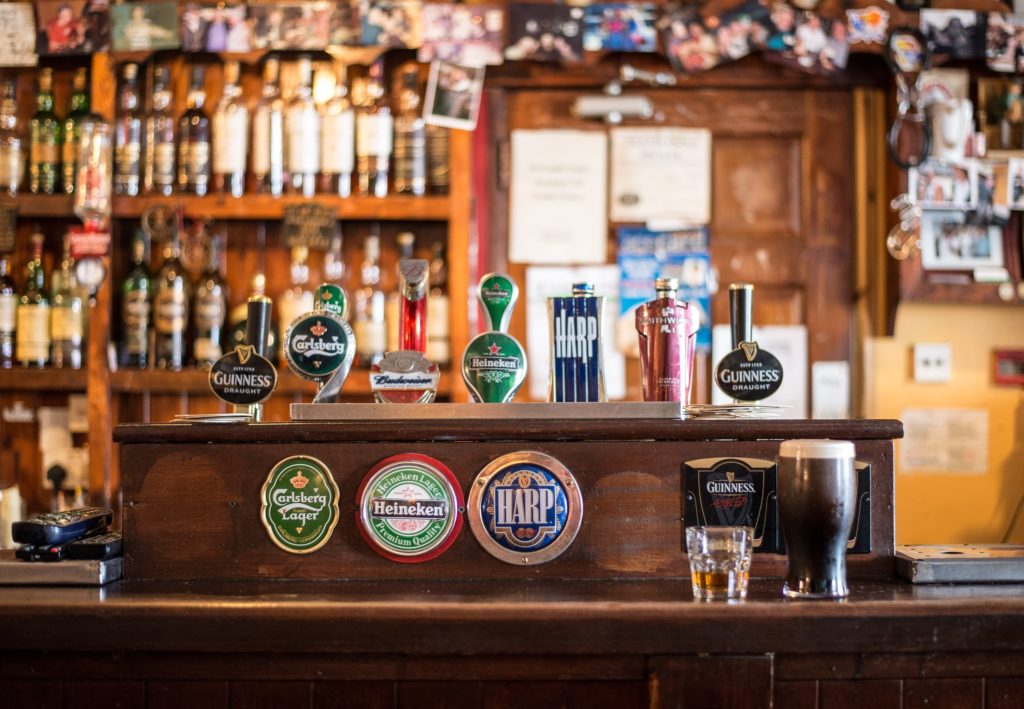 Downtown Minneapolis
The 2019 Final Four will be held at the U.S. Bank Stadium in the heart of downtown Minneapolis. The stadium is also the home of the Minnesota Vikings and Minnesota Gophers. There are a ton of fun bars within walking distance to the stadium. Here are a few favorites: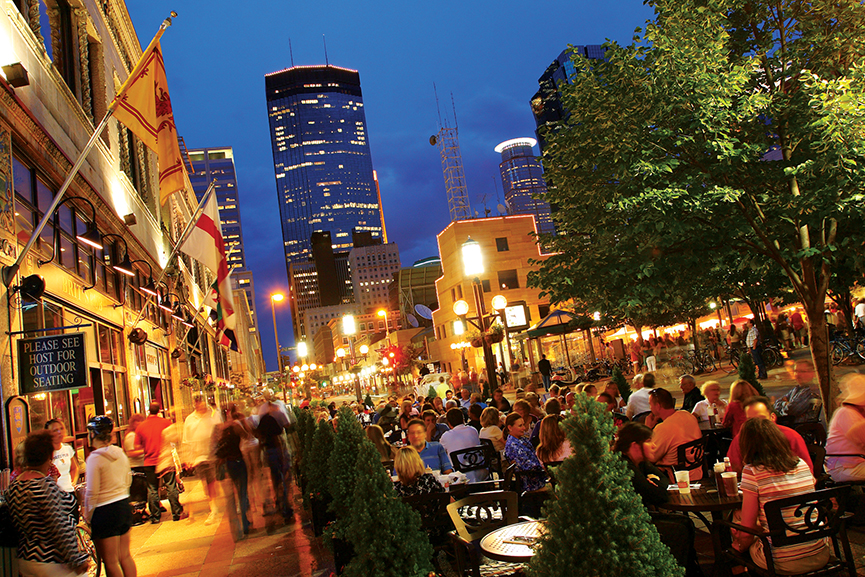 Near the U of M Campus
The University of Minnesota is the 6th largest college in the nation and supports 25 Division 1 men's and women's sports. With great facilities and even better collegiate programs, it's great to get a spot right in the middle of all the action.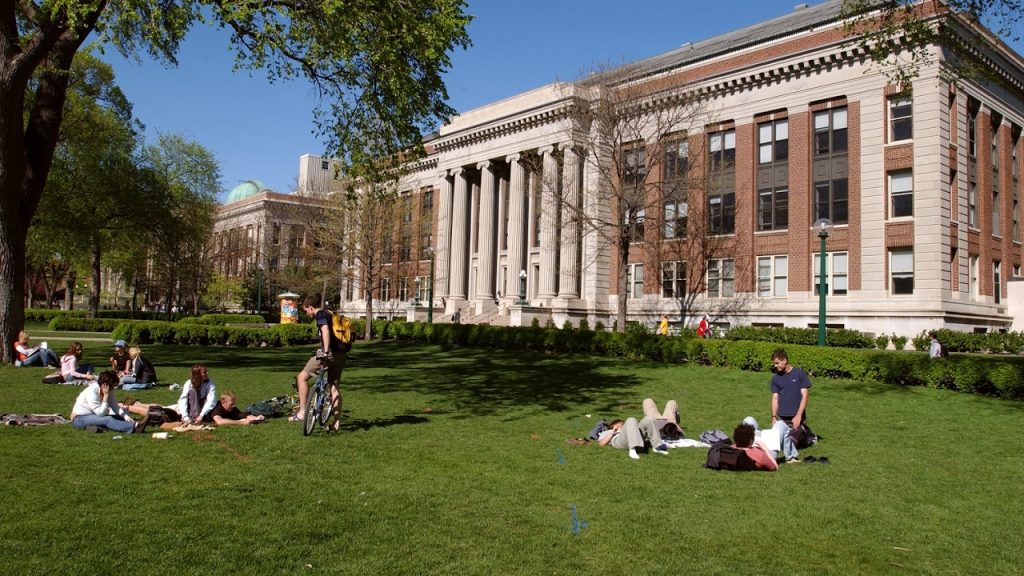 Northeast Minneapolis
Nestled along the Mississippi River, Northeast Minneapolis has a great vibe of old meets new – new businesses have set up shop next to historic landmarks. Whatever part of the region you happen to be in, you're never far from a restaurant, brewery, and/or distillery that are as diverse as the businesses around them.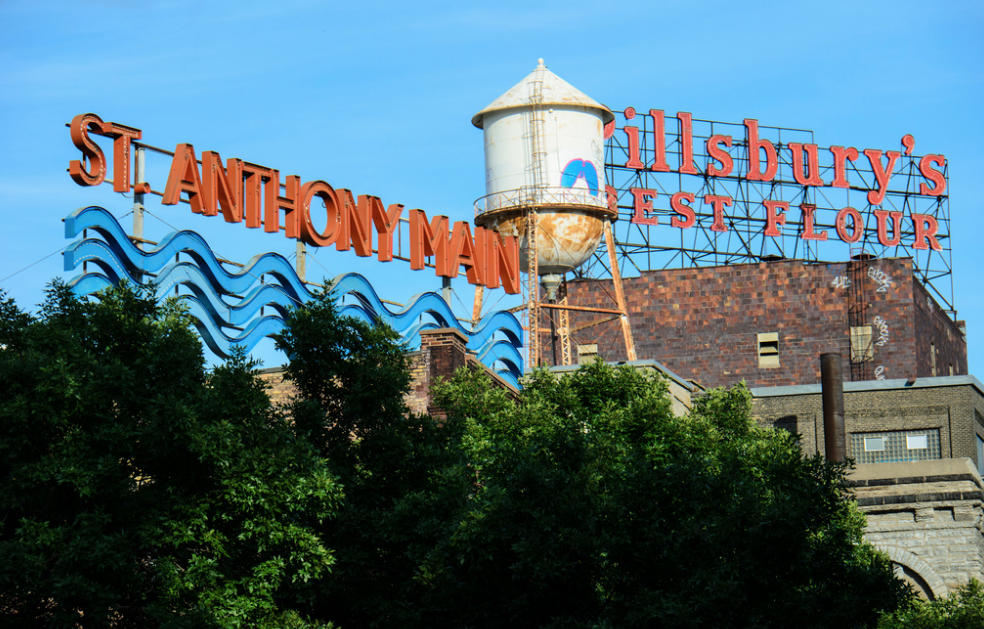 Uptown
Uptown Minneapolis is known for its youthful glow with tons of global cuisine, local retail, and lively nightlife fused with beautiful nature and sights like Bde Maka Ska (formerly Lake Calhoun). Uptown offers a lot of favorites for rooftop brunch, but if you're seeking a place to watch the games, there's a multitude of bars in this region as well.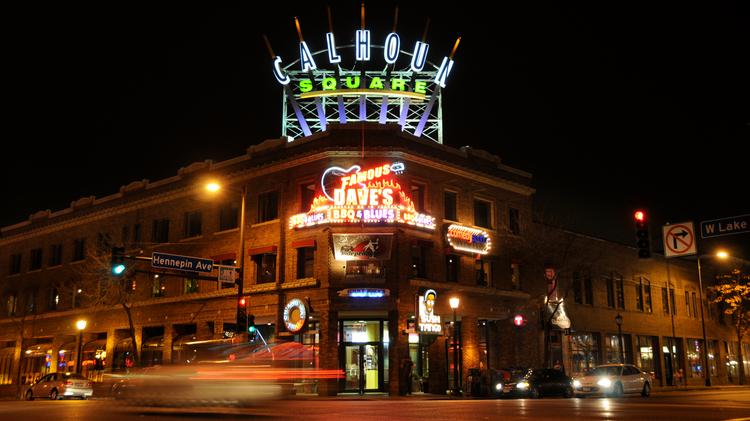 A Few Places To See While You're There
If you've got a spare day or two while you're in Minneapolis, here are some of our favorite spots to see:
Nickelodeon Universe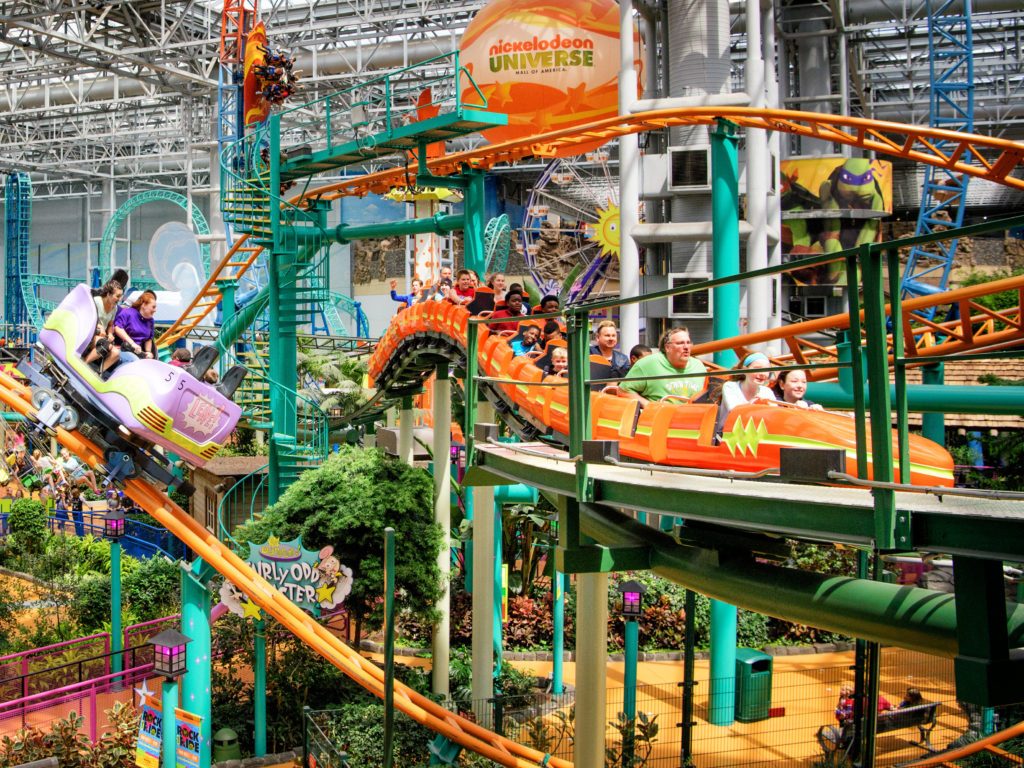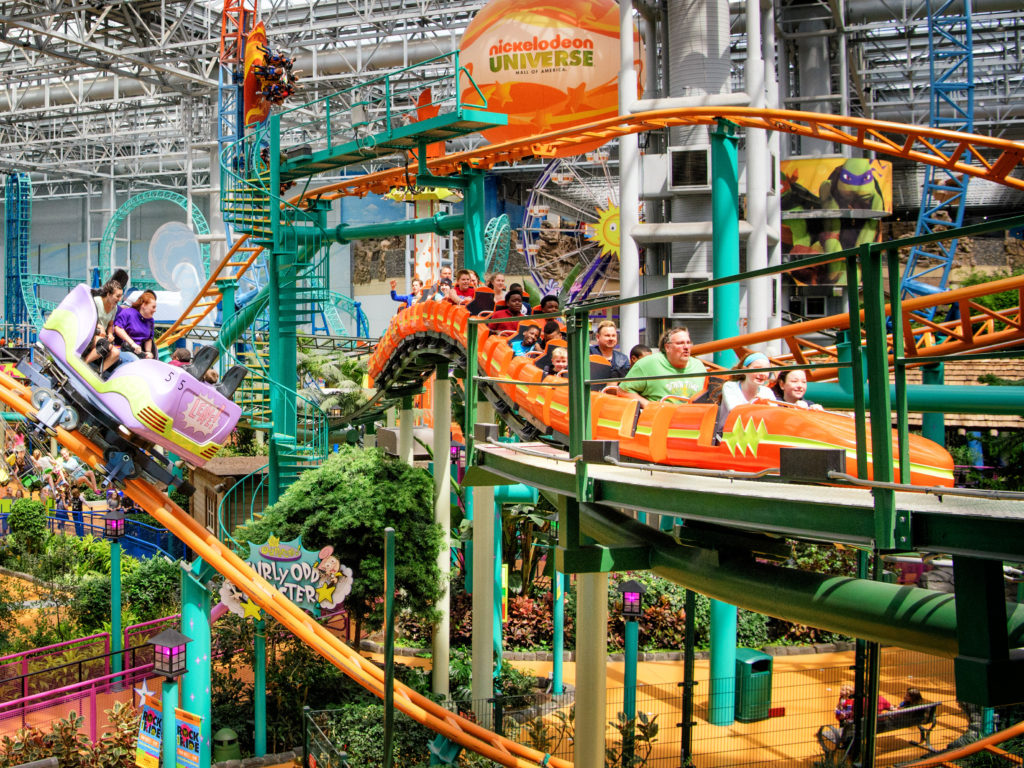 Mall of America
Located only about a 20-minute drive from Minneapolis, Mall of America is one of the Midwest's biggest attractions, drawing people to the town of Bloomington, MN from all over. Mall of America opened in 1992 and it is the largest mall in the US and the 12th largest in the world.
Minneapolis Sculpture Garden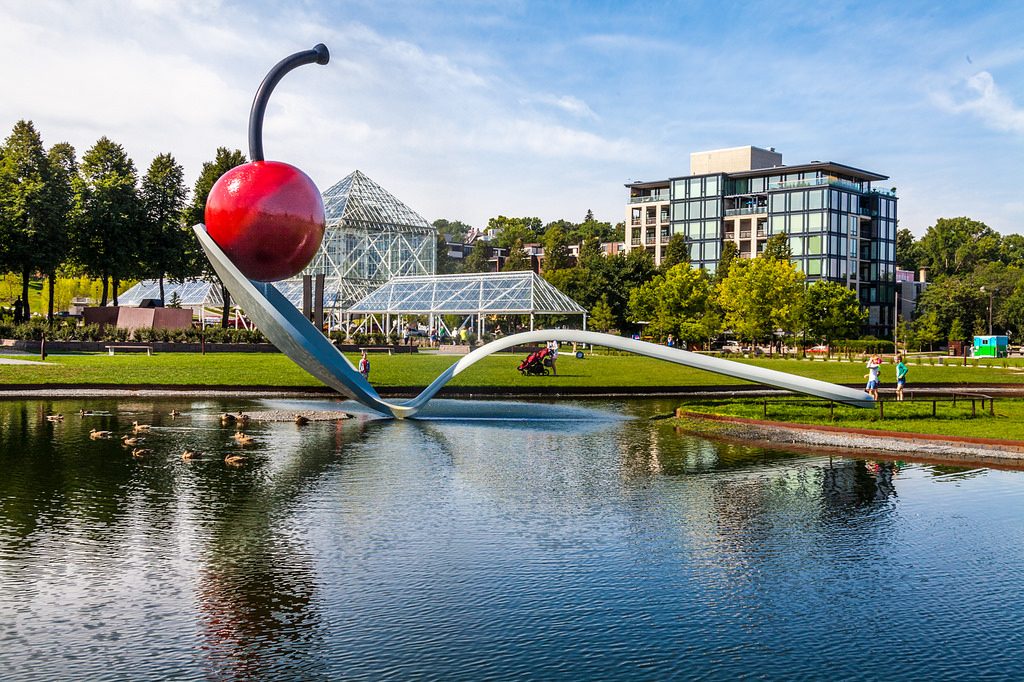 Known for being the nation's first-ever sculpture garden, the Minneapolis Sculpture Garden was recently renovated and reopened. It is definitely a Minneapolis must-see!
Sticking with the artsy theme, Minneapolis is well-known for its theater and music scenes and art is quite literally canvassing the city in the form of colorful, commissioned murals strewn throughout the city. For a comprehensive list of the city's most popular murals, click the link here.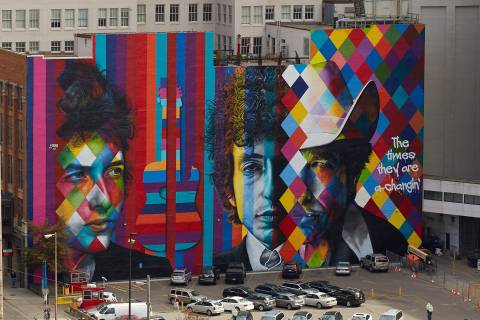 University of Minnesota
Did you know the University of Minnesota is one of America's Public Ivy League universities? You'll learn that and even more awesome facts about the school with a tour of the campus and an exploration of their events. To learn more about the school or to schedule a tour, visit their website.
Minneapolis Skyway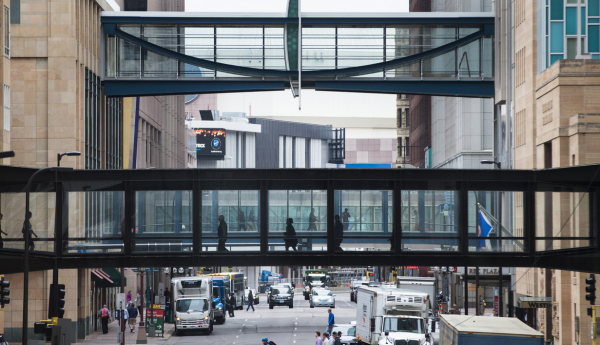 The Minneapolis Skyway System is the largest, continuous system of enclosed bridges in the world with an astounding 9.5 miles of pathways connecting 80 city blocks. You'll find that even in the cold temperatures, Minneapolis is a very walkable city because of the Skyway system.
There are, and we kid you not, over 100 options for skyway-connected restaurants including some popular, national chains and quite a few local favorites that are native to the area – La Loma Tamales (Mexican), Sorrento Cucina (Italian), and Allie's Deli (sandwiches) to name a few – so the options are pretty much endless if you get hungry along your second-level city tour.
If you don't already have tickets for Final Four Weekend, what are you waiting for?? Enter our giveaway for the chance to win 2 tickets to both Saturday games and the National Championship in Minneapolis!