Whether you have a micro-beer bucket list, are a beer connoisseur or simply want to enjoy local favorites while visiting Southern college towns, CollegeWeekends.com has developed a list of some of the top college town breweries in the South.  Always open to debate, these breweries are also great go-to-spots when visiting and likely to appeal to almost every taste palette!
Black Warrior Brewing Company - University of Alabama
While traveling through Tuscaloosa, the Black Warrior Brewing Company is a "must visit" microbrewery for those looking for a tasty adult beverage. The brewery was started by three friends, who converted an old barbershop on University Boulevard and brewed their very first batch of their signature Broad Street Brown. Come enjoy a cold beer and the owners (and locals!) will be happy to show you around!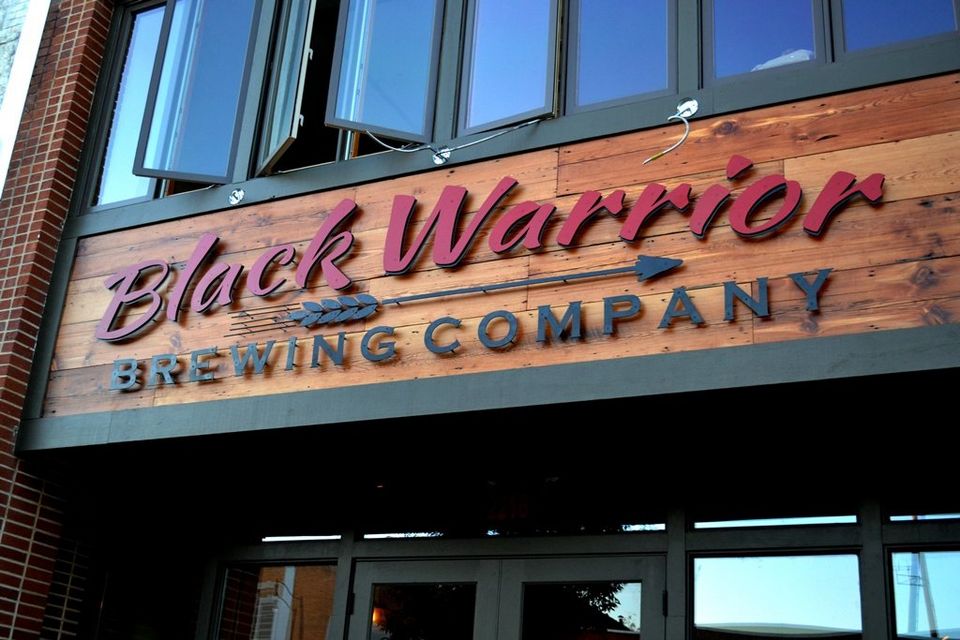 Red Clay Brewing Company - Auburn University
Located only a few miles from Auburn University, the Red Clay Brewing Company has its roots firmly entrenched in the South. The brewery's name is a reference to the native "red clay" and represents the history of the South. "Hop Jubilee," one of its popular beers, is inspired by the late night "jubilees" that locals attend on the shores of Mobile Bay. With beers, food, and an environment that truly embrace Southern hospitality, what more could you ask for!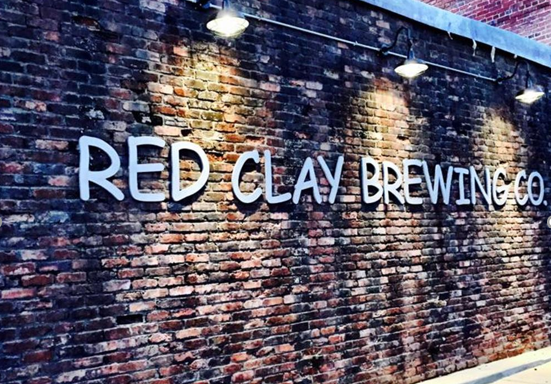 Swamp Head Brewery - University of Florida
Inspired by all that Florida has to offer, the Swamp Head Brewery uses local ingredients from honey to blueberries to spices to create award winning and enticing flavors. Embracing the beauty of Florida, this brewery also takes sustainability seriously – by sourcing everything from nearby farmers. Not only does Swamp Head have 32 beers on tap, but it is dog friendly and offers visitors brew tours to see the production of its beers every Tuesday at 6:30pm and all day, every weekend!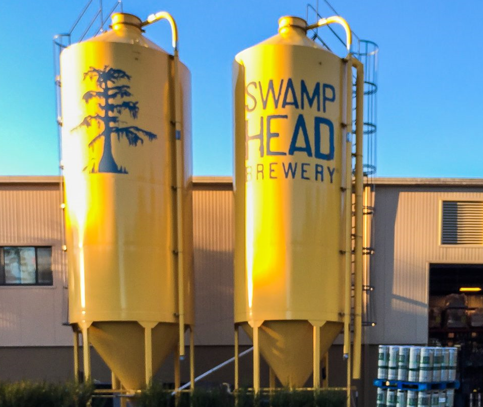 Terrapin Beer Co - University of Georgia
Terrapins in Athens?  Well, this college town brewery in the heart of Dawg land lives by the mantra "do the right thing, always". Priding themselves on sustainability, community, recreation, and music — what started as two guys and 25 barrels in 2002 has grown into what has become known as the Terrapin Tribe. There colorfully packaged beers are refreshing and perfect for the upcoming summer months!
Mayhew Junction - Mississippi State University
In the years that this Dixie city outlawed alcohol, Mayhew Junction was born in Bulldog country. If you decide to enjoy a tour, you will find 13 Mayhew originals on tap to choose from. In the tasting room, you are able to enjoy the beer right from the keg, and on the tour, you will get to see how the beer gets into the keg before into your glass!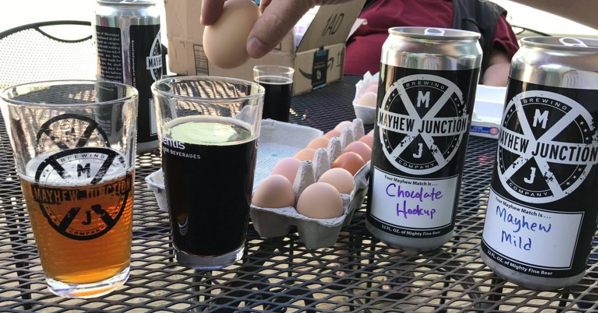 Top of the Hill Restaurant & Brewery - University of North Carolina
Located in the heart of Chapel Hill since 1996, Top of the Hill Restaurant & Brewery is the eighth oldest surviving brewery in the state. Sourcing their ingredients locally, Top of the Hill uses malted grain from UNC alumni-run Fawcett & Sons, Pittsboro-gran hops from Be Hoppy Farms when available, and locally cultivated honey, among other products. They also offer the first full-time cask conditioned ale program in the South. These unfiltered beers undergo natural fermentation in cask and are served at cellar temperature, resulting in a more lightly carbonated, smoother beer.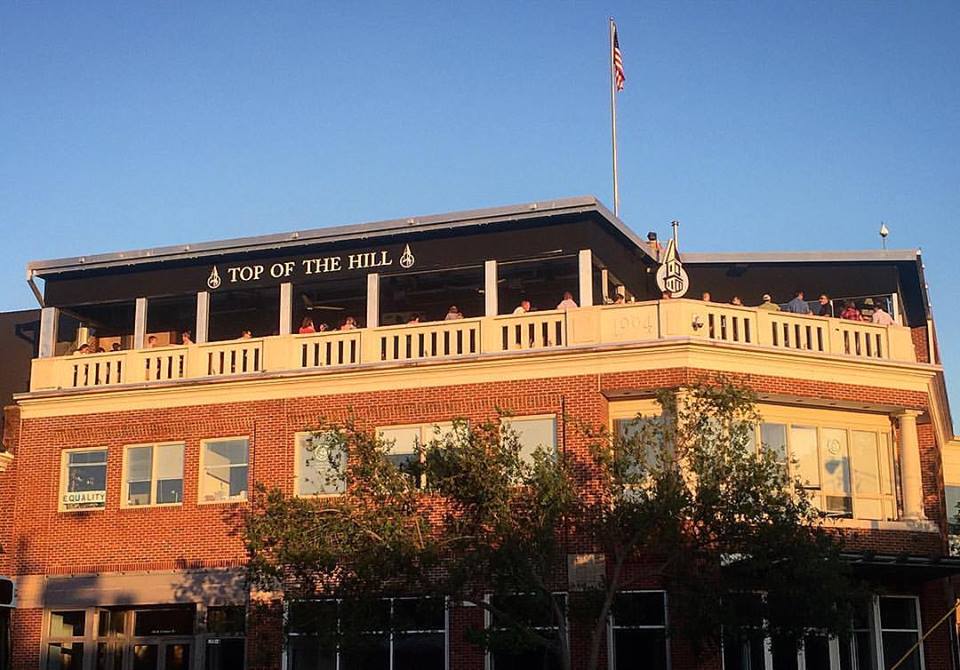 River Rat Brewery - University of South Carolina
River Rat Brewery is more than just great beer in a brewery, it is a full-scale American Restaurant with some of the best food in the area. The executive chef, Jon Cooper, has refined the menu to provide customers with choices always made from scratch and with great traditional Southern flavor. Check out the best brunch in Columbia! On weekends from 10 am – 2 pm enjoy your choice of bloody marys, mimosas, and of course, craft beer. When visiting, bring your pup as River Rat is dog friendly, too!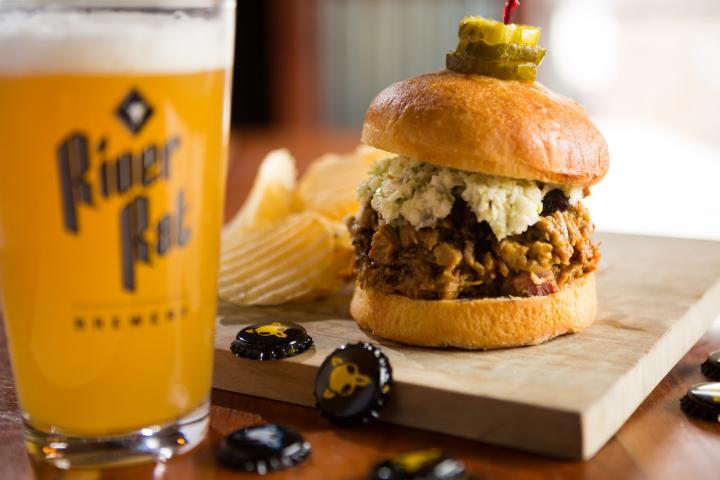 Nola Brewing Company - Tulane University
In the days after Hurricane Katrina, Dixie beer was one of the only beers brewed in New Orleans. Founder, Kirk Coco, decided to bring in longtime Dixie brewer Peter Caddoo, and two years later they were selling NOLA Blonde and NOLA Brown all over the area. The Nola Brewing Company offers a wide variety of beers and lots of events. Stop by for brewery tours every Friday at 3:00pm and Tap Room Yoga on Mondays!

Blue Mountain Brewery - University of Virginia
Set in the scenic Blue Ridge Mountains, the Blue Mountain Brewery is the region's first rural brewery and just a short drive from Charlottesville. Enjoy the food and beer every day of the week in the family and pet friendly patio area and restaurant. On Saturdays from noon to 4pm, brewery tours are offered and are complimentary! Can't make it on a Saturday? No problem! The sampler offers 2.5 oz samples of 6 different beers for $10.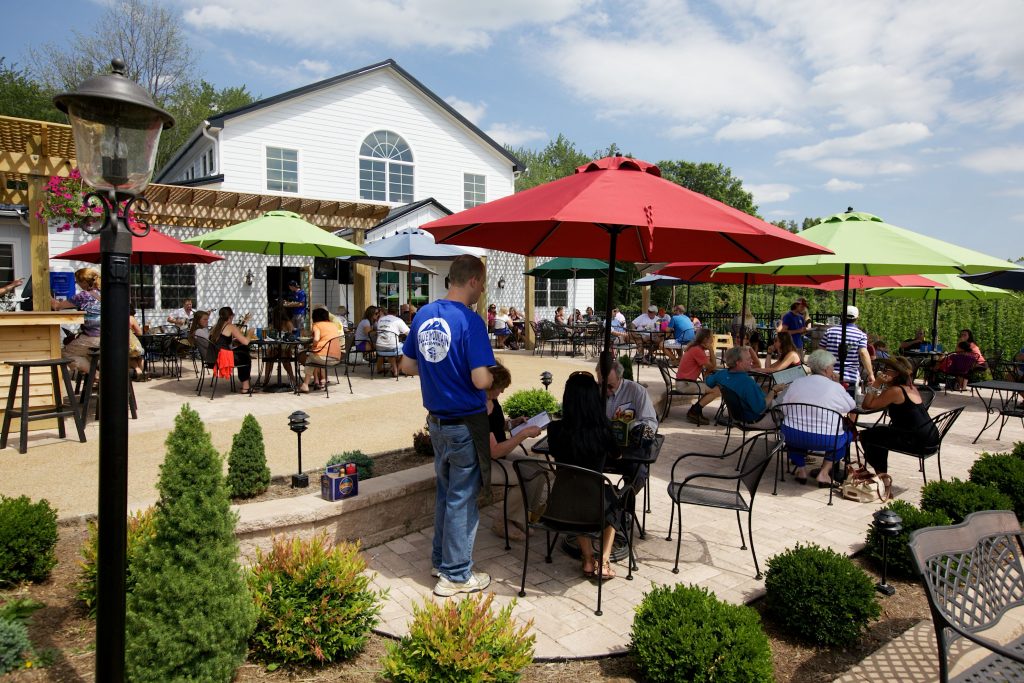 By Kate Wildonger
Kate is a 2019 graduate of the University of South Carolina, and is currently attending law school at the New York Law School.