If you're traveling to the Big Easy for the big game, CollegeWeekends.com has provided a few "must do" ideas and places to see at this year's College Football Playoff Championship!
The 2020 College Football Playoff National Championship will be held in the Mercedes-Benz Superdome on January 13th in New Orleans — the city's 29th time hosting the national championship weekend. Two undefeated teams, two tiger mascots, loads of gumbo and jambalaya … this year's championship is sure to be one heck of a game and party. In addition to enjoying some great Cajun food, there is a ton to do for anyone visiting New Orleans for this highly anticipated match-up!
What's going on during championship weekend?
The Allstate Championship Tailgate Plaza & Music Fest
Maximize your visit to New Orleans and enjoy the build up to the Monday night game at the Allstate Championship Tailgate, which officially kicks off at 2:00 p.m. on Saturday. Both sets of Tiger fans are sure to fill the lot while ESPN broadcasts the fanfare live for the nation. Here, you'll also find the AT&T Playoff Playlist Live! – a free concert series featuring H.E.R., Nas, and MAX on Saturday, Meghan Trainor, Bastille, and Trombone Shorty with Orleans Avenue on Sunday, and Tim McGraw and Judah & the Lion on Monday.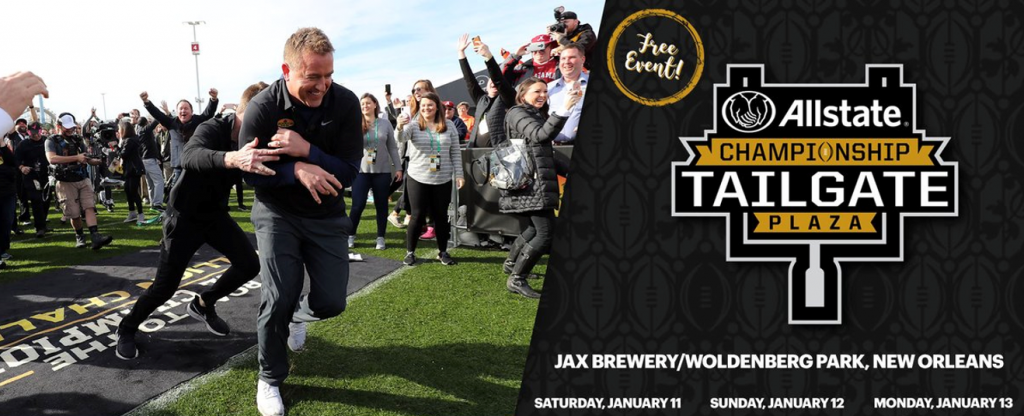 The Extra Yard 5K
Need to burn off some calories for a good cause? Get involved with the entire city in the Extra Yard 5K to help benefit the College's Football Playoff Foundations Extra Yard for Teachers initiative. This 3.1-mile race is a family-friendly run or walk through the French Quarter and Central Business District. Register now and receive a t-shirt, a medal, and an entry into a drawing to win two tickets to the National Championship Game. Get in some exercise, a history lesson, and tons of food and activities at the end of the race!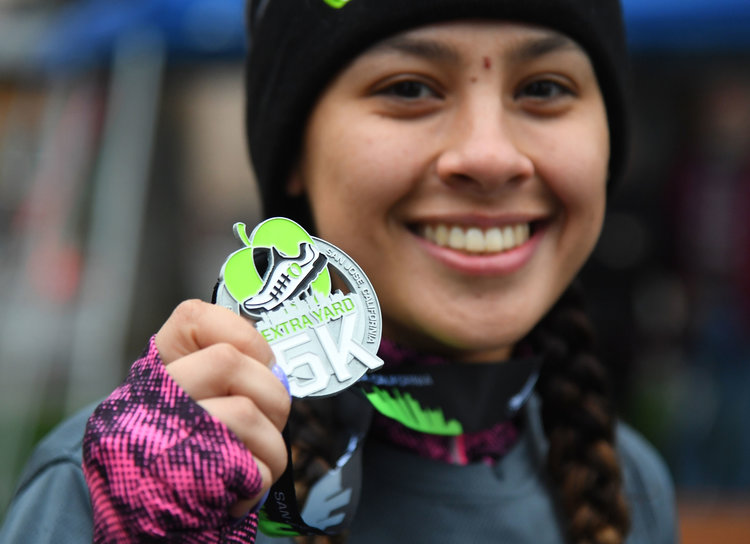 The Eckrich Taste of the Championship
This event is held on Saturday and will truly highlight all of the city's delicious and renowned cuisine. You'll get a taste for dozens of local favorite gourmet food and drink from New Orleans' top chefs while also supporting the CFP Foundation for Teachers.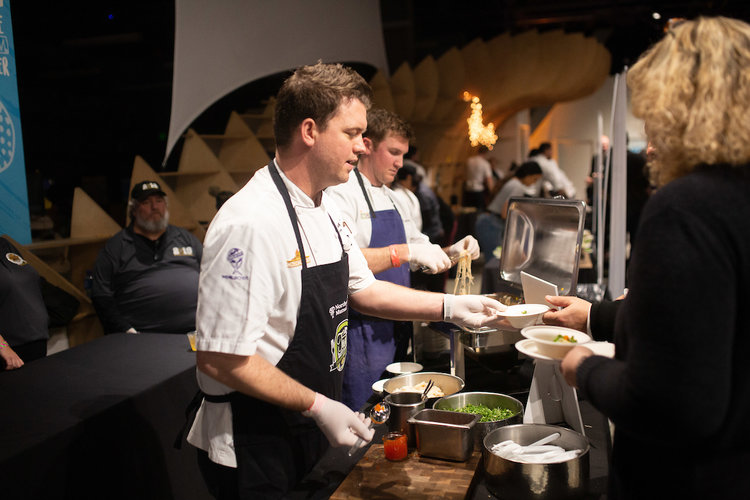 Need a place to stop for a bite or a place to watch the game?
Walk-On's
You cannot go wrong with this Louisiana-based chain of sports bars with a convenient location that is only a few blocks from the Superdome. However, due to its prime location, plan to show up early if you want to watch the game in one of their cozy booths.
The Rusty Nail
A great spot for large crowds, The Rusty Nail has a gigantic outside courtyard with plenty of TVs and could be a great place to pregame or enjoy great local cuisine. At The Rusty Nail, you will also find discounted mules all day on Championship Monday!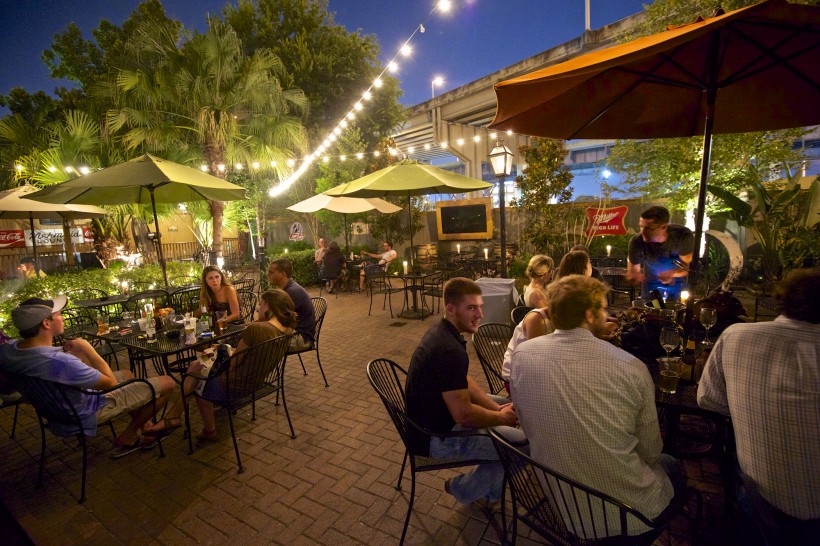 Pythian Market
Another perfect place for a big group, this food hall is filled with a huge variety of local favorites from pizza to poke to po-boys!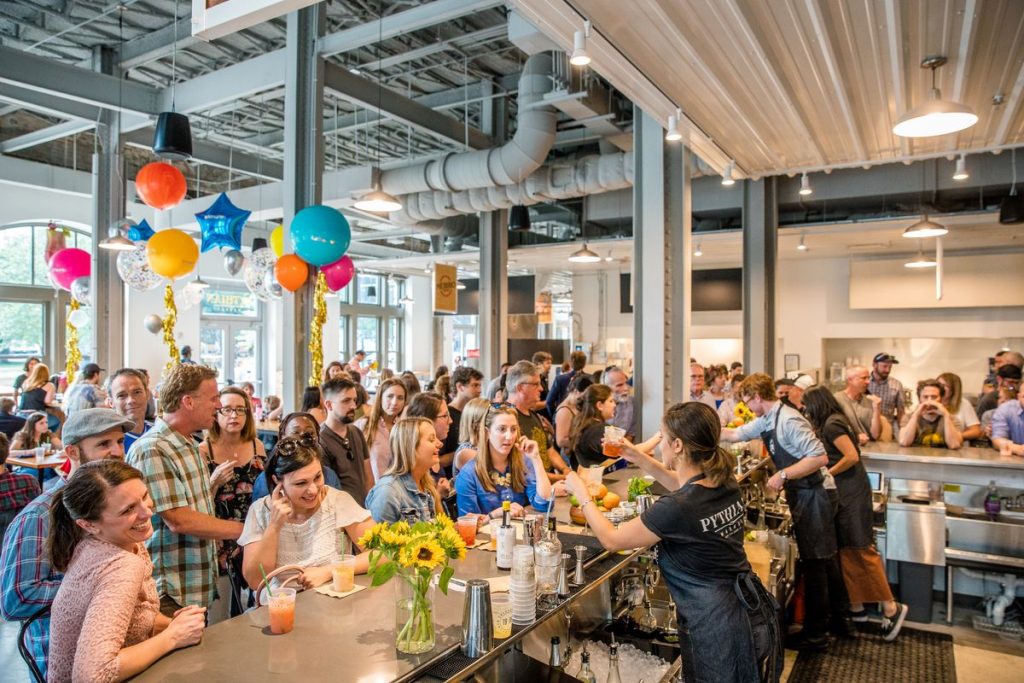 Bar Marilou
If you want to be to get away from the weekend's crowds, Bar Marilou is the place to be. Craft cocktails along with French wine and fare is paired perfectly with comfy chairs and quirky décor.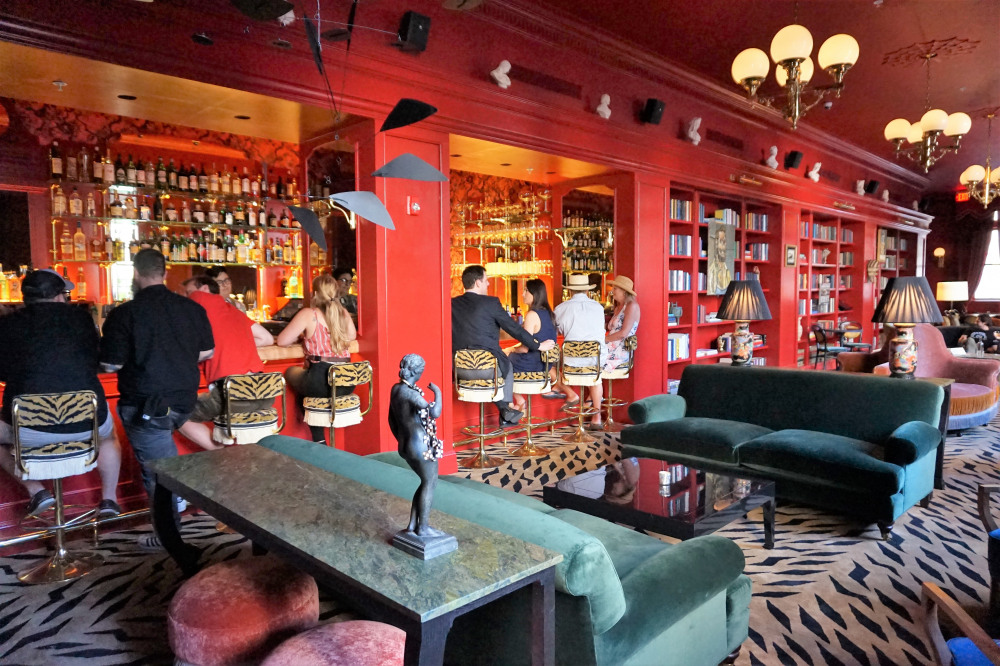 First time to New Orleans?
French Quarter
New Orleans's Crown Jewel and most historic neighborhood is a must see for those of you first visiting the city. Founded in 1718, it is known for its bohemian charm and incredible shopping. From candies to antiques, bring back one of a kind souvenirs from any of the 185 possible shopping options!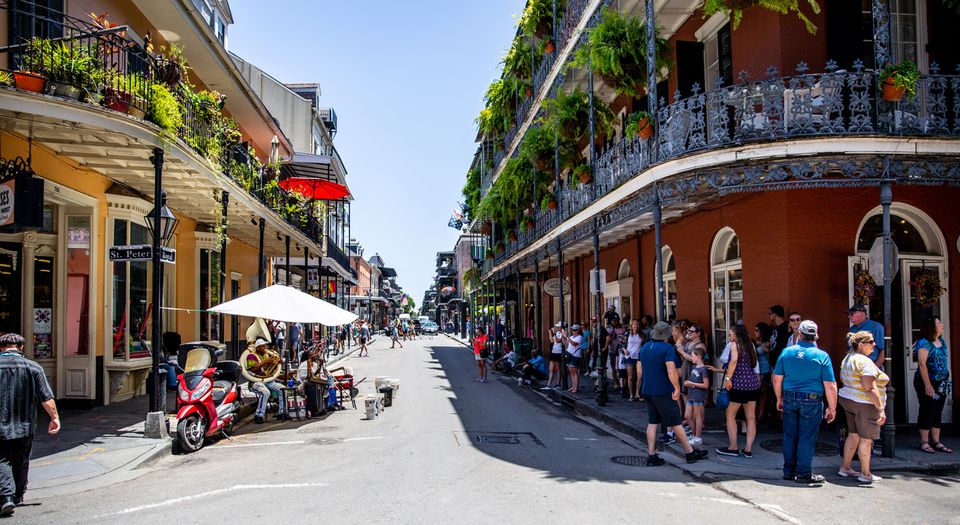 Mardi Gras
Even though it's a little early for the real Bourbon Street festivities, Carnival kicks off on January 6th, sometimes called the Twelfth Night, so expect to see a little more green and purple around!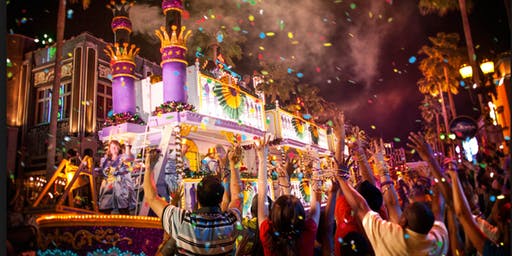 Music in 'Nola
New Orleans is known for being home to some of the most famous musical giants like Louis Armstrong, Dr. John, and Allen Toussaint. You cannot fully appreciate all that NOLA has to offer until you hear its charm for yourself. Choose from a variety of artist and venues and experience what has made this city so vibrant since 1718!
For more information on this year's College Football Playoff National Championship football game, click here.
(Written by Kate Wildonger)