COVID-19 has had a significant impact on people across the globe, and especially within the college student-athlete community. Not only have seasons been lost, but also promising tournament and championship opportunities have evaporated.
Therefore, CollegeWeekends is excited to shine the spotlight on several student-athletes, who have been impacted by the pandemic, in a Featured Athlete series and to hear directly from these athletes about their campus/college town favorites – including restaurants, go-to hangout, getaway spot, school tradition and favorite sport's moment!
Featured Athlete - Lacey McCormack, University of Virginia, Soccer
Lacey McCormack is a third year at the University of Virginia on the varsity women's soccer team. She grew up in Arlington, Virginia and attended Yorktown High School. Due to COVID, this past year looked atypical for UVA soccer. As an ACC team, UVA was lucky enough to play games both in the fall and the spring. They faced their fair share of adversity, but ultimately made it to the Final Four of the DI NCAA National Championships. Learn a little more about Lacey, her experience as a student athlete at UVA during the pandemic, and her favorite things about Charlottesville, Virginia.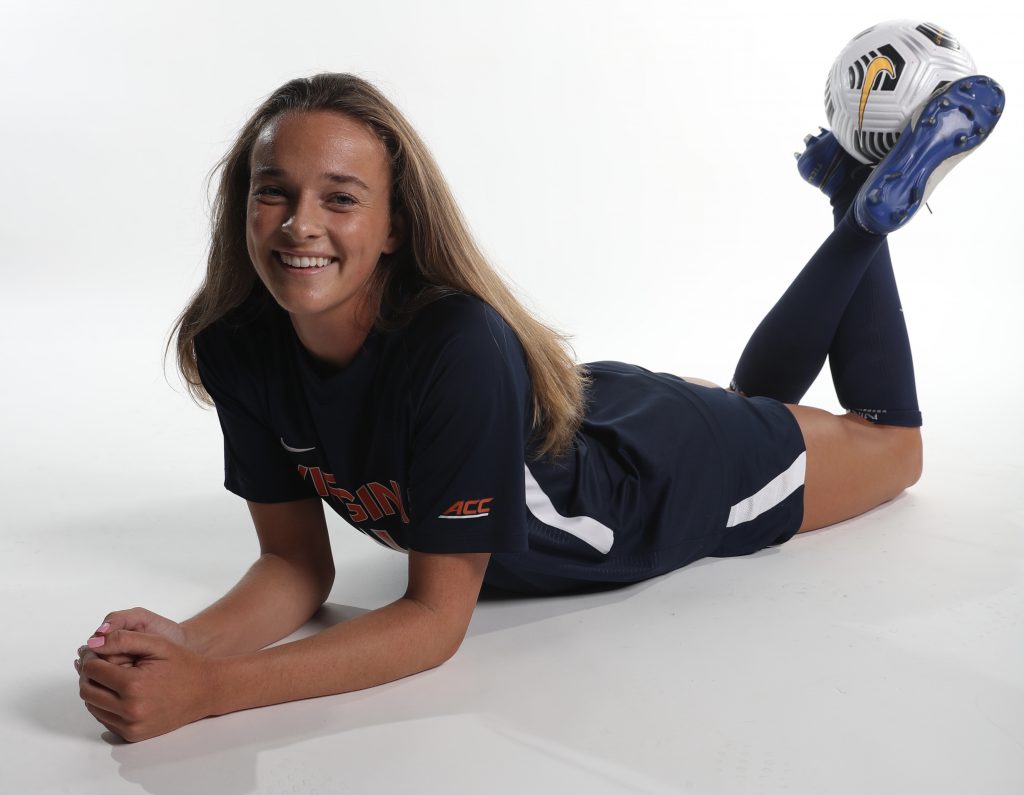 What attracted you to UVA?
UVA provided a perfect balance for me. The athletics are unbelievable, the academics are top tier, and the college town atmosphere is unbeatable. I am very driven in all facets of my life and wanted to challenge myself both mentally and physically and UVA seemed like the perfect place for me to do that. I also found the natural beauty of Charlottesville and grounds to add to my attraction to the University.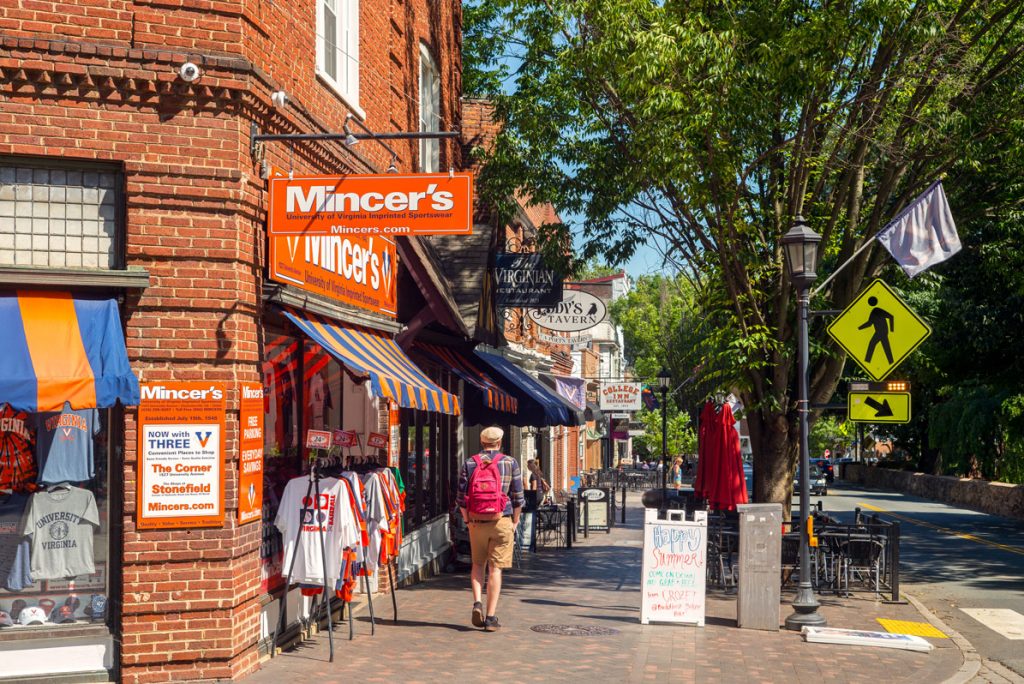 What have been some of the challenges you have faced due to COVID and how did the pandemic affect your season?
COVID definitely added a greater sense of unpredictability to our lives. We consistently had players quarantined from testing positive for the virus or being contact-traced, which made it very difficult to establish a sense of normalcy. With that being said, I think our team learned very valuable lessons through the challenges that were presented to us during the fall and spring seasons. I am really excited to see how those lessons we learned translate to enhance our team culture and performance this fall.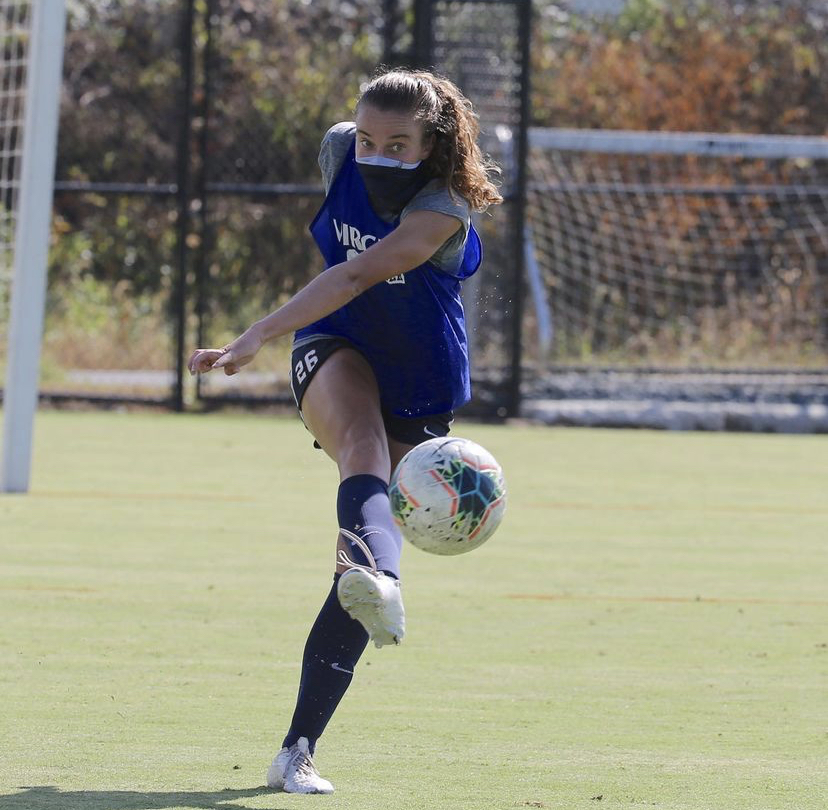 Favorite spot on campus and why?
Though it's a bit cliche, the Lawn and the Rotunda are my favorite spots on campus. I love to come here to eat meals from the corner with friends or do homework in between classes during the school year. My favorite season to be on the lawn is definitely fall because of the perfect weather and fall leaves — I always take tons of pictures!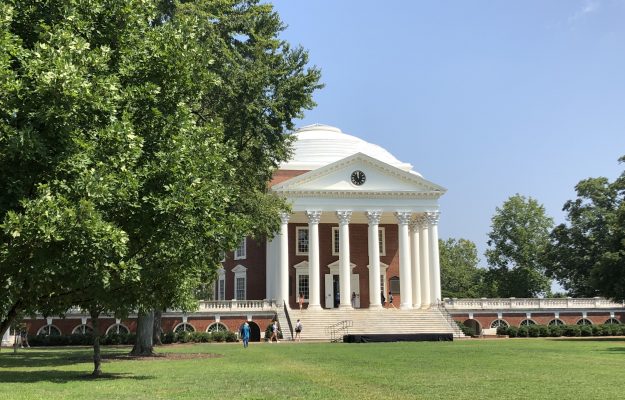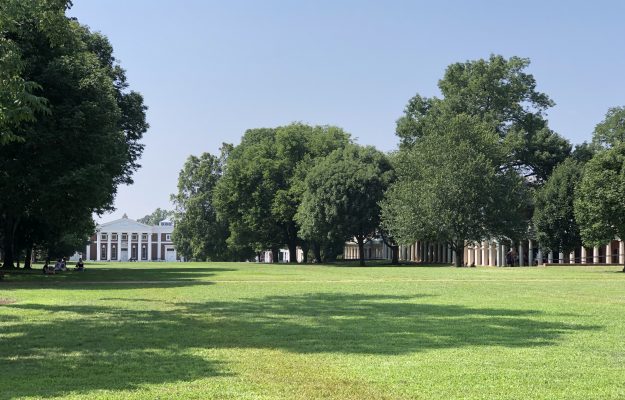 Favorite Dinner Spot near UVA
My favorite dinner restaurant in Charlottesville is Vivace. I am a huge fan of Italian food and this place never disappoints whether I am in the mood to try a new dish or get my old reliable chicken parmesan meal. I come here with my teammates all the time the night before a big home game to carbo load!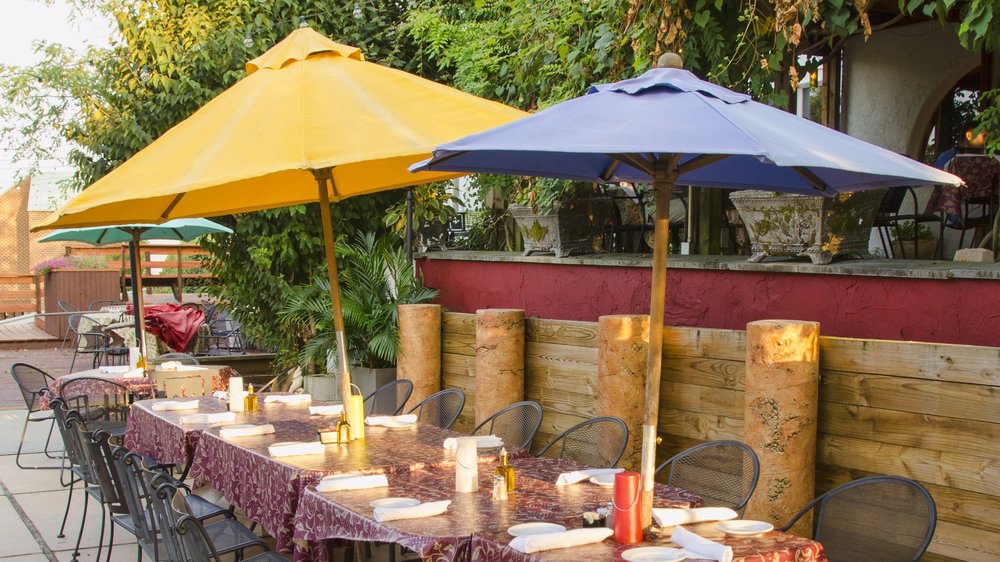 Favorite Breakfast Place near UVA
My favorite breakfast spot is definitely Corner Juice. Not only do they have the best smoothie bowls and juices on grounds, but they also have healthy breakfast food options like overnight oats and powerballs. My favorite juice is the Simple Green and my favorite bowl is the House Acai.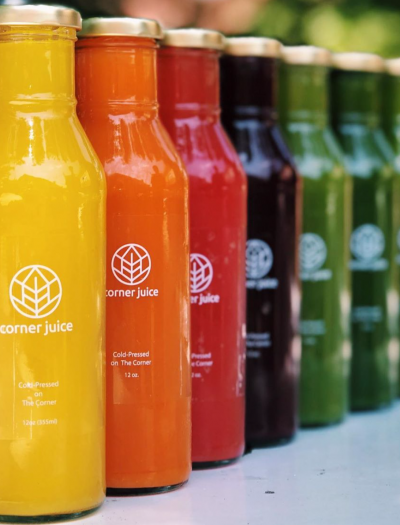 Favorite Coffee Shop near UVA
Though I do often go to Starbucks for my coffee since it is on the corner, my favorite coffee spot is Mudhouse. They have locations both downtown and a minute walk from my apartment complex, so it's where I like to go when I'm in need of caffeine. My favorite thing to order is the sausage breakfast burrito and a chai tea latte.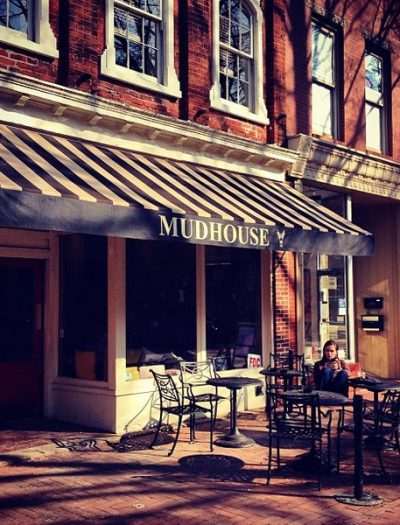 Favorite school tradition
We have a lot of different traditions on our soccer team here at Virginia, but my favorite is definitely our pre-game huddle. Our entire team comes together and screams our cheer at the top of our lungs while jumping up and down. This always hypes everyone up for the game and shows how united we are in our pursuit to take down the other team.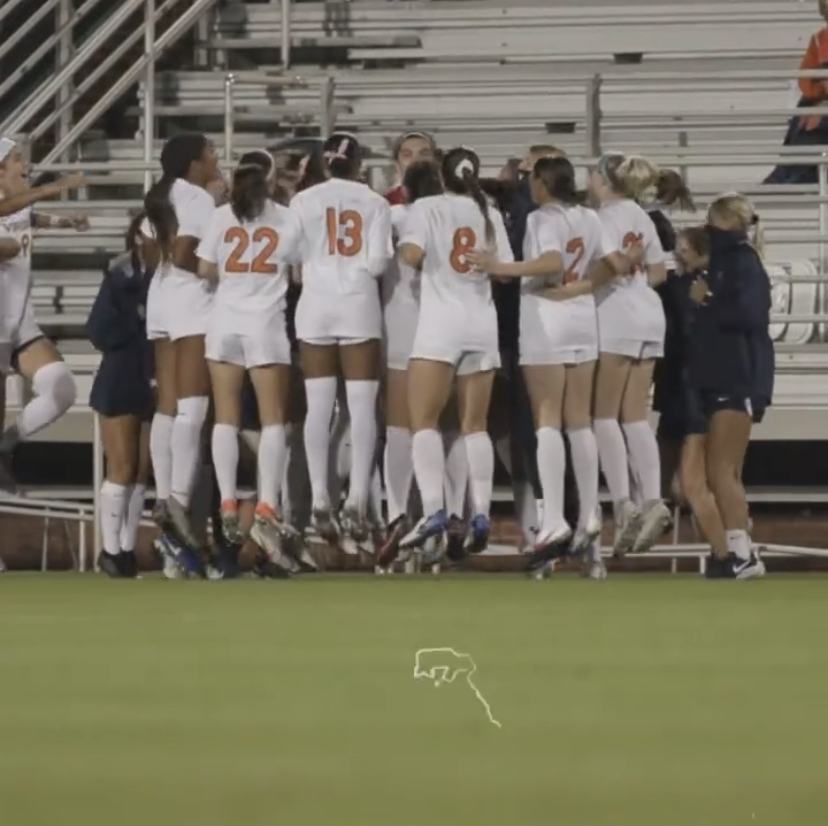 Favorite memory while being on UVA soccer?
I have had plenty of great memories on the field with my teammates, from dogpiling on the field after big wins to scoring my first goal, but my favorite memory is off the field. This summer we were on our way back from our annual Michigan preseason trip, and hit standstill traffic at 10pm with 4 hours to go. Even though everyone was exhausted from the week of training and games we had, we decided to turn on our party rocker speaker and dance and sing the time away. One of my smaller teammates even crowd surfed down the bus aisle. Flashing rainbow lights, shrieks of laughter, pitchy singing, and below average dance moves filled the bus and made me realize how lucky I am to be on such a special team.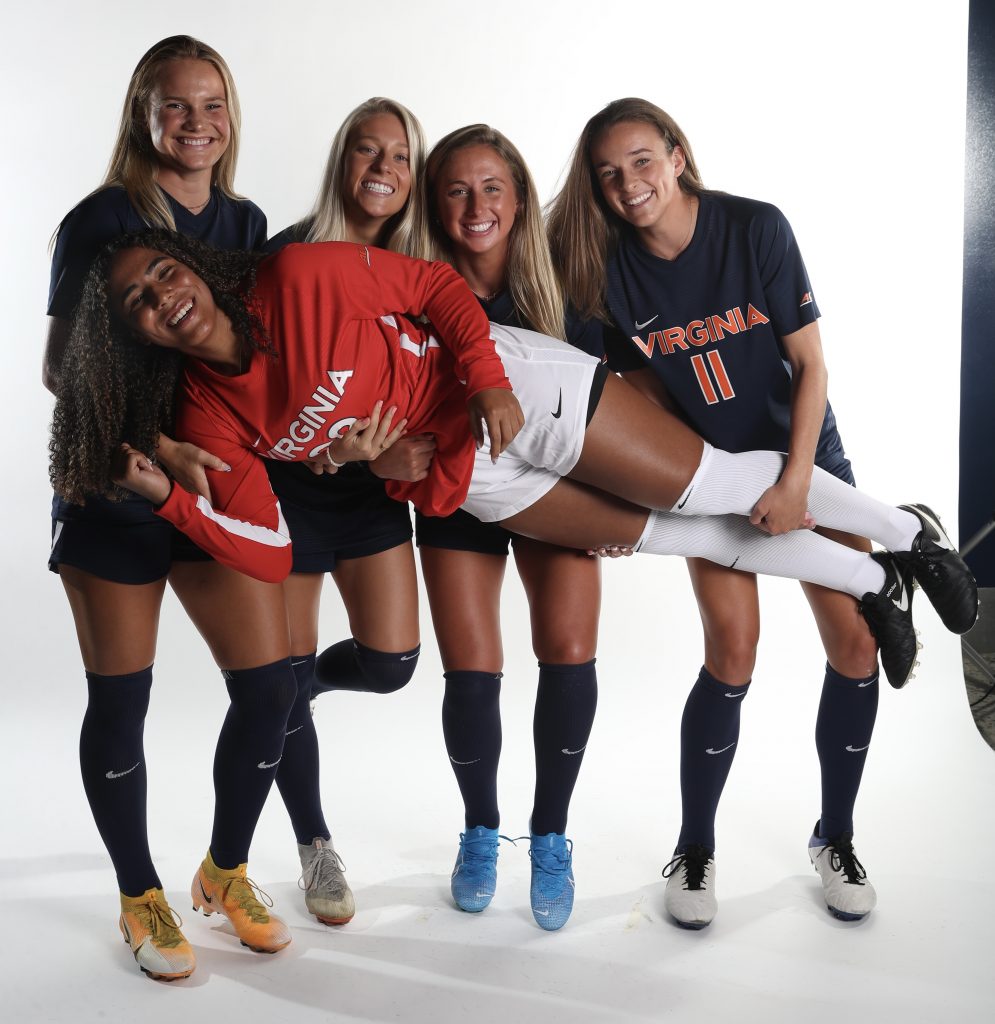 What are fun things you get to do in your free time/places you go at UVA?
One of my favorite things to do in Charlottesville is go to the Carter's Mountain sunset series on Thursday nights in the summer with my teammates. There are tasty treats like apple cider donuts and peach ice cream sold at the country store, as well as food trucks with delicious options and live music playing in the background. Recently, I have also really enjoyed visiting the Dairy Market. I have a sweet tooth and am a sucker for Moo Thru ice cream, but there are a variety of other food and drink options as well that are worth visiting.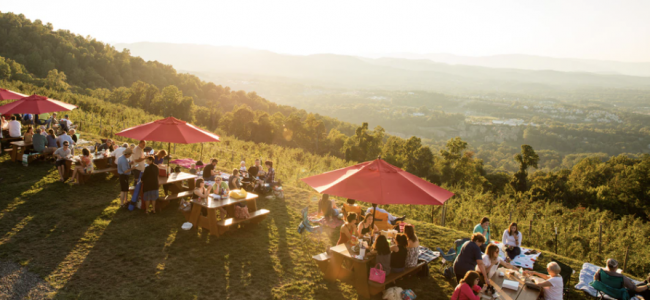 Produced By Lacey McCormack
Lacey is a student-athlete on the Women's Soccer team at the University of Virginia.