The 2023-2024 school year is underway and CollegeWeekends wants to make sure you stay on top of this year's Ole Miss events! 
Ole Miss Football Season Opener (vs. Mercer Bears): September 2, 2023
The Ole Miss 2023 football season opens on September 2nd at 1:00 pm EST. The Rebels will be playing the Mercer University Bears at home and excitement is buzzing again for football in Oxford.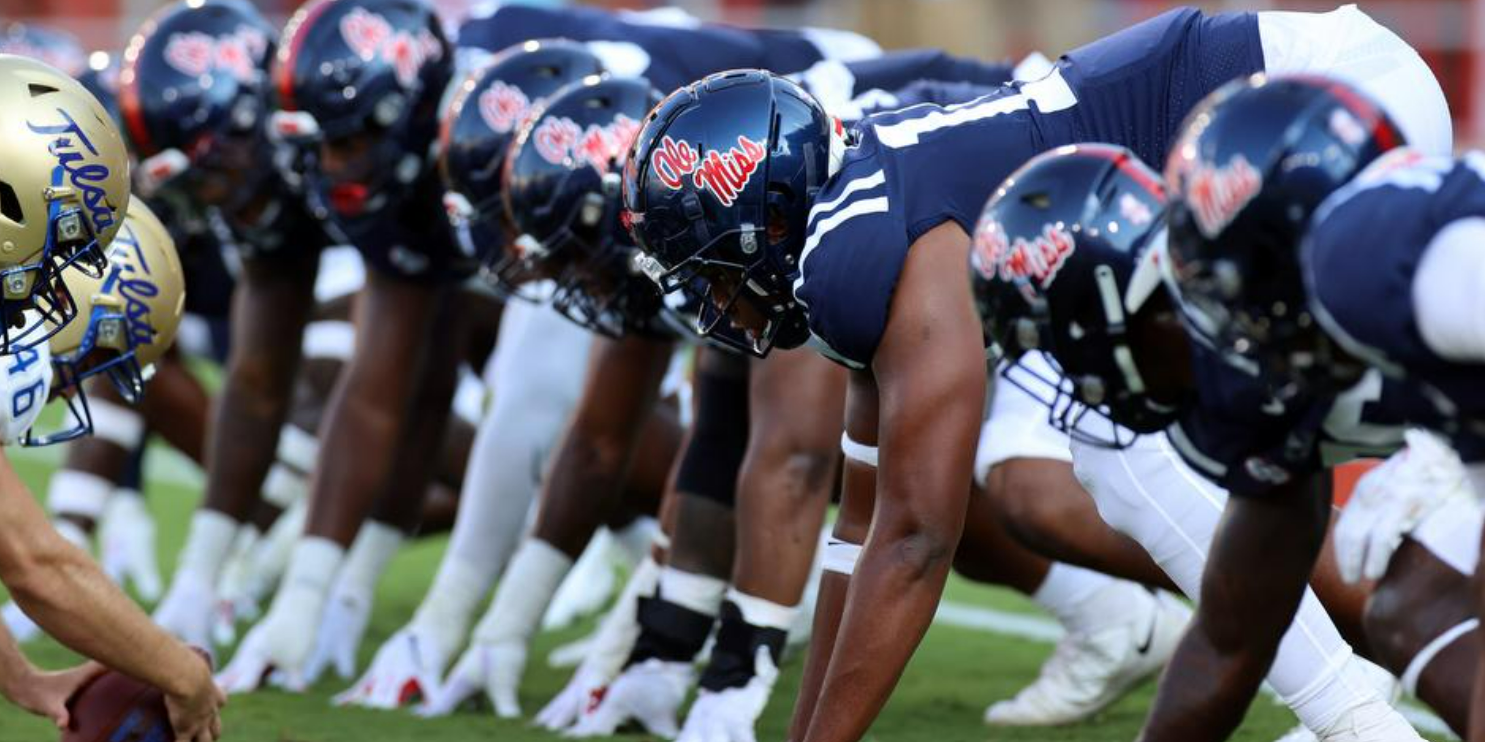 A starting quarterback has not yet been named but seems to be between Jaxson Dart (2022 starting quarterback) and Spencer Sanders (Oklahoma State transfer quarterback). Head Coach Lane Kiffin is confident in both of their performances and that this year's team is in "a great position with multiple guys that can go into a game and help us win."
Oxford offers many different vacation rental options perfect for anyone looking to watch a Rebels game this fall, including this amazing listing located in a golf course community and loaded with amenities (including a "mancave"!):  Luxurious modern home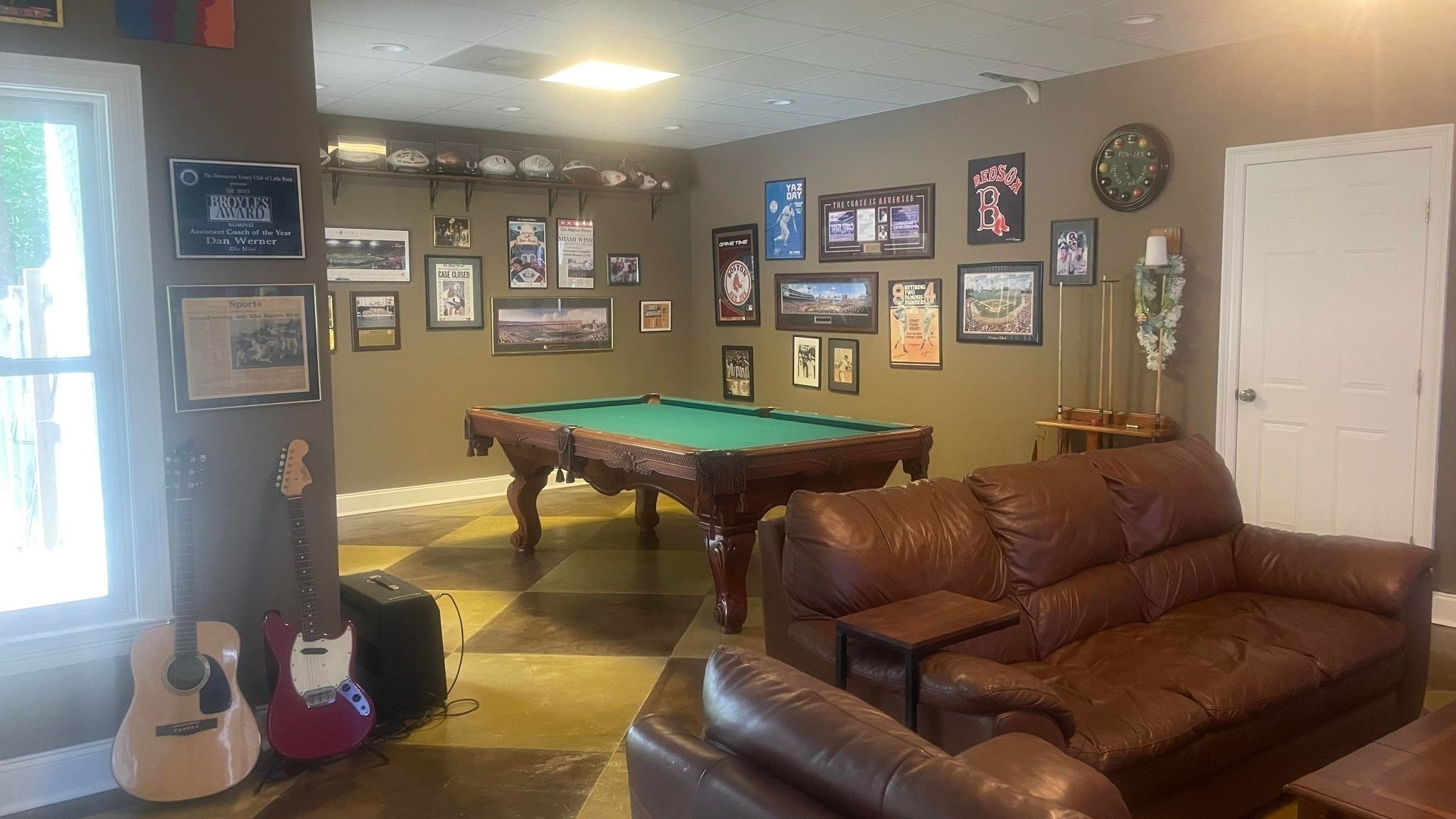 While visiting Ole Miss, click here for more details or for guides on what to do, where to eat to help maximize your time in Oxford.
Rebel Run: September 16, 2023
Class of 2027, are you ready?! Each year, freshmen are invited to take part in the annual Rebel Run, an Ole Miss Tradition. This year's Rebel Run will take place before kickoff on September 16th.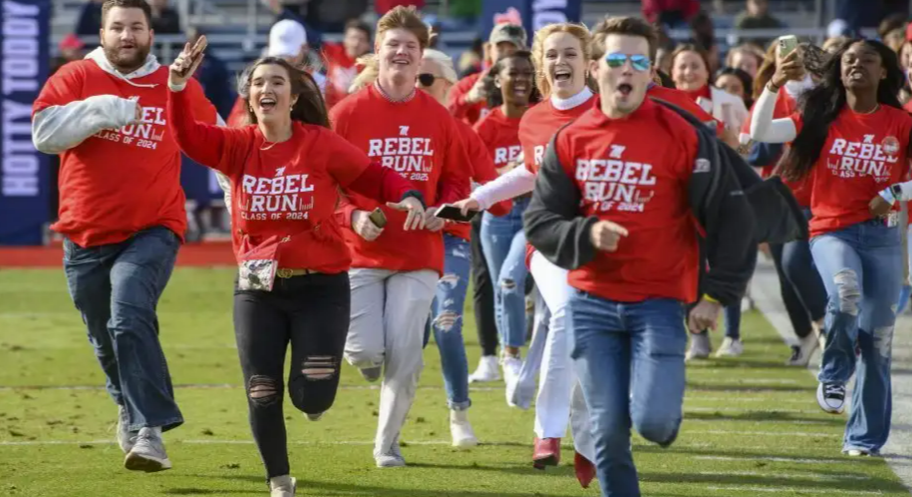 The newest members of the Ole Miss family can register for this event now. Space is available for the first 2,000 freshmen who register.
If you want to see your new student take part in the Rebel Run then look no further than this Oxford home with a view located only 3 miles from The Square and the Ole Miss campus. This lovely home has an open floor plan and a large outdoor area overlooking a peaceful pond, and 5 spacious bedrooms!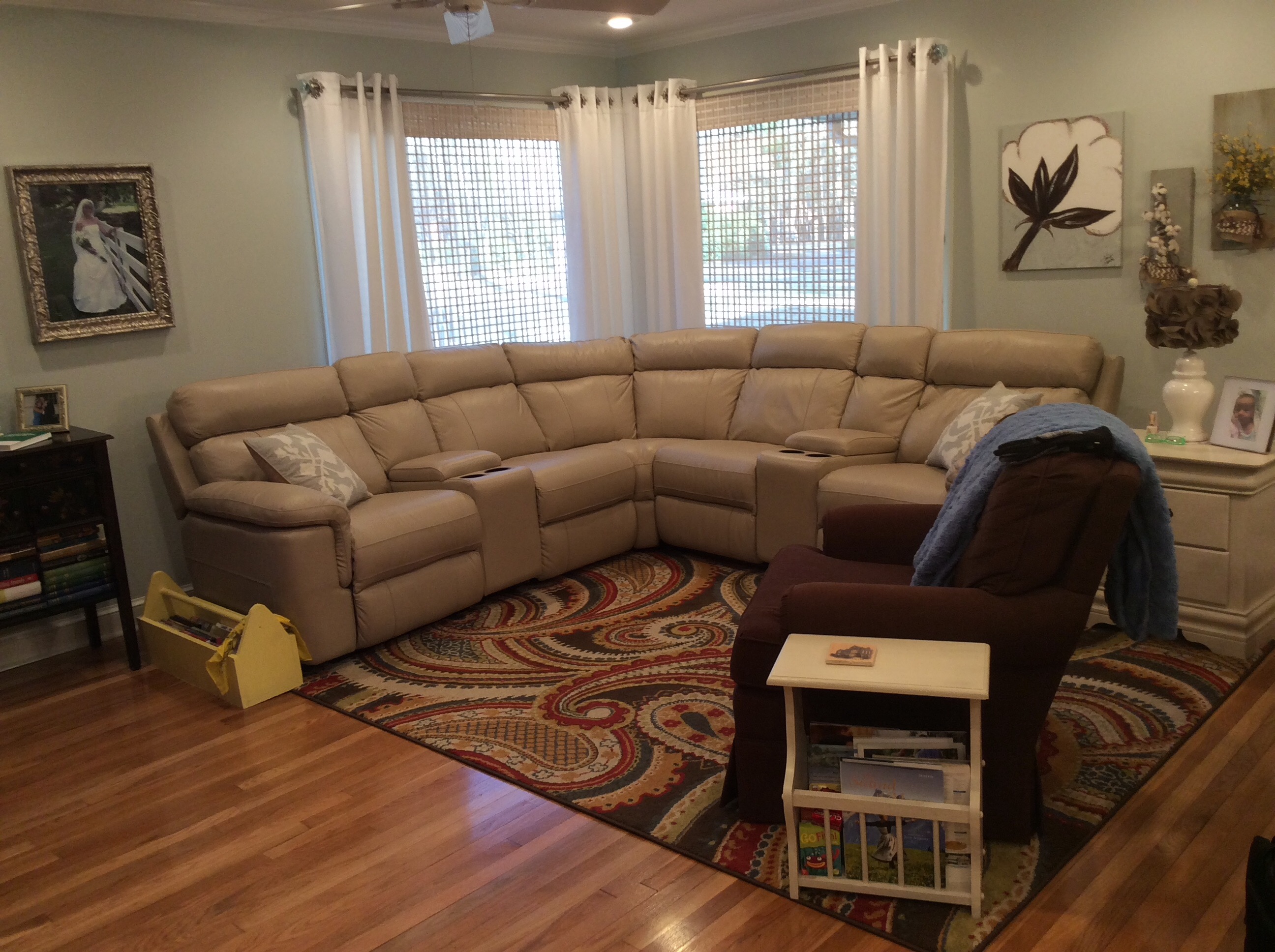 Check out the property here: Comfy and close to the Grove
Ole Miss Fall Family Weekend: September 15-16, 2023
Join your student in Oxford on September 15-16 to learn more about where your student is calling home! From open houses and live music Friday to the biggest tent in the Grove and the Hotty Toddy Brunch Saturday, Ole Miss Family Association has a weekend you won't forget.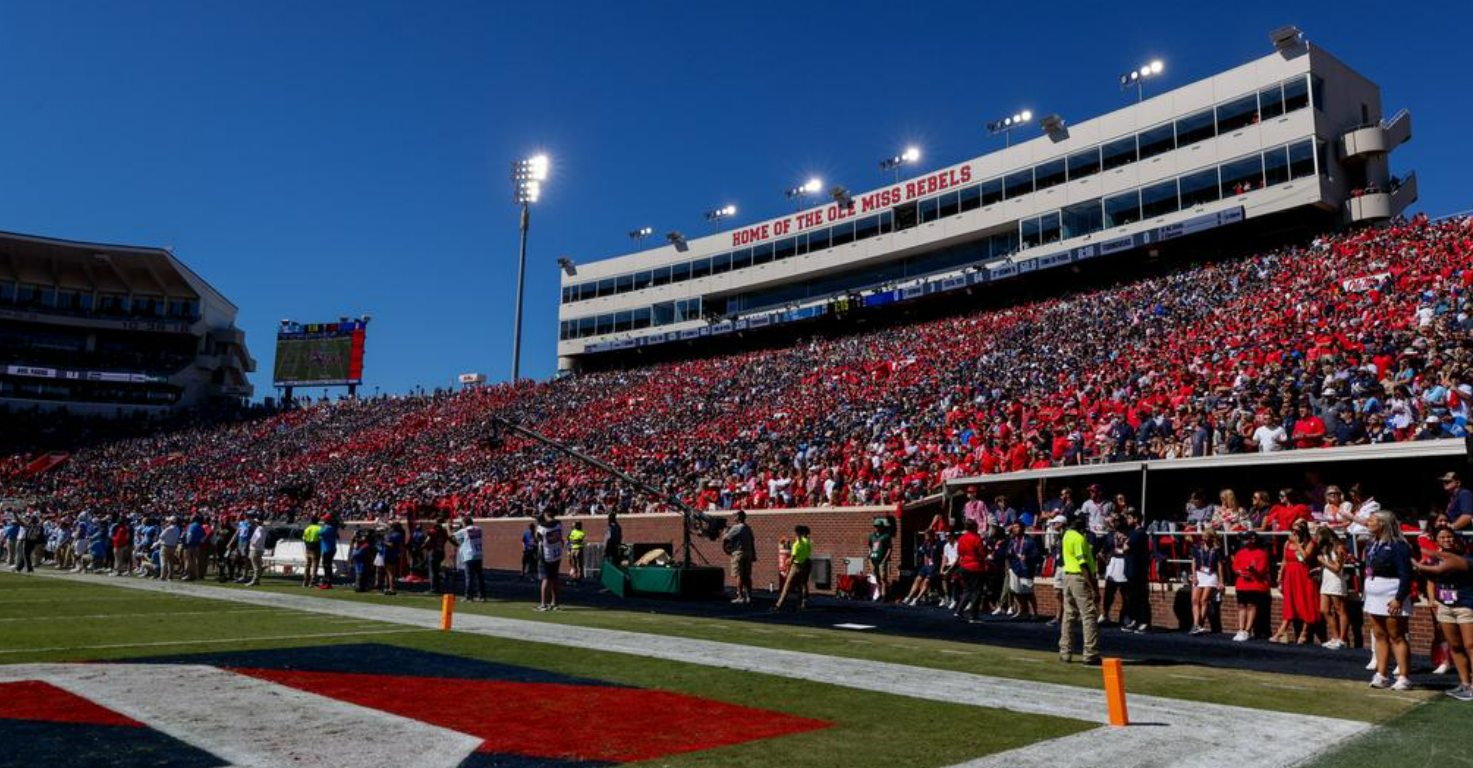 Family weekends are important and often require that you visit your student from out of town. If you're looking for a place to stay just 2 miles away from the Ole Miss campus then try out this beautiful, new 5 bedroom, 4 bath home in the Country Club of Oxford. There is a full kitchen with new appliances, DIRECTV, a back porch with a grill, and a garage for your convenience. 
Check out this property here: Home Near Ole Miss Campus
Ole Miss Football Homecoming (vs. Vanderbilt) and Homecoming Weekend: October 28, 2023
Homecoming is an exciting time for current students and alumni.  Homecoming week consists of exciting events to prepare for Saturday's big game.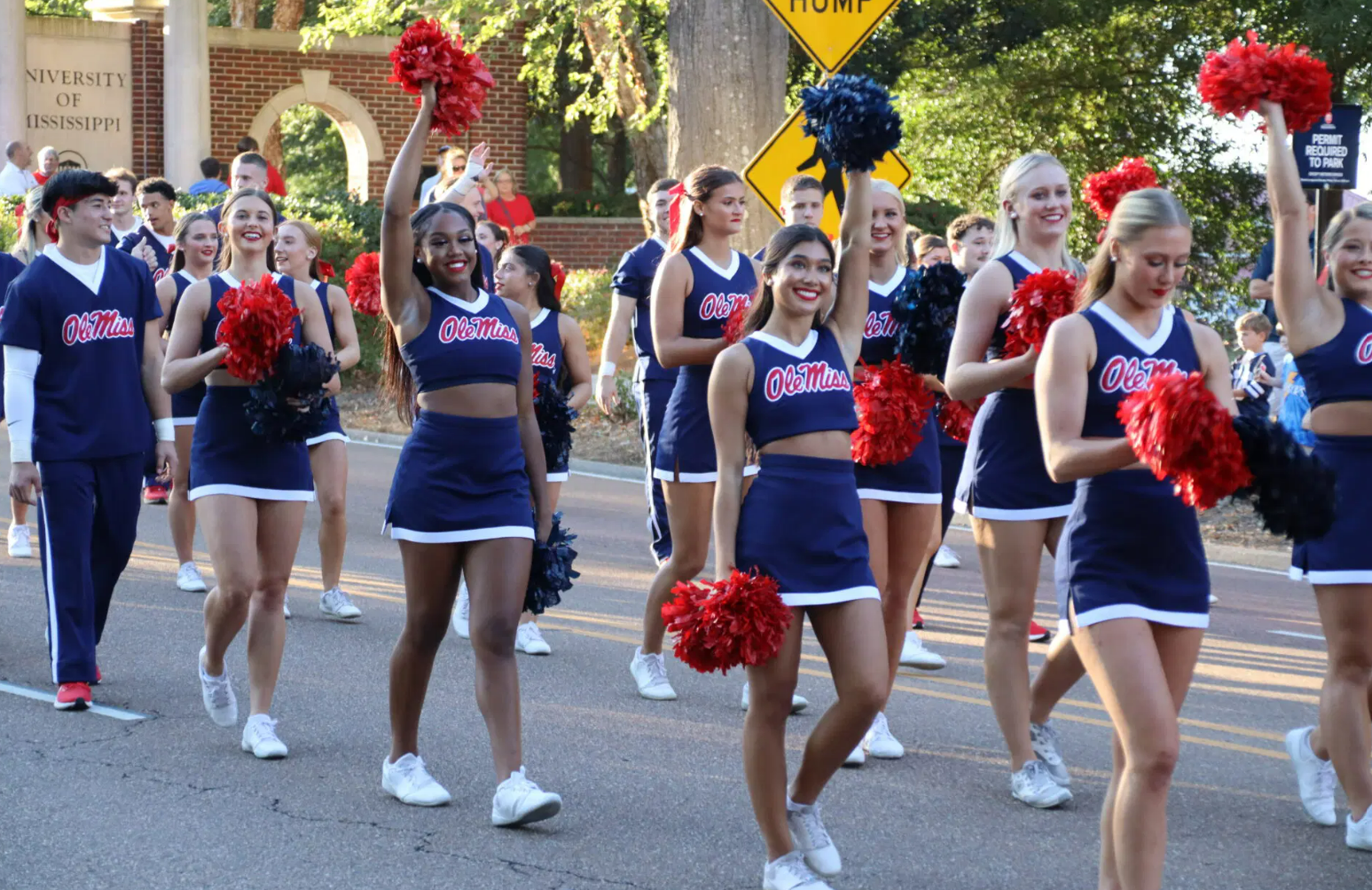 These events include the homecoming parade, the crowning and recognition of the Homecoming Court, and the homecoming football game. You'll be able to catch the game on October 28th in Oxford, Mississippi. Don't forget to wear your powder blue!
Homecoming is a fun and exciting time. To make your homecoming weekend all the better try staying at this beautiful Oxford getaway. This home is in an upscale neighborhood and offers several bedrooms and a full concierge service if requested.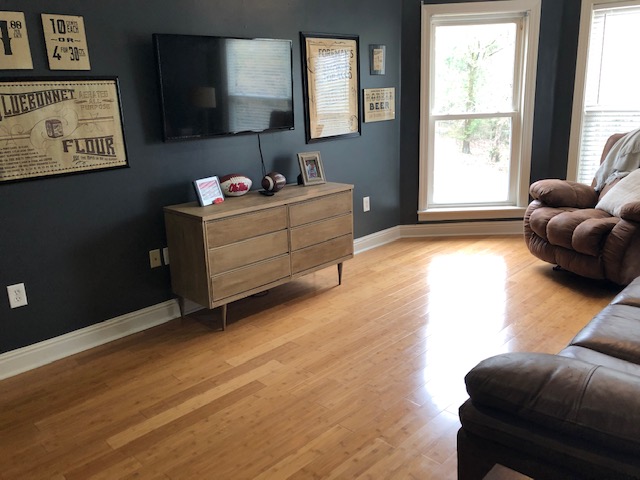 Check out this property here: An Oxford Getaway
Ole Miss Tree Lighting Ceremony: December 2023
Every year Ole Miss hosts a Christmas tree lighting ceremony to get students, faculty, and alumni in the holiday spirit. The tradition began in the late 1860s and continues today.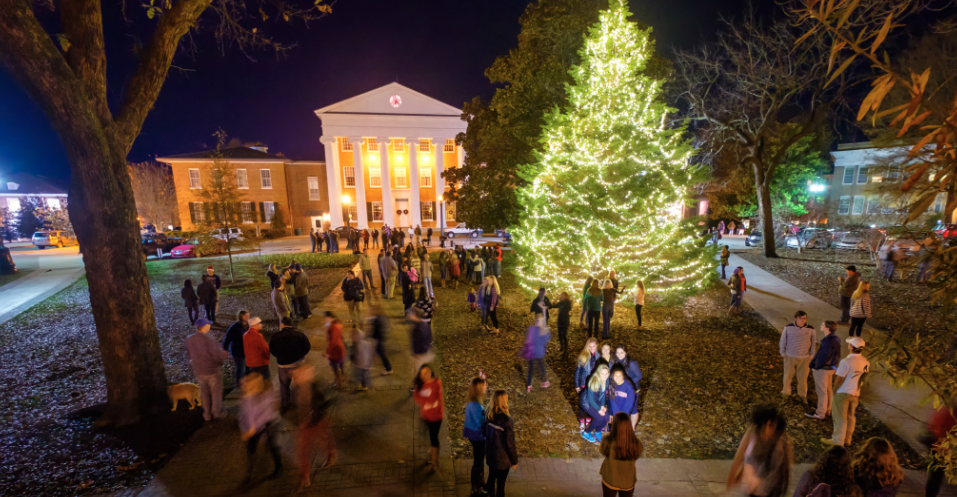 The tree symbolizes the bright futures ahead for the university's students. The date of this event has yet to be announced so keep an eye out for more information closer to December of 2023.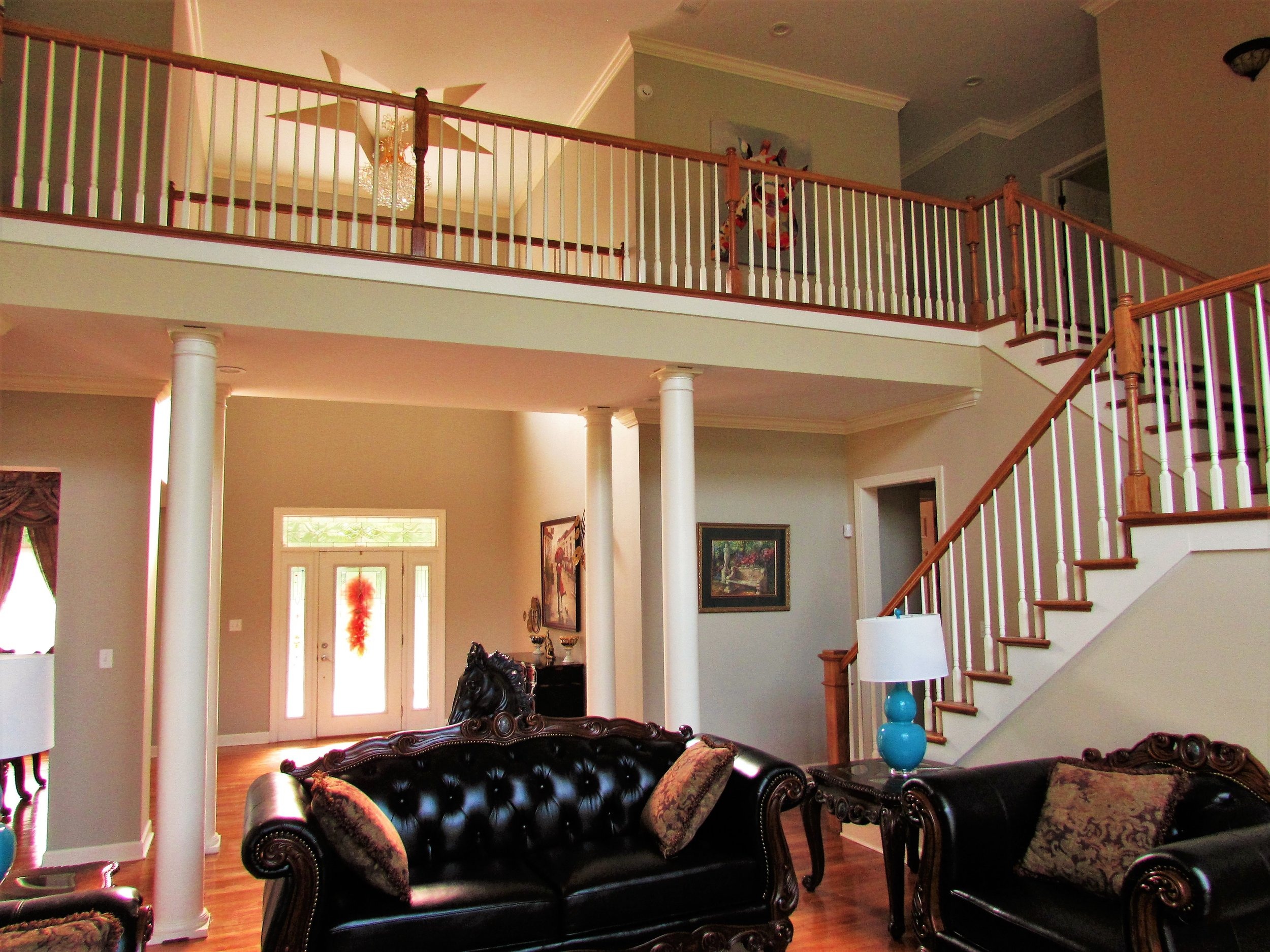 The holiday season is a time for celebration and relaxation. That is why this cozy home is perfect for your Christmas at Ole Miss. The house is approximately 1,500 square feet with two bedrooms and two bathrooms and includes a screened-in back patio and a large backyard.
Check out this property here: Visit Oxford in Luxury with a Country Breakfast 
Ole Miss Baseball Season Begins: February 2024
Ole Miss baseball's current 2024 committed class is ranked No. 6 in the country. These outstanding players include outfielder Slade Caldwell, right-handed pitcher Owen Hancock, outfielder Cooper Johnson, outfielder Kaiden Lopez, shortstop Owen Paino, right-handed pitcher Jake Reigert, infielder Ethan Surowiec and right-handed pitcher Cade Townsend.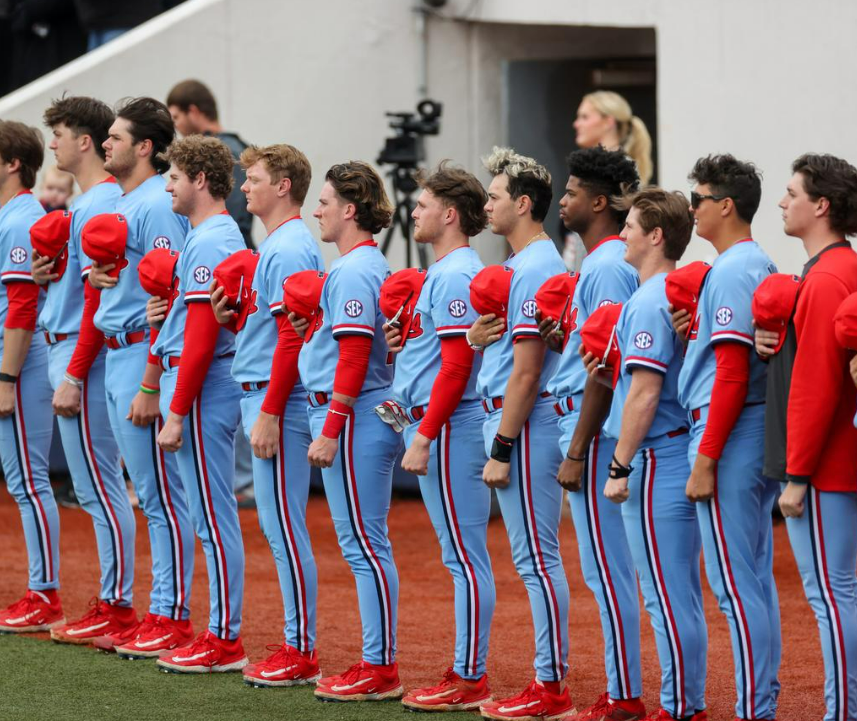 The season opener date has yet to be announced so keep an eye out for more information closer to February of 2024.
Ole Miss Parade of Beauties: March 2024
Ole Miss offers its students the opportunity to compete in two campus-wide beauty pageants each year; Parade of Beauties and Miss University Scholarship Competition. The longstanding Parade of Beauties is a unique opportunity for students who wish to exhibit their beauty, intelligence, and grace.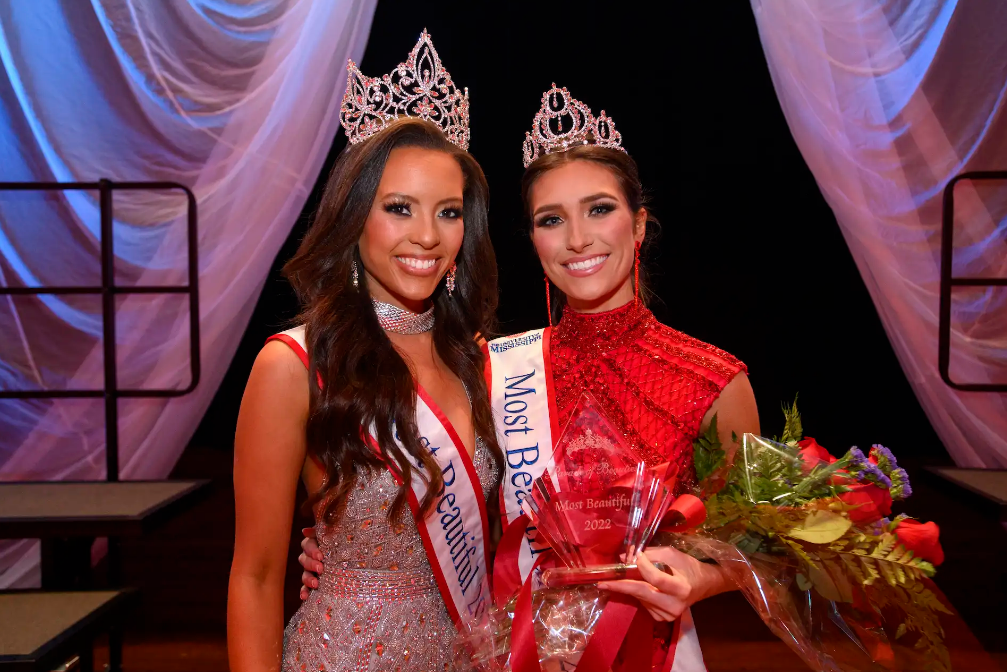 The competition includes two rounds: evening gown and on-stage question. The date of this event has yet to be announced so keep an eye out for more information closer to March of 2024. 
Ole Miss Commencement: May 2024
Commencement is one of the most important days for students and their families. It's a ceremony in which students walk across the stage to accept their hard-earned diplomas.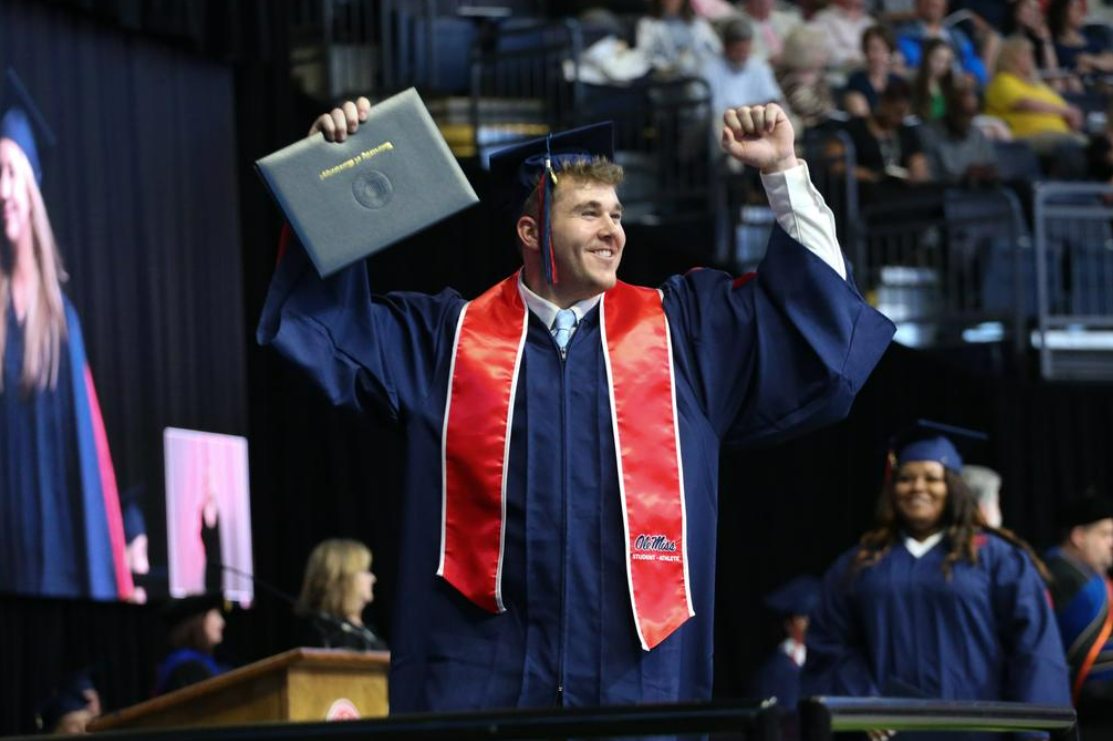 The university was founded in 1848 and its first graduating class was made up of only 80 students. Today Ole Miss totes about 24,000 students and has a terrific graduation base and strong alumni network. 
For more information on college traditions, locations, sports, and rental properties check out CollegeWeekends today!