CollegeWeekends.com is a unique property rental platform because of the impact it has on YOUR personal needs and desires while searching for great short-term college town rentals. Here's how we do it…
We understand the growing demand for accommodations in college towns and their surrounding areas
From freshmen orientation to graduation, sporting events, alumni and parents' weekends, and every reason to visit in between, CW's platform is committed to providing the best homes and properties that cater to your specific college town visit. We are here for you when hotel rooms fill up months in advance, at outrages prices, and when you want more than what a traditional vacation rental has to offer!
We understand that everyone's needs and desires are different
Parents visiting their child, families coming into town to see their loved one graduate, or friends visiting for the most anticipated football weekend of the year — each of these situations deserves a wide array of options when it comes to rental properties.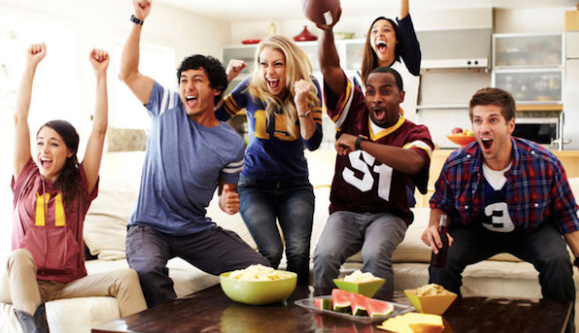 Location, location, location
The best parts of a college town are its hidden gems and surrounding areas. At CW, we understand that just because you are coming to visit a college town, it does not mean you are interested in just the typical college experience. Rentals found with CW include homes along the lake, in the city, and everywhere in between!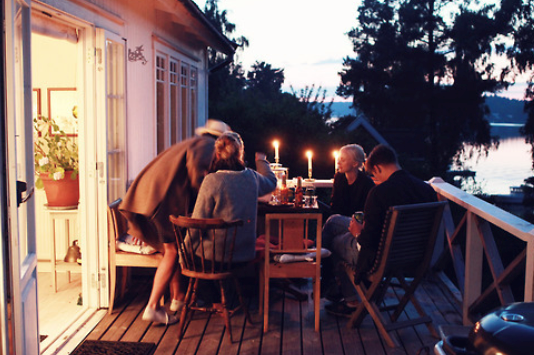 Pinpoint exactly what you want to do & where
CollegeWeekends.com offers its users the access to "College Town Favorites." This feature includes unique content and enhanced mapping to help you decide what activities, places to eat, and other must-see attractions of the town fit your college visit best!
CW is built with both renters and property owners in mind
CW has designed features that help both renters and property owners alike easily add and search for listings. In addition, we are committed to transparent pricing. There are no listing fees or misleading costs, as renters and owners pay a flat transaction fee only when a property is rented. Renters also have the option to include additional insurance at the level they feel is most needed for their property.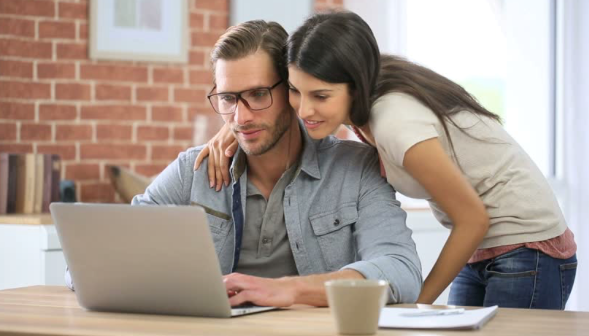 Customize your listing
Your home, your rules! Maximize your income opportunities by adding amenities to your home and add-ons such as tickets to a game, meal vouchers, transportation, or other services. Although we cater to properties in and around college towns, you may market your home anyway you'd like. Our customers are as unique as our listings, and we welcome all homeowners to CW!