Honesty, great communication, clear expectations and preparedness are the biggest keys to exceptional hosting. These are also keys to living an exceptional life, but they translate well into the subject of short term rentals.
1. Present your space honestly
Although you can't always control all aspects of your guest's stay (e.g. bad weather or fog that blurs beautiful views), you can gain great trust and positive reviews if your pictures and description accurately depict your listing.  Take well-lit pictures of your space including areas that will be most present when the Renter first checks in to provide a great first impression.
2. Communicate, communicate, communicate!
Effective and responsive communication is one of the best ways to make your guest feel comfortable and excited to stay in your accommodation:
Respond to inquiries quickly and respectfully
Be up front in your description, especially if you require certain information before renting or check-in such as ID verification or names of all guests
Ask specific non-discriminatory questions to gather the information you want or need to know to feel comfortable renting your space
Share ideas with your guests in your pre-check-in follow-up messages that provide additional details on fun things to do, great places to eat, etc.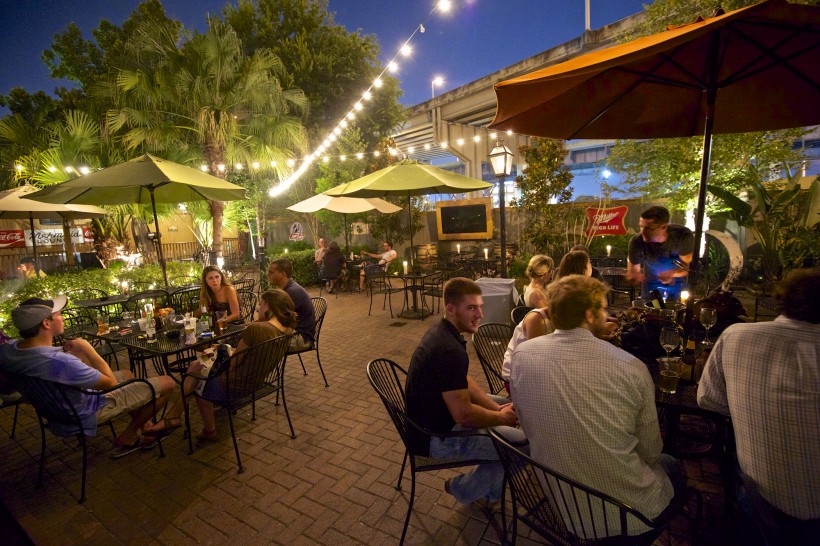 3. Set clear expectations
You can address these in the description of your listing and in more depth with pre-check-in communication. If you have a specific check-out time or other requirements (e.g. where guest should park, use of the grill or check-out list) be sure to let them know.
Also, be clear on what they do have access to. Leaving notes and/or labeling your rental can help avoid confusion. Many hosts create Information Books that include house rules, directions on how to use electronics as well as suggestions for things to do or places to eat.
Just a warning, guests often "forget" to read these, so patience is a virtue and they are still important to have available and visible.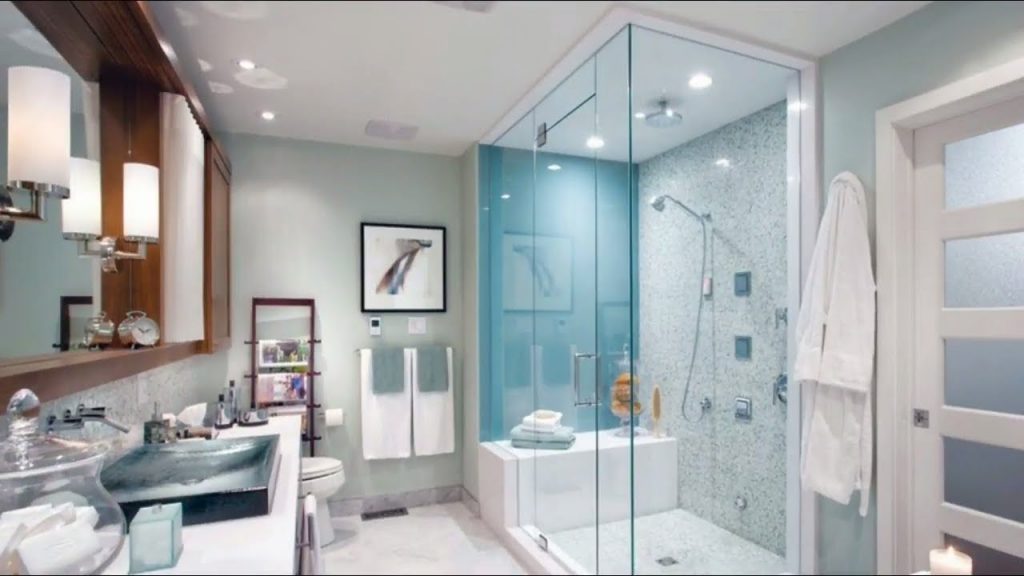 4. Offer a clean, comfortable space
You do not have to offer your guests extravagant welcome baskets or have an elaborate space to be a successful host. Offering amenities that you'd appreciate goes a long way and can range from simple necessities to modern comforts, including:
Toilet paper, tissues, paper towels, hand soap, bed and bath linens are a must in today's market
Consider offering coffee and tea, shampoo, conditioner, soap, hand lotion, and laundry detergent if you have a washer and dryer. Large bottles of shampoo and conditioner can be purchased at big box stores.
Most guests now expect coffee. If you offer coffee, don't forget to supply coffee pot filters or k-cups (refillable k-cups and ground coffee works too), sugar packets, and creamer pods.
Modern electronic comforts also go a long ways towards making a positive impression with your guests – add a large screen smart TV, DVD player with DVD's, smart home (Google Home or Amazon Echo), game systems (Xbox or PlayStation), Internet/WiFi access, accessible plugs with USB ports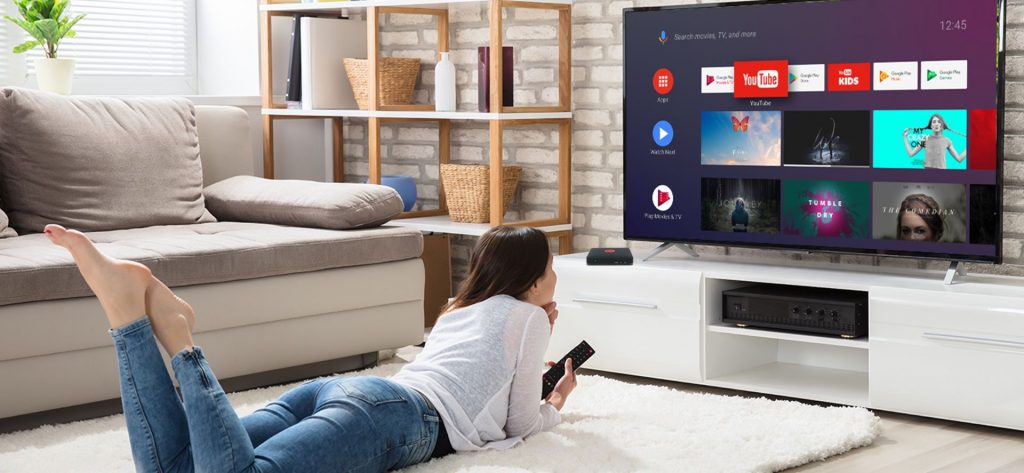 5. Be prepared
Hosting is a lot of fun but surprises do happen. Be sure to have multiples of all supplies and a backup for cleaning or maintenance issues. Having 3 sets of linens per bed is highly recommended. It is also important to have multiple sets of towels, wash cloths, bath mats, kitchen towels; and to keep a plunger on hand and to supply at least a handy vac or broom.
Exceptional hosting can be achieved with honesty, responsive communication, clear expectations and a little pre-planning.  For more strategies and tips to enhance your listing, visit our Resources section or review the following blogs:
By Ritta Cunningham
Ritta is an experienced short-term rental owner and has achieved 5-star status over the past three years (over 100 rentals)