College football is a staple of American life. Every fan has a favorite team and a favorite rivalry. Every school has traditions steeped in history—and you can't talk about the history of American college football without highlighting one of its legends and coaching icons: Eddie G. Robinson. Coach Robinson ranks among the GOATs (Greatest of All Time) in terms of wins and impact on college football.
Eddie Gay Robinson Sr. was an American football coach for 56 years. From 1941-1942 and 1945-1997, he was the head coach at Grambling State University, a historically Black university in Louisiana. Before diving into Coach Robinson's legacy, we should start with some background on HBCUs and their impact on both college sports and society.
HBCUs: Historically Black Colleges & Universities
According to American RadioWorks, education for African Americans blossomed after the Civil War. Schools were established for those freed from enslavement in the south. These schools became known as historically Black colleges and universities or HBCUs; over 100 remain open today. In 1890, the Morrill Act required states using federal funds for higher education to provide opportunities for Black students. Rather than integrating, the southern states chose to create separate institutions.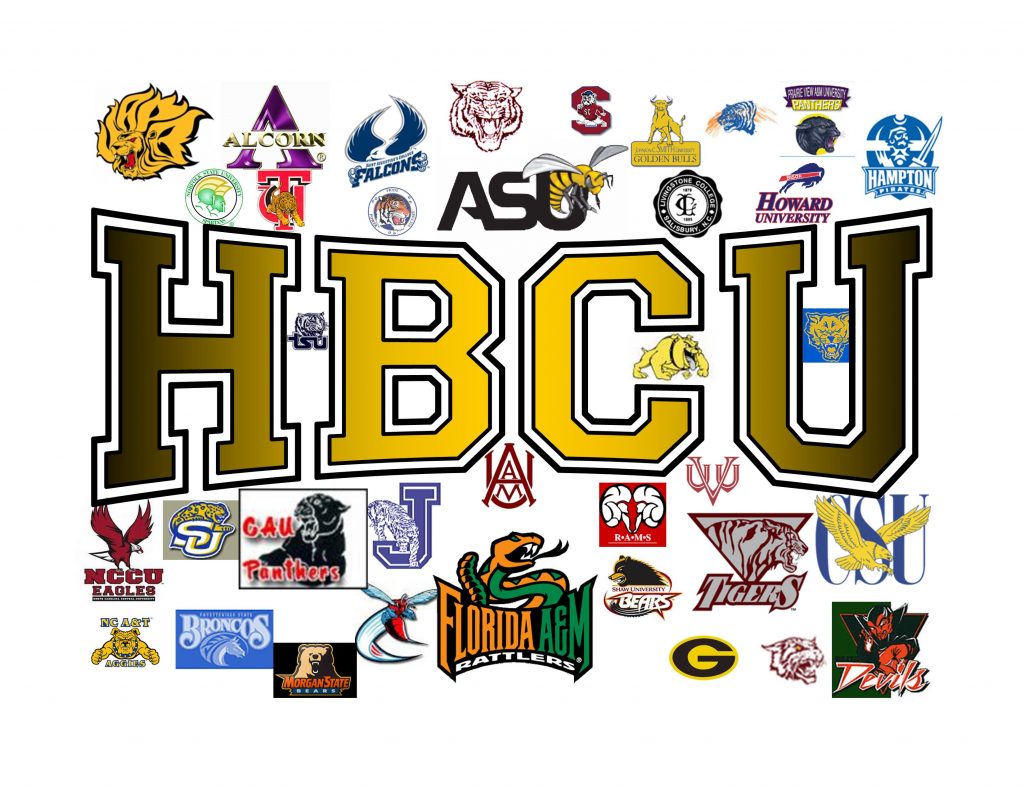 The American RadioWorks feature explains:
"'They started in church basements, they started in old schoolhouses, they started in people's homes,' says Marybeth Gasman, a historian at the University of Pennsylvania who studies HBCUs."

"Throughout the first half of the 20th century, Black colleges thrived. They attracted top Black students — the best and the brightest. Howard, Morehouse, Spelman, Tuskegee — these schools and others like them trained the lion's share of the nation's Black doctors, lawyers, dentists, teachers and other professionals."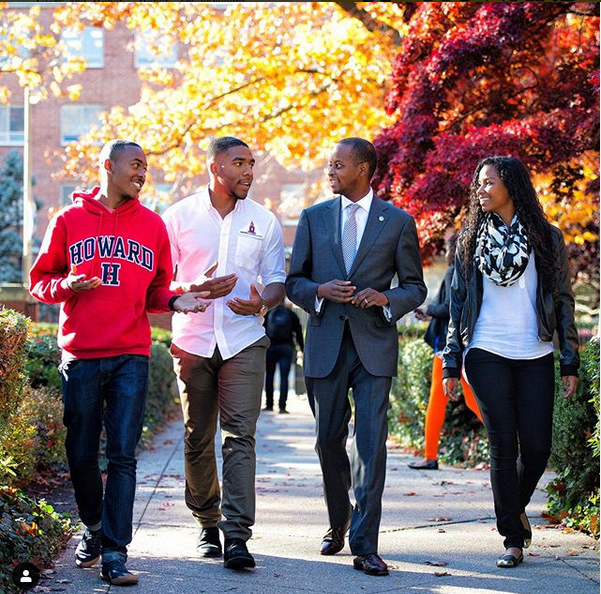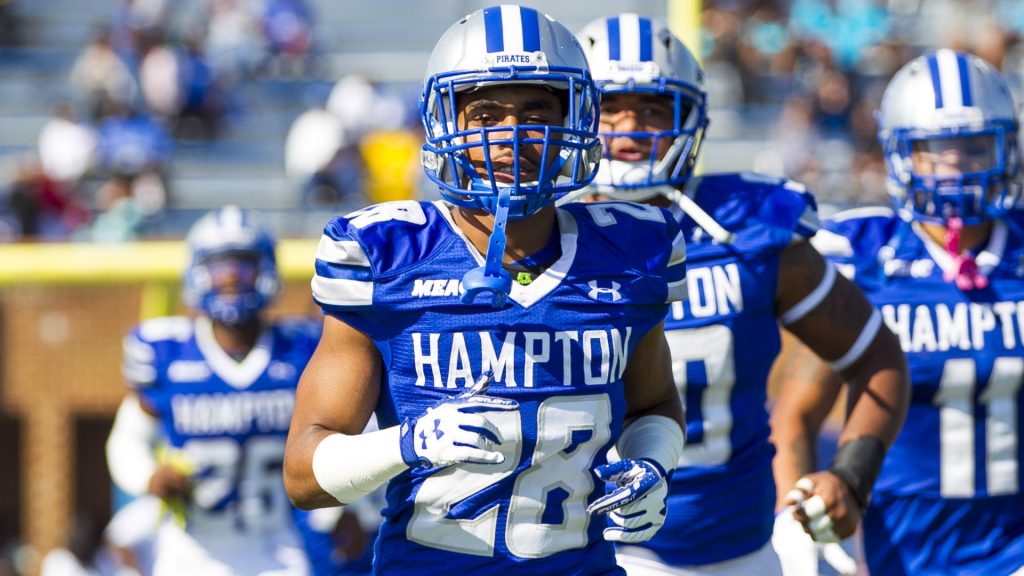 The National Museum of African American History & Culture explains the importance of HBCUs: "HBCUs opened the door of educational opportunity for many African Americans who were once legally denied an education. Additionally, these schools provided African American students with a nurturing environment to explore their collective identities and cultures.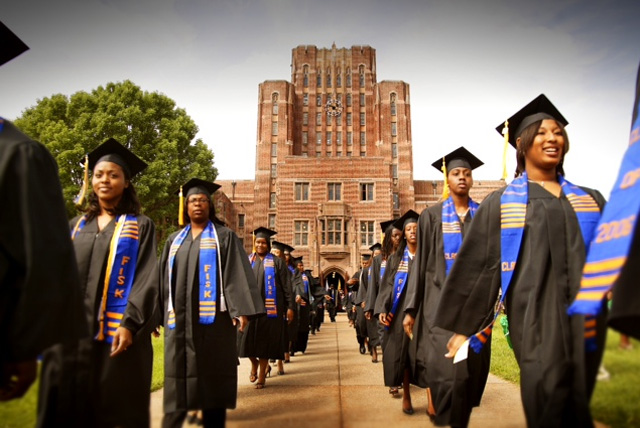 The Legacy of Eddie G. Robinson
Coach Robinson's legacy is unparalleled. Through 57 seasons, he consistently led winning teams with successful players both on and off the field. It was once believed that no coach could surpass 400 wins. But on October 7, 1995, Grambling State University beat Mississippi Valley State, marking Robinson's 400th victory and making history. When he retired, his record was unprecedented: 408 wins, 165 losses, and 15 ties.
Robinson coached Paul "Tank" Younger, who went on to become the first player from an HBCU to join the NFL. He continued to coach over 200 future NFL players, including Washington Redskin QB, Doug Williams, as well as many others that went on to win Super Bowls. With a record that impressive, he had every right to brag. Instead, Coach Robinson was notably humble, always crediting his players, family, and fans for their success.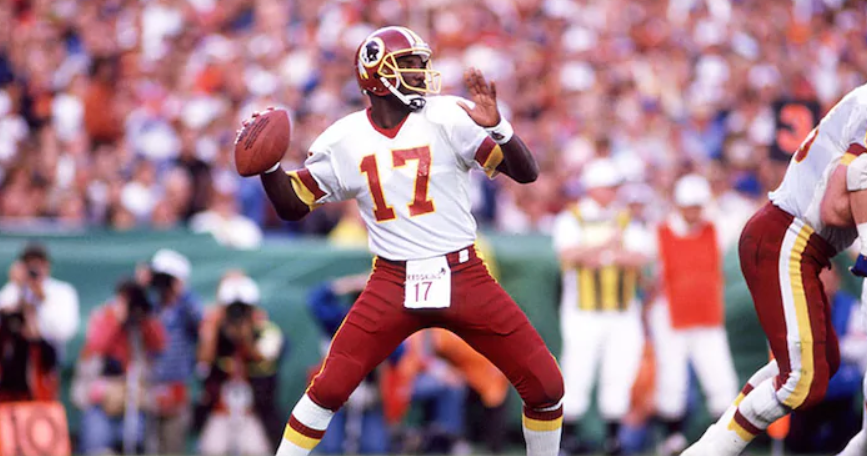 He was a force to be reckoned with from the start. After his first season, he dismissed players that he felt didn't meet expectations. The next season, Grambling had a perfect season: they went 9-0 without a single point scored against them. This was the second and last time such a feat was accomplished.
When Robinson started his career, it was during a period in college football history when Black players were not allowed to play for large southern programs. It was also at a time when the head coach did it all: he taught offense and defense, he mowed the field, he taped his players' injuries, he wrote for the newspaper, and he made sandwiches for road trips through towns that would not feed his Black players.
When Coach Robinson retired in 1997, he was inducted into the College Football Hall of Fame, an honor he undoubtedly earned several times over. His legacy lives on in the stadium at Grambling, which was renamed the Eddie Robinson Stadium. The Football Writers of America's Coach of the Year award is also named in his honor.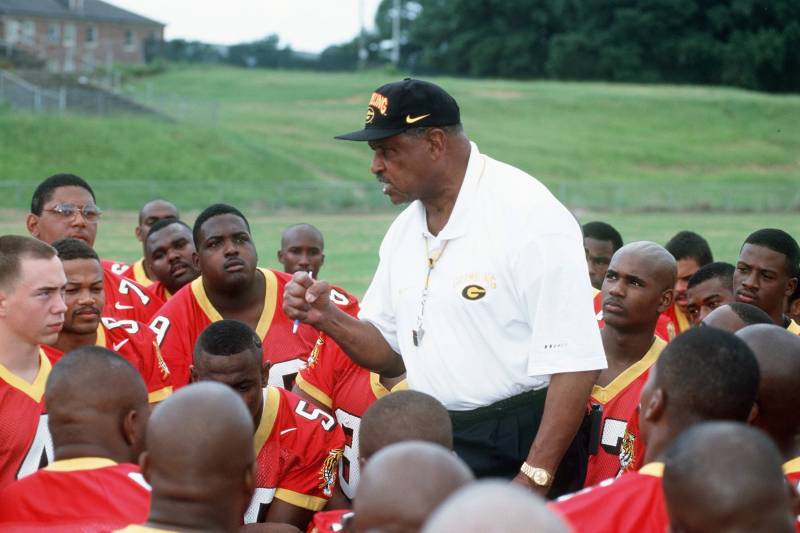 A full list of his many accomplishments can be found on the Eddie G. Robinson Museum's website.
Grant Teaff, Executive Director of the American Football Coaches Association captures Robinson's legacy: "Though he was best known for winning more football games than any other coach when he retired, Eddie Robinson's impact on coaching and the game of football went far beyond wins and losses. He brought a small school in northern Louisiana from obscurity to nationwide, if not worldwide, acclaim and touched the lives of hundreds and hundreds of young men in his 57 years at Grambling. That will be his greatest legacy."
By Logan Murtha
Logan is a student at the University of Virginia, class of 2021