This fall, if you're visiting your favorite college town, it is very likely that you will be attending a football game. If you're going to a football game, it is even more likely that you are going to tailgate! College football tailgating is filled with excitement and tradition, and we are here to break down some helpful hints, as well as some must-do's, when preparing to cheer on your favorite team!
Reserve a good spot!
First things first, you must make sure you find a place to reserve a spot, preferably in the middle of your school's tailgate action. Most colleges will have a number of spots in parking lots or the fair-grounds available for you to rent. However, some schools get a little more creative than others. At the University of South Carolina, you have the options to rent a decked-out train caboose and participate in what they call "railgating!" These "Cockabooses" are privately-owned condos for USC superfans. Similarly, the University of Tennessee participates in "boatgating" or "sailgating." Fans nicknamed the "Volunteer Navy," line up their boats along the Tennessee River behind Neyland Stadium. Hundreds of orange and white boats come to share some pre-game drinks and a common love for their team!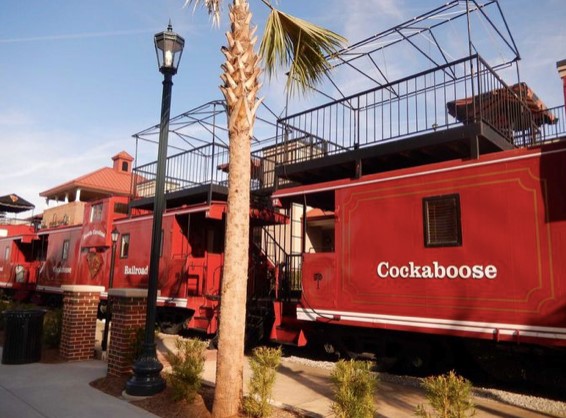 Food & drink must haves!
Food and drinks are the common denominator amongst tailgates across the nation. You truly cannot go wrong with the typical fan favorites such as hot dogs and hamburgers, buffalo wings, buffalo chicken dip, or a meat and cheese platter. But it wouldn't hurt to check out your team's particular go-to dish! Louisiana State fans are known for serving craw fish at almost every tailgating spot, and Auburn University keeps it simple, but delicious, with classic smoked ribs. Signature drinks are also a fun addition to any party. Ole Miss's famous "Hot Toddy" is a warm whiskey drink that comes with the rich history of Mississippi Football!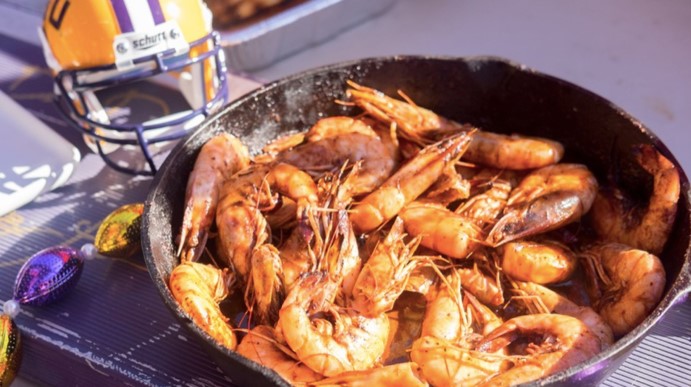 Games & music!
No tailgate is complete without cornhole. This, along with Kan-jam and a football, are bound to keep everyone at your tailgate entertained, regardless of age. Have some time to kill before a late-night game under the lights? No problem! Create your own cornhole tournament and enjoy some friendly competition. Another must-have is great music! Any music streaming application is bound to offer a tailgating playlist fit for all ages.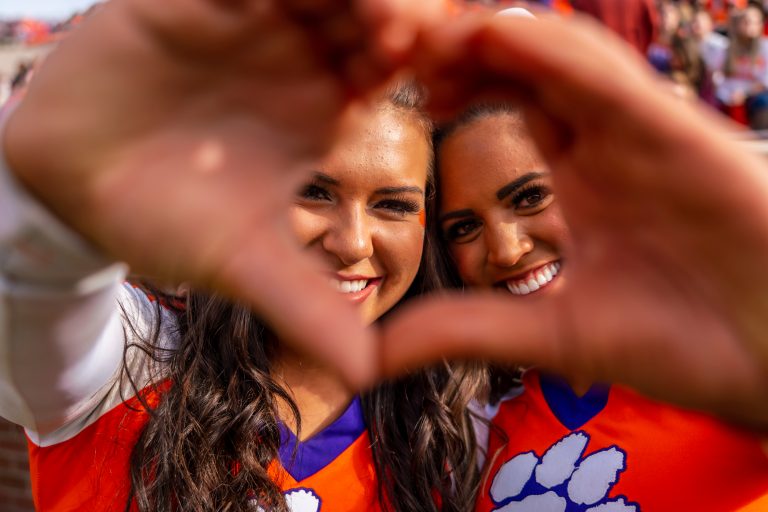 Join in on the fun!
Some simple decorations of your favorite team's colors all over your tailgating spot can spark some serious excitement! If there is a tradition of wearing a particular color, go all out with it! Penn State is known for their white-out games, where every fan is dressed in white from head to toe creating a sea of fans both in the stadium and the tailgating lots. A tailgate is what you make it, and with good company and your willingness to throw yourself right into the local fun, you'll be able to make the most of your Saturday!
Additionally and for more tailgate ideas, check out BBQ Outlets how to master the ultimate tailgate!