Summer has officially started, which means we're already thinking about fall! August will be here before we know it, bringing students back to campus and sports back to life. Our recent blog post dives into possible scenarios for the upcoming football season: Time to call an audible? Options for college football in fall 2020. Whether we end up watching the game from home or cheering alongside fans in the stadium, 2020 has shown us that "normal" might be a thing of the past.
Here at CollegeWeekends, we're remaining optimistic! Football games, Parents Weekend, Graduation make-ups, and more—we hope all of the above will be back in full swing in just a few months. As we get excited about what this fall has to offer, keep reading to compare your predictions with ours!
Preparing for the "New Normal"
Everyone's talking about it: What's the "new normal" going to be like? With so much speculation going around, there's only one thing to be certain of: things are going to change. But that doesn't mean we won't go back to doing what we love! For example, as states begin to reopen, many restaurants are allowing limited outdoor and/or indoor seating. Would you have believed it a year ago that you would be so thrilled to eat in a parking lot? For better or for worse, we'll have to adjust to these new habits.
We wanted to take some time to focus on all the good ahead! As you gear up for everything you love about a weeked in your favorite college town, count on CollegeWeekends.com as your go-to for lodging and attractions!
Rain Date Graduations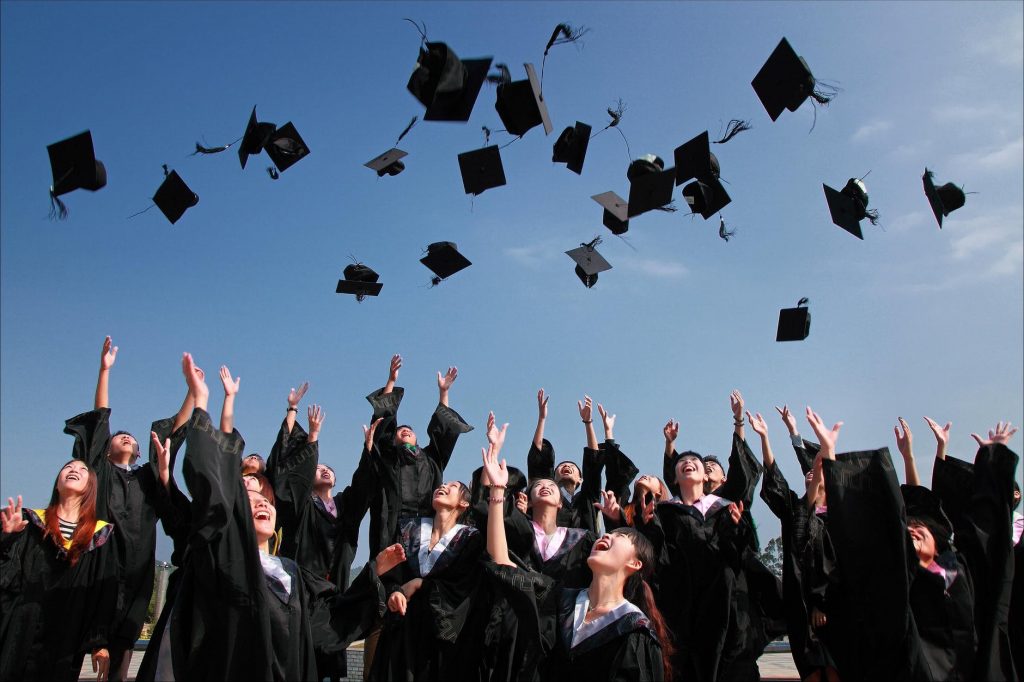 The class of 2020 did not experience the end of college that they planned for. Classes moved online, friends said abrupt goodbyes and returned to their childhood homes, and end-of-year festivities were cancelled. Graduation ceremonies were held over Zoom. Despite the unexpectedness of all this, many colleges announced that they will host a makeup graduation so that their students can have the experience they deserve.
If you have a loved one graduating this fall, be ready to make short-notice accommodations. Many plans will be up in the air until the last minute possible due to the high level of volatility we're all experiencing. As soon as your university makes a decision, head over to CollegeWeekends.com to book your stay!
If nothing else, it will be one of the most memorable graduation seasons ever. The class of 2020 worked hard to get where they are, and we can't wait to properly celebrate and commemorate that.
Tailgate Parties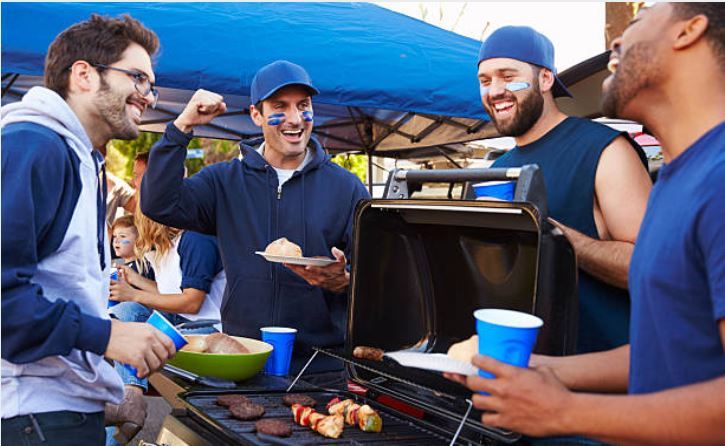 This is one of the things we're most eager to get back to! What's fall without tailgates?
Tailgates were one of the first activities people resumed amidst social distancing guidelines. Catching up with friends in a parking lot has been many people's go-to way of remaining social these days. It's possible that we'll continue that trend with true gameday tailgates come fall. There's one thing for sure, though: No double dipping! We're hopeful that we'll soon all be outdoors with the grill fired up and a cornhole tournament underway!
Whether every family stays within their own space or if we're able to mingle depends on the prevalence of coronavirus at the time—please follow CDC guidelines, no matter how eager we all are. Get creative and make the most of what we are able to do! Read up on these tips for hosting a great tailgate!
Parents and Family Weekend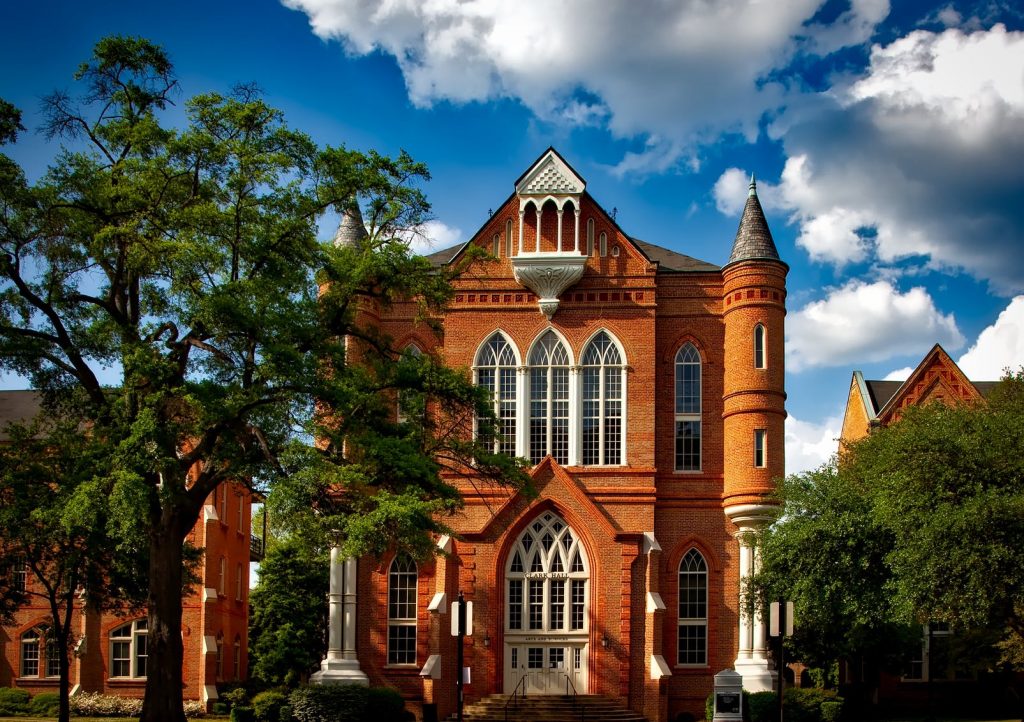 One of the busiest times on any campus is Parents and Family Weekend. With happy, tearful reunions and plenty of activities for the whole family, Parents Weekend is a highlight for many. As with everything, Parents Weekend may look different this upcoming fall. It's too soon to say, but be ready to pivot. Perhaps events will be smaller or more will be held outside. Either way, parents will be as eager to see their students as ever! Make sure you book your accommodations as soon as decisions are announced.
There is so much to cherish and enjoy about fall in college towns. Beloved traditions old and new shared with friends and family—nothing is better than that. This upcoming school year should offer that same feeling, even if it means we have to establish some new traditions along the way. Here's to hoping!
By Logan Murtha
Logan is a student at the University of Virginia, class of 2021