With the kick-off to the 2023-2024 school year coming into full swing, there is most definitely lots to look forward to in Hooville. For University of Virginia alumni, parents of students and fans, CollegeWeekends.com has you covered with all of the latest information on marquee events and activities happening this year in Charlottesville. 
UVA Football Season Opener
On Saturday, September 2nd, UVA begins its football season at Neyland Stadium playing against the University of Tennessee Volunteers.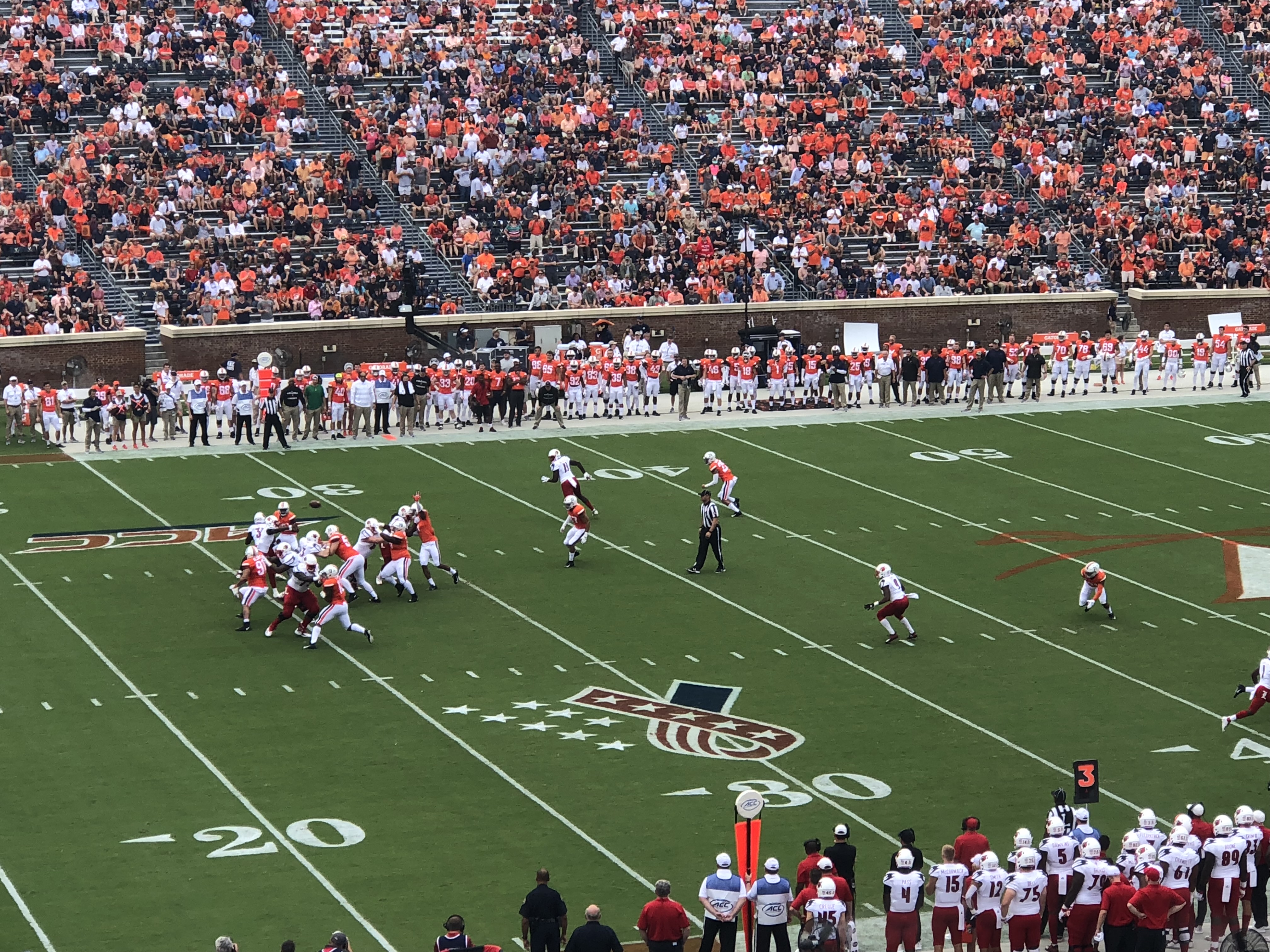 The Hoos first home game is Saturday, September 9th vs. James Madison University Dukes. Although the start of the season is just around the corner, there is still time to get your tickets and book your flights to whatever games you're set on. Be sure to come on down to Charlottesville in your blue and orange this fall and be ready to cheer on the Cavaliers with thousands of fans around you! 
Alumni Weekend 
Take a trip down memory lane and head back to Charlottesville for this year's alumni weekend at UVA on the weekend of September 22-24.
Enjoy a tailgate prior to the UVA v. NC State football game, Bodo's on the lawn, opportunities to network, and of course, catching up with old classmates and friends. Registration is open now and can be found using this link: https://www.uvamedalum.org/event/fall-alumni-weekend-2023/. 
This spacious home is also the perfect spot to gather old friends for alumni weekend. With lots of open space and a great view of the mountains, it is a great ambiance for a bigger crowd. It also has a dining area for six, a large sectional couch, and an outdoor patio.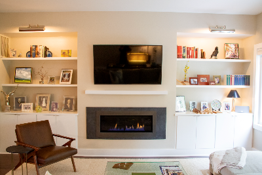 There was nothing better than gathering with your friends and laughing for hours in your college home. This space is sure to do the trick for the weekend. And even better, now you get a fireplace (real adulting!). 
Check out the property here: Warner House Downtown
Foxfield Races
The fall steeplechase horse races this year take place on October 1st, 2023. You can enjoy watching horses and riders compete from a multitude of sections within Foxfield or you can tailgate with a group of friends. There's also food and children's activities! The full schedule gives you an idea of what to expect from a day at the races, so if you're interested in spending a day out in the beautiful Virginia countryside you can prepare accordingly.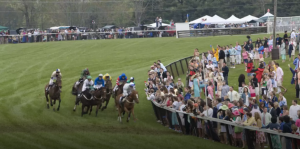 You can get tickets for the October 2nd Foxfield Races now. Children under 12 get in for free – a huge plus for any younger siblings who may be horse kids. For more on Charlottesville, see our blogs on the general area and the best restaurants you have to try while there.
Family Weekend
One of the most exciting weekends of the fall semester is taking place on the weekend of November 3rd-5th. This family weekend holds lots to look forward to including a home football game against Georgia Tech on Saturday, November 4th.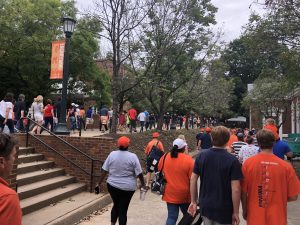 There is simply so much to do and look forward to during this festive weekend! With limited availability, however, searching for a hotel room can be challenging on this cherished weekend. That is where we come in! Why not rent a place that has room to relax and is super close to all of the action And, even better … recommendations for restaurants and activities are included on CollegeWeekends' UVA College Destination page (just in case your UVA student needs backup!).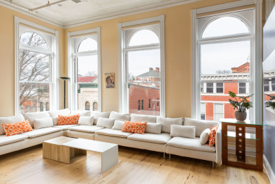 This beautiful penthouse apartment is the perfect spot for two parents to lodge during Parents Weekend. Located on the main strip of the historic downtown mall, it is the perfect spot to relax amongst the business that fills the weekend. And, it doesn't get much better than those beautiful windows! Do yourself (or your parents) a favor and grab this lively penthouse before it goes! 
Check out the property here: Downtown Penthouse Apartment
Cirque Dreams Holidaze 
Just in time for the holiday season, Cirque Dreams Holidaze will be making its way to the John Paul Jones arena on December 12th.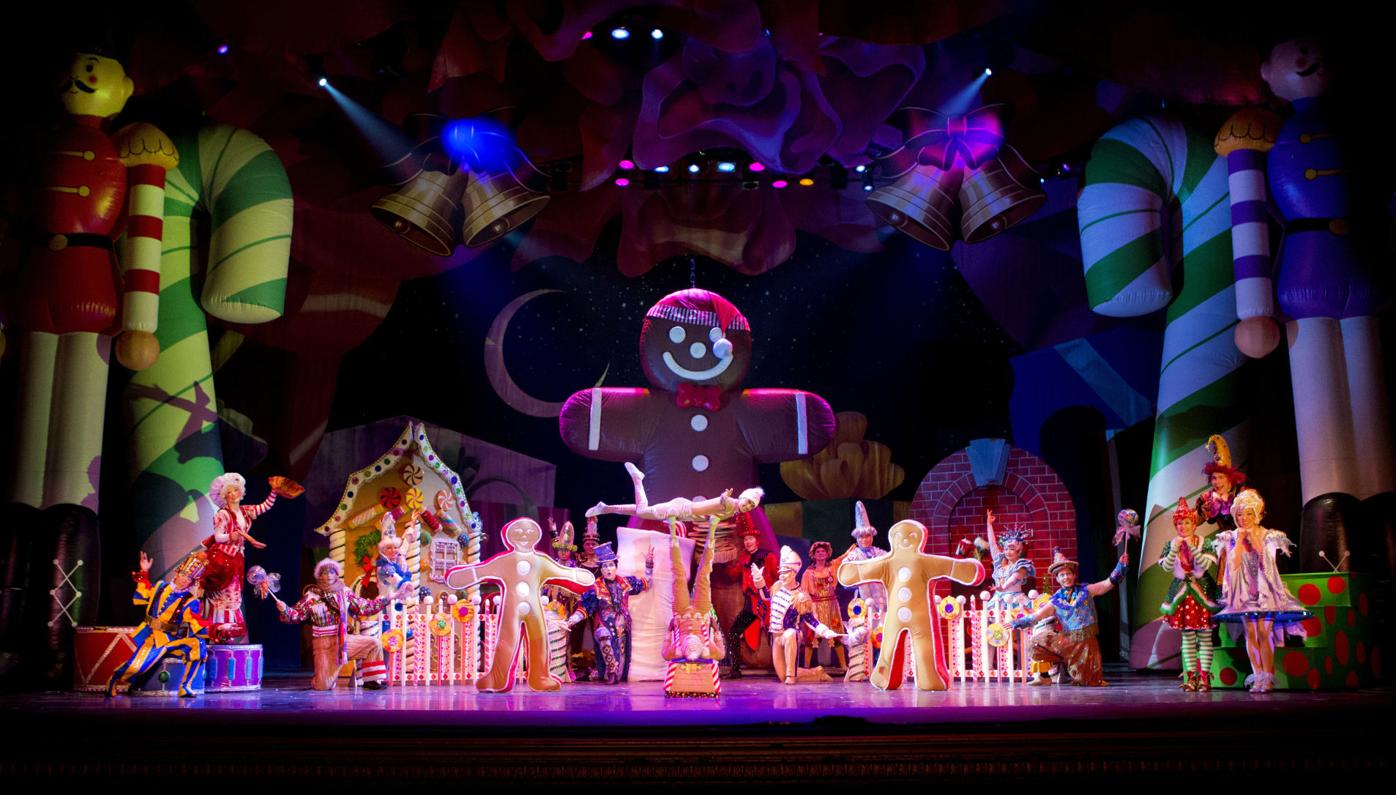 Open to students, faculty and the public, this performance is a holiday-themed production that combines the elements of theater, dance, and circus. What better way to celebrate the holidays than seeing this fantastic production right in Charlottesville! Tickets are on sale today. 
Virginia Basketball
The Cavaliers have become a perennial basketball power over the last decade, including winning the 2019 National Championship.  Virginia plays their home games in the always loud and raucous John Paul Jones Arena (aka JPJ!).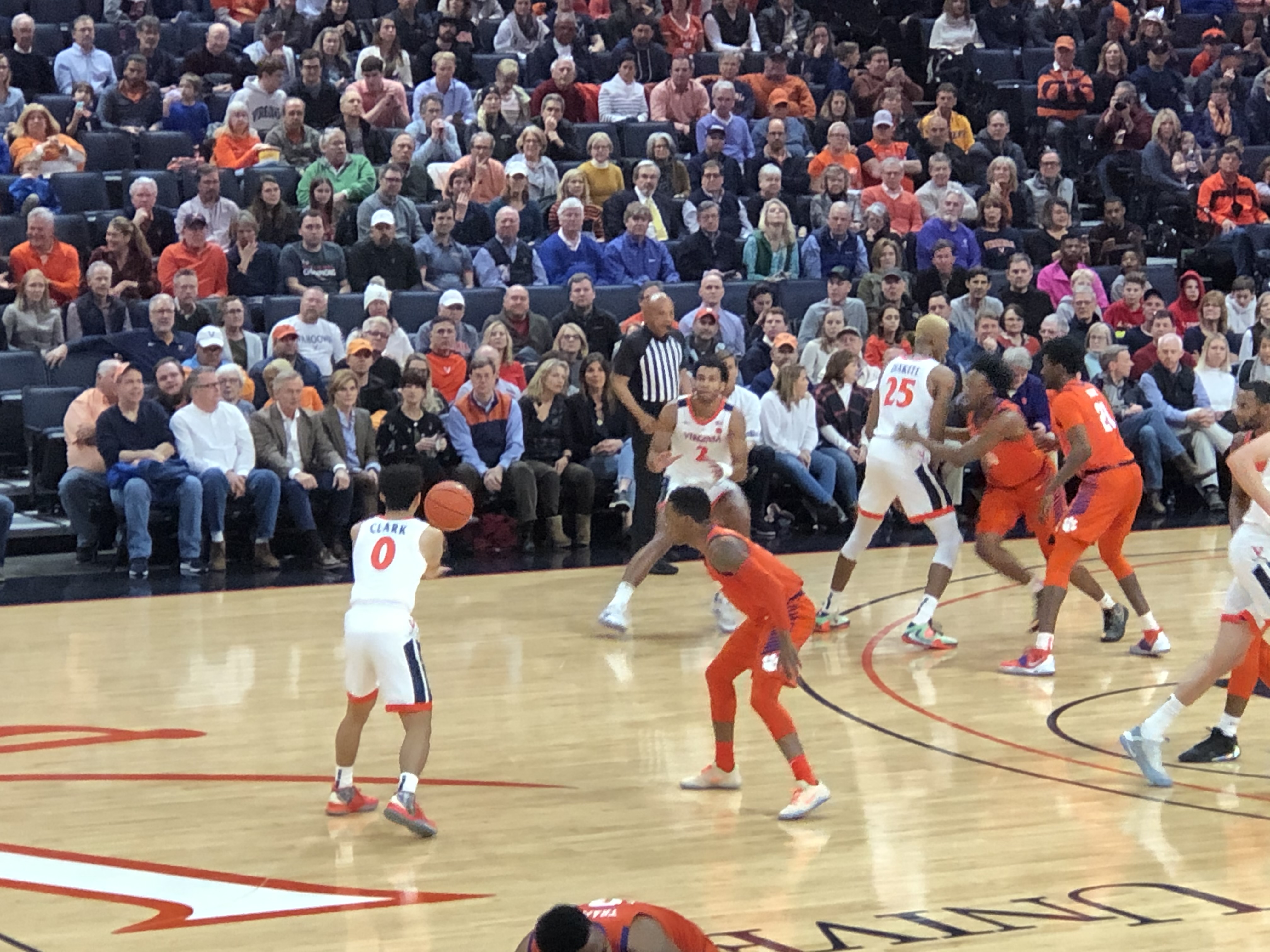 The Hoos should be loaded once again this year, so click here for more information about the schedule and tickets!
Virginia Baseball
On Friday, February 23, 2024, UVA baseball returns. The season opens with the Jax College Baseball Classic in Jacksonville, Florida. The first game starts at 2pm where UVA plays Wichita State. You can buy tickets to the Jax College Baseball Classic here!
Graduation 
The UVA 2024 graduation is set to take place on May 18, 2024. Graduation takes place on the Lawn and will be packed with very large crowds.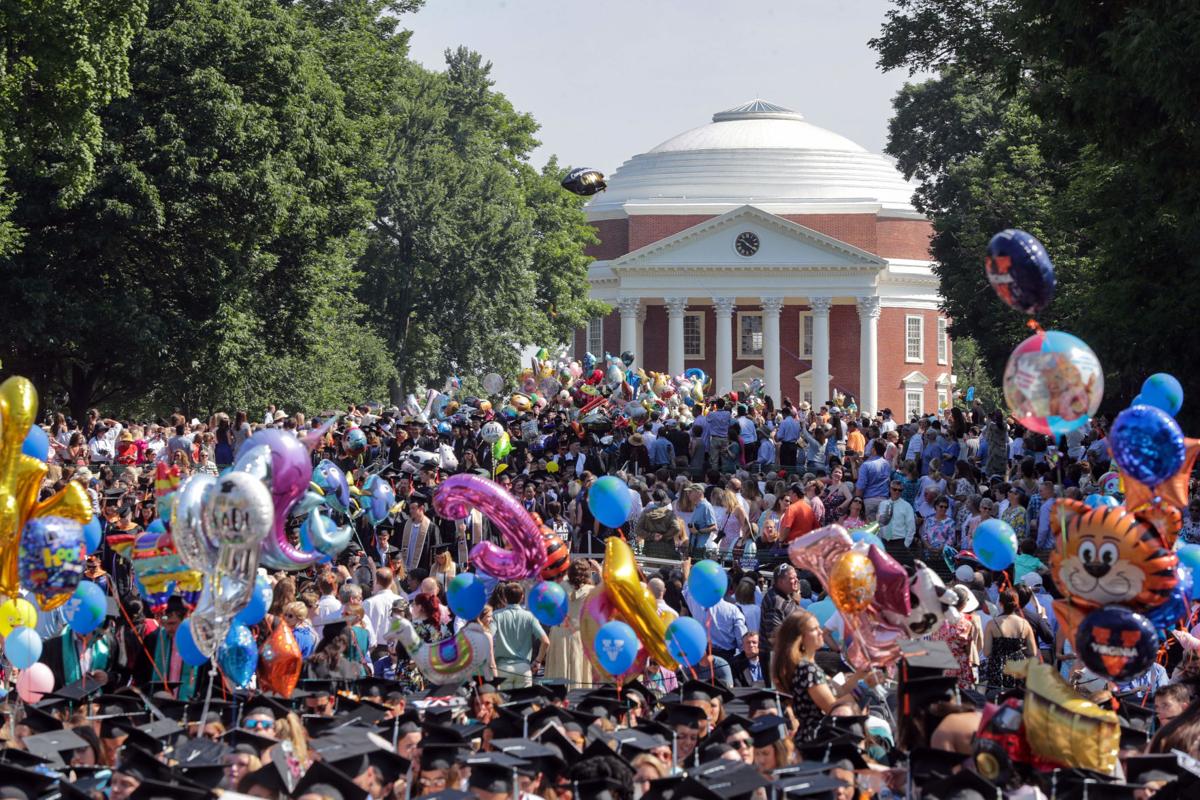 What may be one of the most special days in a student's life will also be here sooner than you know it, which is why it is important to plan for this weekend far in advance! Using this link, you can check out our college destinations page to find places to stay and things to do for the weekend while celebrating your favorite students.
If you are planning a visit to the University of Virginia this year, CollegeWeekends has tons of great lodging options as well as restaurant guides and recommendations to maximize your visit!  Click here for more information!