Just like you, we can't wait to get back to tailgating!  How can you still support your favorite team and enjoy a fun tailgate with friends and family, however, and stay safe during COVID-19? We have some great ideas for you!
Sports in 2021
Some schools have returned to residential courses during the Spring 2021 semester. But, college sports might still take some time to return to normal where fans can not only show up to support their team, but also have fun tailgates before the game as well. From ambience noise of yelling fans, to cardboard cutouts and digital screens, sports teams have been getting creative with trying to fill the empty stands.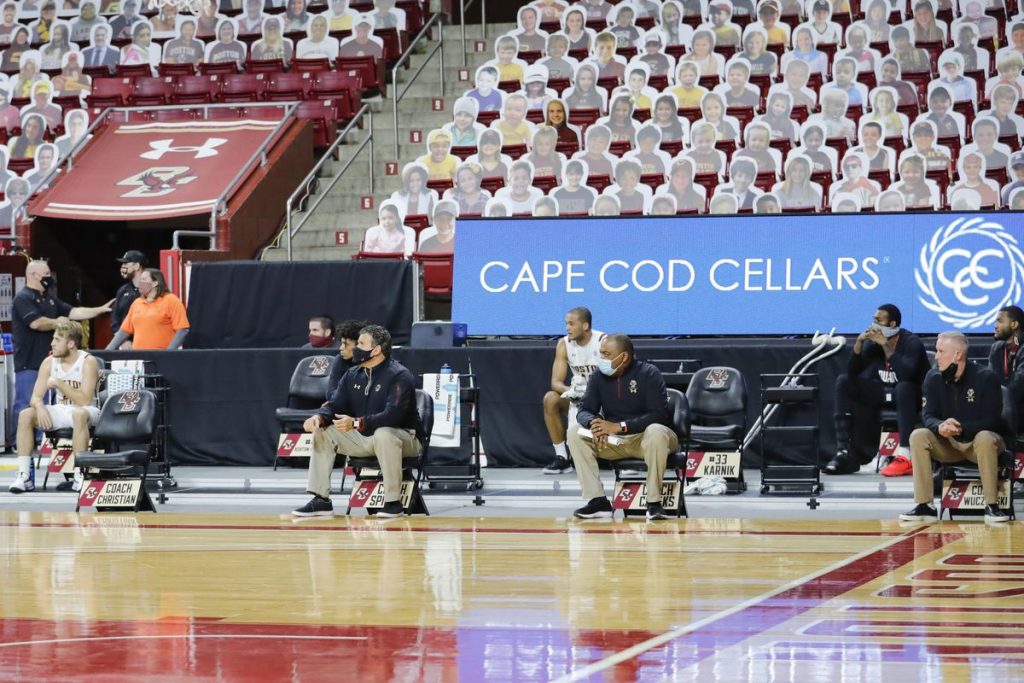 For fans of not only the sport but of tailgating, these creative ways of filling stands might not do a whole lot! What can you do as a tailgater in the COVID-19 era? How can we go tailgating in a virtual world while remaining safe and following safety protocols?
If you've been watching college sports, or even professional sports, it's weird not seeing all the fans on TV! During the college football season, most schools allowed limited or no fans to attend.  Things are only slightly better during the current hoops season in terms allowing fans to attend. If schools do allow fans for winter sports, it's at a VERY limited capacity. We're talking about 25% capacity or far less. Most colleges banned tailgating all together on their campuses to avoid large social gatherings and to keep their students and faculty safe during the COVID-19 pandemic. 
So, for tailgaters, it's been a rather disappointing season, since no one can really watch their favorite teams in person, enjoy good food before the games and be around their friends and family. But, don't be discouraged! We're here to give you some creative ways to support your teams and hang around your fellow friends and family from the comfort of your own home.
Get your virtual on!  2020 was the year that defined "going virtual." Things went virtual that we never thought were possible. Well, tailgating can be one of them! Virtual tailgating is becoming the 2020 (and 2021) way of supporting your favorite team while still having fun with your friends and fellow alumni. So, do you want to host your own tailgate? Here's some of the best tips!
Hype up the tailgate!
With tailgating, the environment is key. Whether you're outside with tons of people or at home by yourself, you can still make any tailgate fun! But, if you're not hyped up for a tailgate, how can it be any fun? How can you make home by yourself feel like a party in a parking lot? Well, CW has your back!
Get some fun music going! Music can make any event 1000% more fun. From Spotify playlists to Apple music to even YouTube, you can make a fun playlist that will make anyone hype, even if you're watching a game by yourself! With the perfect playlist, your energy will stay hype all day. From Pop hits to R&B to country music, to whatever keeps your excitement levels high, create a fun playlist!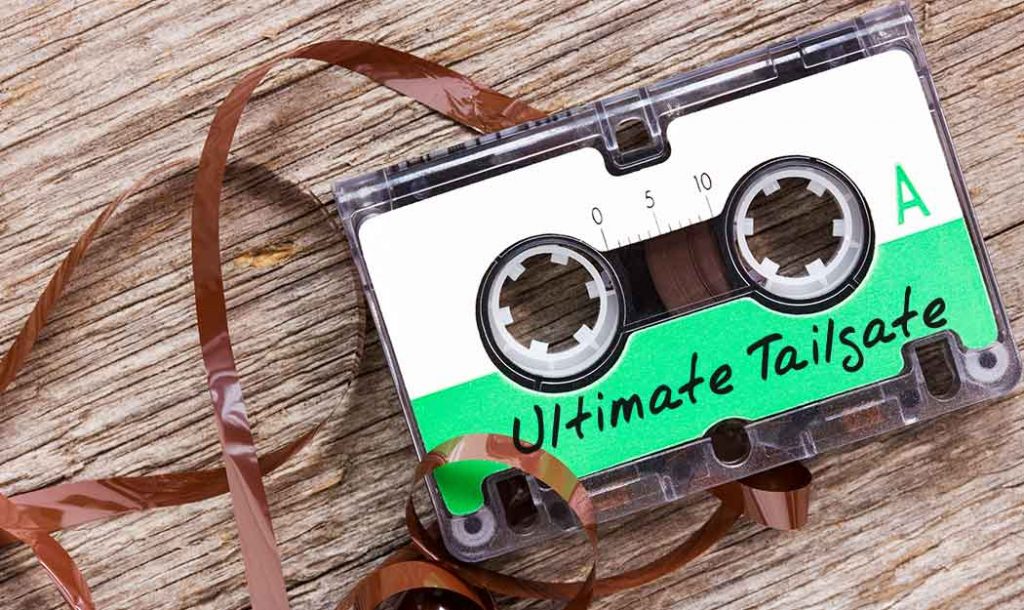 Another fun way to make the environment fun for a virtual tailgate is to make sure your living space matches the theme of the games into the mix. Whether you set up your own pong table, cornhole, video games, pool tables, ping pong, or anything else, add some fun. Another fun idea could even to include online trivia with friends – perhaps related to the teams playing. Any sports trivia, or trivia about a certain team or the history of the college or university could be a great way to encourage added engagement.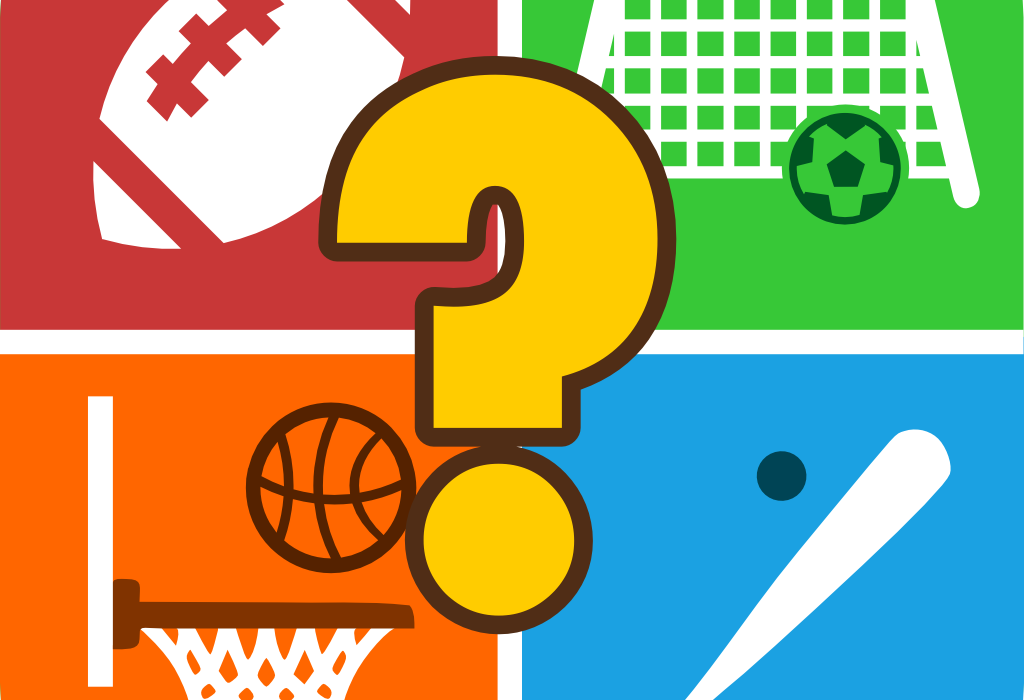 Food, food and more food
It's a pretty universal fact that food makes anything better and almost anyone happy. Just because you're not outside in a parking lot enjoying a tailgate doesn't mean you can't have awesome food and drinks at your house! Everyone has their favorite drink! From their favorite beer, mimosas, sweet tea, lemonade or anything, you can have your favorite drink in the comfort of your own home. Sip on your favorite drink in your college-themed pajama pants.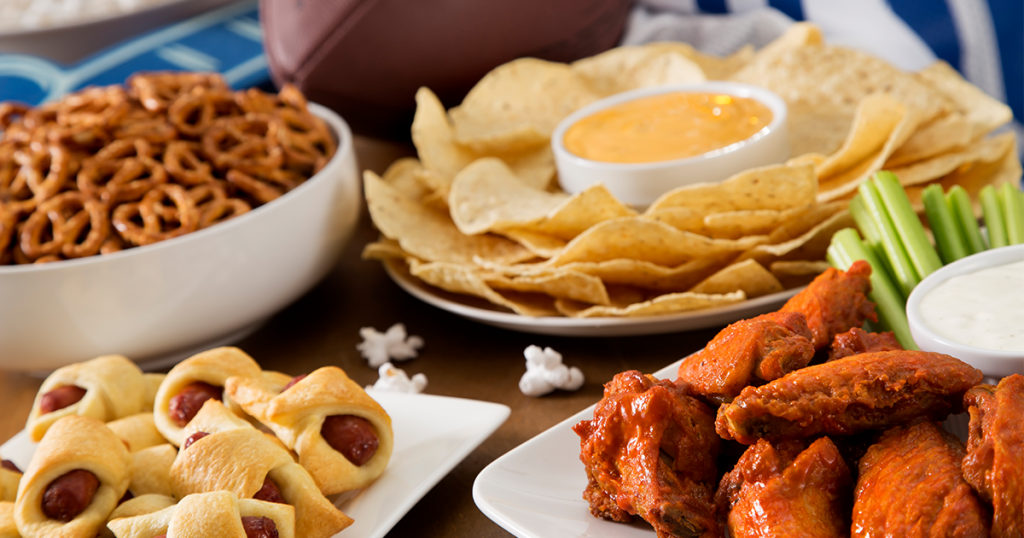 From alcohol drop-off service apps, to food delivery apps, to catering food from local restaurants, to even trying out new and fun homemade recipes, the possibilities are endless. Wanna go classic? Grill up some hot dogs and hamburgers! Traditional tailgates can still happen right from your own home. Feeling adventurous? Look up some new and exciting munchie food recipes! From dips, wings, pastas, salads, fries, subs, and more, get creative. Google some easy recipes you can make right at home! 
One of the benefits of virtual tailgating is that the food selection is up to you and your fellow tailgaters. You have your entire kitchen at your disposal to cook up new recipes you always wanted to try for tailgates but were never able to. From your sink, ovens, stove, crock pots, microwaves, blenders and anything else you may have, it's up to you … no need to pack up the SUV! 
For additional food ideas as well as how to make a Hot Toddy, check out CW's The Best of Ole Miss Tailgating for recipes and links to great food options.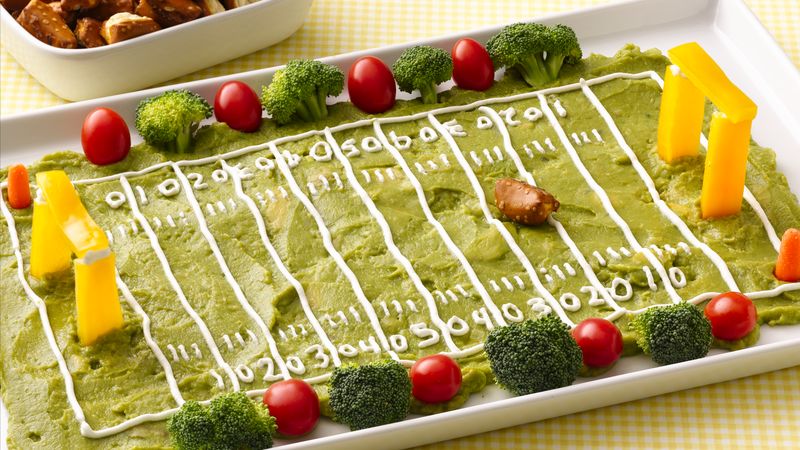 Dishes that would have required way too much preparation for a parking lot tailgate are now possible. Plus, if you have dietary restrictions or if you're trying to eat healthy, the menu is up to you … AND you don't have to use a port-a-potty … Right?!
Additionally and for more traditional tailgates, check out BBQ Outlets how to master the ultimate tailgate!
Set up your virtual room EARLY
If you're not a planner, no need to stress. CW has your back. It's REALLY important to figure out how to get your virtual set up EARLY ON! By now, I'm sure you've used video apps for work or school in 2021. From Skype to Zoom to Google Meets and more, there's countless apps and programs to choose from for your virtual tailgate.
With apps like these, you can invite friends and family to your virtual event. It's important to remember that all virtual tailgaters that you want to invite have access to the same program (e.g. Zoom).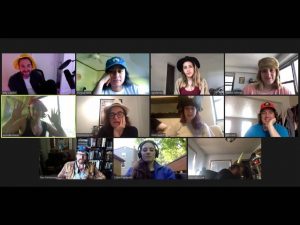 For added fun, make your screen fit the theme of game day. Set up decorations in the background filled with team spirit! Or, you can change your green screen background on Zoom to be college themed. This will boost the mood and make game day that much more hype!  We also encourage you to keep the meeting running throughout the game … whether it is to cheer a great play together, dissect a play or even talk trash!
Virtually gather, eat good and cheer on!
So, what are you waiting for? From the easy set up tricks for virtual tailgate ideas, to easy at-home recipes and more, making a virtual tailgate is as easy as 1-2-3. In light of COVID-19, it's important to stay safe, healthy and RESPONSIBLE! But, that doesn't mean you can't still cheer on your favorite teams on game days, eat with your friends and family, and be with the ones you love. At the end of the day, the game is only half the fun … what makes game days and tailgates memorable is who you're with! So, get planning! Check out our CW college town destinations and Blogs & Resources to explore more.
By Erin Fisher, CollegeWeekends.com